As companies like Ford continue to roll out connected smartphone apps locally, Hyundai is quietly withdrawing its own.
The company has confirmed its Auto Link and Auto Link Premium apps will no longer be supported in vehicles built from July 2020 onwards.
Auto Link will still work with Hyundais built before this date, which is good news if you've gotten used to using the app.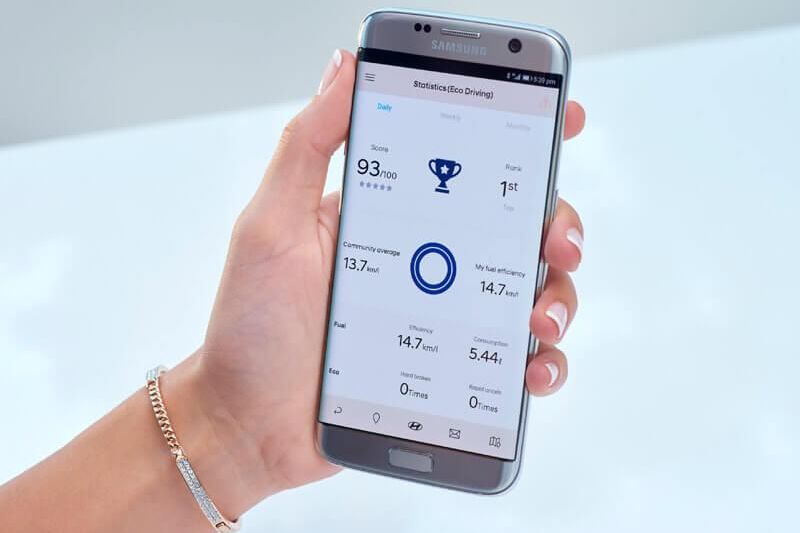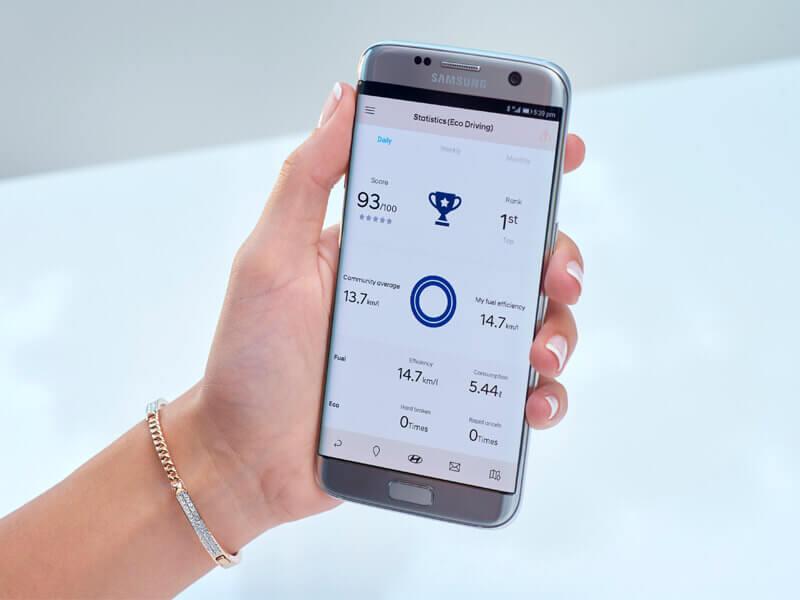 Auto Link allows owners to connect to the vehicle's computer via an iOS and Android mobile app over Bluetooth.
Through the app, users can remotely view their driving habits and fuel efficiency, view their car's location on a map, log their trips, and check their tyre pressure and battery status.
Auto Link Premium users have even more functionality available to them, including the ability to remotely lock or unlock their car, turn it on or off, adjust the climate control, activate the hazards and even honk the horn. Geo-fencing and a valet alert are also included.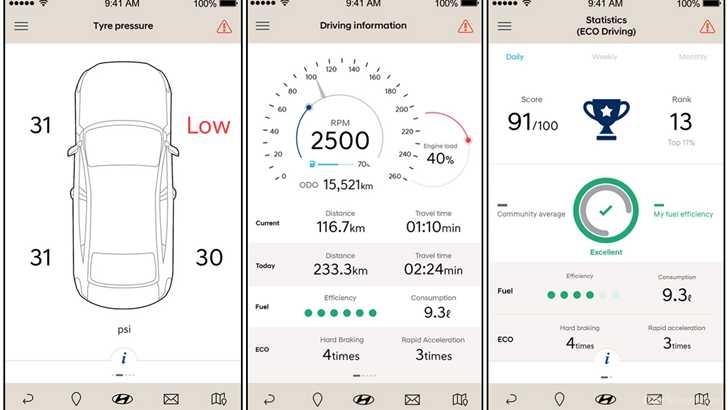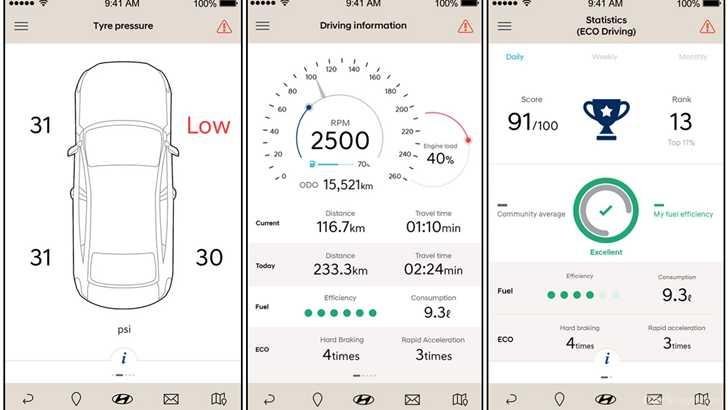 Australia was the first market in which Hyundai offered Auto Link, with the app first included in i30s from April 2017. The app, however, didn't expand to any markets beyond Australia and New Zealand.
At the same time, Hyundai's Blue Link app – which offers a similar suite of features to Auto Link Premium – has continued to expand its global reach.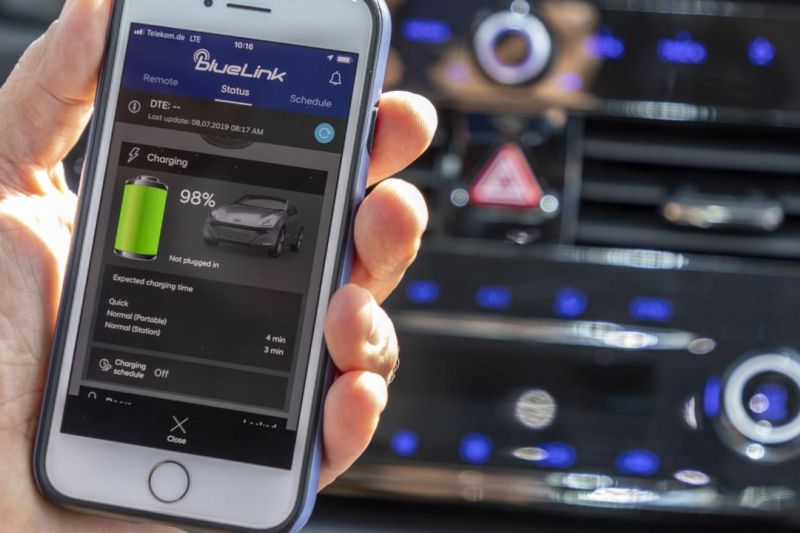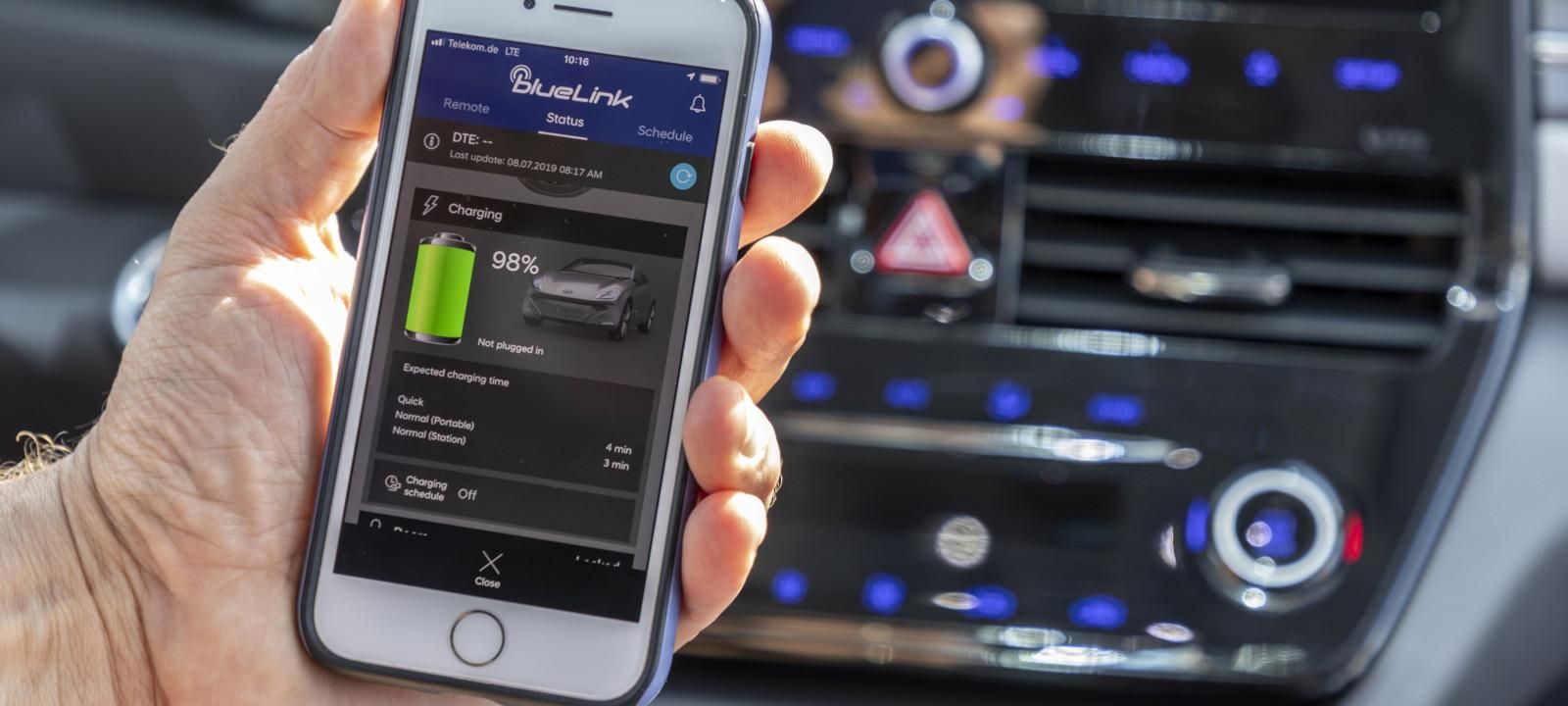 It's possible the removal of Auto Link from app stores could open the door for Blue Link in Australia.
First introduced in the US in 2012, the app was introduced in Europe and South Korea in the past couple of years. In the US it's available as part of a three-year free trial across the entire range, while in Europe there are plans to also roll it out across the range.
Unlike Auto Link, Blue Link includes compatibility with Google Home, Amazon Alexa and smart watches.
Thanks to Henry Man for the tip.