Is Honda bringing back the CR-Z?
The brand has applied to trademark the CR-Z name with the US Patent and Trademark Office. The filing was found by Motor Trend, and was submitted on July 31 and has yet to be approved.
As with all trademark filings, we need to caution this doesn't mean Honda is definitely working on a second-generation CR-Z. The company could just be sitting on the name until it needs to use it, which isn't uncommon.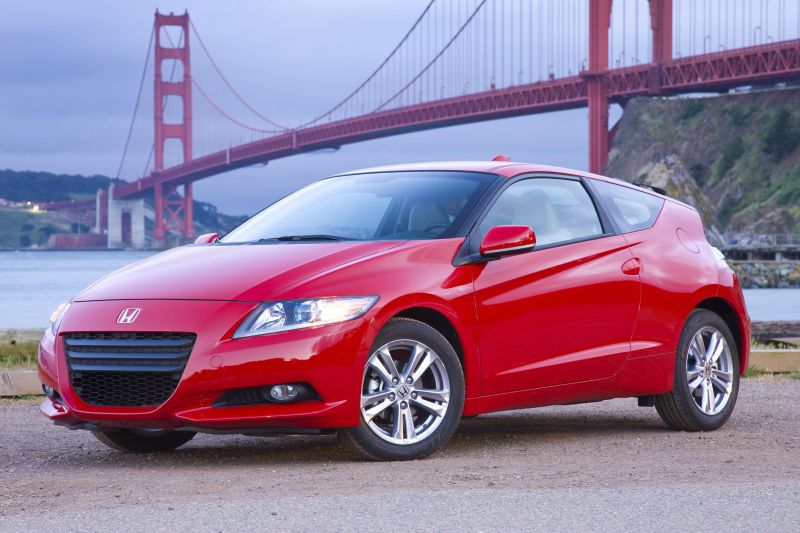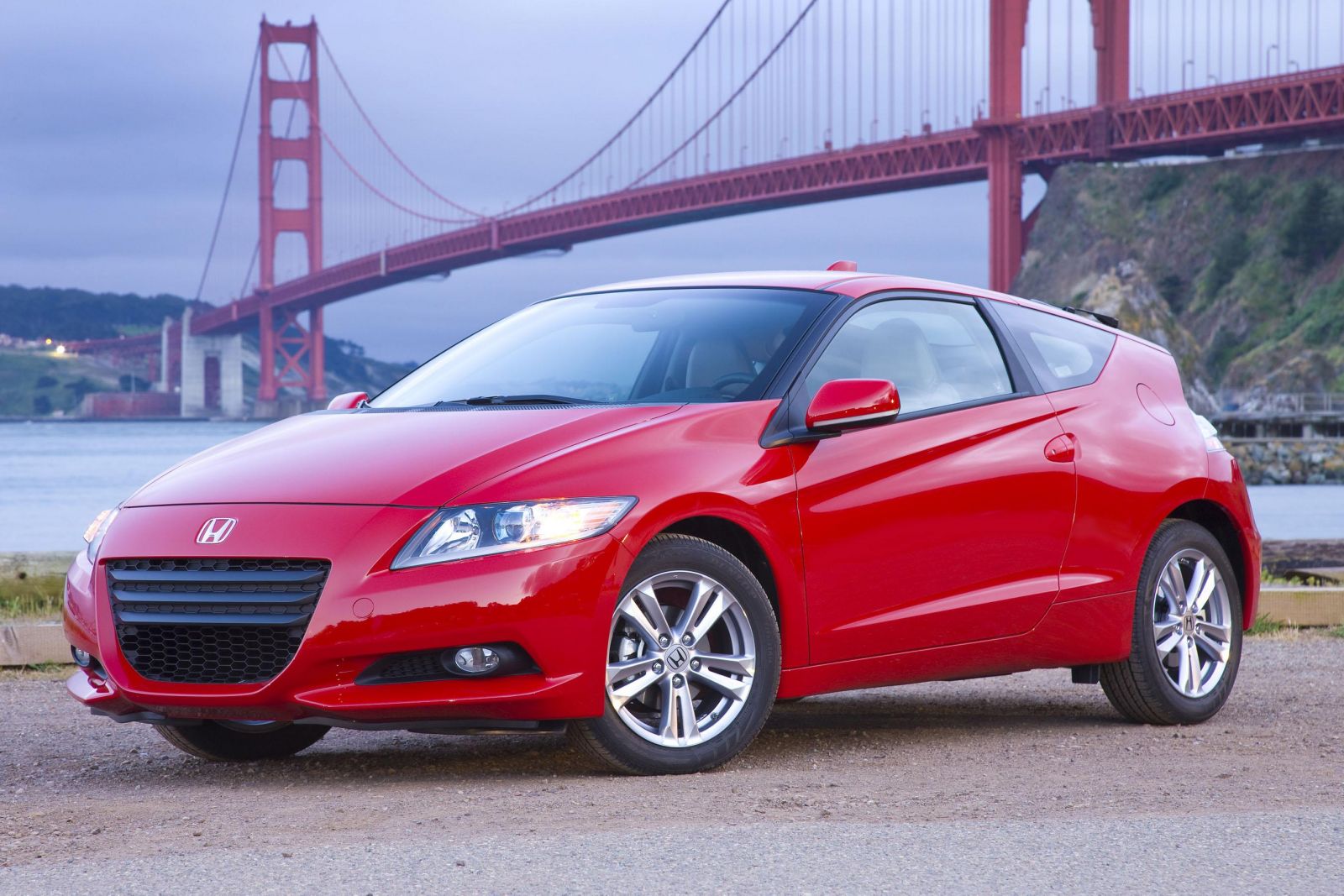 If Honda is working on new CR-Z, it could feature a pure electric or hybrid drivetrain. Honda currently sells hybrid versions of the Jazz, Insight, Accord, and CR-V overseas, although only the Accord hybrid is offered Down Under.
The latter two models have a 2.0-litre petrol engine mated to two electric motors for a total power output of 158kW.
While the CR-Z name suggests any new model should be a three-door hatch, Honda has recently taken to reusing names from the past on different body styles. Given buying preferences have shifted to four- or five-door models, nothing should be ruled out.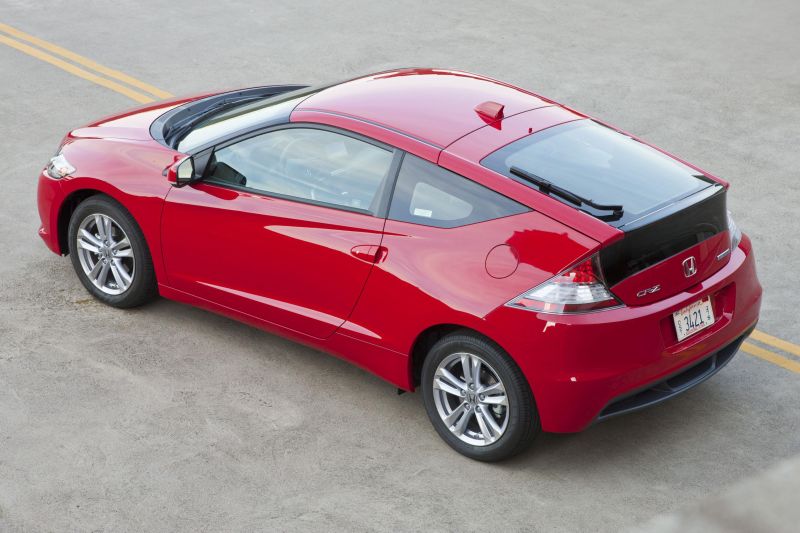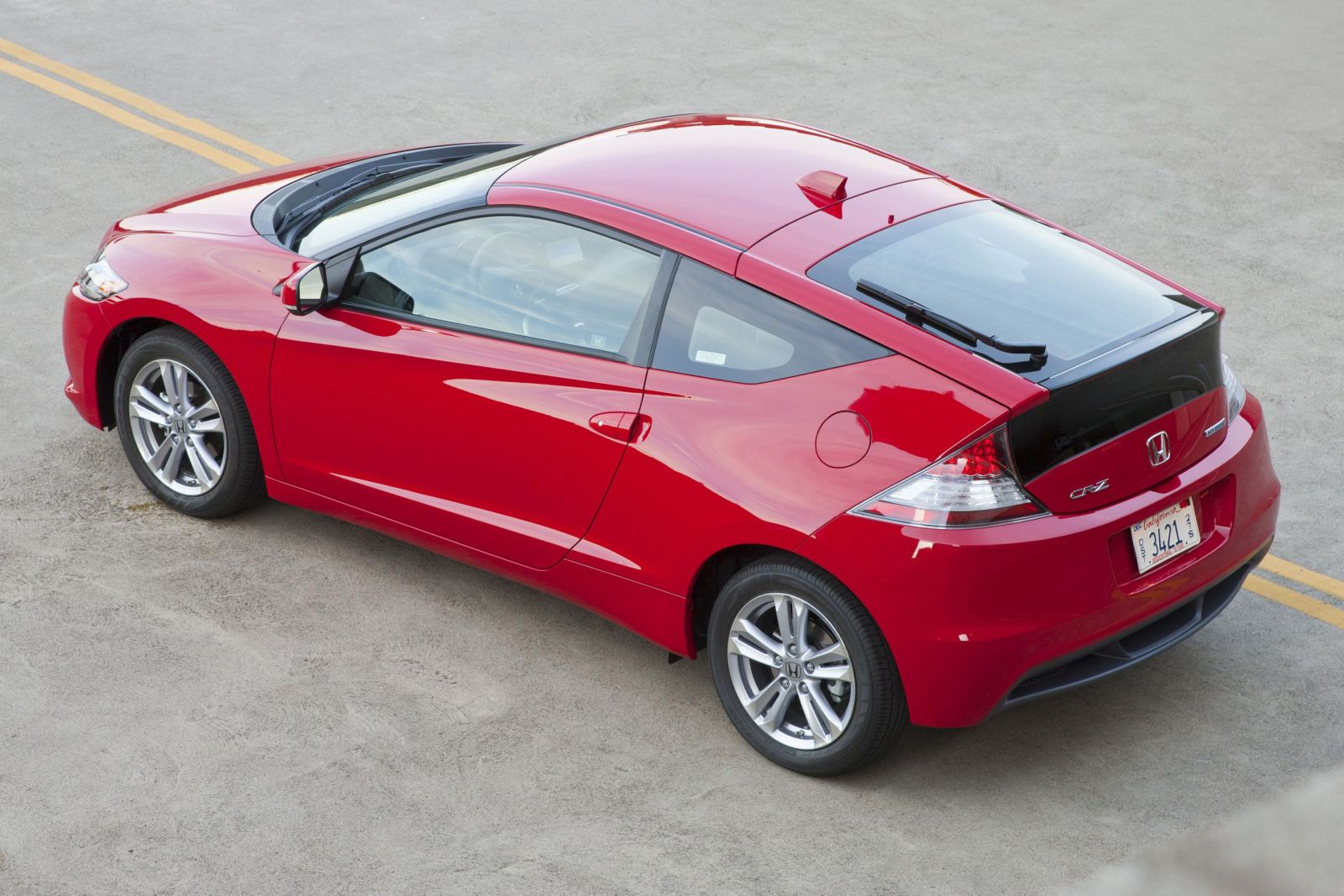 In the past few years Honda has brought back the Insight badge for a Civic-based hybrid sedan (not a hatch like the earlier iterations), and has applied the Passport moniker to a shortened version of the Pilot crossover (the original was a rebadged body-on-frame Isuzu Rodeo/Holden Frontera).
The original CR-Z hybrid sports car was launched in 2010, and went out of production in 2016.
Conceived as way to enjoy a sporty drive with "zero guilt", the CR-Z featured styling inspired by the second-generation CR-X hatch, and packed an Integrated Motor Assist parallel hybrid drivetrain.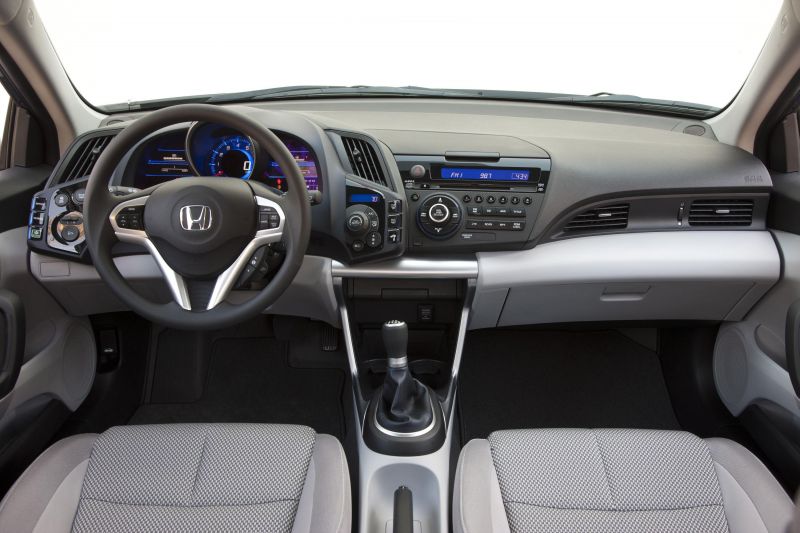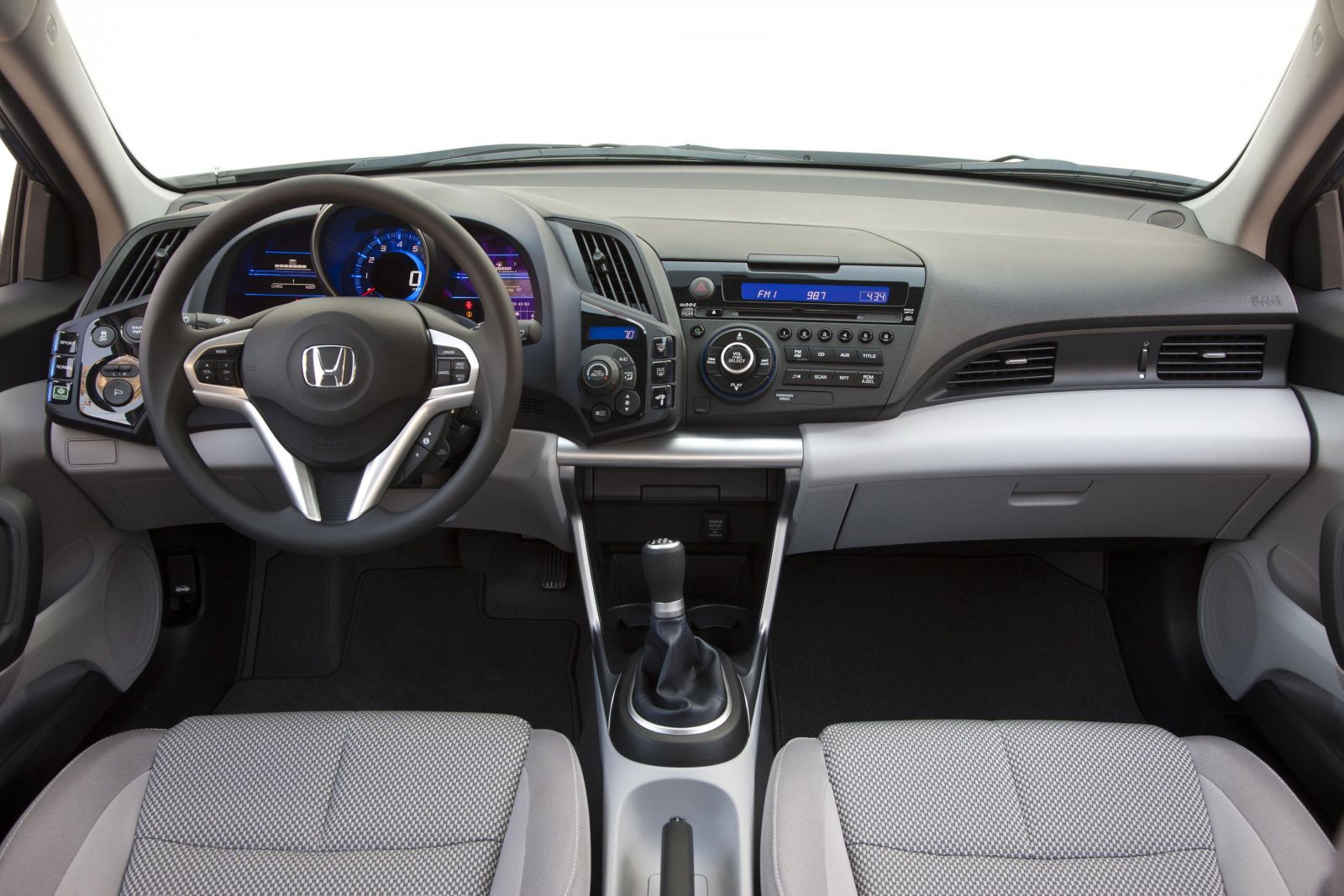 Under the bonnet it had a 1.5-litre petrol engine with 83kW and 145Nm, which was boosted by an electric motor boasting 10kW and 79Nm.
Unusually for a hybrid of its time, the CR-Z was available with either a six-speed manual or a continuously variable transmission.