Thought Toyota Australia doesn't care about car enthusiasts? You might want to think again.
Australia's best-selling car brand has announced the Gazoo Racing Club, where it claims Gazoo Racing fans and owners can access events and information about its cars, and share their experiences behind the wheel.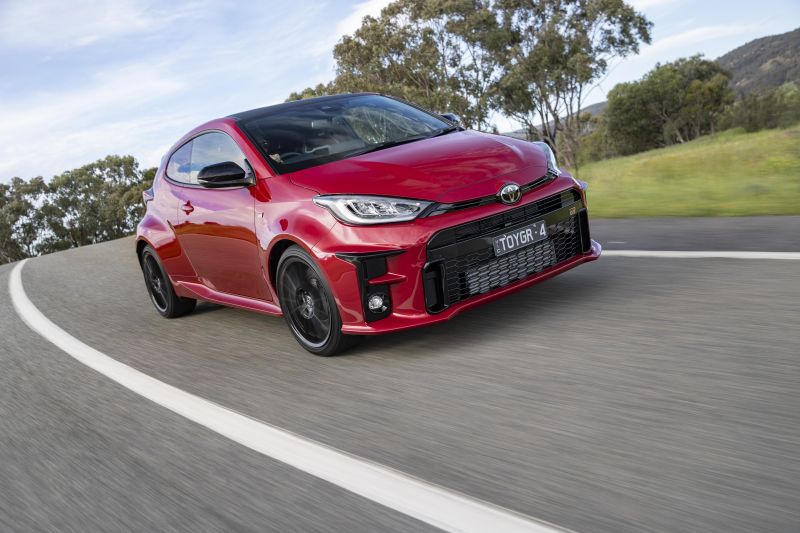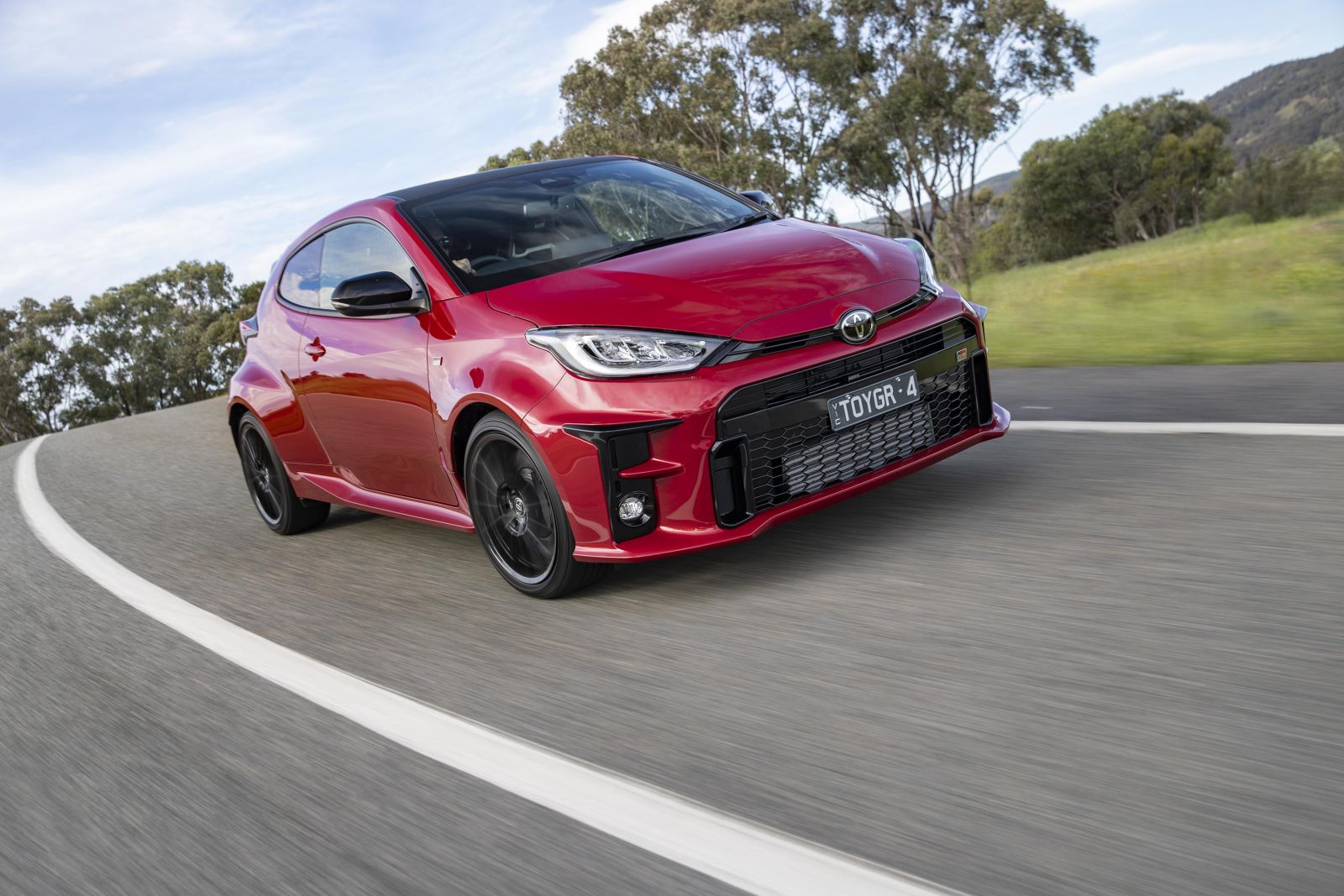 Although it won't open until February 1 2021, the announcement coincides with the launch of the GR Yaris hot hatch. Toyota already has the GR Supra in Australia, and is preparing to roll out its first GR Sport model, the C-HR, early next year.
A proper GR Corolla hot hatch and a high-performance GR HiLux are also believed to be in the pipeline.
Brands such as Mercedes-AMG, BMW M, and Audi RS have similar performance-oriented clubs, while even Hyundai has been nurturing its N customers with events – so it's no surprise to see Toyota Australia looking to do something similar.
Toyota has previously said it's pushing to make Gazoo Racing a "market-leading performance brand" in Australia, although it acknowledges that won't happen overnight.
Along with the Gazoo Racing Club, the brand priced the GR Yaris at a super-sharp $39,950 drive-away price for the first 1000 customers to "accelerate the awareness and excitement around the GR brand by ensuring we have a substantial number of cars on the road".
Toyota points to its racing heritage in Australia, having competed in its first sanctioned international event on our soil.
"This club continues Toyota's commitment to motorsport that started with the first international race Toyota ever competed at, here in Australia," said Toyota Australia chief marketing officer, John Pappas.
"We have been competing since 1957 when a team of two Japanese drivers and an Australian navigator took on the arduous Mobilgas Round Australia Rally in a Toyopet Crown."
Drive days, special events, and member's areas at motorsport events are some of the benefits of being a member of the GR Club.
Toyota won't say what the requirements are to be in the club, though we suspect owning a GR Toyota or having one on order will probably be a logical one. There's also no mention of the cost – if any – of joining.