Ford Motor Company has today reported a US$600 million ($930 million) loss for the first quarter of 2020.
That figure (adjusted before interest and taxes) comes on the back of US$34 billion ($53 billion) in revenue, and is a stark contrast with the US$2.4 billion ($3.7 billion) profit it saw during the same period last year.
Those losses come largely down to the Coronavirus crisis that has shuttered all its manufacturing plants – except for China.
Ford says sales have dropped 21 per cent compared to the same period last year.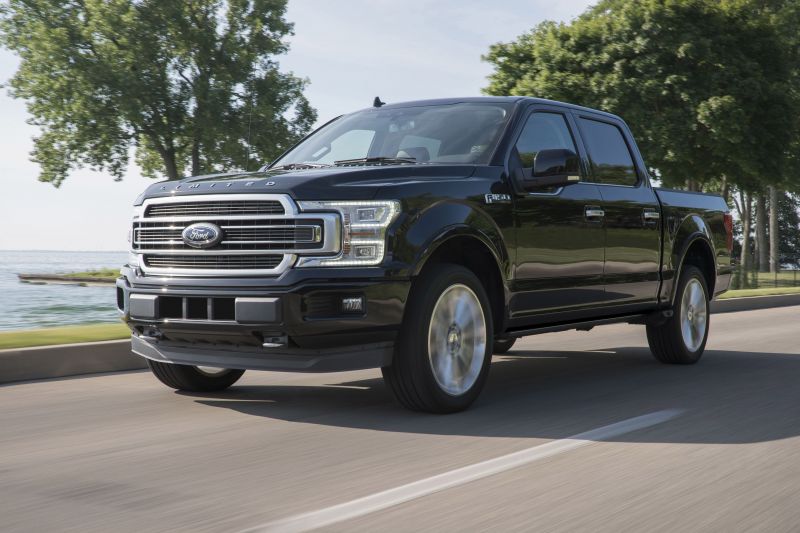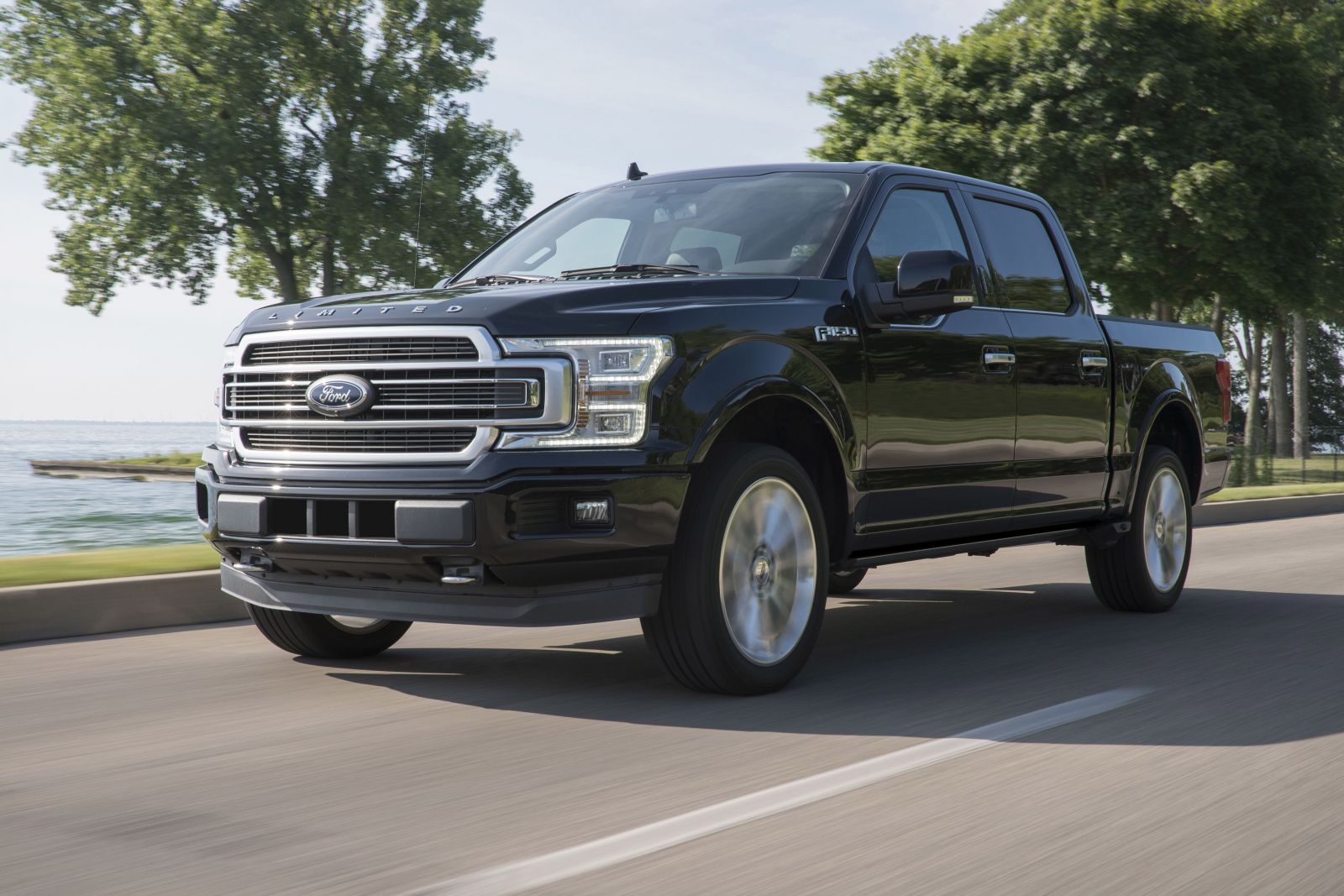 The company only closed its manufacturing plants in March, so this 21 per cent quarterly drop is likely a warning sign for a larger drop in sales through the coming months.
The only manufacturing plant currently operating for Ford is in China, where COVID-19 first appeared in December.
Ford expects its European and North American plants to resume production in the second quarter of this year, although the constantly-changing Coronavirus means that is far from locked in.
In March, Ford suspended its US$600 million ($930 million) regular quarterly dividend and anti-dilutive share repurchase program.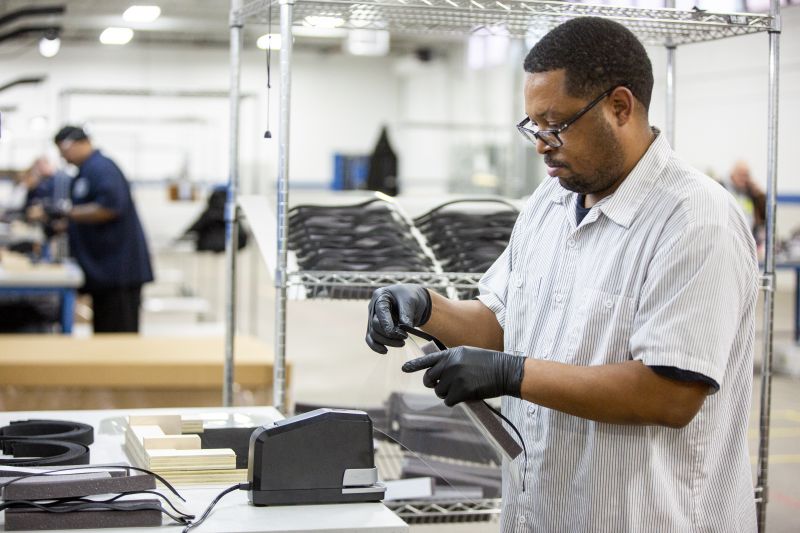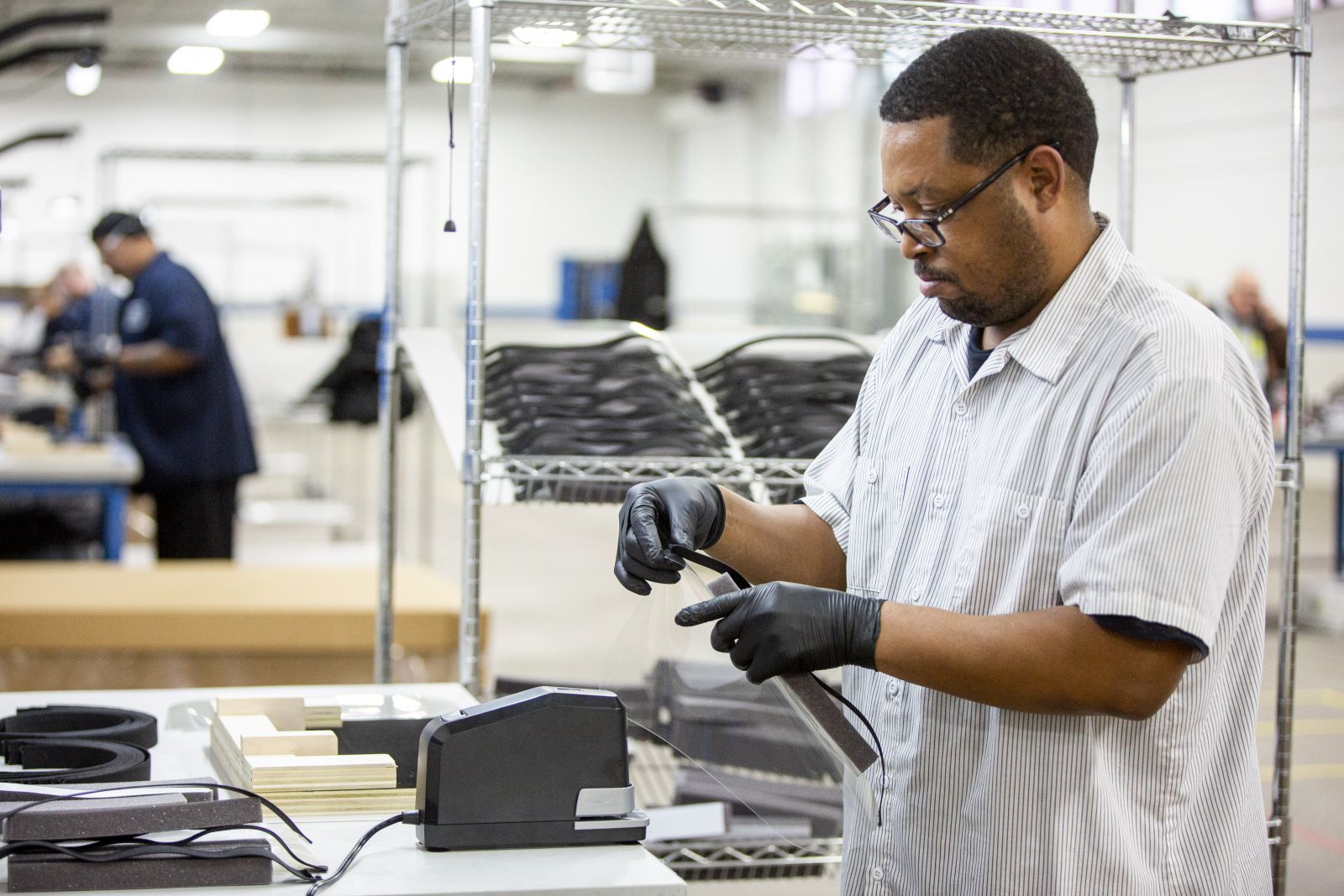 Ford's share price has dropped more than 40 per cent since February to US$5.16 at the time of publication, up from its one year low of $4.00 on March 23.
With around US$30 billion ($46 billion) in cash, Ford says it can hold until at least the end of September in its current state of production and financing suspension, before it will require additional funding.
Ford's largest profit driver is the F-Series truck in the USA, which has been the best-selling car in the country for decades and the best-selling truck for more than 40 years.