The coronavirus pandemic has seen virtually all automakers slip into the red, but Ford has bucked the trend for the second quarter of 2020.
This is thanks to an gain of US$3.5 billion ($4.9 billion) on its investment in Argo AI, the autonomous driving startup it bought a majority share of in 2017.
As part of their partnership — which largely centres around joint development of utes and vans — Volkswagen agreed to buy a 40 per cent stake in Argo. The two automakers now each have equal stakes in the firm.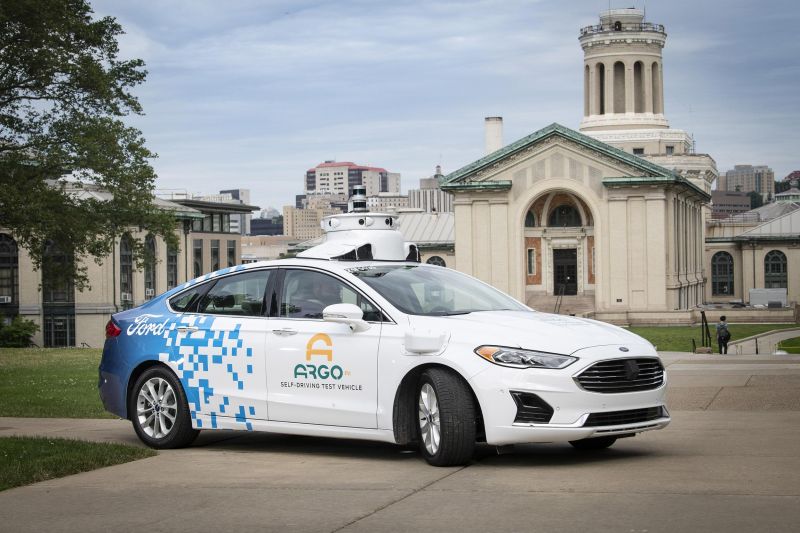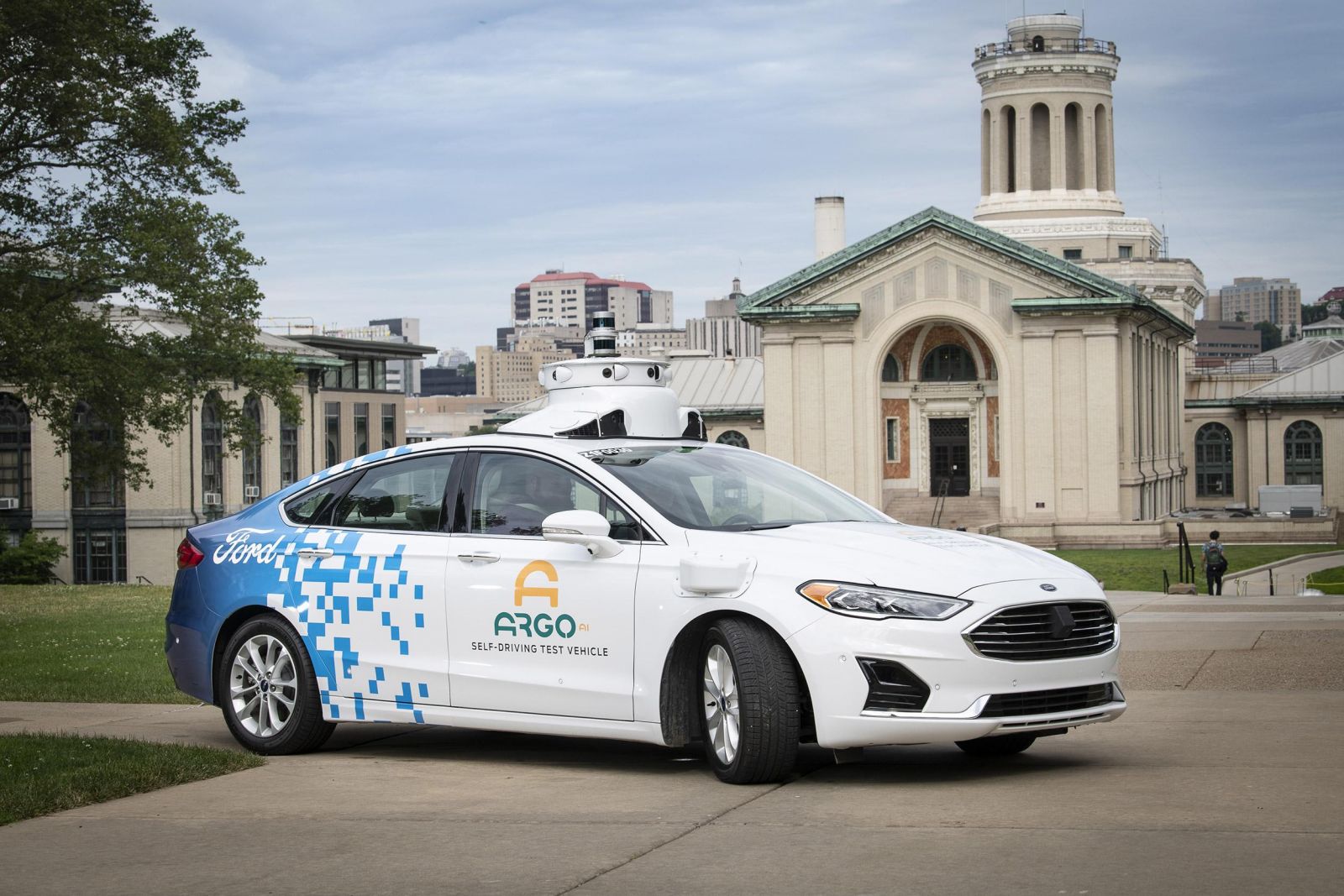 Excluding one-off events, such as the Argo AI profit, Ford actually made an operating loss of US$1.9 billion ($2.7 billion)
During the second quarter Ford sold 645,000 cars globally, or a 53 per cent decline compared to the same time last year.
Europe was off 58 per cent to 154,000 vehicles, the US was down 61 per cent to 272,000, and South America suffered an 81 per cent drop to 14,000.
China, which entered and exited lockdown earlier than the rest of the world, was up 34 per cent to 169,000. Towards the end of quarter, Ford restarted production at its US and European factories.
Ford's market share was pretty much flat in all major markets across the globe.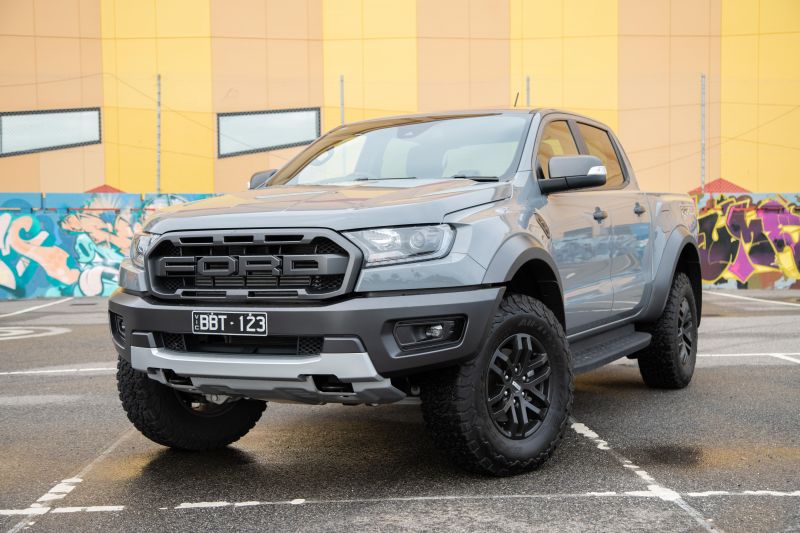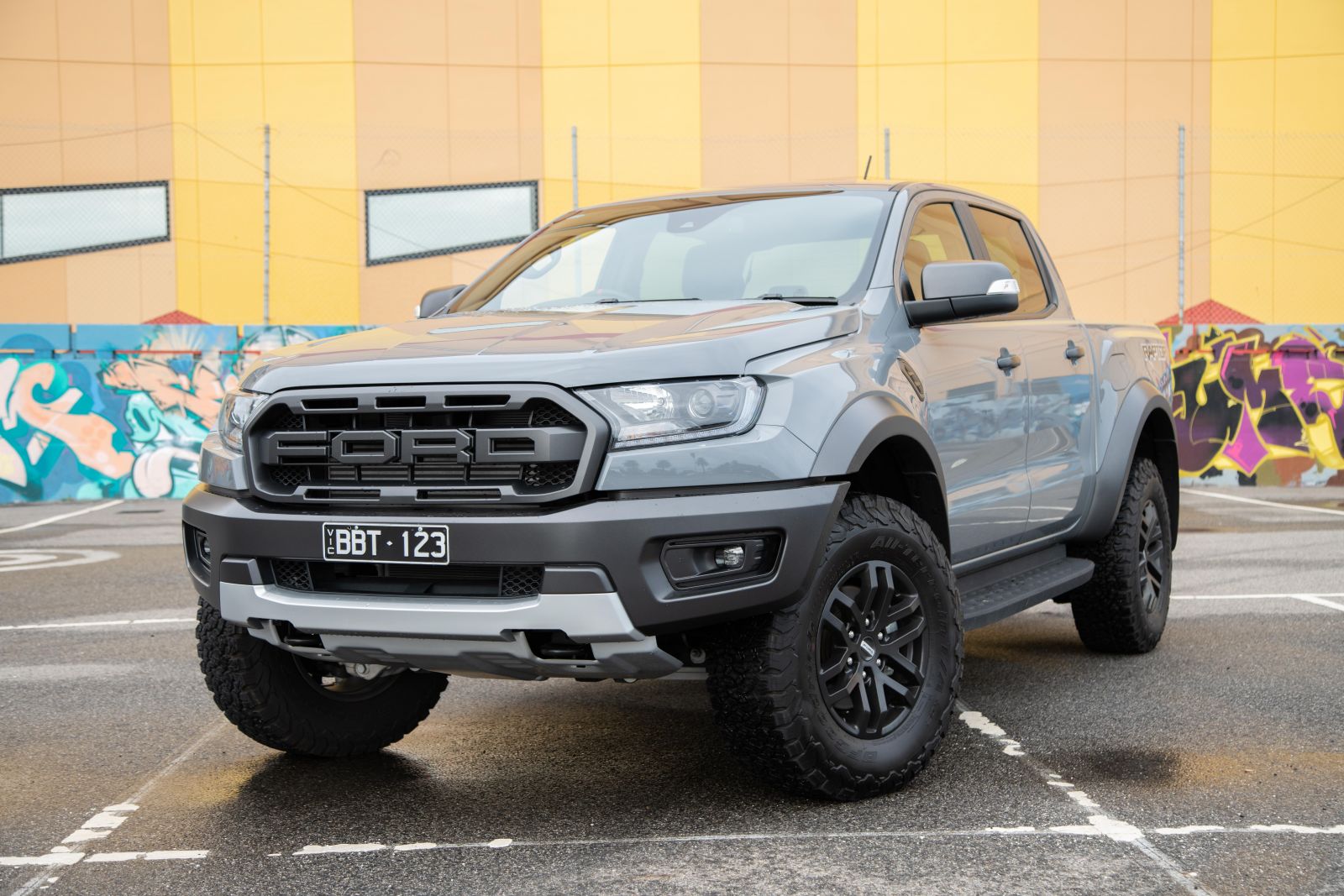 The automaker has over US$39 billion ($54.6 billion) of cash on hand, including US$10 billion ($14 billion) from new debt taken on during the last quarter.