Ford Australia will offer all customers a free pick-up and drop-off solution for scheduled servicing and warranty repairs during the coronavirus outbreak.
The six-step scheme will initially be available at participating dealers until June 30.
It allows owners to safely stay at home while their vehicles are serviced, then returned at a scheduled time when completed.
Additionally, the Ford will implement a constant disinfection process that sanitises key interior and exterior touch points.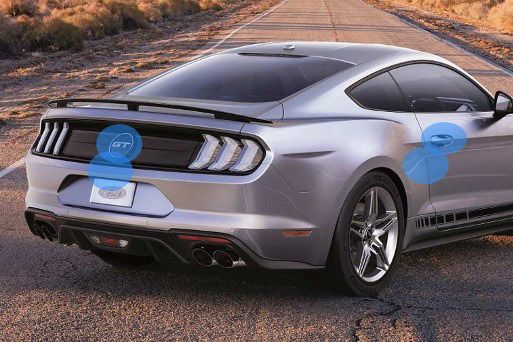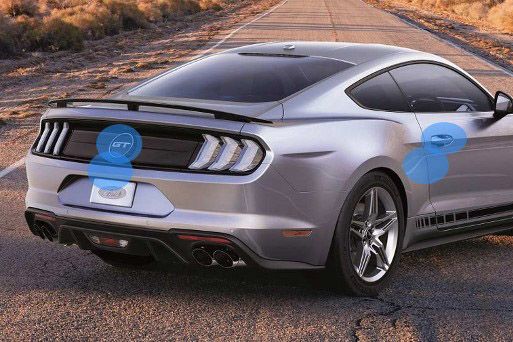 This includes all handles, the steering wheel rim and buttons, the centre console and driver's armrest, the gear shifter or dial, handbrake, all interior buttons, mirror, window and seat adjustment toggles, rear view mirror, and seatbelts. 
Outside, the bonnet latch, fuel cap, boot release button, and the car key will also be cleaned.
The automaker says the alcohol-based cleaner is non-invasive to materials and surfaces. A dedicated team conducts the cleaning while the service is performed.
On request, disinfected loan cars will still be available as part of pick up and drop off service.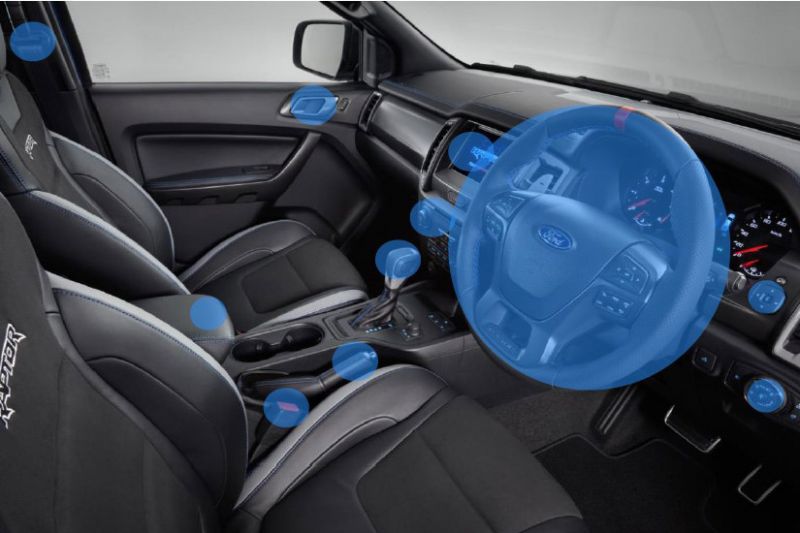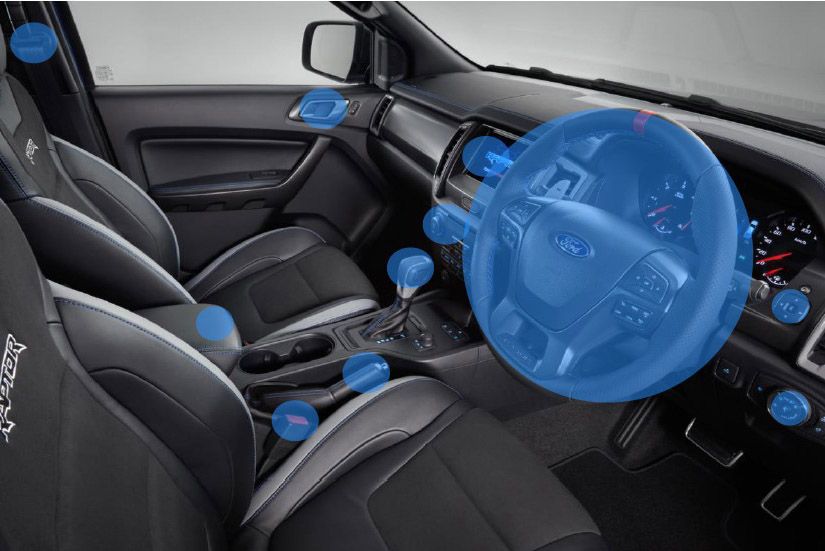 Contact-free payment options like paying by card via the phone and tap and pay machines will be offered.
Ford Australia and New Zealand president and CEO Kay Hart says this service gives customers some reassurance during an uncertain period.
"We're pleased to be working with our dealers to find ways to ensure customers can continue to enjoy uninterrupted and safe services during this time," Hart said.
Across the industry, franchise dealers have responded swiftly to implement "contactless" measures while keeping their doors open.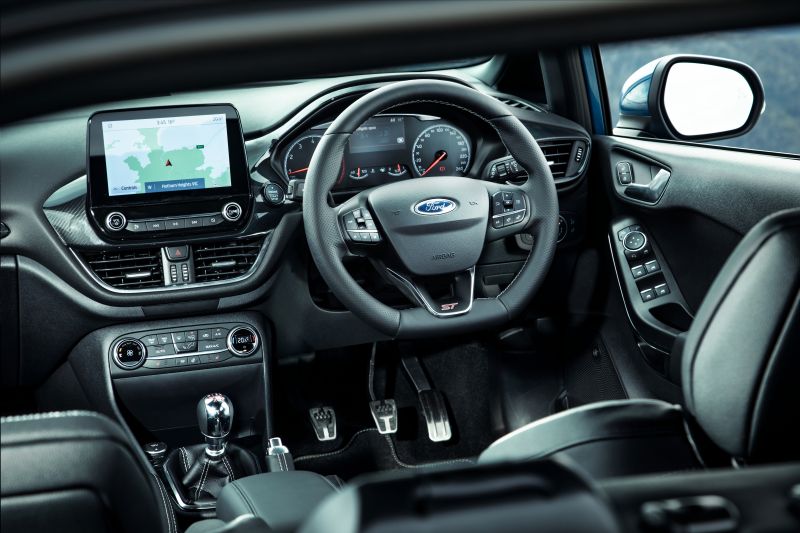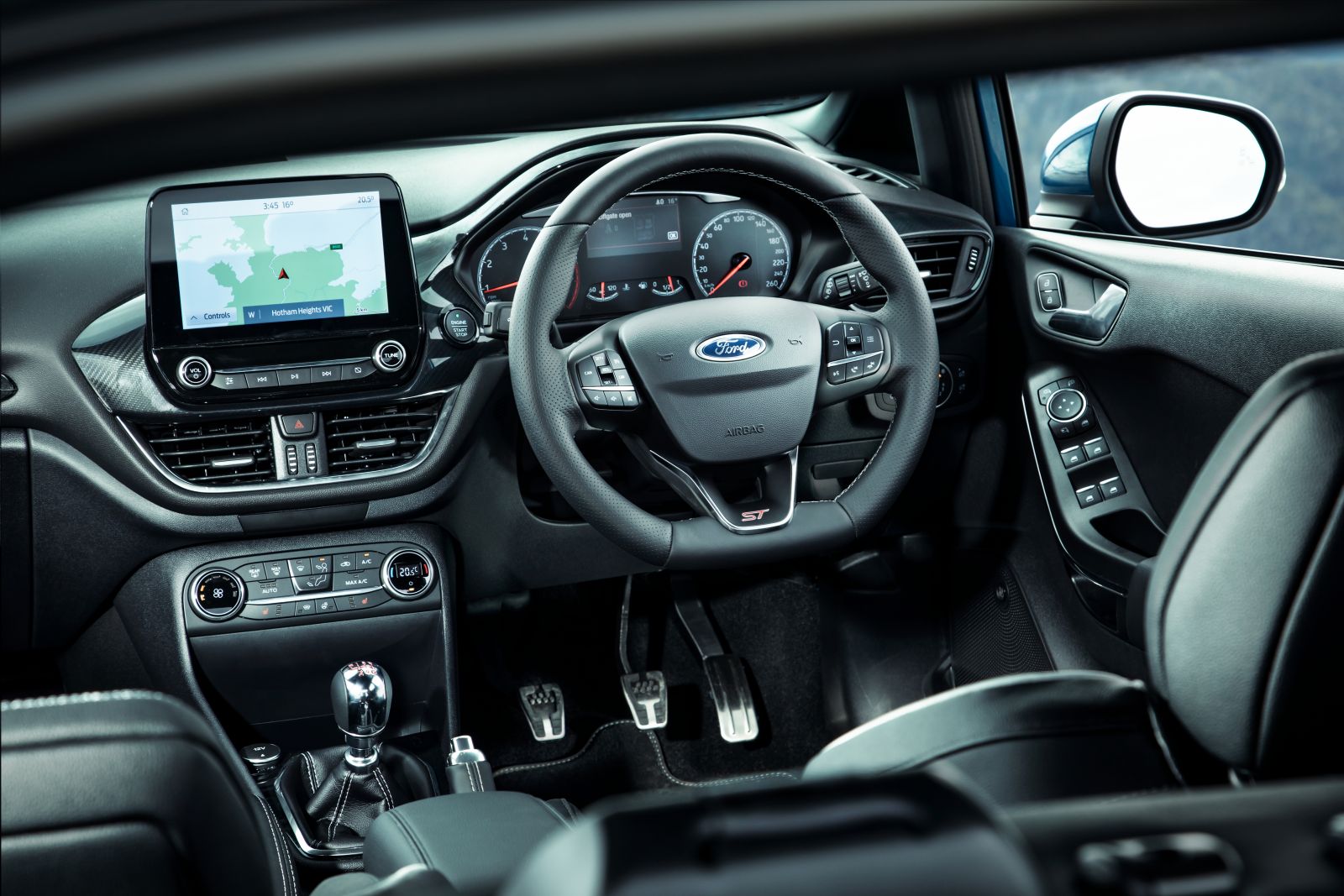 The nation's top selling brand, Toyota, allows consumers to buy vehicles through its website, make bookings for test drives online, enforces a comprehensive cleaning regime throughout its dealerships, and has advised staff to keep social distancing.
Likewise, Mazda Australia is employing strict sanitising measures, mobile test drives in select areas, and a zero-contact sales process.
Check out our review of the new Ford Fiesta ST. Spoiler alert: it's pretty damn good!