The Italian government has signed off on a €6.3 billion (A$10.3bn) loan to Fiat Chrysler Automobile's Italian operations.
It surpasses the French government's €5 billion loan to Renault as the largest crisis loan made to a European automaker. The three-year facility will be guaranteed by the Italian government and will be disbursed by Intesa Sanpaolo, Italy's largest retail bank.
Reuters reports the country's audit court has endorsed the loan, bringing to a close the lengthy approval process.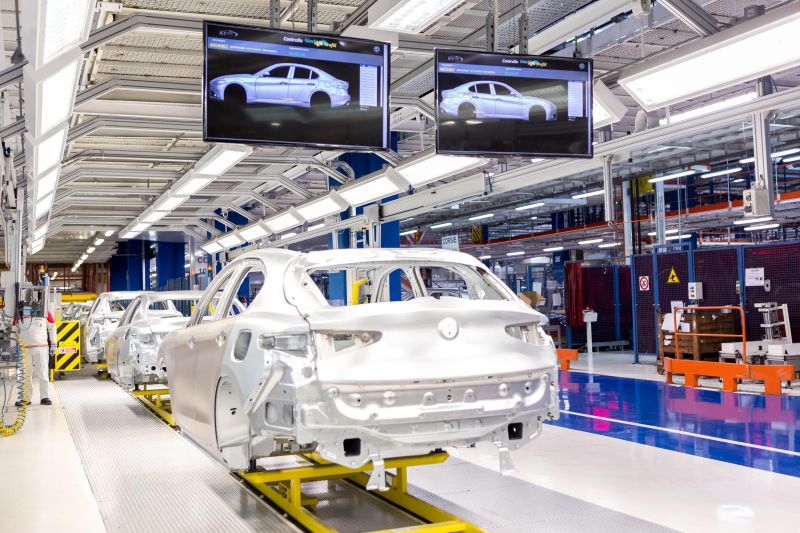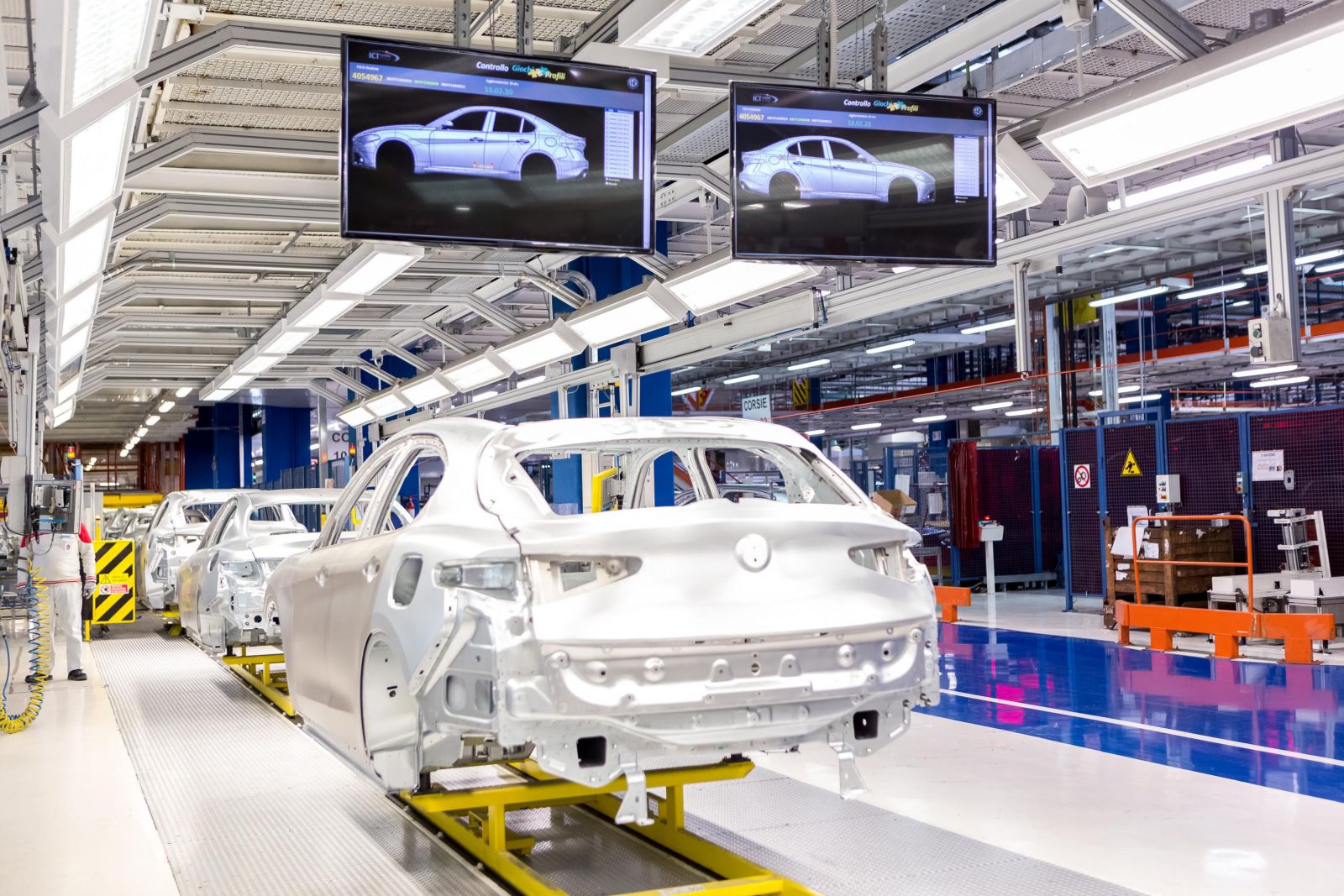 During this time, the government was criticised by some Italian politicians for entertaining the idea of loaning money to FCA, given the company's legal headquarters are in the Netherlands.
The Italian government has asserted a loan is in the best interests of workers, with economy minister Roberto Gualtieri saying the state support "aims to preserve and strengthen the Italian automotive supply chain." Around 10,000 businesses operate in the automotive sector in Italy, while Fiat alone employs 55,000 workers in Italy.
Gualtieri said the loan requires FCA to meet commitments on investments and jobs, including paying suppliers crucial for Italian manufacturing and financing domestic investments.
He didn't, however, say whether the Treasury would impose conditions on FCA's planned €5.5 billion extraordinary dividend that's been outlined as a key element in the company's merger with Groupe PSA. It's intended to be paid to shareholders next year.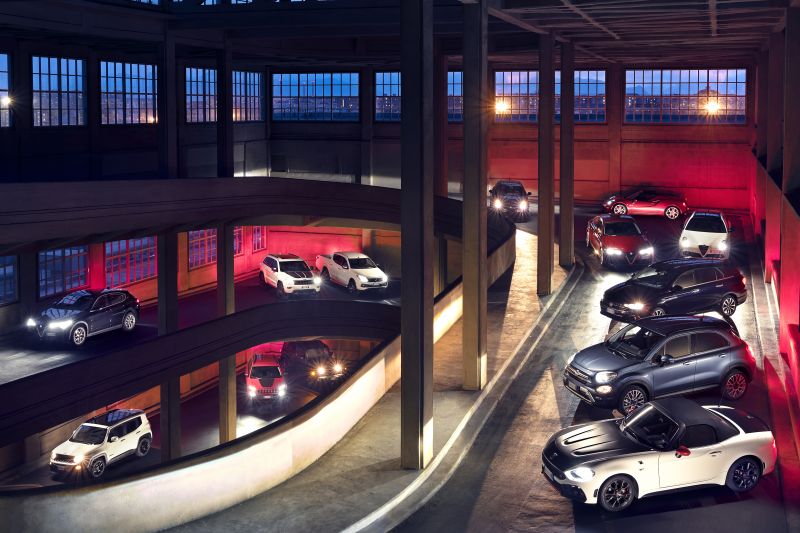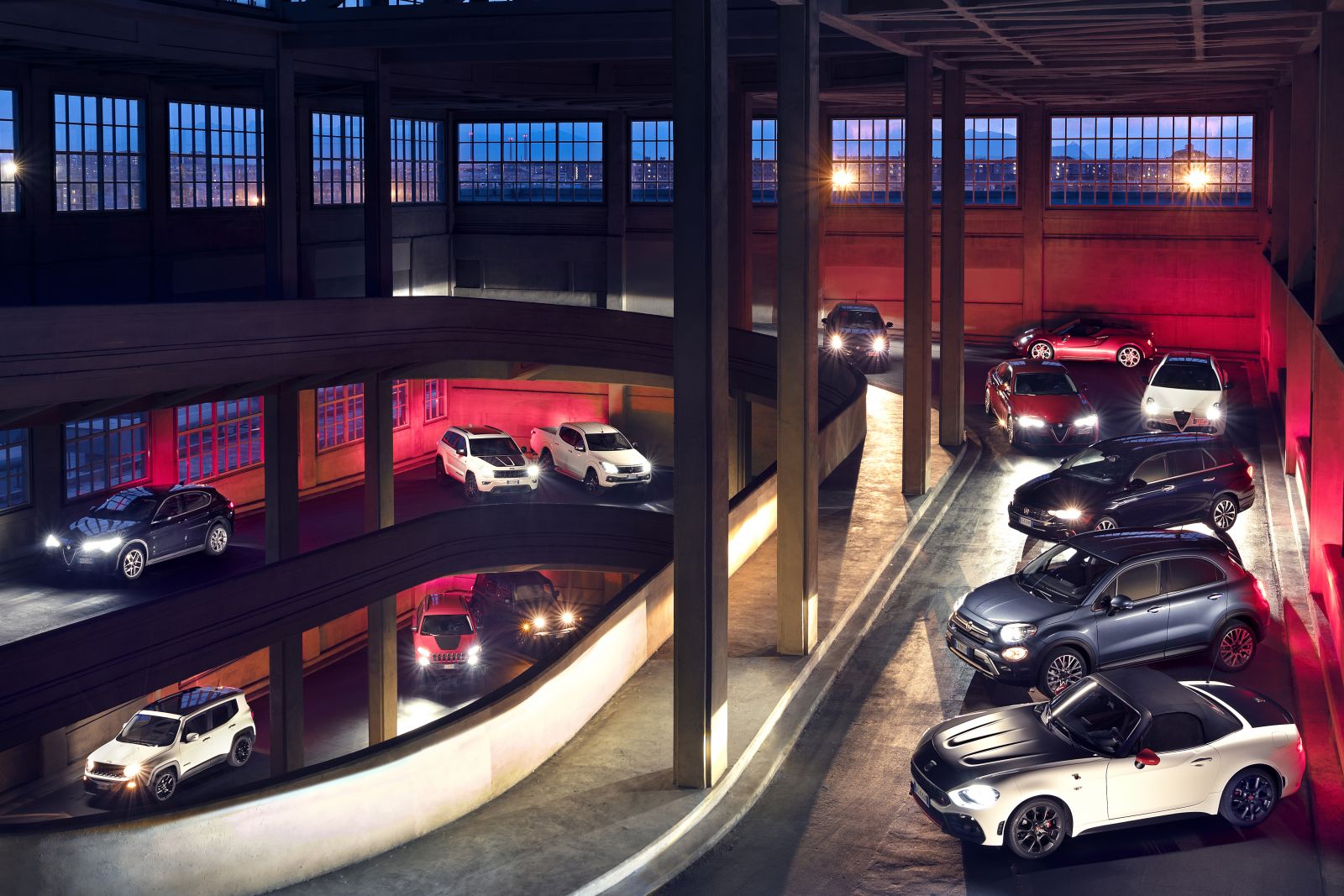 The loan approval is good news for FCA, which posted a loss of €1.7 billion ($2.86b) in the first quarter of this year and braces for similarly rough second quarter results.
The company has been working hard to avoid a cash crunch, taking out a loan of $5.5 billion in credit facilities in April and scrapping a planned $1.7 billion dividend to shareholders.
FCA has been dealt some significant setbacks in recent months.
The Fiat brand's market share in Europe, which has been declining well before COVID-19 hit, slumped to its lowest point in recorded history in March – just 9.9 per cent.
Antitrust regulators are also taking a closer look at the planned FCA-PSA merger, with concerns the combined entity would have too much market share in the European light commercial vehicle segment.