Rolls-Royce is preparing to skip plug-in hybrids entirely and jump straight to an all-electric vehicle.
Torsten Müller-Ötvös, the CEO of Rolls-Royce, has told Automotive News Europe the luxury car maker is working on a pure electric car which will go on sale "within this decade".
The company's V12 petrol engine is slated to continue in production until at least the end of this decade.
Müller-Ötvös claimed electric power "fits perfectly" with the Rolls-Royce customer base as the silent and torque-laden drivetrain "is the reason to go directly from combustion to electrification".
The company's first electric car will be based on the aluminium spaceframe architecture that underpins the Phantom limousine, Cullinan crossover, and the just unveiled Ghost sedan.
Rolls-Royce is reportedly working on a robotic arm that will allow the vehicle to be plugged in for charging automatically.
A spokesperson for the super-luxury automaker said development of the upcoming EV was being driven not by current demand, but by the prospect of councils across Europe banning cars from using their internal combustion engine in city centres.
"We need to be in a position to sell them a car if legislation forbids them from driving a combustion engine car into the center of a city," the spokesperson told the industry publication.
Rolls-Royce has so far only displayed one electric concept car, the 102EX (pictured here) unveiled in 2011.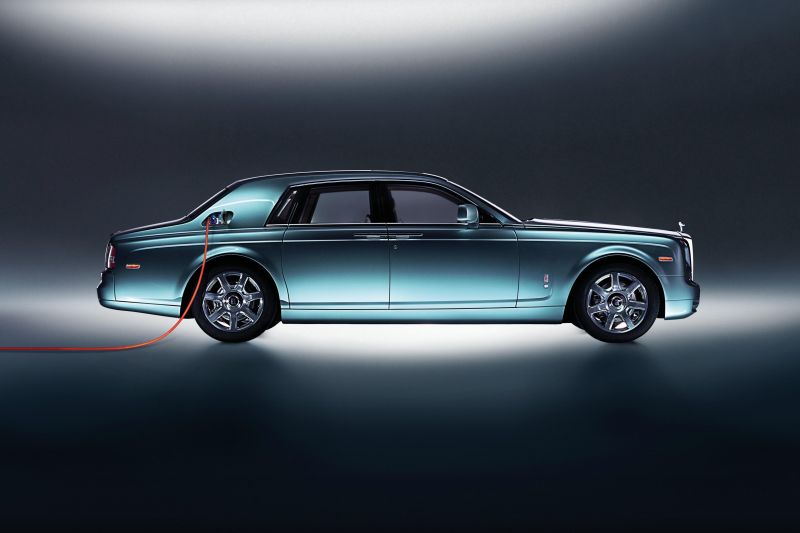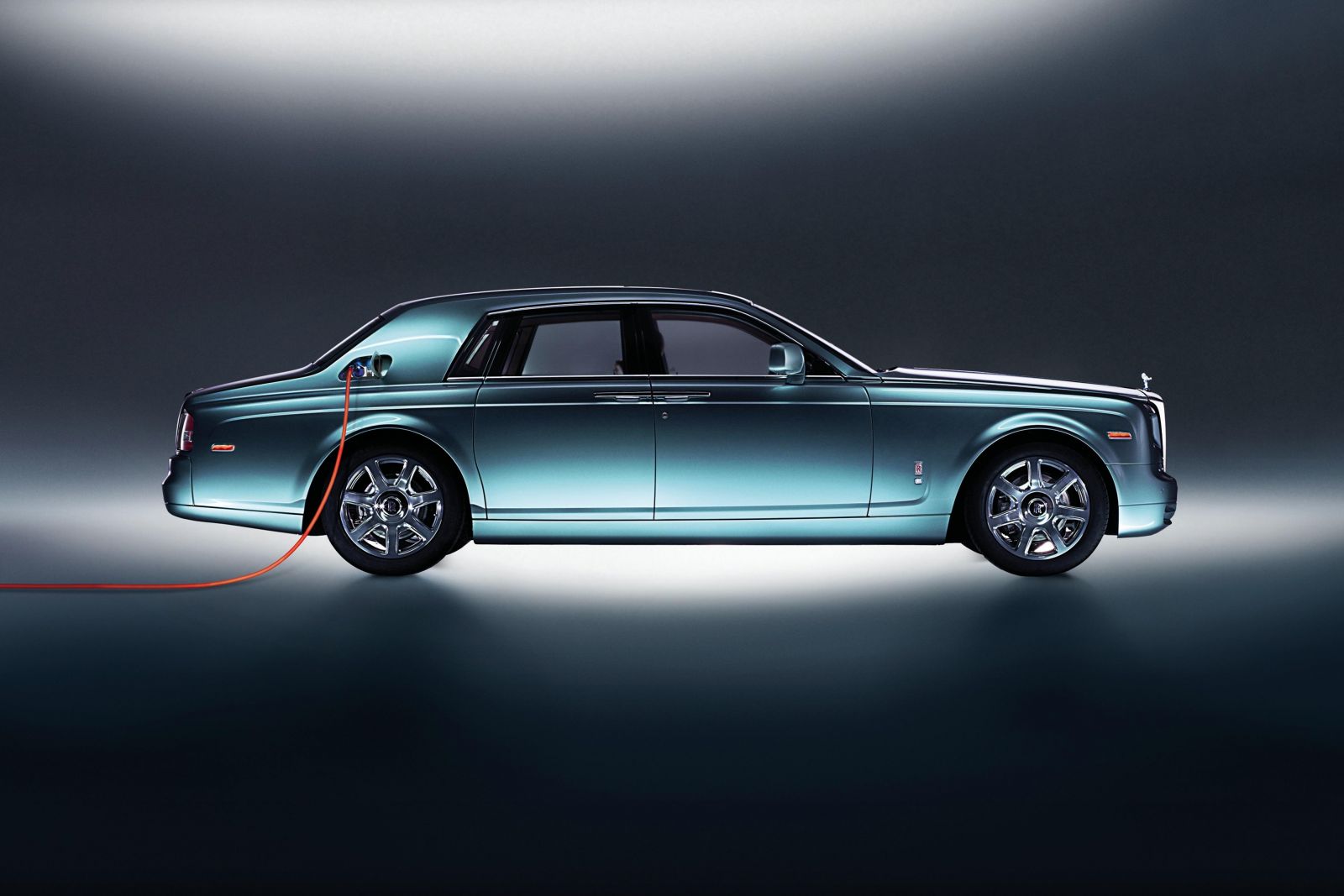 Based on the contemporary Phantom, the 102EX had a pair of electric motors on the rear axle making a total of 290kW and 800Nm.
Its 0-60mph (0-97km/h) time was said to be under eight seconds, considerably slower than the V12 Phantom's 5.7s sprint.
Its biggest downside — and reportedly the reason development was stopped — was its range, at just 200km.