All the rumours have now been set aside with Australia's favourite racing driver, Daniel Ricciardo, heading to McLaren to replace Carlos Sainz who is confirmed to take the place of Sebastian Vettel at Ferrari.
The move was confirmed just a few minutes ago with McLaren announcing the news on its social media channels.
The confirmation puts to bed Ricciardo's two-year contract with Renault that was set to be extended at the end of this year. It also dashes hopes of all Australian Ferrari fans that hoped Ricciardo may move to take Vettel's seat.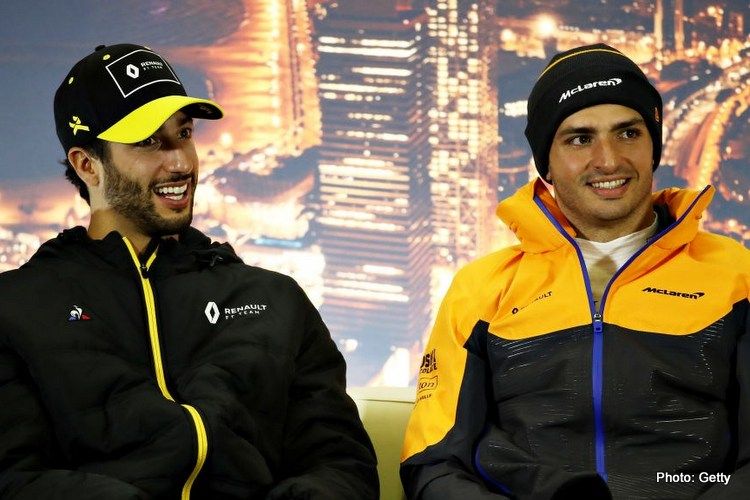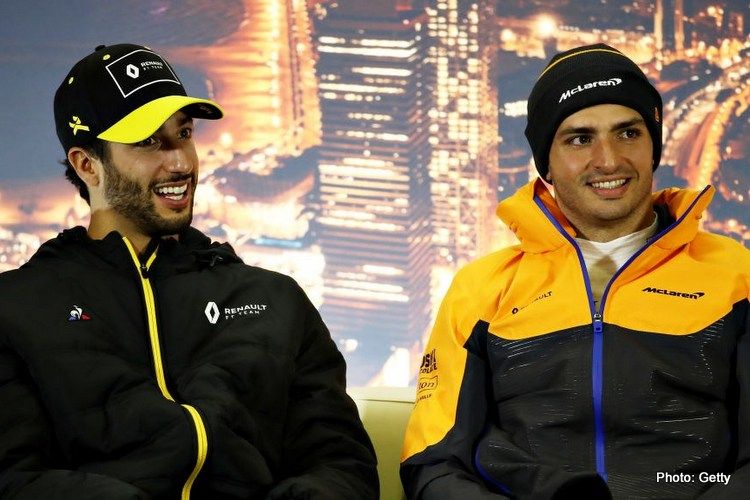 In a statement on his social media channels, Ricciardo who is 30 this year, said: "I am so grateful for my time at Renault F1 Team and the way I was accepted into the team."
"But we aren't done and I can't wait to get back on the grid this year. My next chapter isn't here yet so let's finish this one strong." The Australian will join Lando Norris, 20 from the 2021 season.
Renault's statement about the matter was a little more sombre, confirming Ricciardo's departure and noting "Within the unprecedented context of the 2020 season, discussions held with Daniel Ricciardo concerning a renewal of his contract beyond the end of 020 have not been successful".
The move leaves Ricciardo's seat open at Renault, which is unlikely to be filled by Vettel.