Land Rover will loan more than 100 cars to Red Cross organisations around the world, as they work to help people through the COVID-19 crisis.
The company is lending 57 vehicles to the UK Red Cross, including 27 recently-released Defenders, which will be used to deliver essential supplies during lockdown.
A further 65 cars will be loaned to the Red Cross in Australia, France, Spain, and South Africa.
Many of the vehicles being sent to the Red Cross were originally earmarked for press and launch events for the second-generation Land Rover Defender.
Most of these events have been delayed or cancelled due to social distancing restrictions aimed at limiting the spread of COVID-19.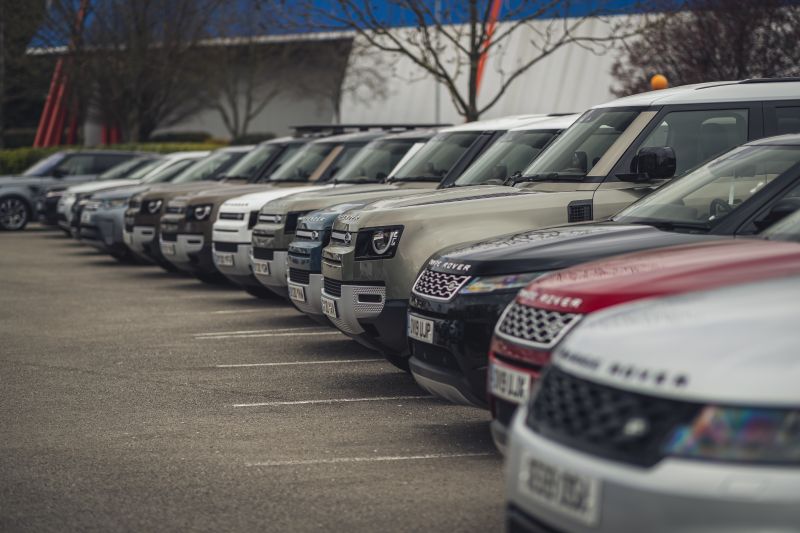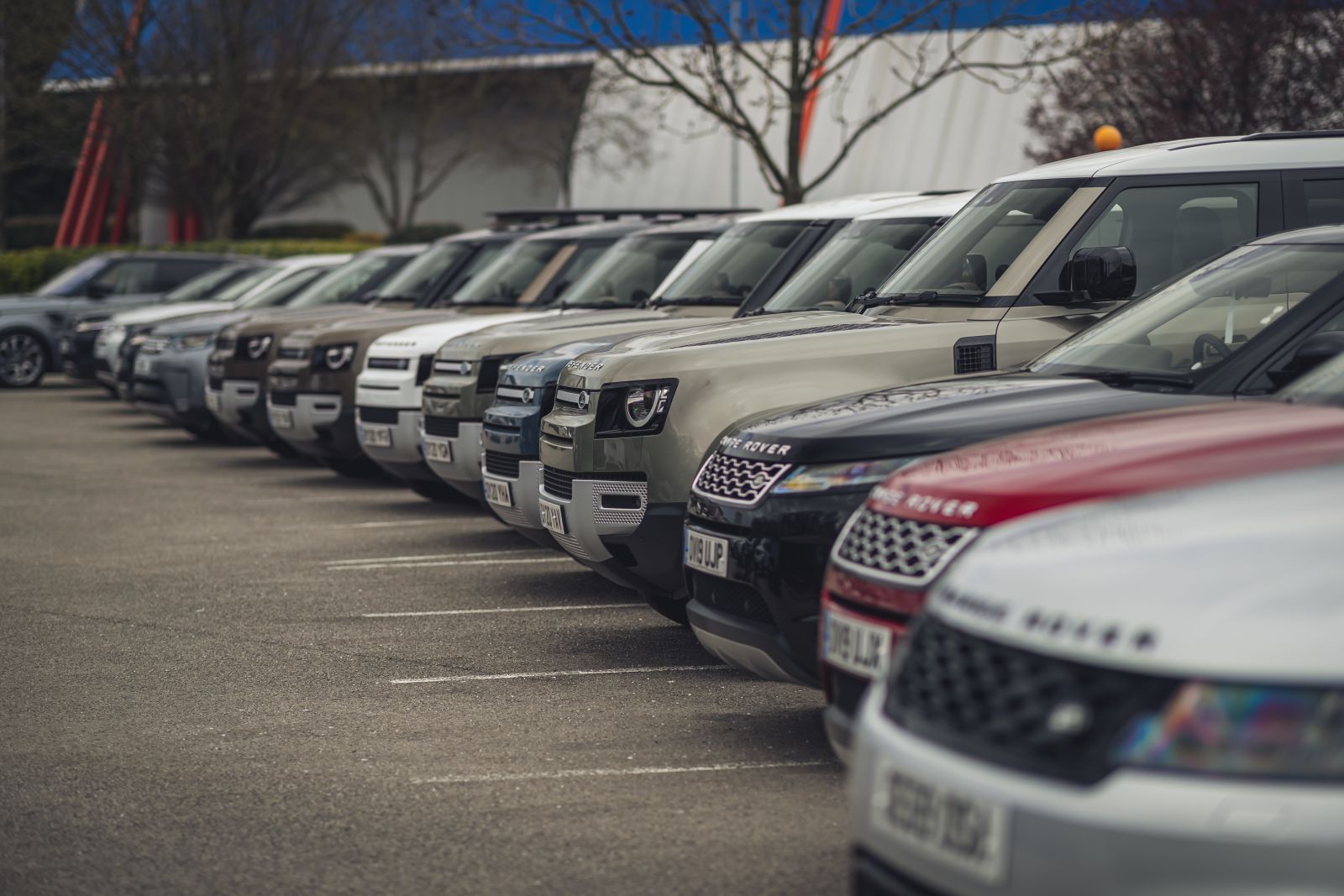 The new Defender was unveiled at the 2019 Frankfurt motor show, replacing the original after more than 60 years.
Unlike the body-on-frame car it replaces, the 2020 Defender is underpinned by a heavily modified take on Jaguar Land Rover's aluminium unibody architecture.
"As part of the British Red Cross response to coronavirus, we're delving deep into the heart of communities across the UK to help strengthen support for the most vulnerable people through delivering essential food parcels and medicines to those unable to get out," said Simon Lewis, head of crisis response at the British Red Cross.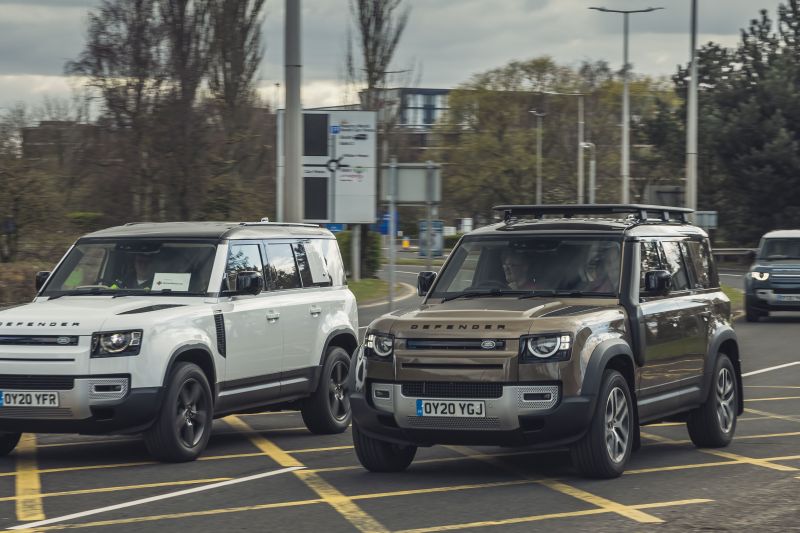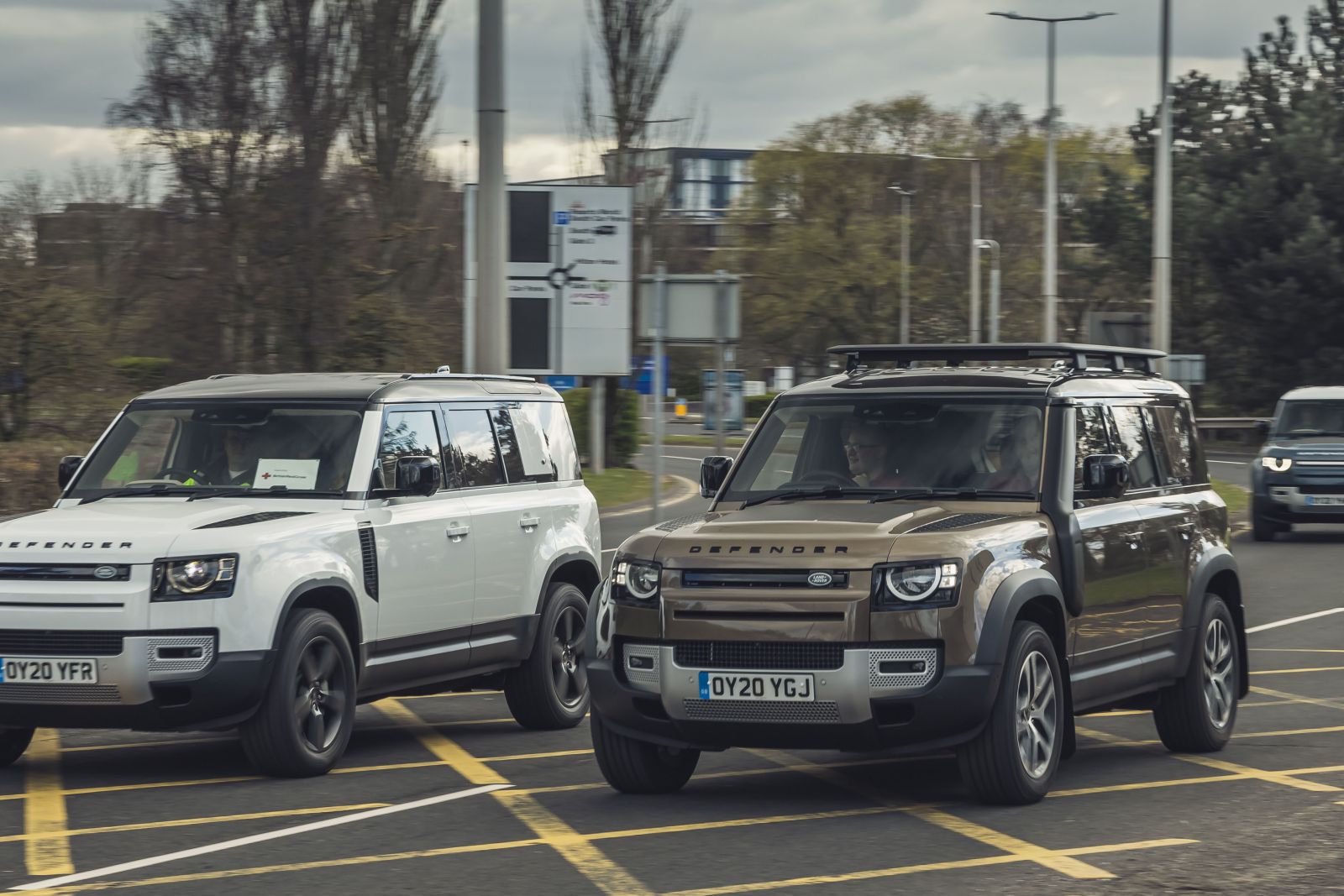 Jaguar Land Rover claims it has offered the UK government access to its engineering, artificial intelligence, data science and design, printing of 3D models and prototypes, machine learning, artificial intelligence and data science support.
The automaker is also donating protective equipment, including wraparound safety glasses, to some of the UK's hospitals.