Caterham has released a new version of its Seven sports car and it's full of retro touches. Yes, even more so than the rest of the Seven range, whose design dates back to 1957.
Priced at £33,495 ($65,148), the Super Seven 1600 slots between the Seven 360 and Seven 420 in price.
Additional throwbacks over the regular Seven, already a throwback, include dramatically flared front wings reminiscent of those on Lotus and Caterham Sevens of the 1960s and 1970s.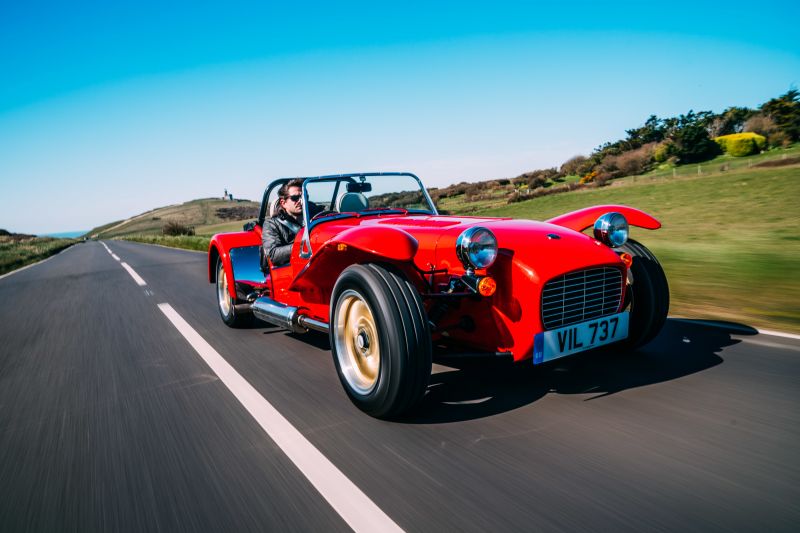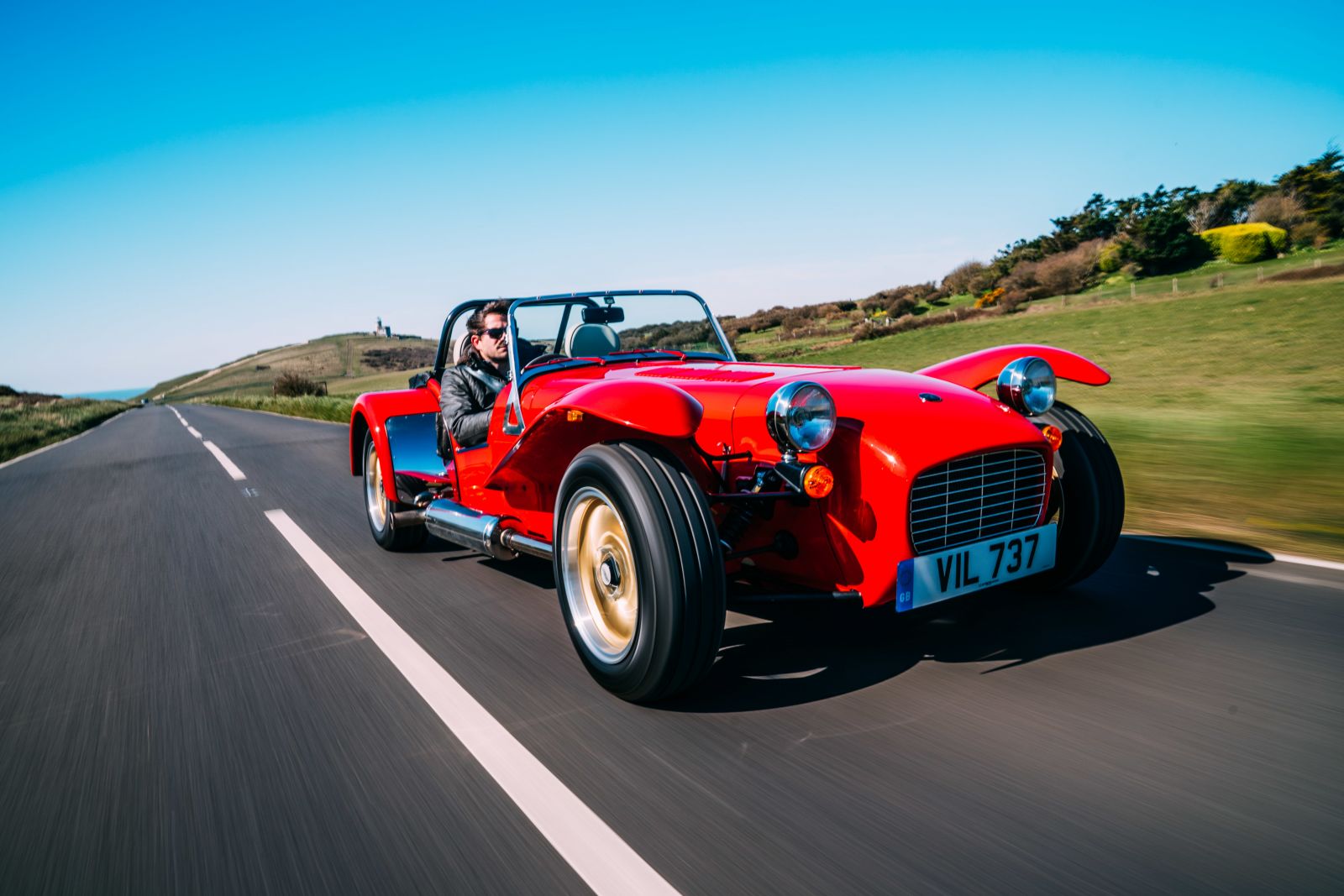 There are also seven retro colour schemes to choose from.
Perhaps the most unique touch on the Super Seven 1600 can be found on its bonnet.
There, you'll see exposed twin forties throttle bodies that help create a distinctive engine note reminiscent of carbureted Sevens of yore.
Inside, you'll find unique retro instruments with chrome surrounds.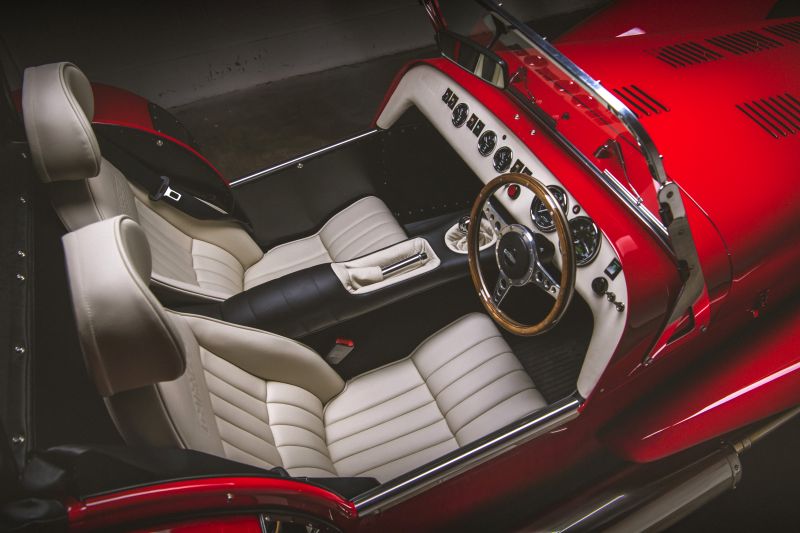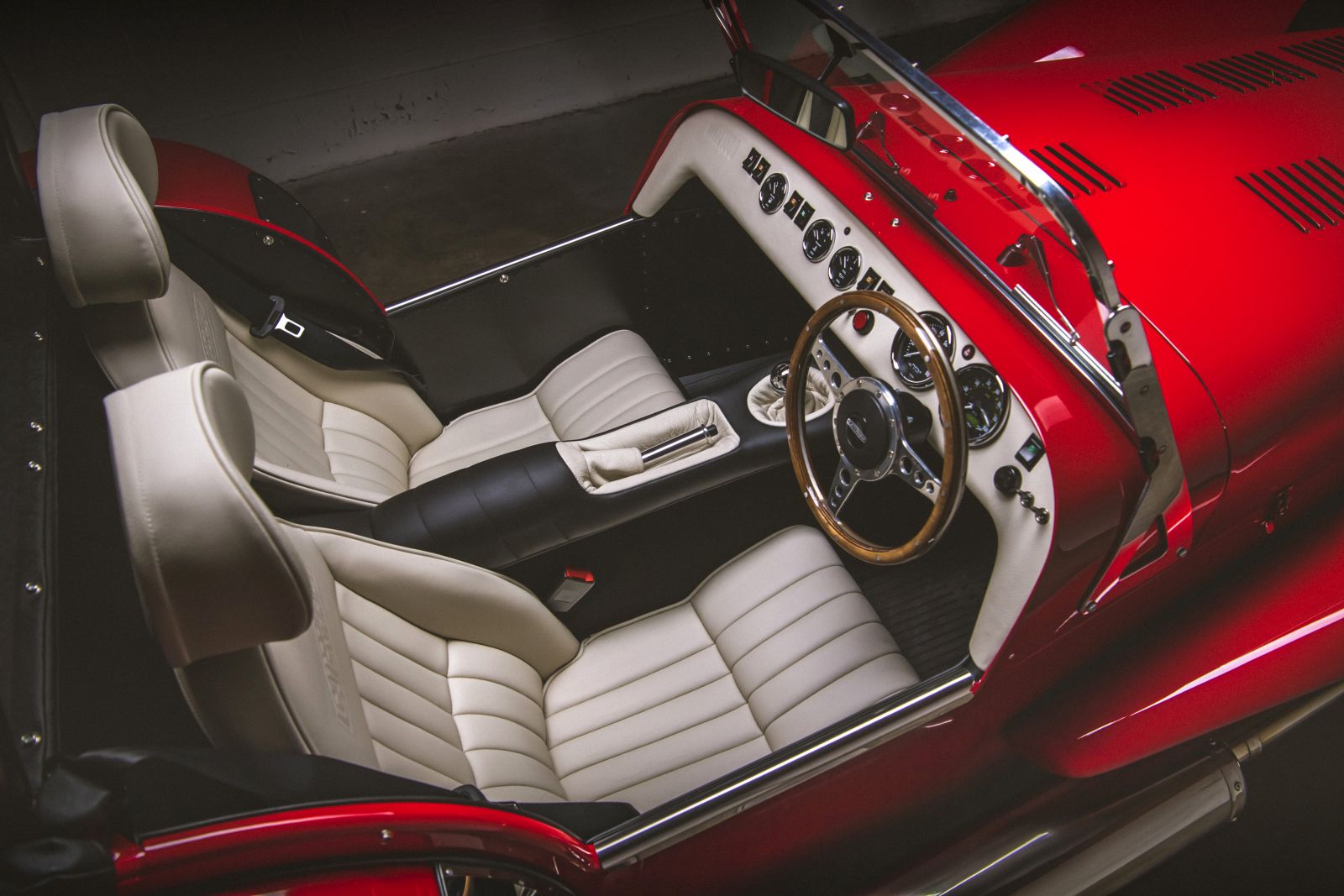 The seats are upholstered in leather and Caterham has even added carpeted floors.
Despite that additional luxury touch, Caterham hasn't tampered with the Seven's defining feature – its extremely light weight.
Under the Super Seven 1600's bonnet is a Ford's Sigma 1.6-litre four-cylinder engine, producing 100kW of power and 165Nm of torque.
It's the same engine as powers the entry-level Seven variant here, the 275. Power is sent to the rear wheels through a five-speed manual transmission.
Though those outputs don't seem like much, remember: this is a Caterham Seven and it weighs just 545kg. Even a Mazda MX-5 weighs almost twice as much.
That means the retro roadster flies to 100km/h in just 5.5 seconds.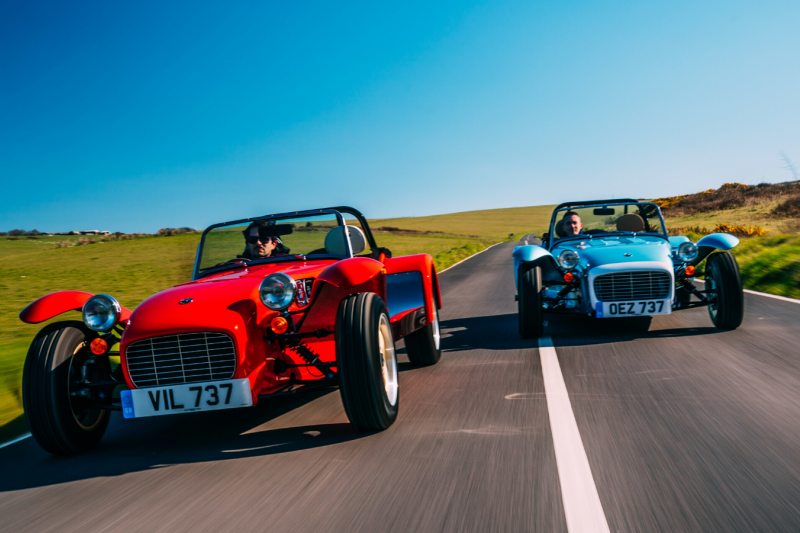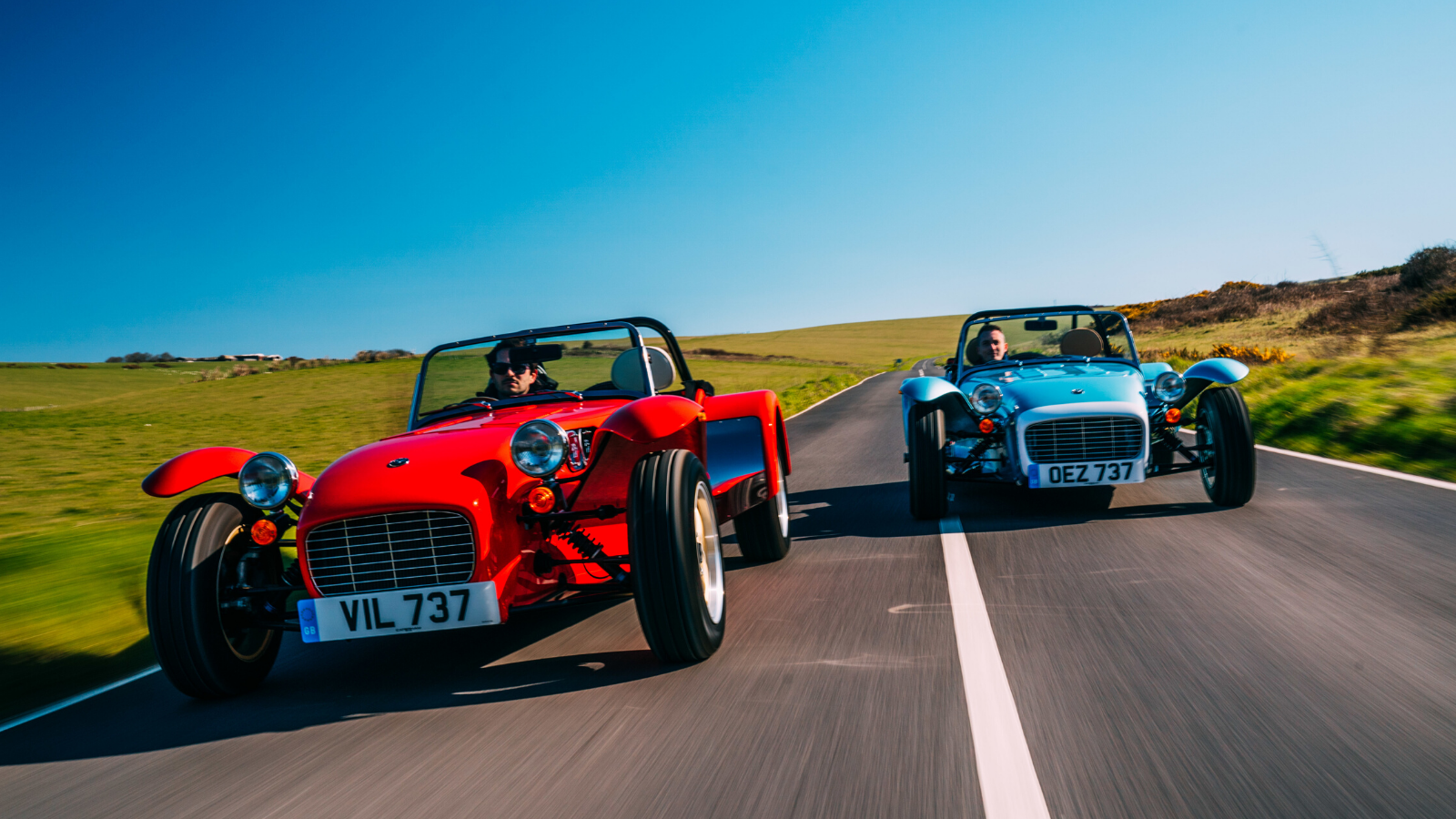 There are more powerful engines in Caterham's catalogue but the 1.6-litre was chosen because it's the lightest of them all.
Like the rest of the Seven range, you won't find power steering, anti-lock brakes, traction control or stability control. You won't even find airbags.
If you're the kind of buyer looking at a Caterham Seven, though, you'll know that already.
Caterham Cars Australia hasn't confirmed yet whether it'll introduce the Super Seven 1600 here.
It currently offers three of the eight Seven variants: the 275, 355 and 485.