Hey folks, thanks for joining us at CarExpert.com.au. A lot of you visiting the site may know where we came from, and we thank you for joining us on our new journey.
Firstly though it's important to discuss what matters the most: why we are all here. 
We're back for the simple reason we love talking cars, and are more committed than ever to filling the enormous vacuum for quality, informative, impartial car content that's been left by others in Australia.
We are back for you. That's those of you that have followed us for years, and for new car buyers searching for an honest, expert opinion.
As you may know, Anthony Crawford, Paul Maric and I started CarAdvice back in 2006 and, alongside a team of wonderful people, built up the website that was acquired by Channel 9 in 2016.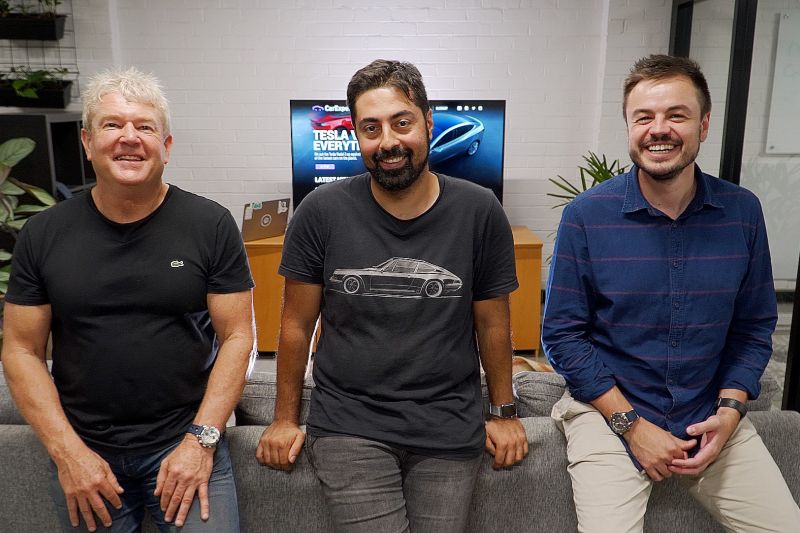 By 2019 we realised our passion and vision for car content was misaligned with where we felt the business was headed, and soon after made the incredibly tough decision to step down and walk away from it all. 
But we were kidding ourselves thinking we could stop doing what we loved most. Fast forward a few months and the band is back together.
So let me be the first to say it's a thrill to welcome you to CarExpert. While this is a very personal story and journey for all of our team, this website is all about you. 
Our story of creating automotive content started back in 2006, but this new chapter begun in September last year.
Australians have a deep affinity with buying cars but let's be honest; the process of actually getting a new car into your garage kind of sucks. 
In Australia, we are spoilt for choice when it comes to new cars. We can't wholeheartedly trust advertising, and it's often hard to distinguish who you can turn to for an honest, expert opinion. Well, until now of course…
CarExpert is a car content website without an ulterior motive, other than trying to provide balanced, informative, and genuine reviews. Most of all, this content will be written by car lovers who understand what is and what isn't important to new car buyers, primarily because we have been there, bought new cars, haggled with the dealer, and understand the process. 
Our passion for automotive was started all those years ago when Anthony and I wanted to share our love for cars with as many people as we could. It was never about making money. It brought us enormous joy to read visitor feedback on what we had written and have conversations with in-market car buyers. We have learned a lot from those interactions over so many years.
Paul joined a little bit later, and has been annoying us ever since. We all talk about cars nonstop. That's all we care about. At CarExpert, we have brought along the brightest and best people from the automotive landscape to take care of all the business stuff so we can go back to the love of cars and create content that reflects that.
At the end of the day, we are all just a bunch of car people that are lucky enough to call this a job. If you could follow the three of us around on one of our adventures, they consist mostly of us laughing uncontrollably at something ridiculous, like Tony's outfit.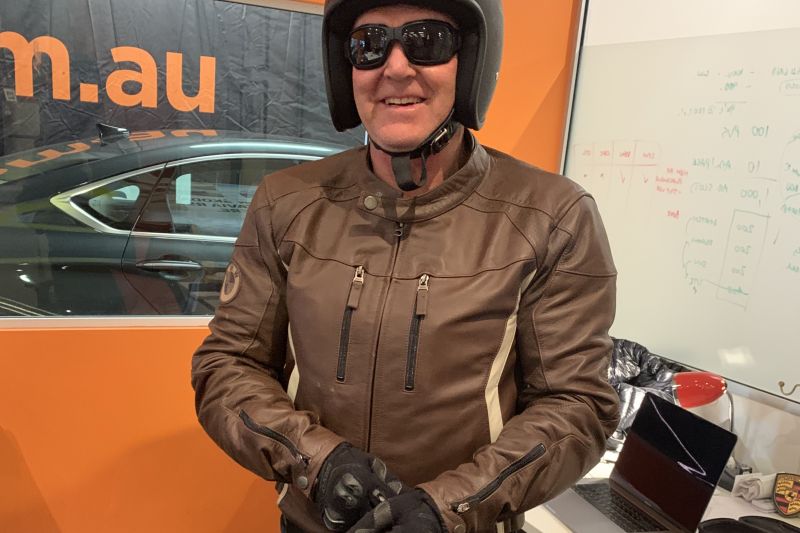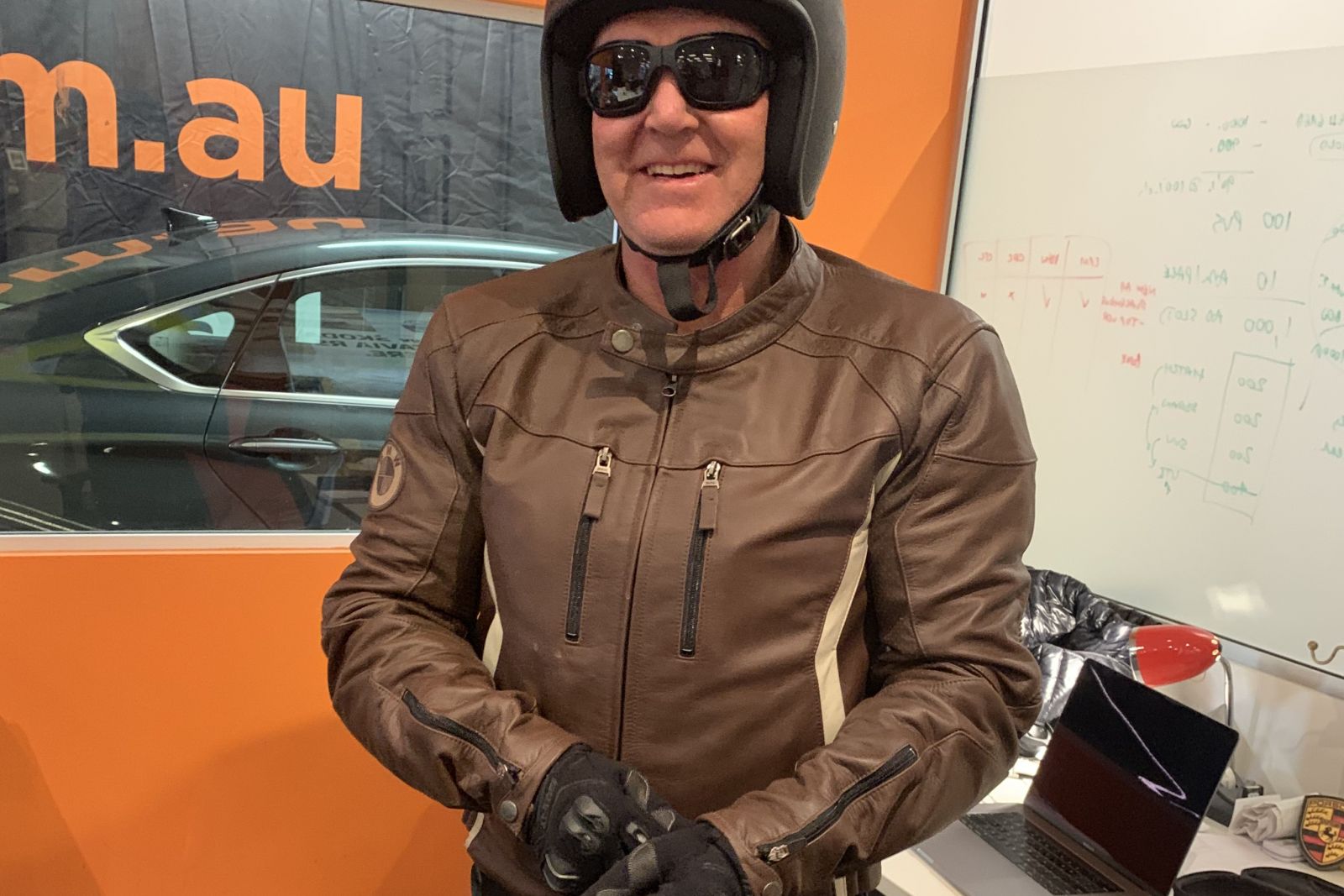 For years we had a lot of fun doing what we did, and we're going back to that. But we know we are the underdogs again, and are working harder than ever to create content we hope you love.
We have never taken ourselves seriously, and we don't intend to. Except for Paul, because… you know, he is an engineer (just ask him). 
The point is, the three of us are stupidly excited to be doing this again. Going back to having hour-long conversations about a car before we ever write a word about it. We are going to make great content again without quotas and clickbait. 
Nonetheless, great content takes time. We are starting a business in the middle of a pandemic which has presented a lot of challenges, but also a great deal of opportunity. 
We have a long, long way to go to be as big as the more established websites both in terms of content and audience, but we have done it before and we have assembled a team of the best and brightest to do it all again, except better. 
We have a long road map and project plan of what we are going to do in the next few years, and some of it will absolutely blow you away because it has nothing to do with creating content about cars. You will no doubt hear more about that as time goes on. 
For now, though, please go ahead and put CarExpert in your favourites, or bookmark it for your dose of daily car news and reviews.

Again, thank you so much for trusting us and joining us on this journey. We know our success is entirely dependent on our audience and loyal readers.