Bentley is today celebrating the end of an era.
The final example of its 6.75-litre V8 engine has rolled from the production line in Crewe, after more than six decades in production.
The last L-Series engine will be fitted to the final Mulsanne 6.75 Edition, which itself is the last Mulsanne that Bentley will produce.
Although it has its roots in 1959, the engine from the Mulsanne has been constantly refined since launching with a 6.2-litre displacement and 134kW of power.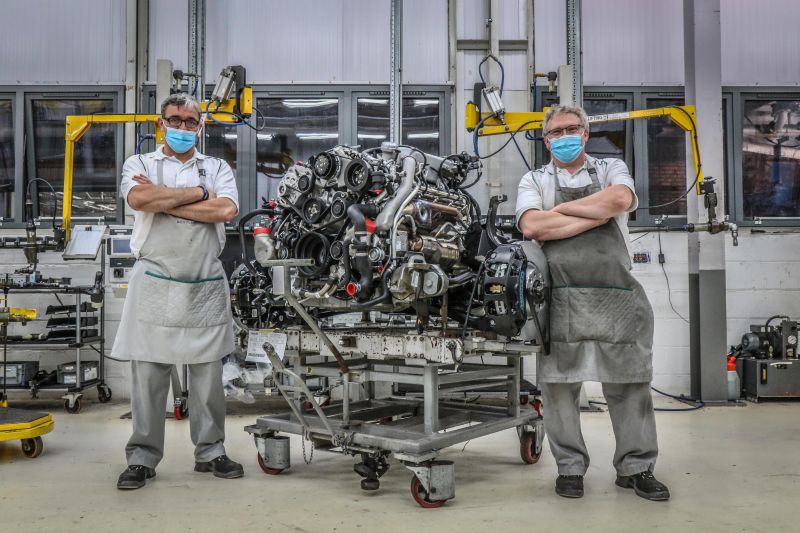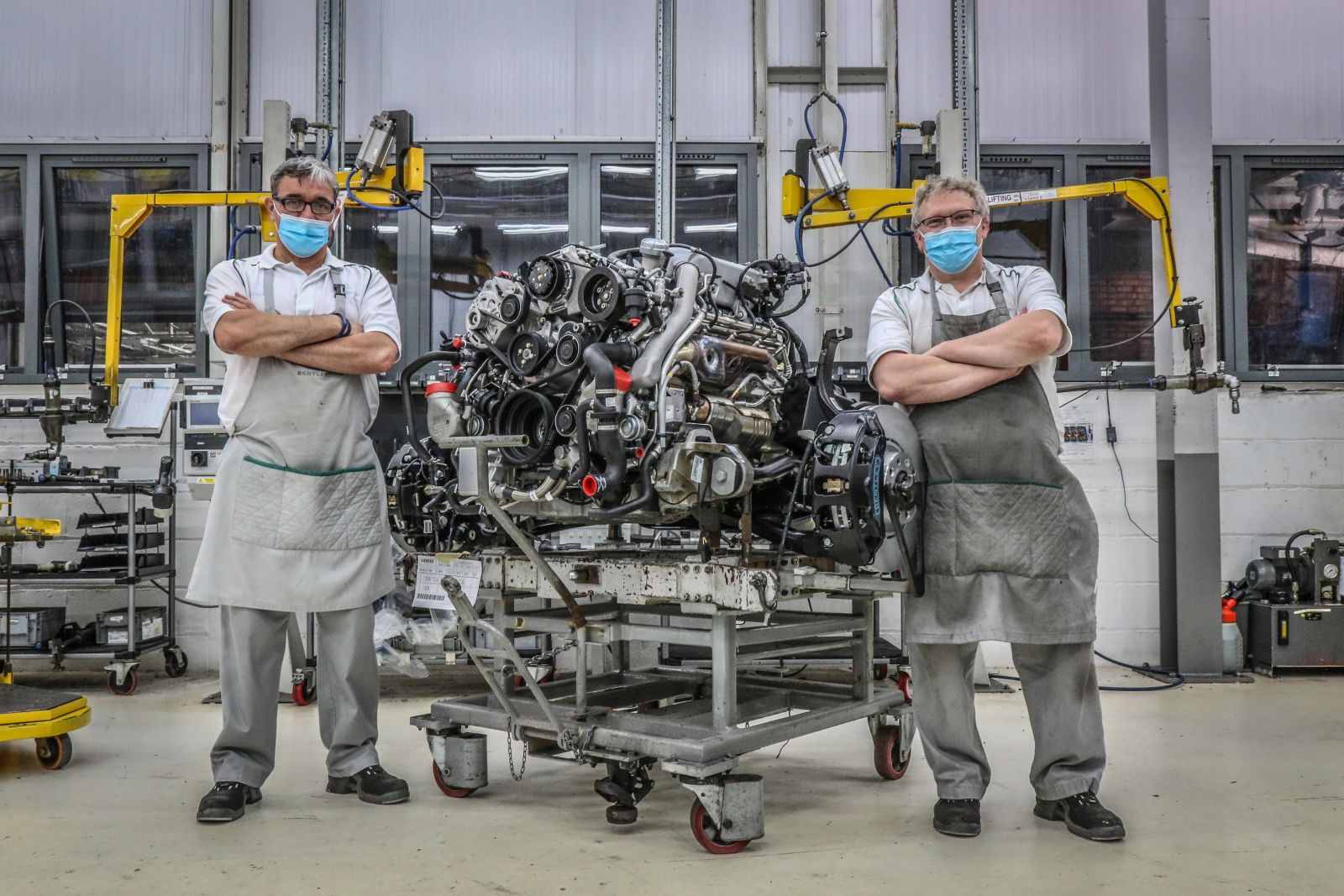 Apparently, that was "adequate" for the engine tasked with replacing Bentley's existing inline-six.
A number of major changes have been made since the original. It was redesigned in 1965 to fit in the engine bay of the T-Series, and reworked in 1980 to slot into the first Mulsanne.
Along with a greater focus on efficiency, the engine was redesigned with a collapsible water pump to improve pedestrian safety in a front impacts.
The biggest leap forward in power came with the addition of a turbocharger, making it the first forced-induction Bentley since the legendary Blower Bentleys of the 1920s.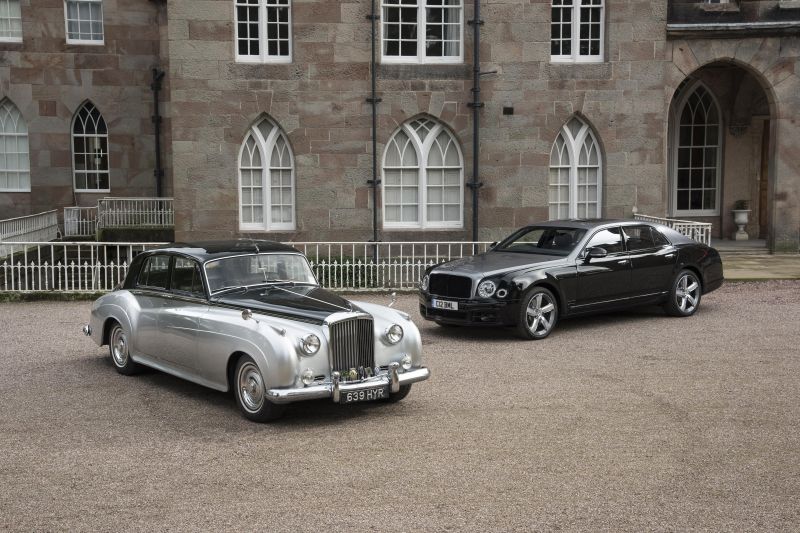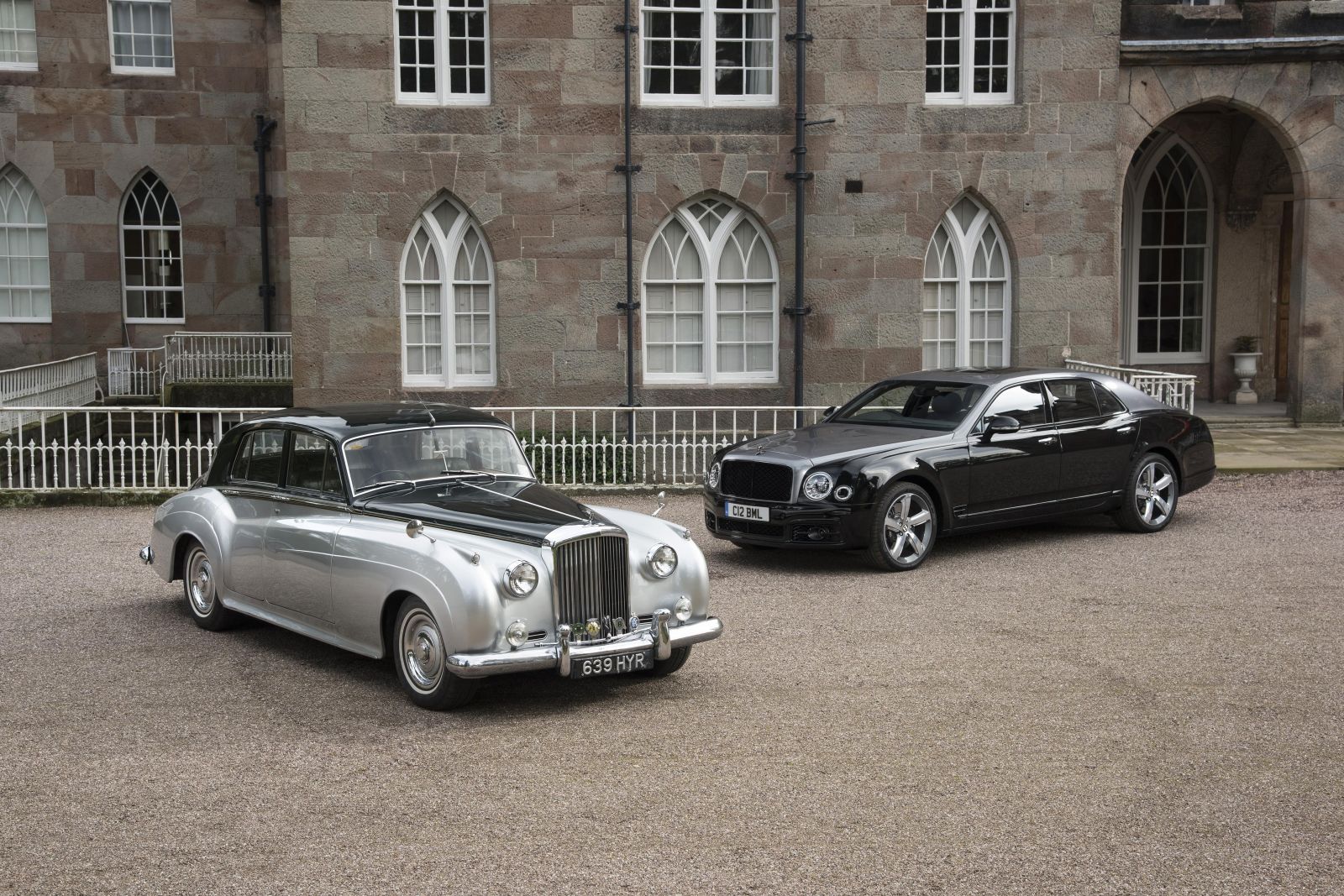 In 2020, the engine has been fettled to deliver 395kW of power and 1100Nm of torque – thanks in no small part to the addition of a new crankshaft, new pistons, new connecting rods, and new cylinder heads in 2010.
It also emits 99 per cent less than the original, and features cylinder deactivation.