Audi is has upped its warranty from three to five years, but only until the end of June.
The company says it isn't planning to make the longer warranty permanent, despite rivals Mercedes-Benz and Volvo making a five-year, unlimited-kilometre coverage standard.
Most of the mainstream market in Australia now offers a five-year warranty, while Kia has an industry-leading seven-year term.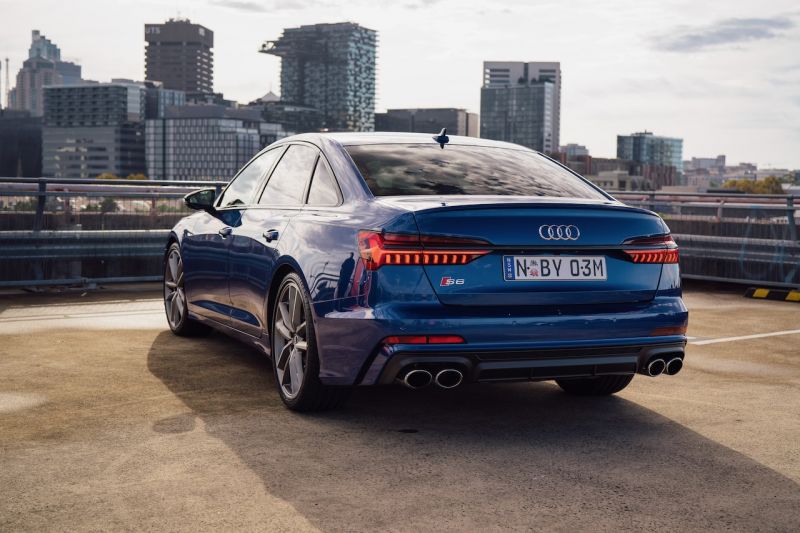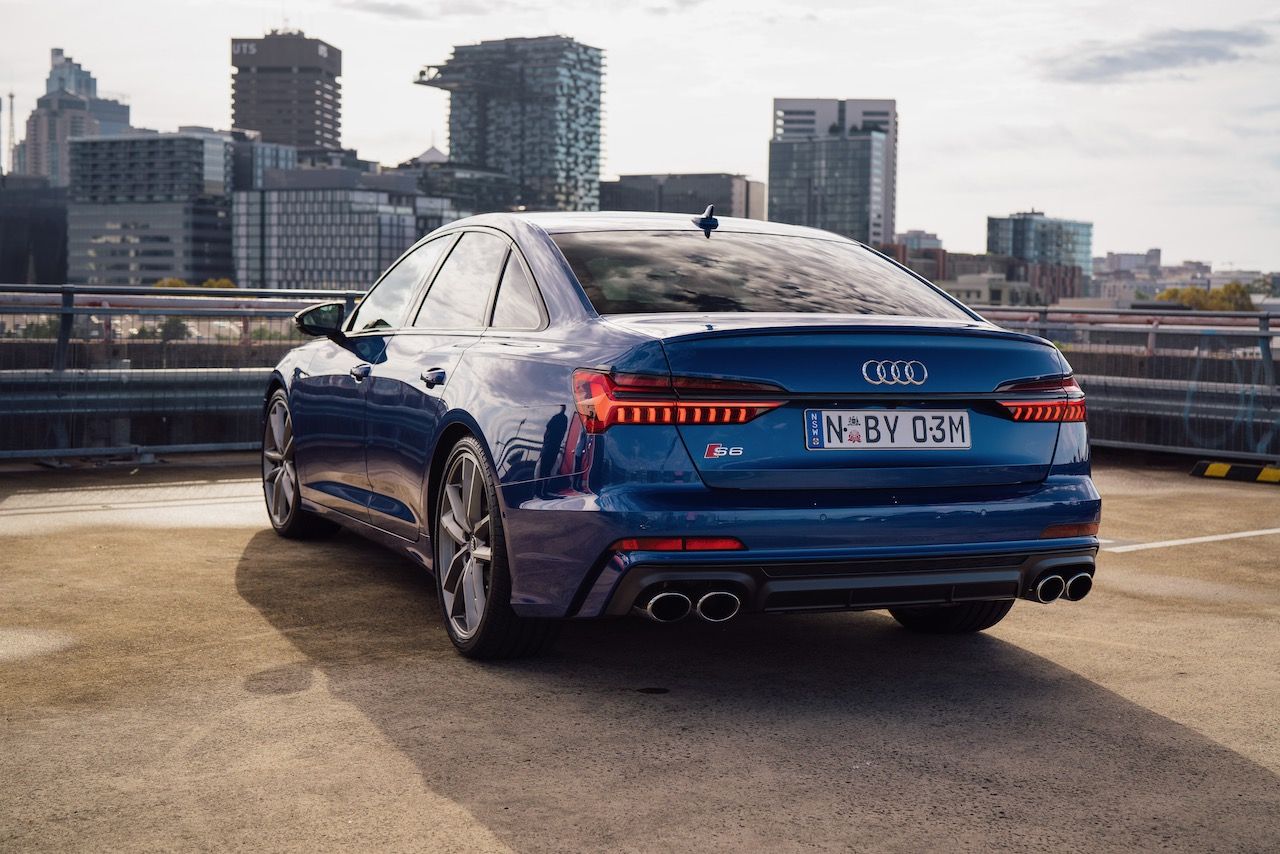 However luxury brands such as Audi and BMW have held firm with their three-year coverage.
Audi will monitor feedback on the five-year warranty promotion, but says its customers tend to prioritise a long list of standard features over warranty.
"The fact that our priorities are strong pricing and generous high-value features within our offer range is based on customer feedback anyway, so obviously we'll tailor our offer according to our customers' wishes," an Audi Australia spokesperson said.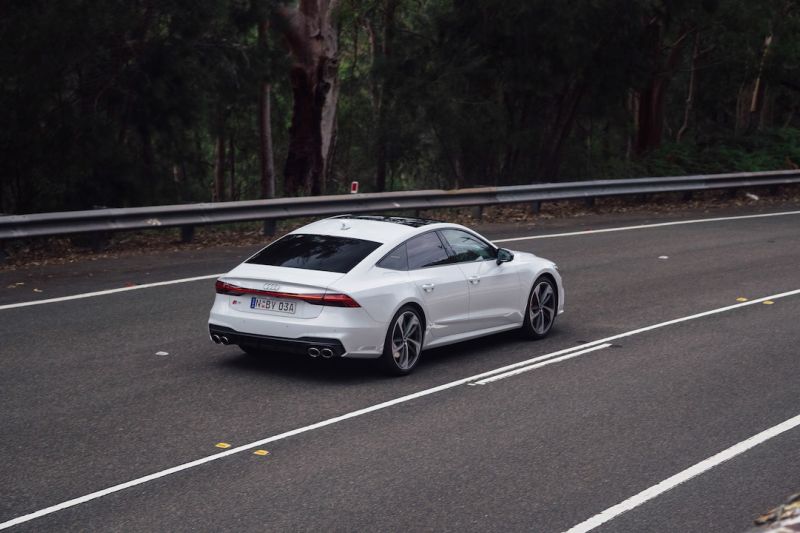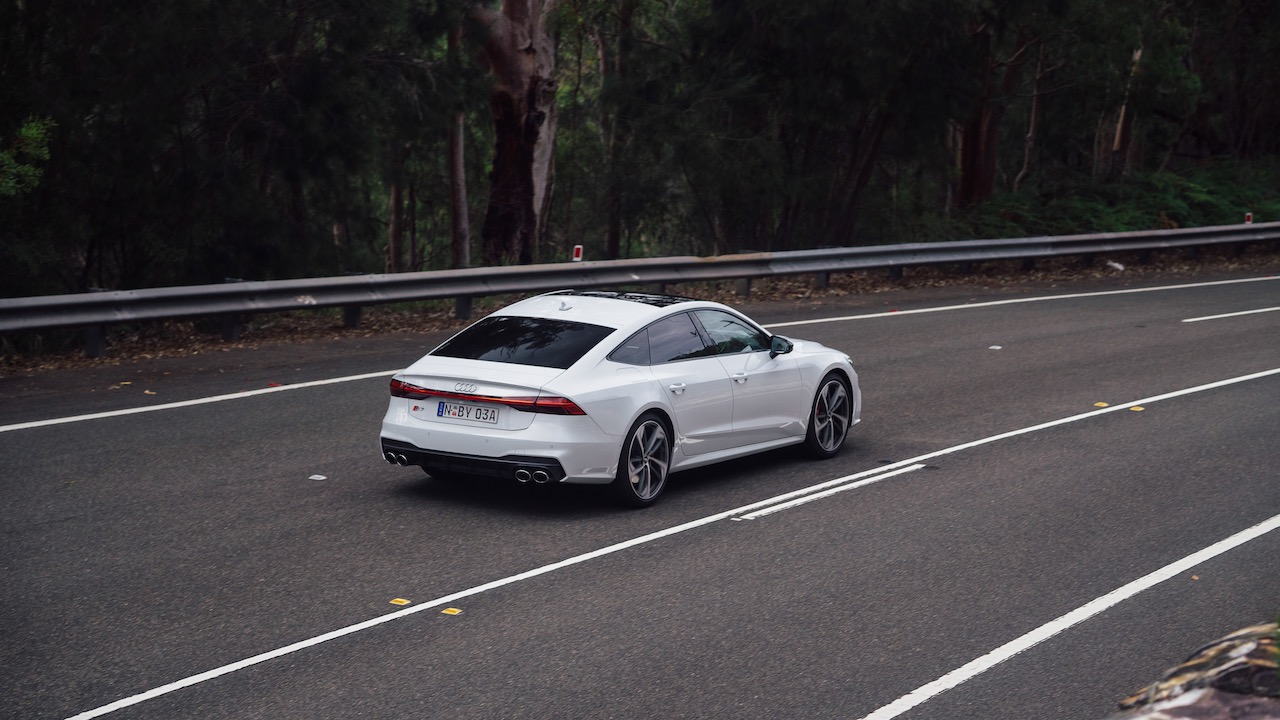 Along with the longer warranty, the Audi end of financial year offer includes free registration, stamp duty, and compulsory third party insurance, along with five years or 75,000km of scheduled servicing.
Jaguar Land Rover is also currently courting customers with a five-year warranty promotion.