R-Reforged has announced its second Aston Martin project in a week: the Aston Martin Vantage V12 Zagato Heritage Twins coupe and roof-less Speedster.
The coupe's body is similar to the original 2012 V12 Vantage Zagato model, of which only 61 of originally-planned 150 were ever built.
Changes from the original include new vents in the front fenders, an automatically activated rear wing, and 19-inch centre-locking wheels.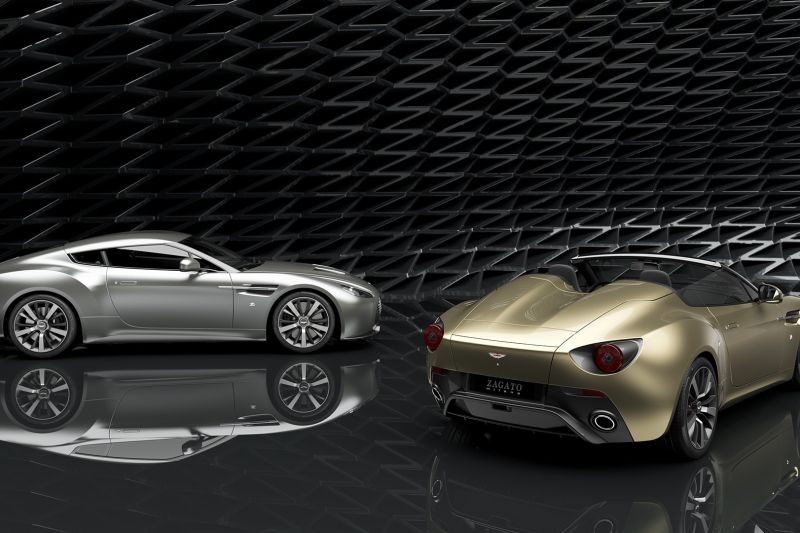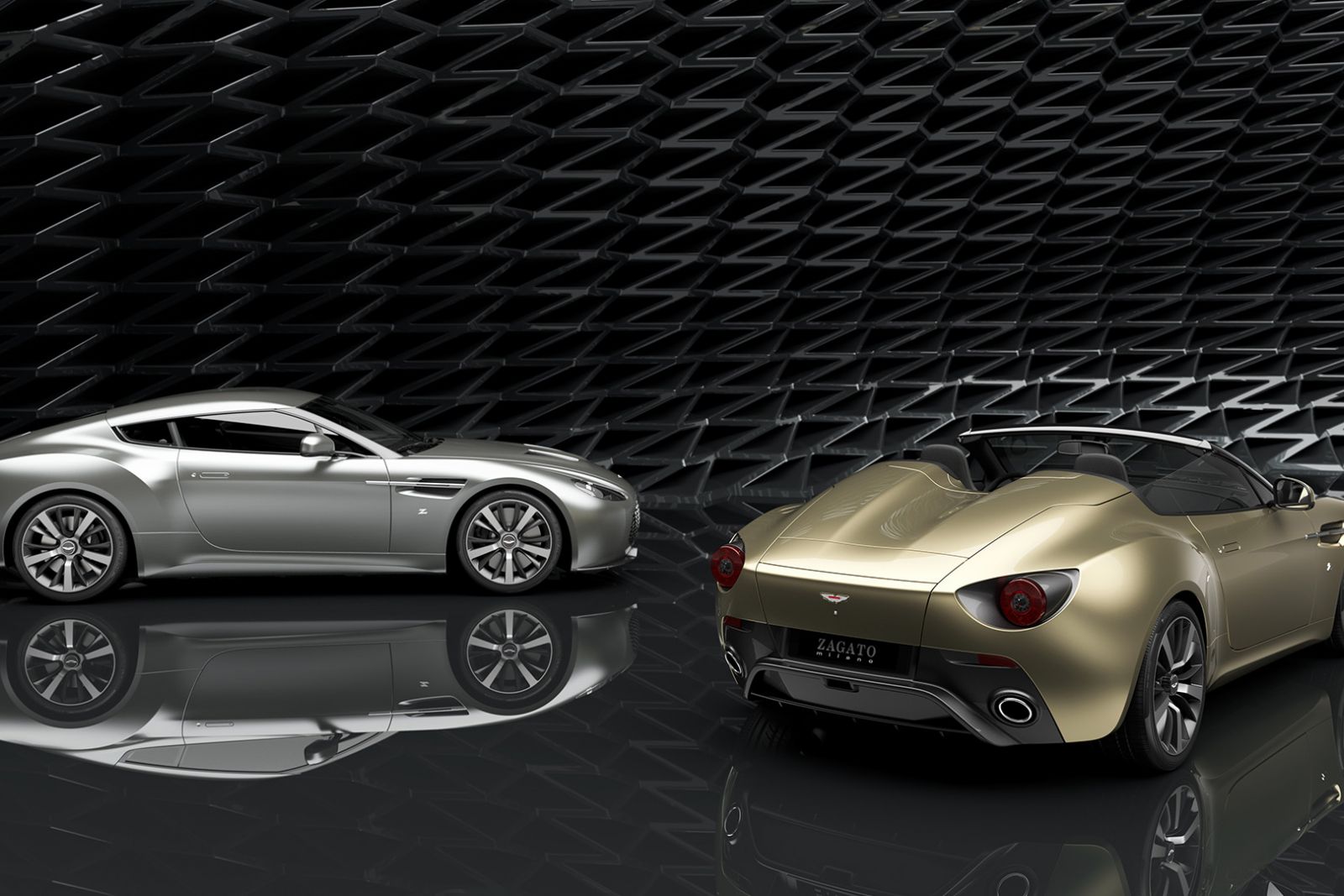 The body is also made from carbon-fibre, whereas the original used aluminium panels.
The Speedster variant, which includes a double-bubble rear end, is a new design.
Designed in conjunction with Zagato, the two vehicles are meant to celebrate the Italian design house's 100th birthday.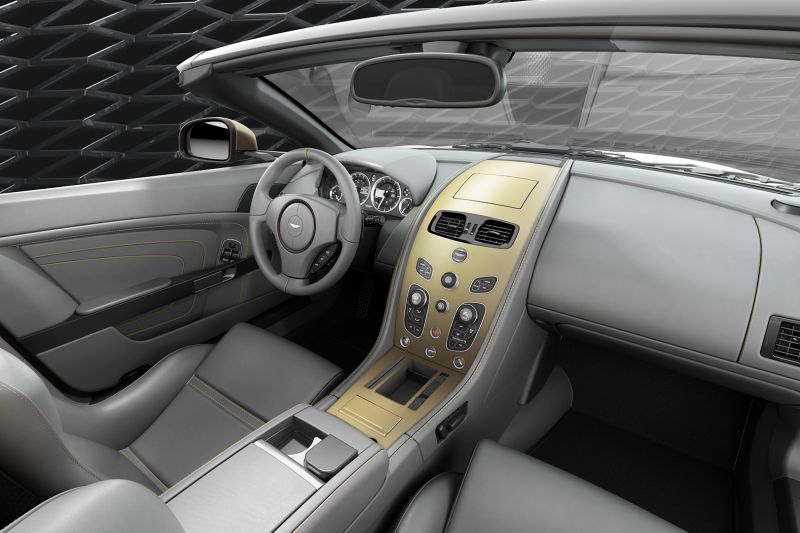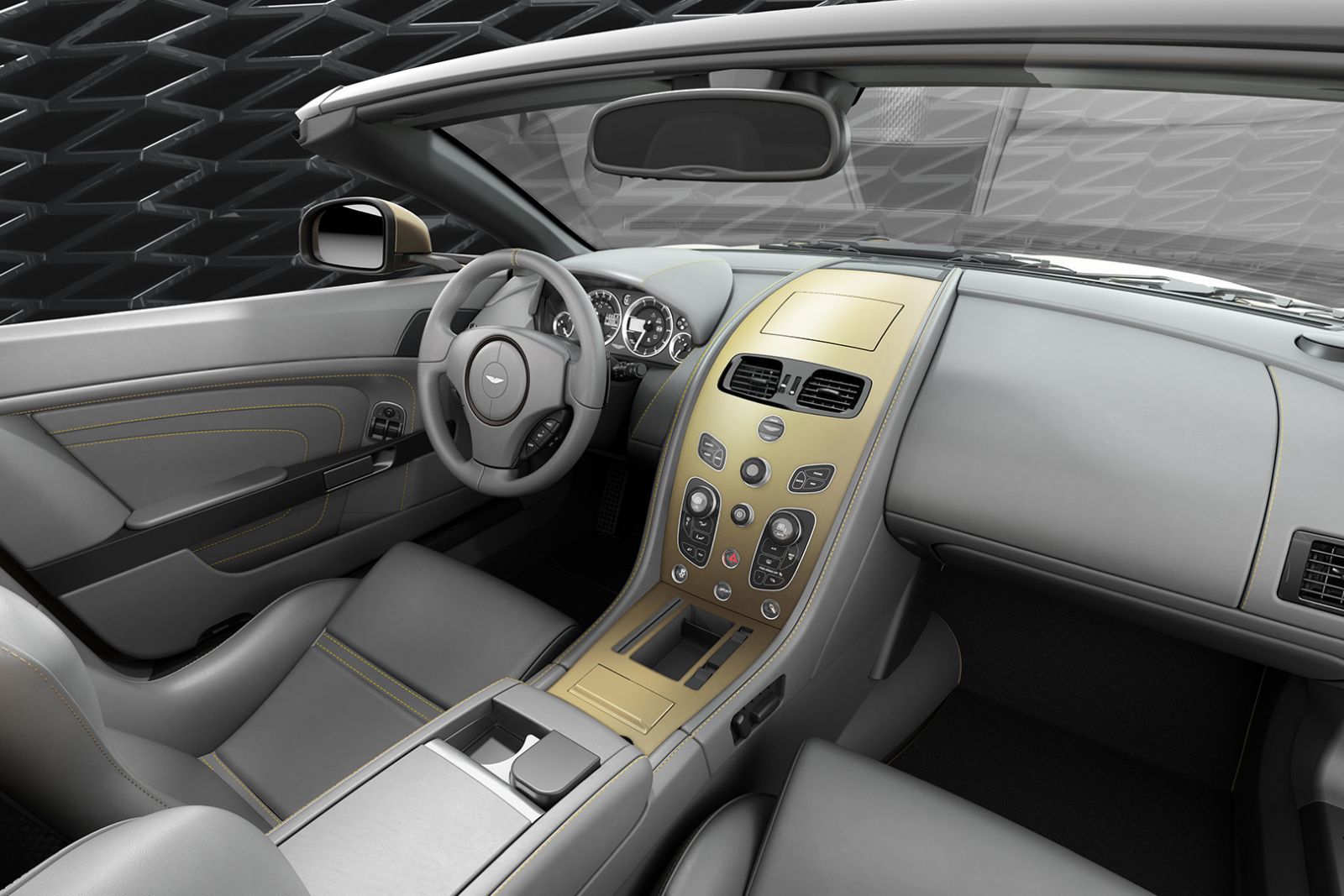 While the original 2012 version was based on the regular V12 Vantage, the new Heritage Twins are based on the S variant, with the 5.9-litre V12 retuned to deliver 447kW of power, up from 391kW.
As standard the Heritage Twins are fitted with a six-speed automated manual transmission, but a seven-speed manual is optional.
The revived Vantage V12 Zagato models will be built by R-Reforged at its new factory in Warwick, UK.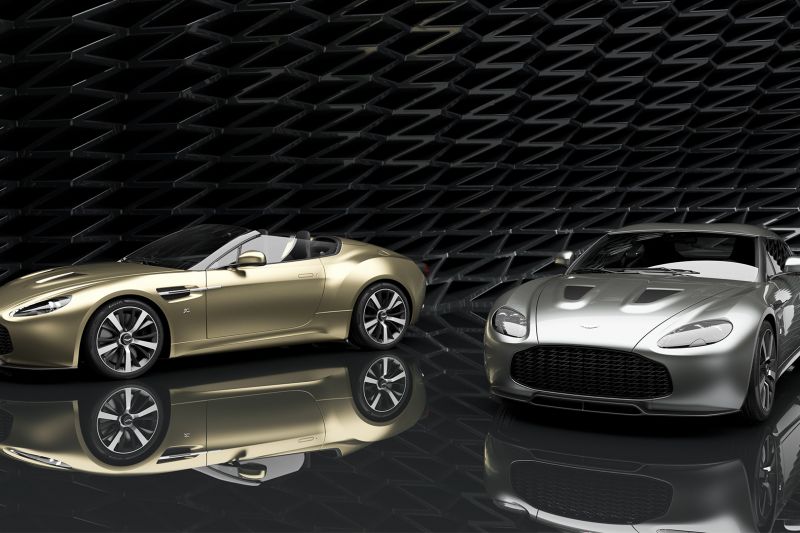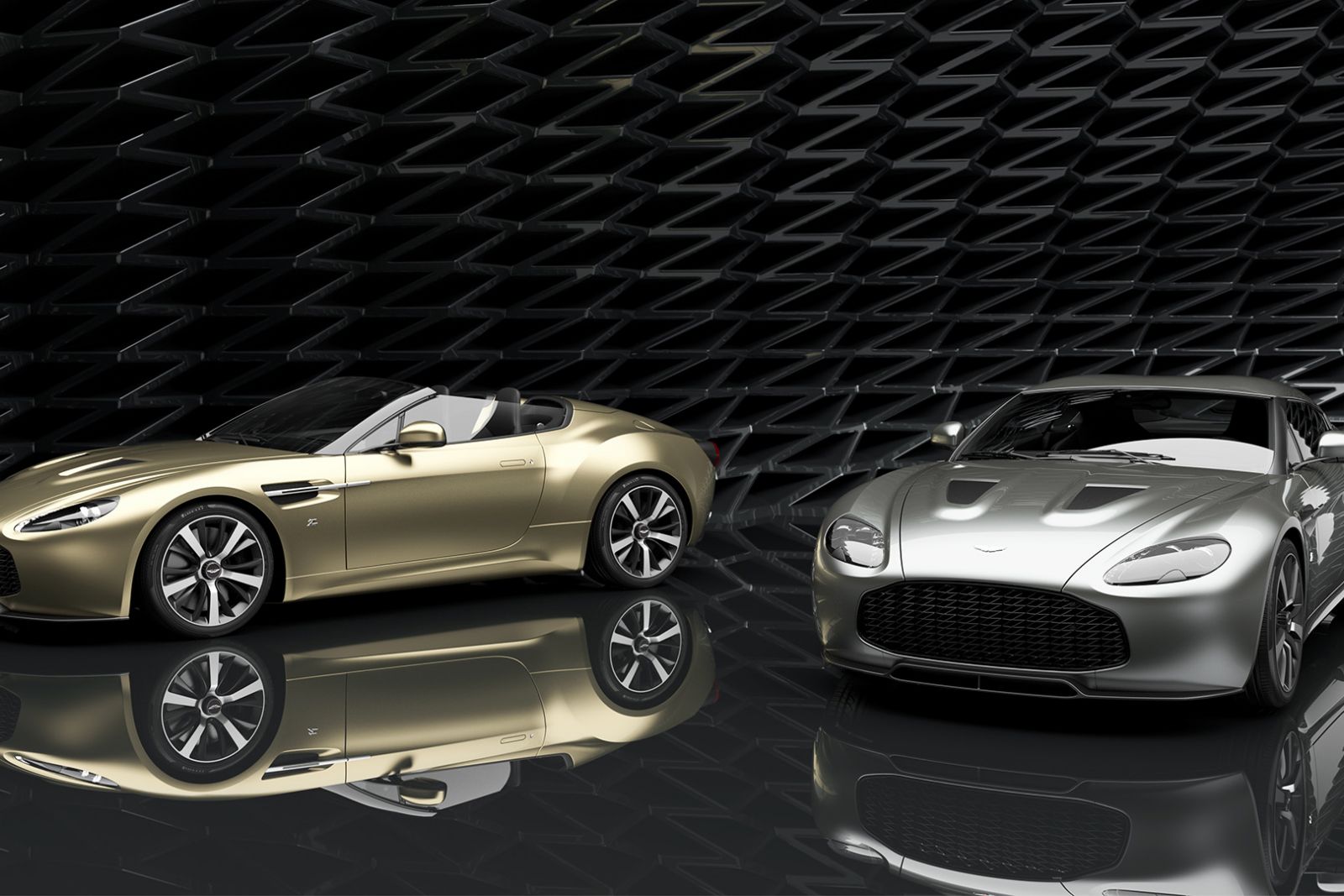 The coupe and Speedster will be sold as pair, and only 19 pairs will be made. Prices for each start from £1.75 million ($3.44 million) before taxes and any customisations.
As production of the previous generation Vantage ceased in 2018, R-Reforged will be modifying existing vehicles, including some "zero mileage" cars.
Earlier this week R-Reforged unveiled the Vanquish 25 by Callum.