Aston Martin Lagonda has published its financial results for the first quarter of this year, and they don't make for easy reading.
The company posted a pre-tax loss of £119 million (A$226 million). That's even more than it lost in 2019 overall, when it posted a loss of £104 million.
Revenue was down 60 per cent and retail sales down 31 per cent compared with the first quarter of 2019. Net debt has also swelled to £956.1 million (A$1.8 billion), compared to £701.7 million in the first quarter of 2019.
The company has withdrawn its outlook for 2020, citing the turbulent global economy.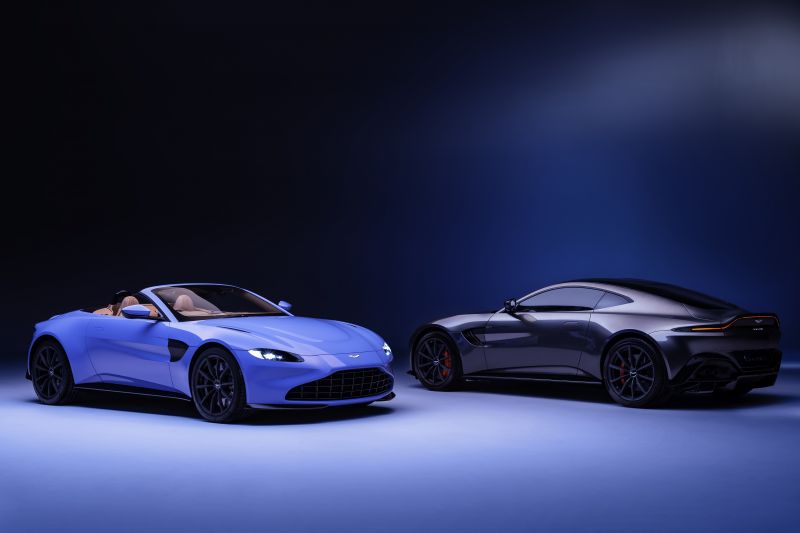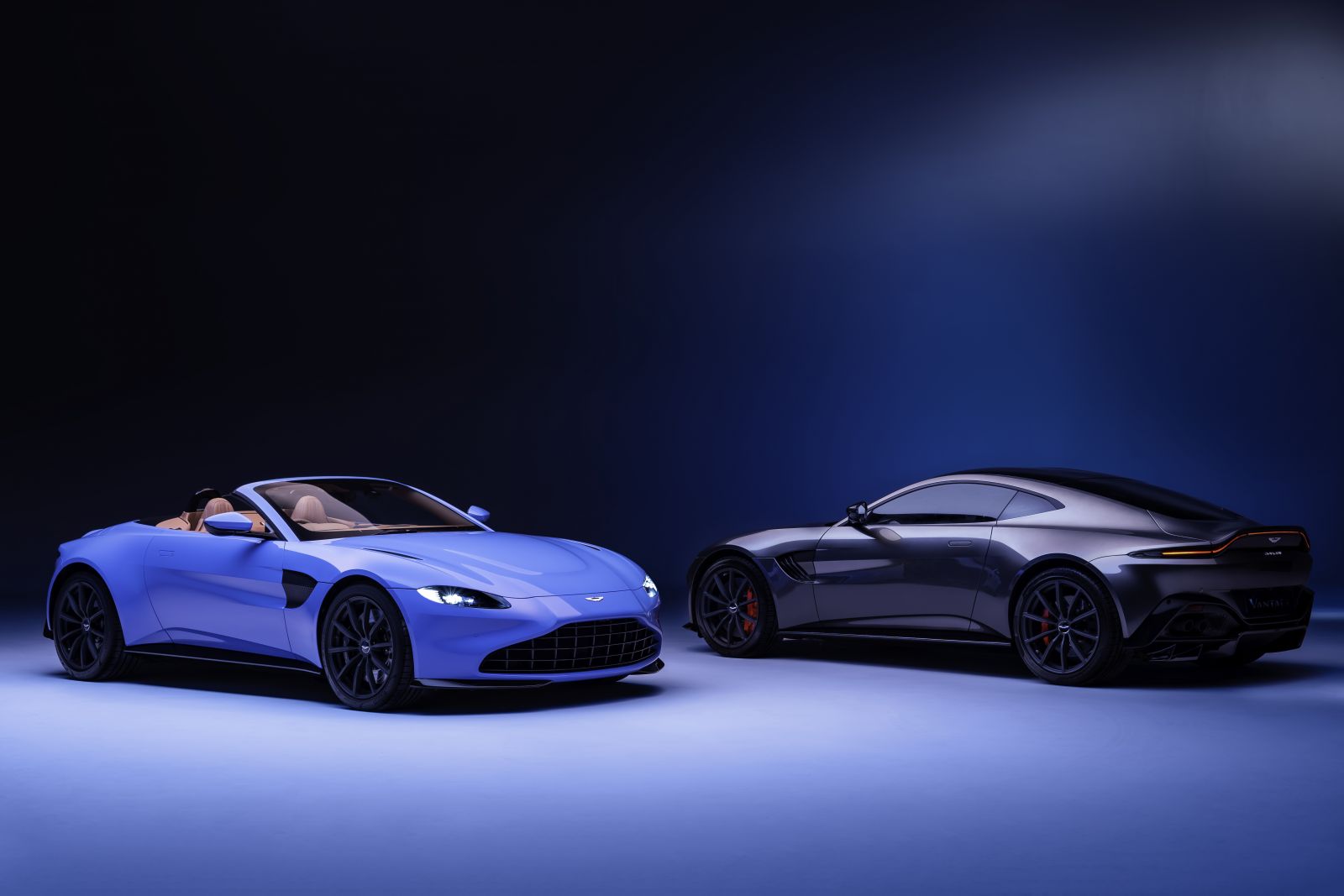 In its press release, Aston Martin Lagonda boasted of its £536 million (A$1 billion) capital raise this quarter by the consortium led by Canadian billionaire Lawrence Stroll, now the company's executive chairman.
The consortium now has a 25 per cent stake in Aston Martin Lagonda.
Share prices have taken a hammering since the company was first floated in October 2018. Though it hasn't been an entirely linear decline, yesterday's closing price of 31 pence (61c) represents a decline of around 98 per cent.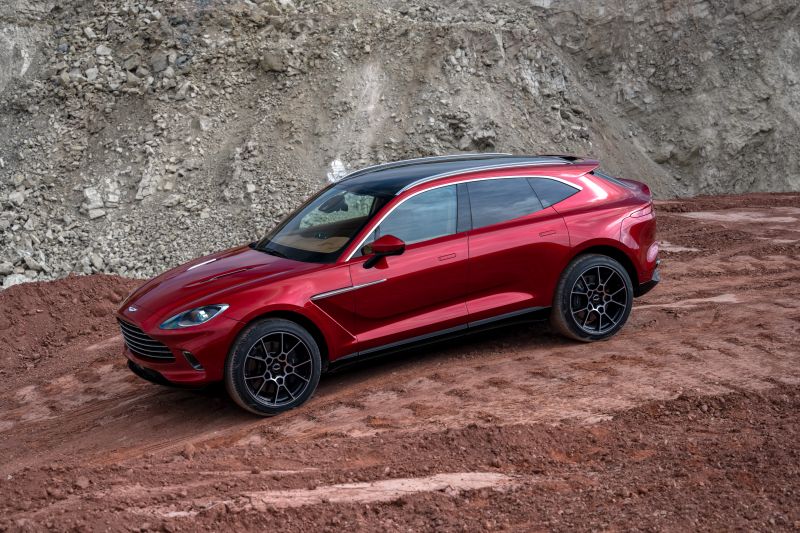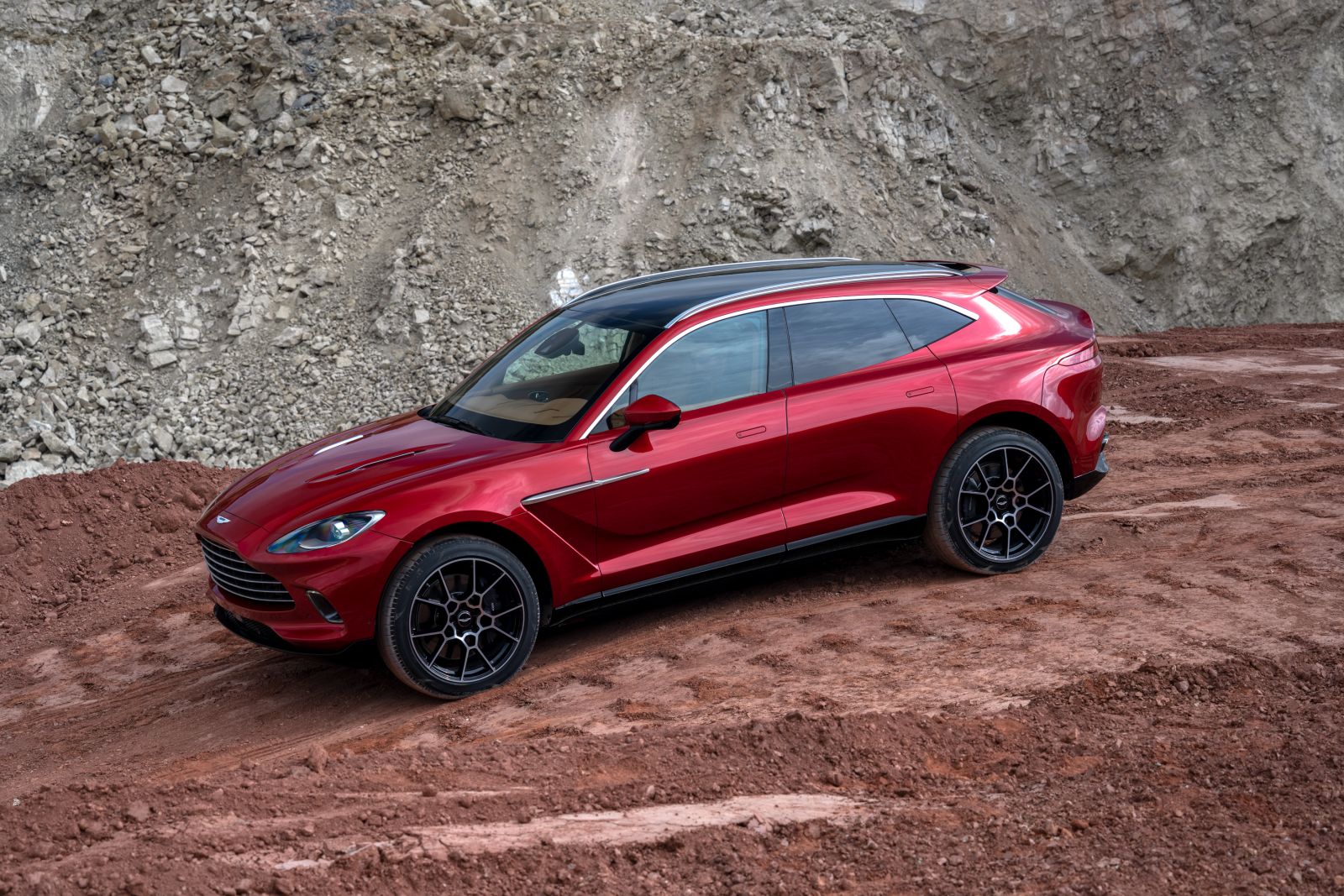 Aston Martin CEO Andy Palmer cited COVID-19 as having had a material effect on the company's financial situation, but also pointed to the upcoming product that will likely help matters: the DBX SUV.
Fortunately, despite the closure of Aston Martin's production facilities, the launch date of the DBX remains unchanged.
The St Athan factory in Wales reopened last week and production of the DBX will begin over the next few weeks, with deliveries expected to start mid-year. Crucially, all 18 of Aston Martin's Chinese showrooms have also reopened.
Aston Martin will shortly reopen its Gaydon facility, too.