The smallest engine in the Aston Martin range will eventually be the most powerful.
The company has revealed details of the turbocharged 3.0-litre V6 hybrid powertrain set to debut in the mid-engined Valhalla hypercar.
Dubbed TM01, the new hybrid and plug-in hybrid V6 will pack more power than the twin-turbo V8 and V12 engines currently used across the Aston range.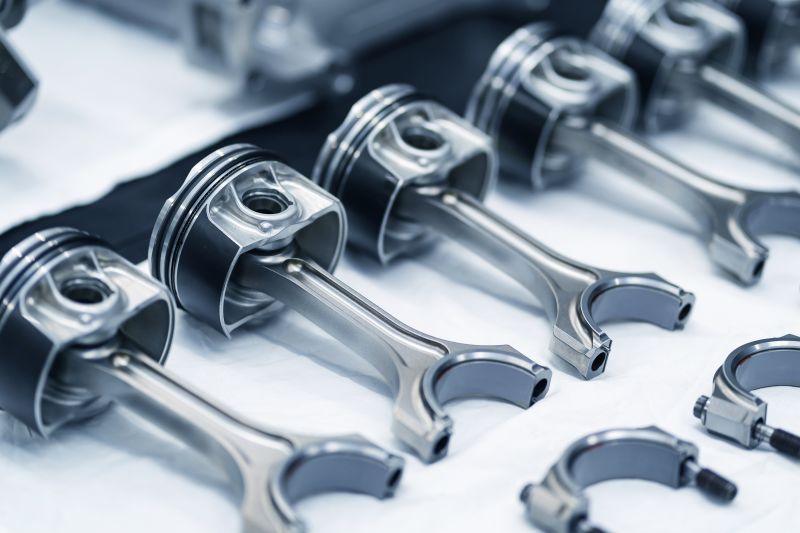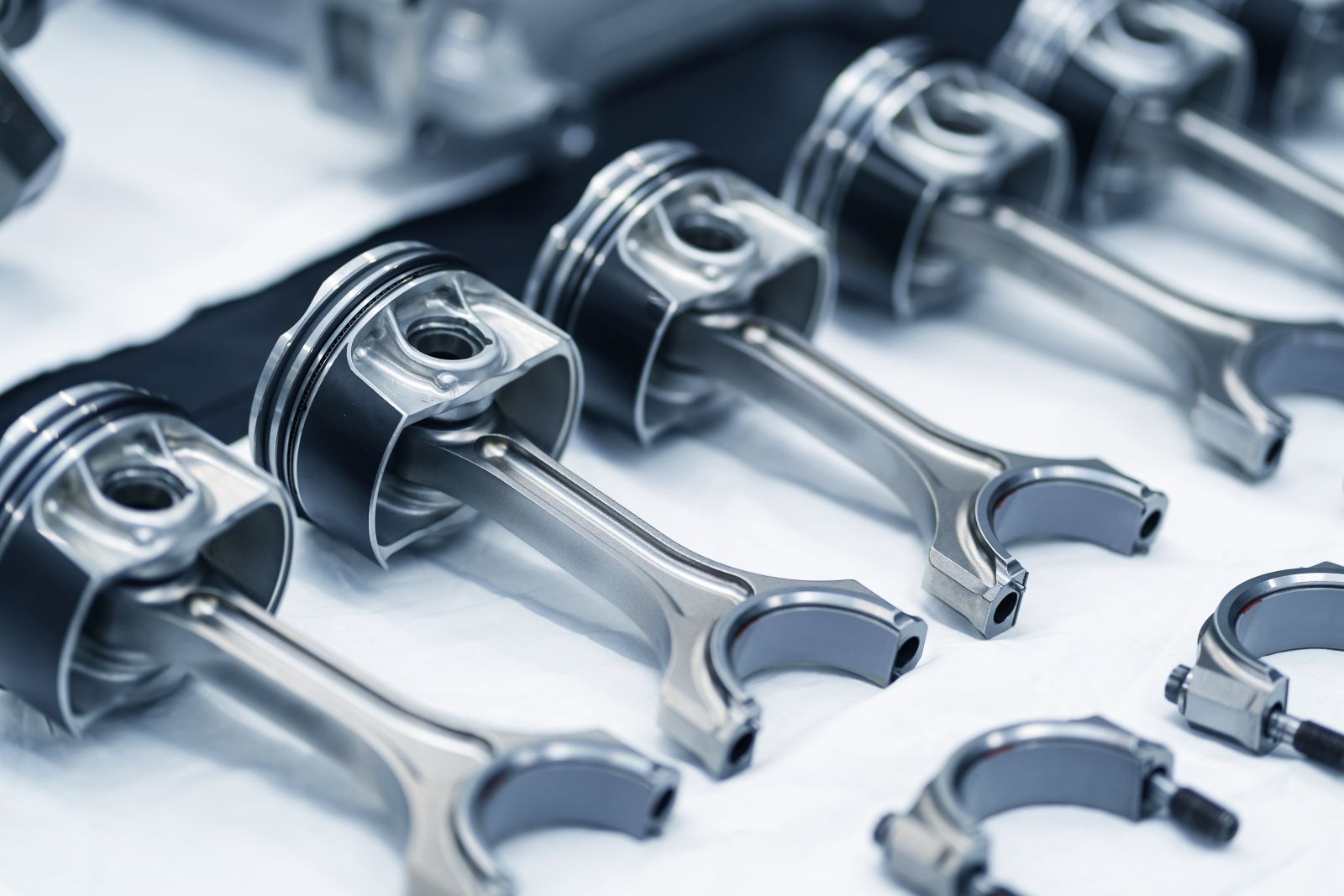 It will also be light, with a claimed weight of less than 200kg. Hybrid and plug-in hybrid versions are expected to be offered
Final outputs haven't been confirmed, but it will need to produce at least 534kW to be more powerful than the range-topping DBS V12.
Some reports have suggested it could top 700kW in range-topping trim, watered down to around 450kW in lower-powered cars like the Vantage.
Aston Martin says the engine will meet Euro 7 emissions standards, despite its prodigious output.
The new TM01 V6 engine is at the core of Aston Martin's plan for the next five years, after an injection of money from a consortium led by Lawrence Stroll.
Aston Martin plans to use its new V6 – the first engine it has developed in-house since 1968 – to power the Valhalla in the short term. But the hybrid engine is eventually expected to replace the Mercedes-AMG V8 currently used in the DB11, DBX, and Vantage.
"Investing in your own powertrains is a tall order, but our team have risen to the challenge," said Andy Palmer, Aston Martin CEO.
"Moving forward, this power unit will be integral to a lot of what we do and the first signs of what this engine will achieve are incredibly promising."