Although it has some subtle GMC badges and an all-electric architecture, the new Hummer EV SUV seems to pick up where the brand left off in 2010.
Although we don't know all of the SUV's dimensions, it should be comfortably shorter than the 5.5m ute as it rides on a 3218mm wheelbase — down 226 mm from the pickup truck — and has a much shorter rear overhang.
As with ute, the Hummer EV SUV is available with a four-wheel steering system that can operate in a "crab crawl" mode, where all wheels point in the same direction to help the car get out of sticky off-road situations.
Standard features include five seats, GM's Super Cruise system, which offers Level 3 autonomous driving on around 322,000km of highways in North America, and an "infinity roof" with removable panels and rear drop glass.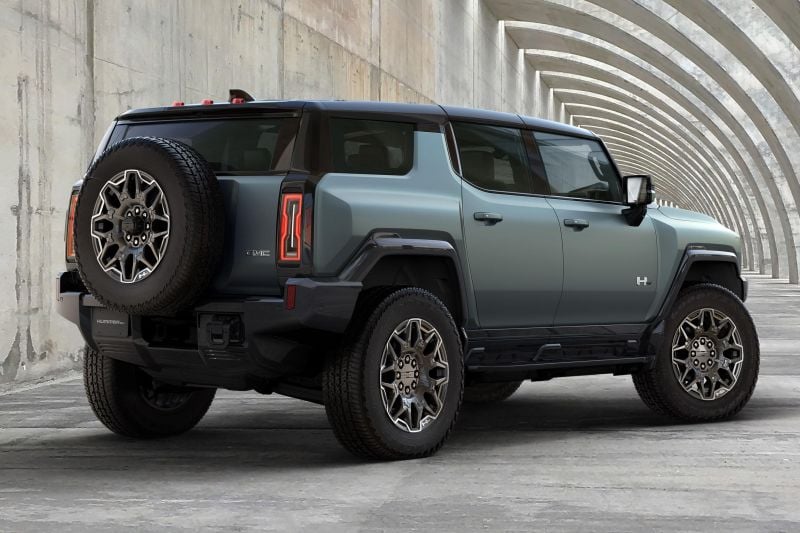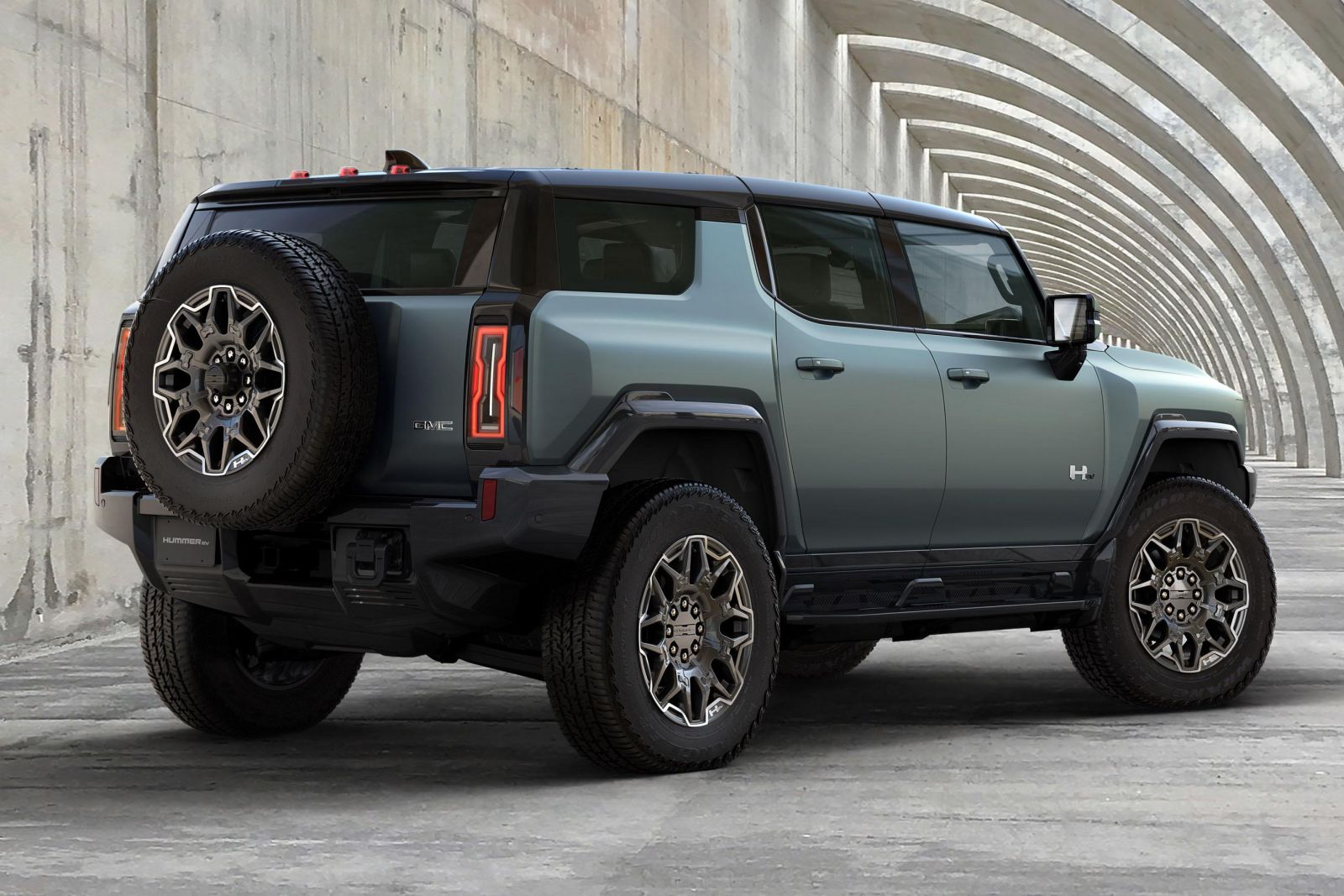 The most expensive versions of the Hummer EV SUV are going into production first.
The Edition 1 goes into production in early 2023, and features a three-motor drivetrain with up to 619kW, as well as 15,592Nm of torque at the wheels.
This drivetrain is shared with the later EV3X model, and is claimed to have a 0-60mph (0-97km/h) time of around 3.5 seconds.
This will be followed a few months later by the mid-spec EV2X variant with two-motor system with 466kW, and 10,033Nm of torque at the wheels.
Both the EV2X, EV3X and Edition 1 models are equipped with a 20-module battery pack that will have a driving range of around 480 kilometres under the US EPA's testing regime.
They also support 800V DC fast charging up to 300kW.
Last model down the production line, starting from the second quarter of 2024, will be the entry-level EV2 model, which features the EV2X's 466kW two-motor system.
This car, though, has a smaller 16-module battery pack good for around 400 kilometres of driving on a full charge and only supports 400V DC fast charging.
Interestingly, the Hummer EV SUV has different quoted power outputs to the ute, with the SUV's Edition 1 featuring significantly less than the 746kW said to be available in the ute's Edition 1 model.
The tables are turned with the EV3X SUV, though, with the ute suffering a 22kW deficit.