In two weeks, we'll finally see what the new Subaru BRZ looks like, and hopefully find out more about its rumoured, more powerful drivetrain.
To accompany this news, the company has released a teaser image revealing the car's new headlights, as well as part of its bonnet, front bumper and lower air intakes.
A video on the company's US website also contains a few snippets of the BRZ's engine revving hard.
According to a leak last month, the new BRZ will have a naturally-aspirated 2.4-litre four-cylinder boxer engine with dual port injection, and generating 162kW and 240Nm.
In the Ascent crossover sold in the US this engine is turbocharged to help it make 190kW and 375Nm.
If true, the 2.4-litre atmo engine will provide a small power bump and a significant leap in torque over today's 2.0-litre engine, which is rated at 152kW and 212Nm.
With low global sales, the new BRZ/86 twins are expected to carry over today's front-engine rear-wheel drive platform.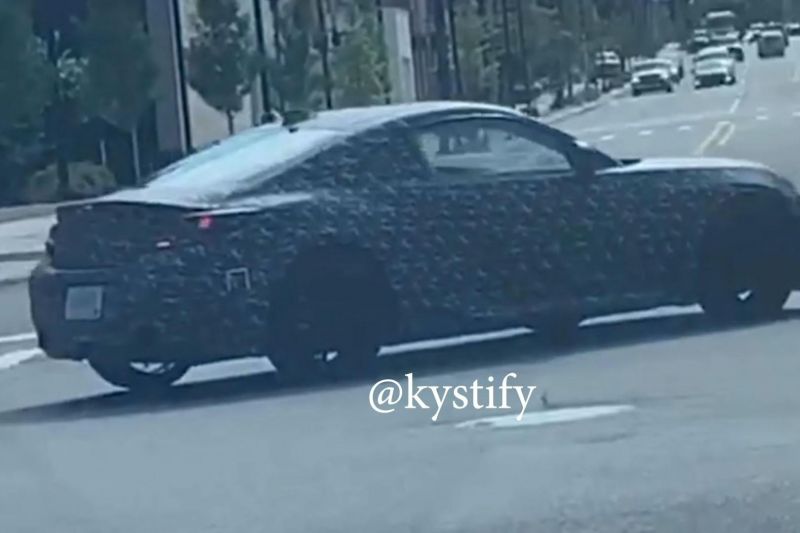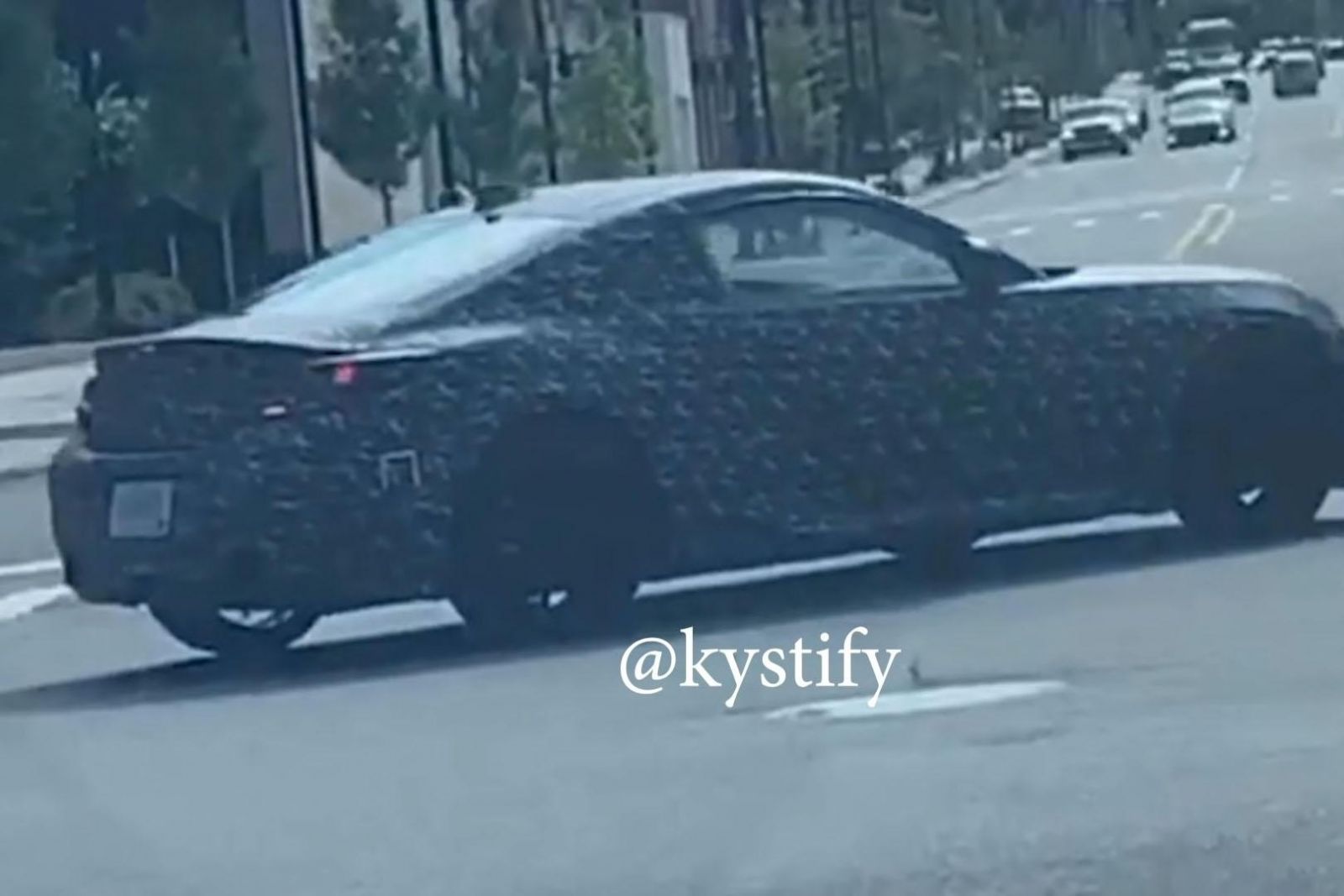 It's unknown when the BRZ's twin-under-the-skin from Toyota will make its debut.
Rumours indicate the 86 will be rebranded as the GR 86 as part of the changeover. Should this come to be, it will bring the two-seat coupe into line with the turbocharged all-wheel drive GR Yaris and the BMW Z4-based GR Supra.
Also unclear at this stage is how much differentiation there will be between the BRZ and GR 86. With the current generation, the major differences centre around the bumpers and grille.