The fifth-generation Range Rover has been photographed during testing in and around the Nurburgring.
With camouflage all over its body, it's hard to see the styling details for the new Range Rover, but it's clear the overall shape isn't going to be radically altered.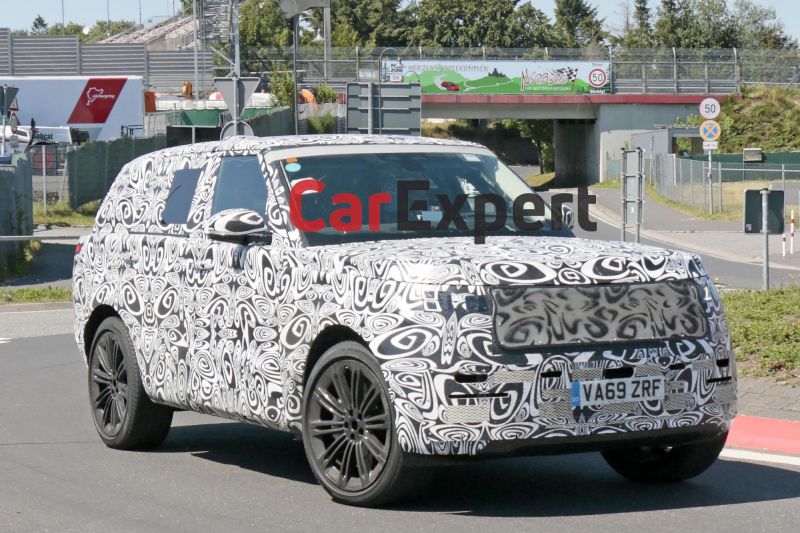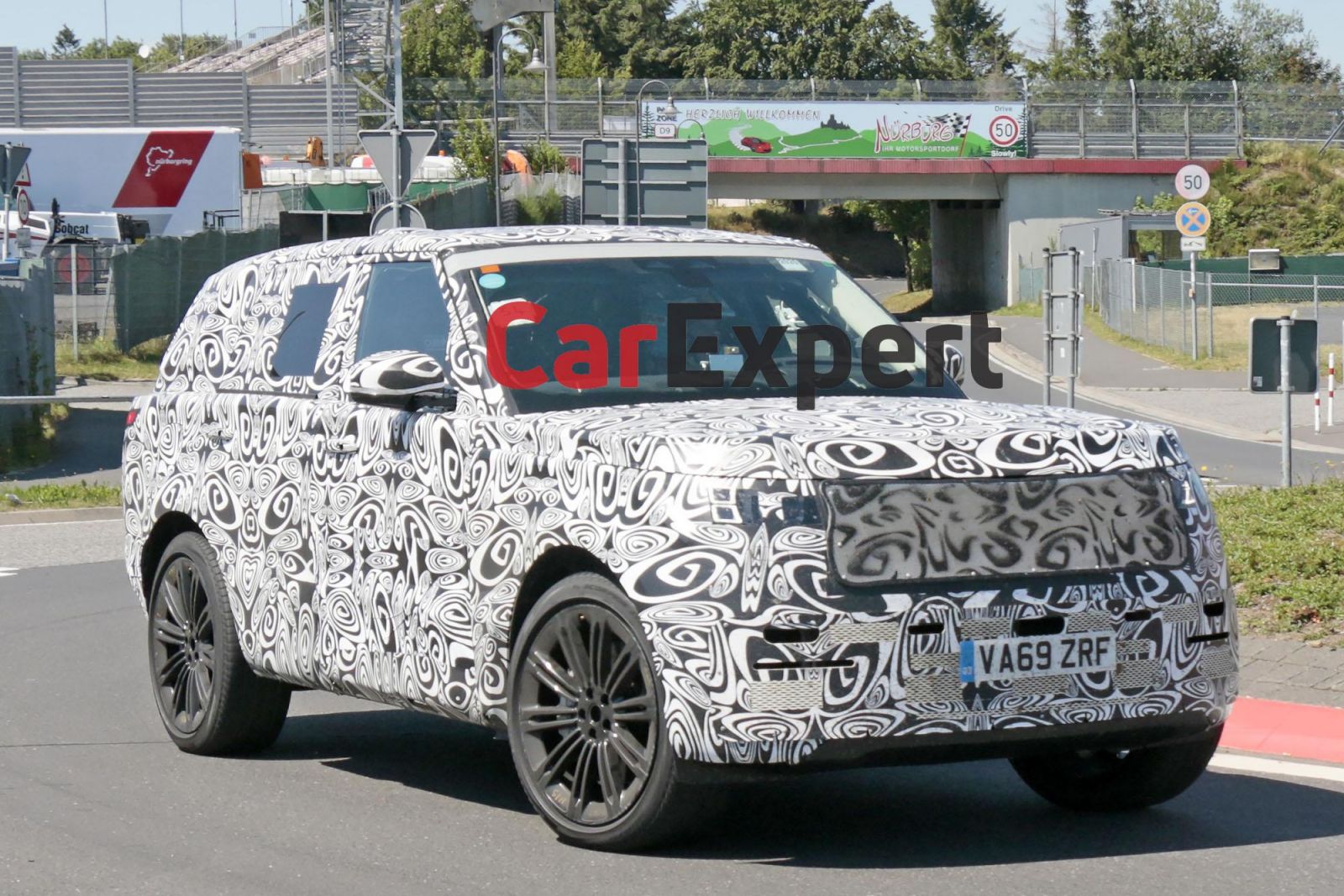 If we had to make a call, the new car seems as though it has a marginally more raked back windscreen.
Elements we can make out include the car's signature clamshell bonnet, and a vertical set of tail-lights.
Unlike the sportier Velar, which has flush-fitting door handles, the full-size Range Rover is sticking with pull-out units.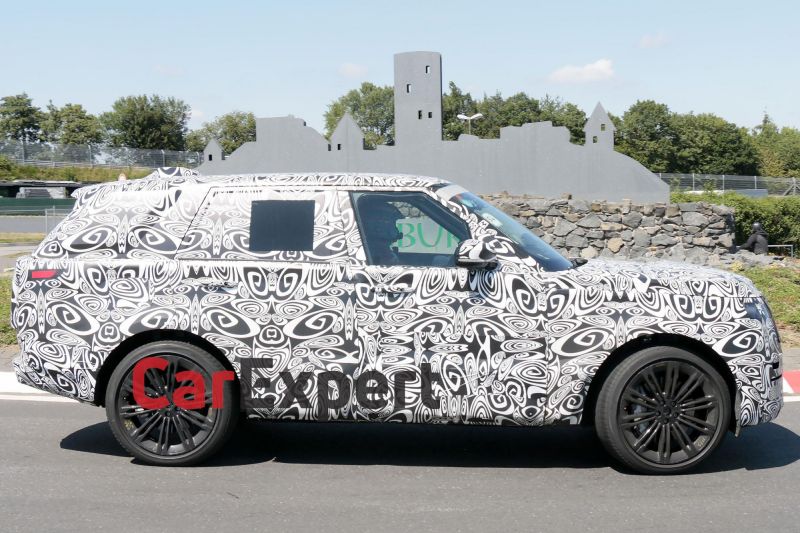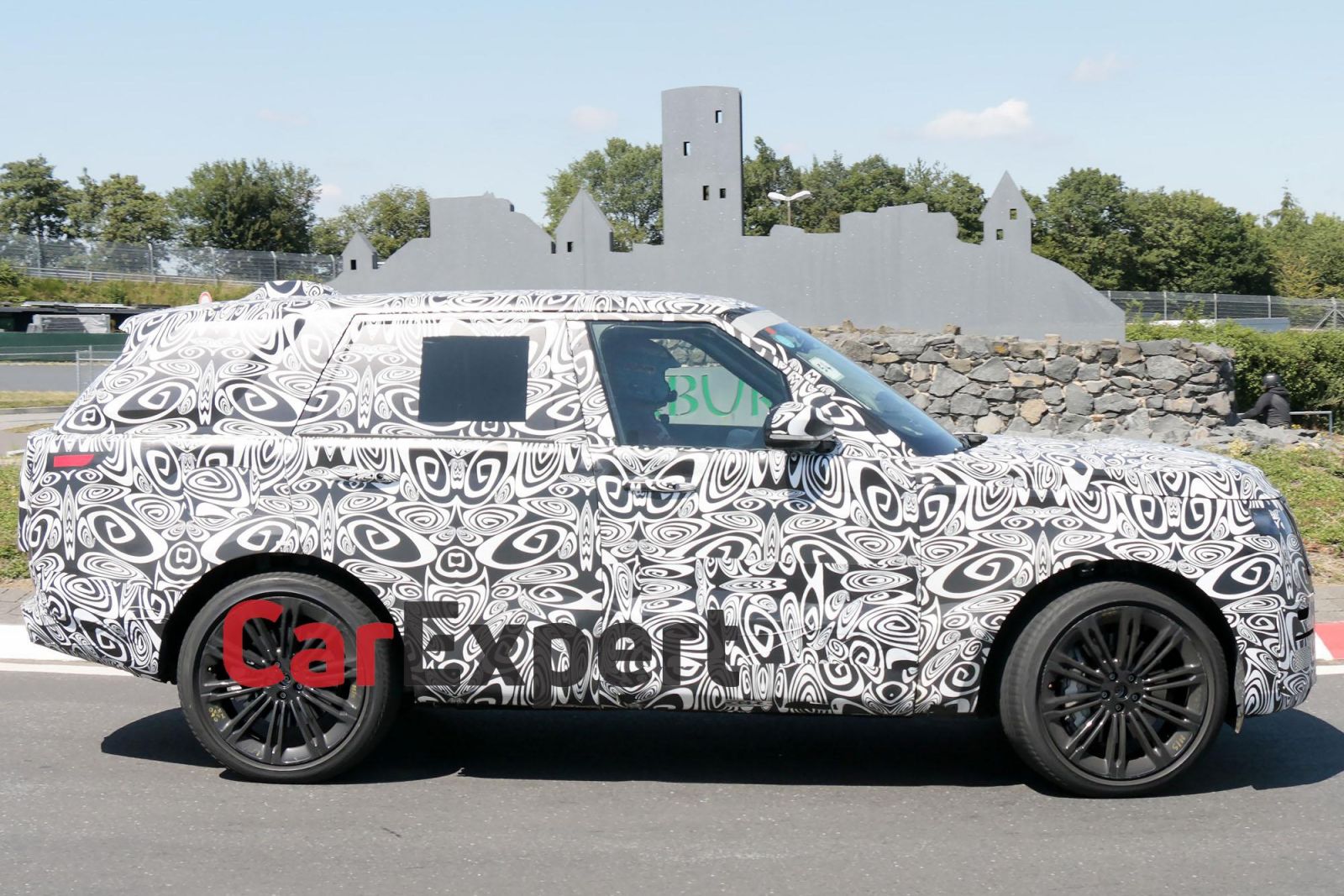 Under the skin the next-generation Range Rover will use the new Modular Longitudinal Architecture (MLA), which will debut with the Jaguar XJ.
While the XJ will be launched as a pure electric vehicle, MLA also supports mild hybrid and plug-in hybrid drivetrains too.
Indications are the new Range Rover will be offered with a mild-hybrid straight-six Ingenium engine as standard with a plug-in hybrid to be added down the line.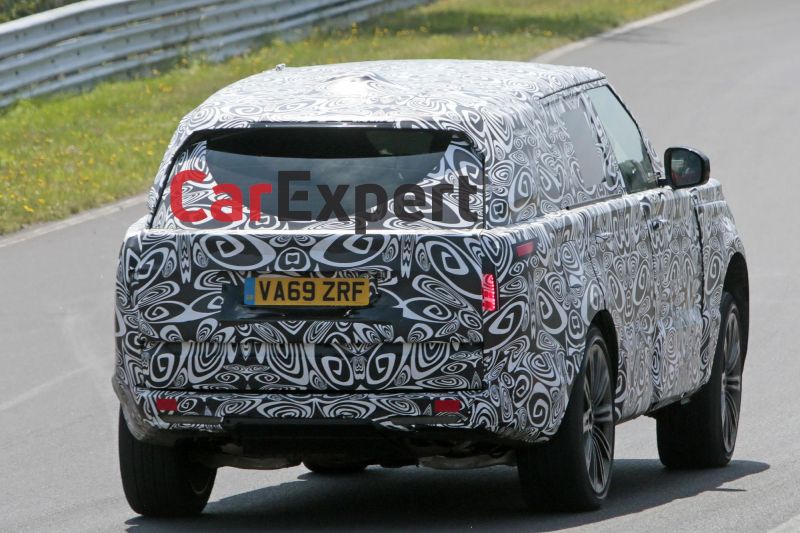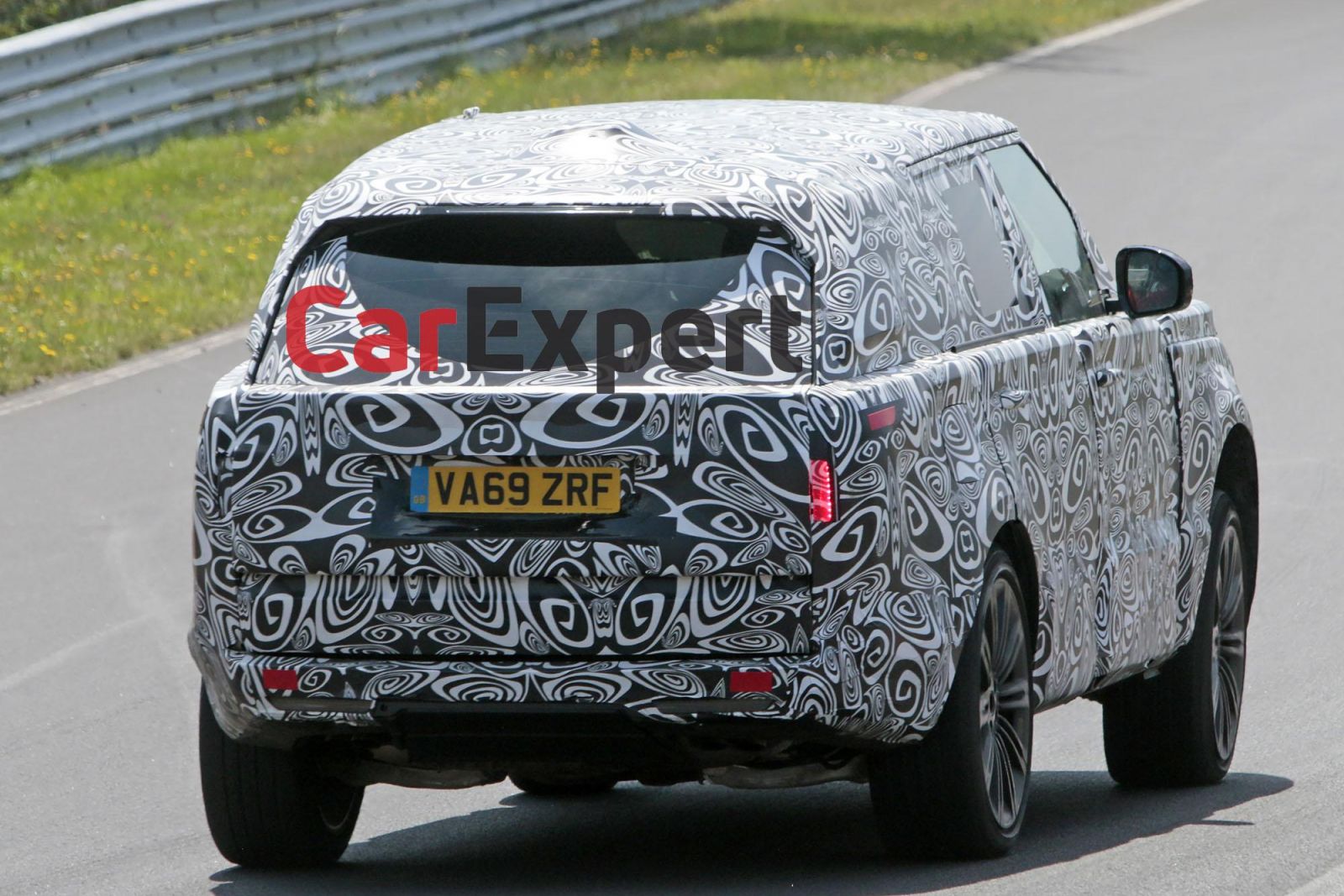 Jaguar Land Rover has entered into a technical partnership with BMW, which will see the two automakers jointly developing their next generation electric drive units.
With Jaguar's 5.0-litre supercharged V8 heading out the door, it's believed the British luxury car maker will use BMW's 4.4-litre turbo V8 in future vehicles, including the new Range Rover.
In the latest M5 Competition the V8 makes 460kW and 750Nm, but there are less powerful versions, such as the 390kW/750Nm one used in the X5 M50i.