The next-generation Volkswagen Golf wagon has been spotted during development in Germany.
This prototype is barely wearing any disguise, with a camo-free front identical to the hatchback. There's bit of black tape around the rear quarter light that's not fooling anyone.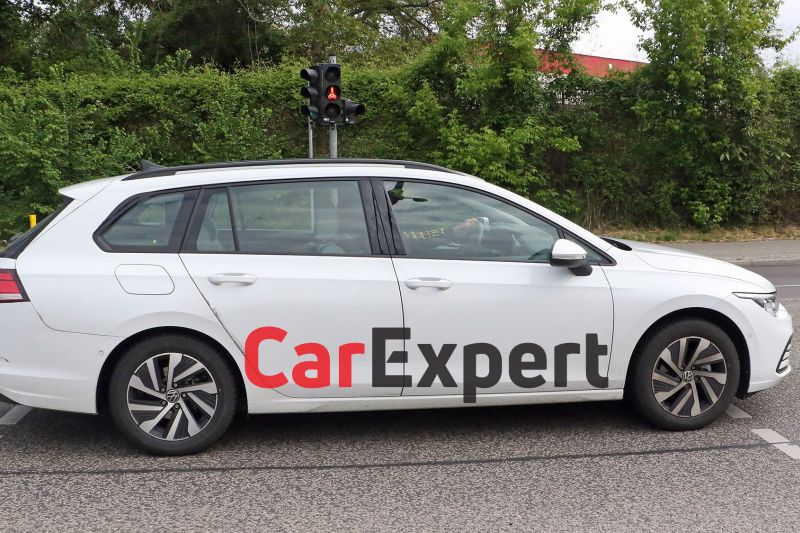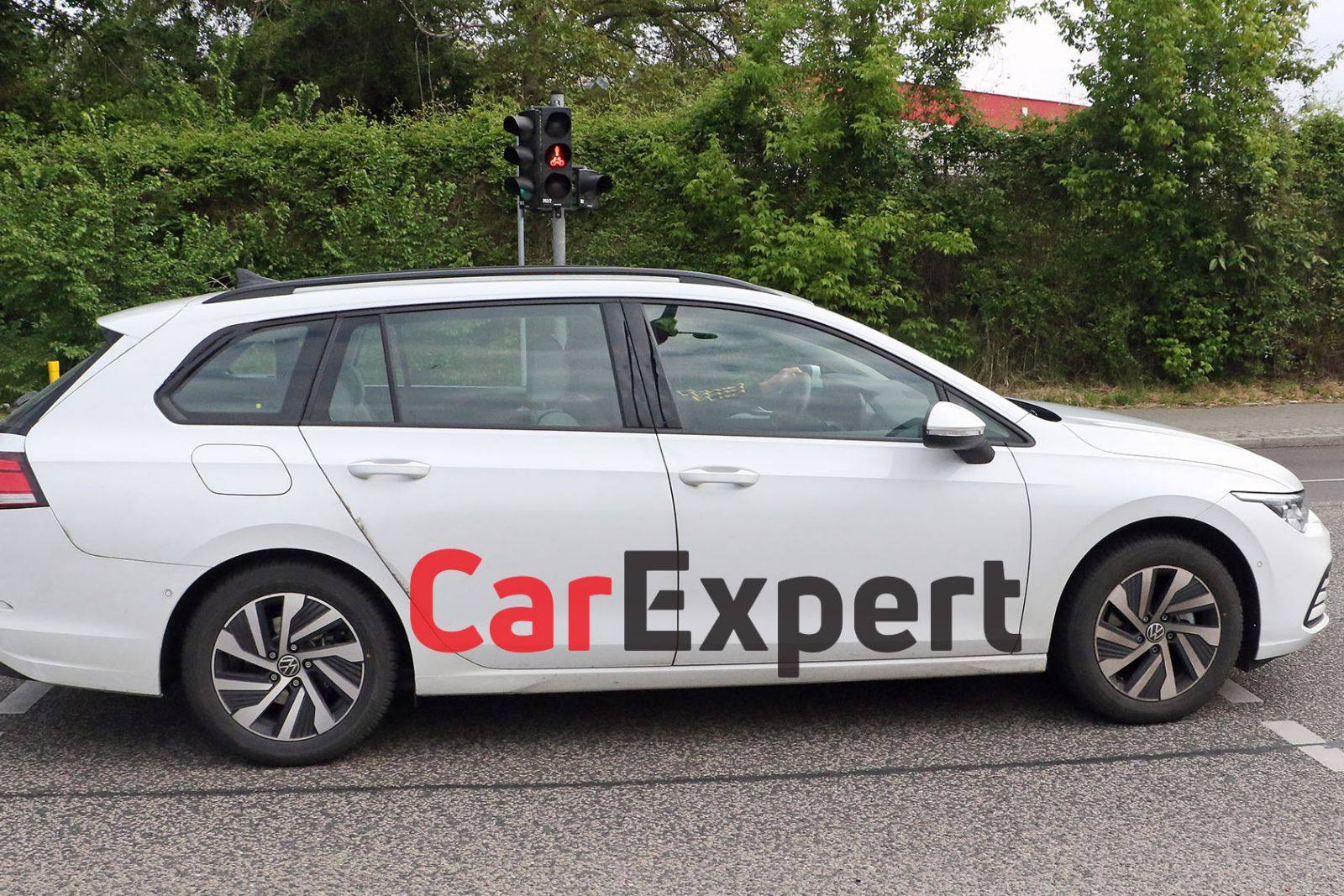 Some creative camouflage has been employed around the tail-lights, which have been made to look like the current car's. If the seventh generation is any indication, the lights on the hatch and wagon will be very similar, but not identical.
Most of the differences between the wagon and hatch are found aft of the B-pillar. In addition to a longer, flatter roof, there's also a modified window layout for the rear door, and a more extensive rear overhang.
The new wagon, at least in Europe, should be available with most of the hatch's drivetrain options, including 48V mild hybrids, diesels and, even, the turbocharged all-wheel R.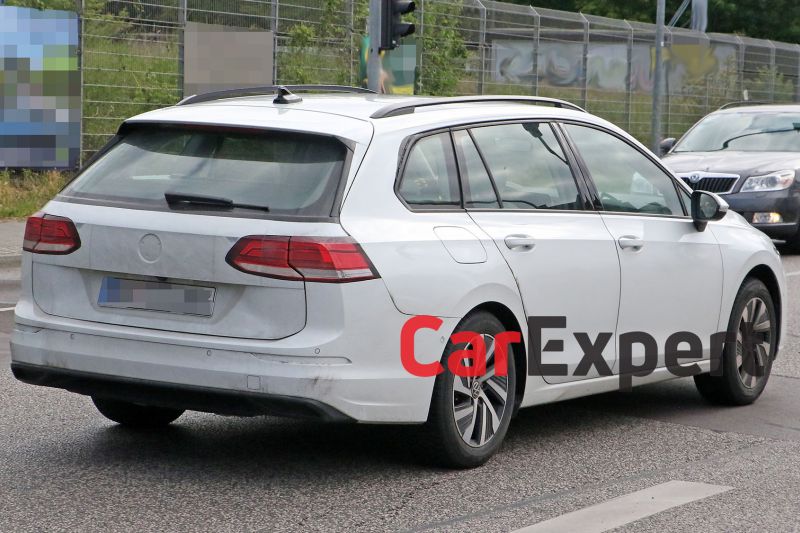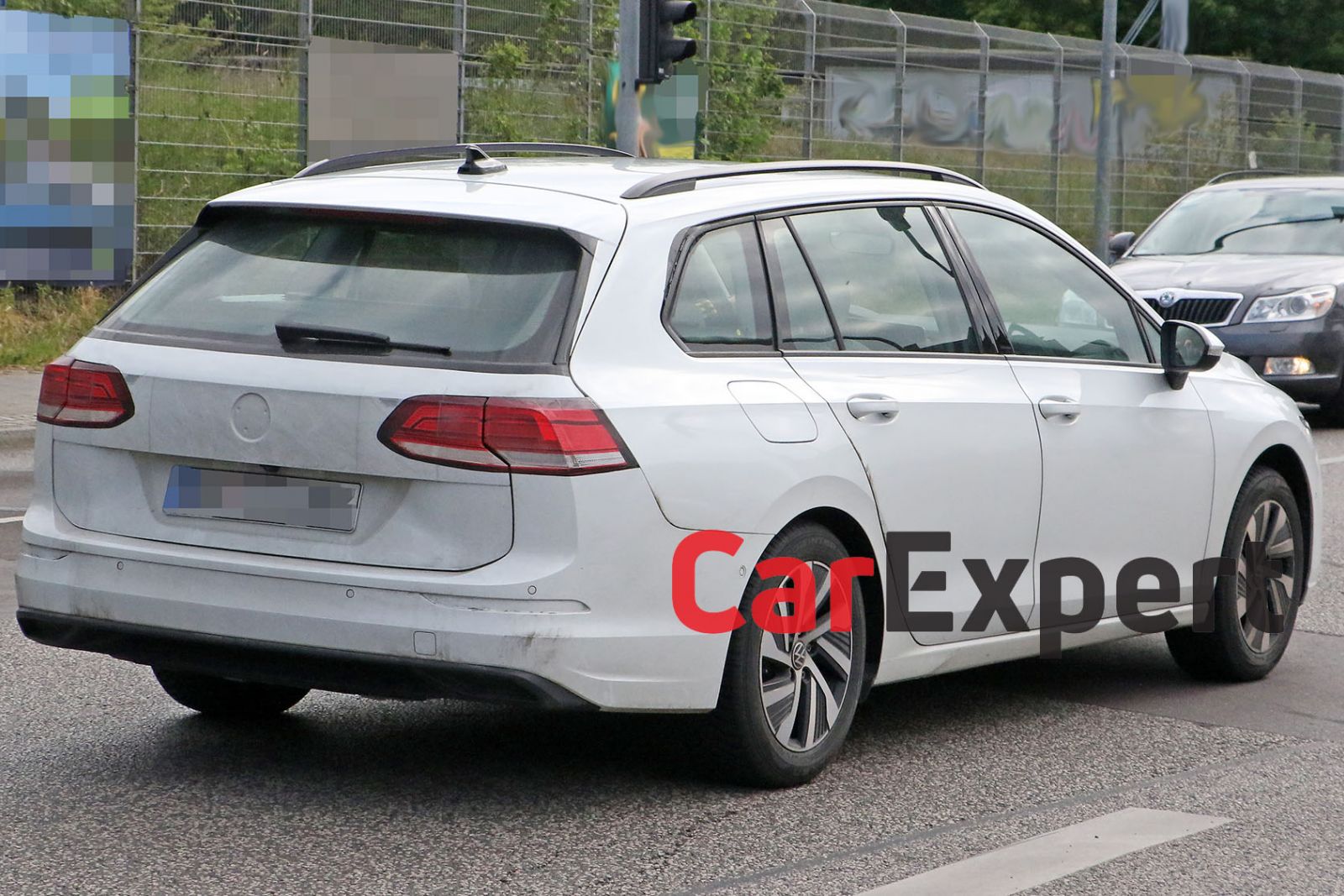 The dashboard, interior and technology package will be shared with the hatch, including a minimalist dashboard with a capacitive touchscreen infotainment system, and a digital instrumentation cluster.
European cars will also likely feature car-to-car and car-to-infrastructure communication.