The Volkswagen Golf GTI is officially middle aged.
A new special edition model has been unveiled in Europe to celebrate the 45th anniversary of the original Golf GTI, one of the first hot hatches.
It's not locked in for Australia, although we will see similar special editions throughout the Mk8 GTI's life.
Based on the Clubsport unveiled late last year and not available in Australia, the new Clubsport 45 is distinguished by 19-inch Scottsdale alloy wheels finished in black with a red pinstripe, and a black roof and rear spoiler.
There's also an Akrapovic exhaust, and 45 badging on the rear doors and at the bottom of the steering wheel.
Autobahn drivers will be pleased the 250km/h speed limiter has also been removed.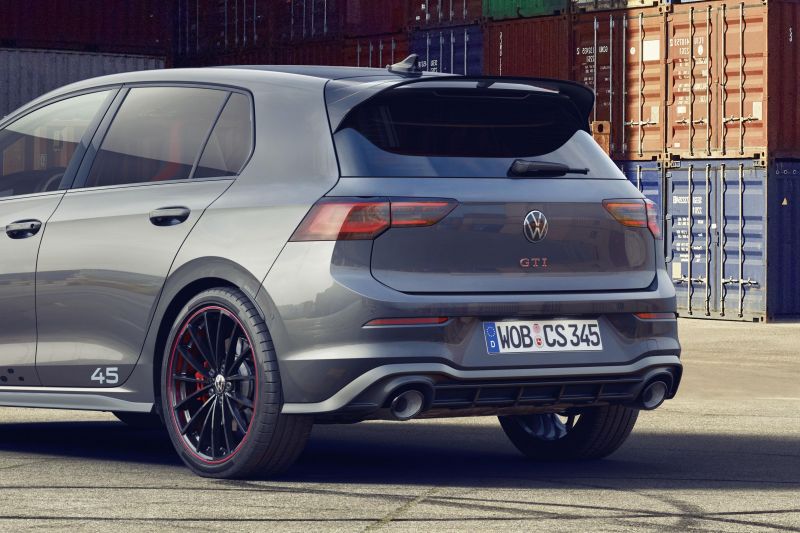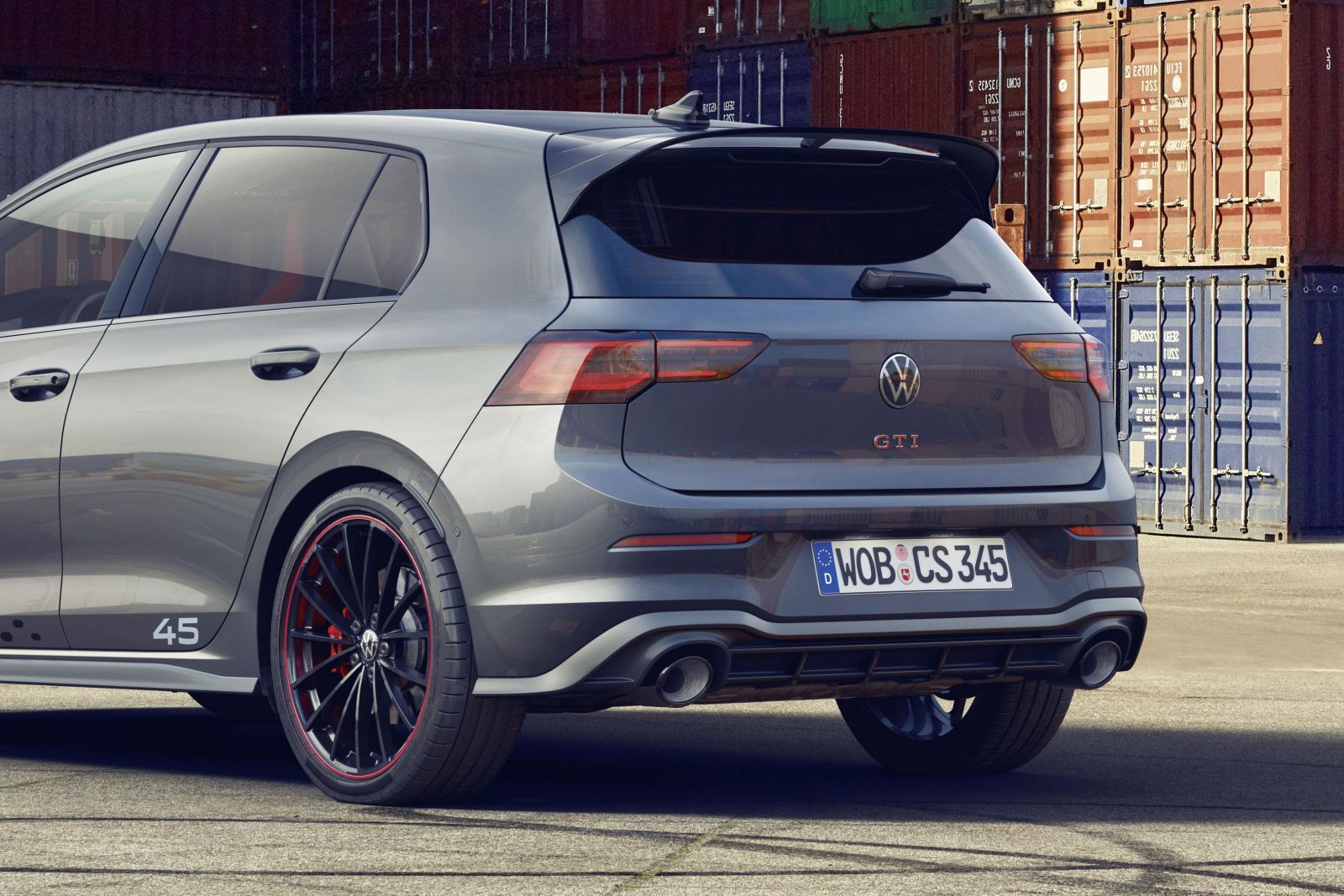 Under the bonnet, the special edition model has the same 2.0-litre turbocharged four-cylinder engine as the GTI Clubsport, which makes 221kW and 400Nm.
That's a significant step up from the 181kW and 370Nm available in the standard GTI.
Equipped with a seven-speed dual-clutch transmission and an electromechanical locking front differential, the Clubsport has a 100km/h sprint time of less than 6.0 seconds.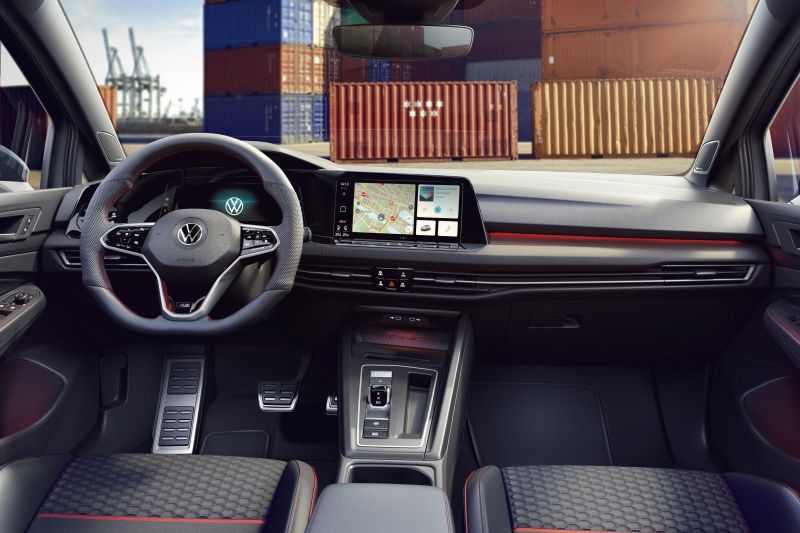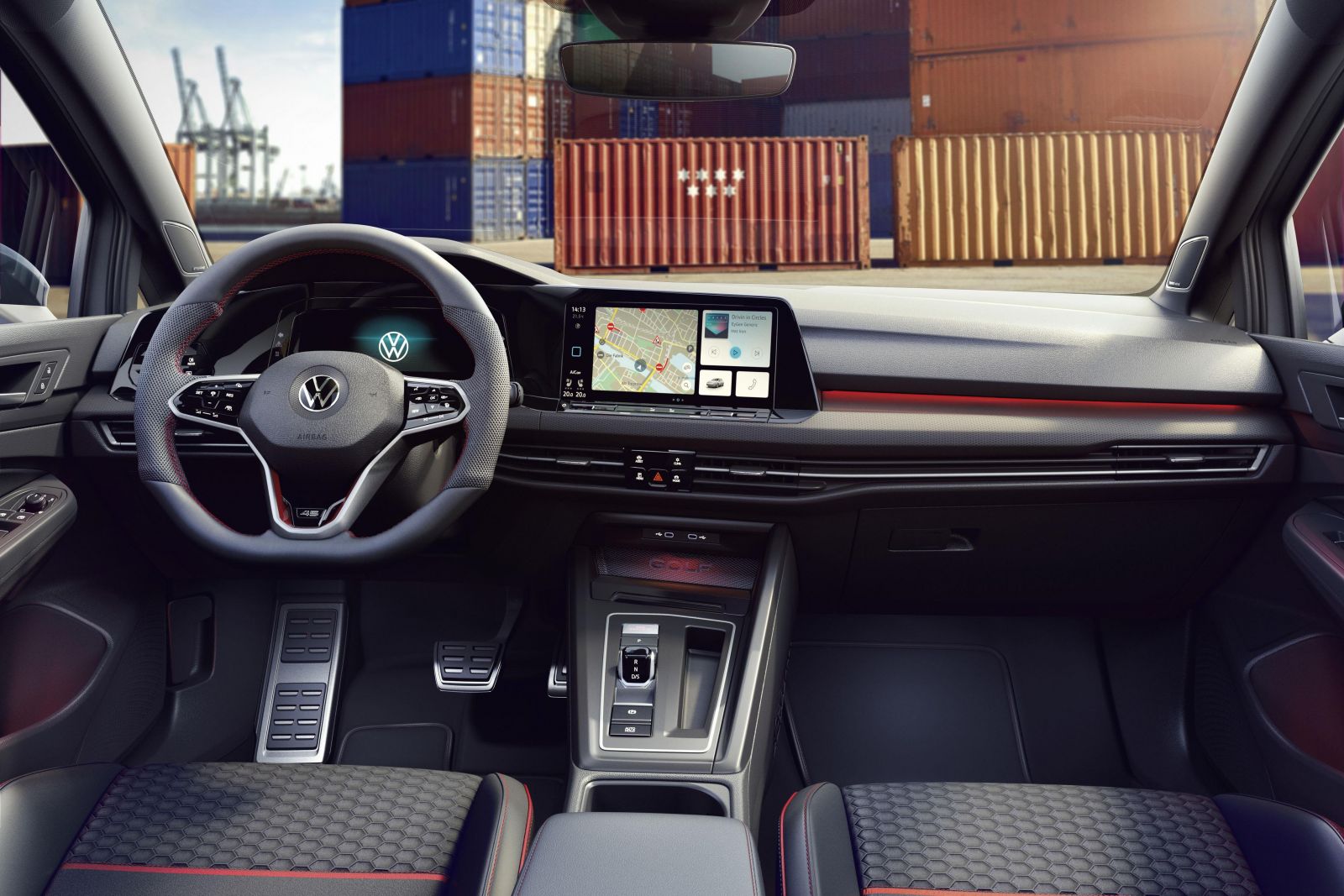 Like the regular Clubsport, the 45 sits on suspension that's 15mm closer to the ground than the GTI, and has oval exhaust tips positioned further out to the sides.
In Australia, the 2021 Golf GTI will touch down in May. Pricing kicks off at $53,100 before on-road costs.