The next-generation Peugeot 308 looks as though it will evolve the current car's smooth and elegant design.
Warning stickers plastered on the windows and fuel caps on both sides of the car indicate this 308 prototype has a plug-in hybrid drivetrain.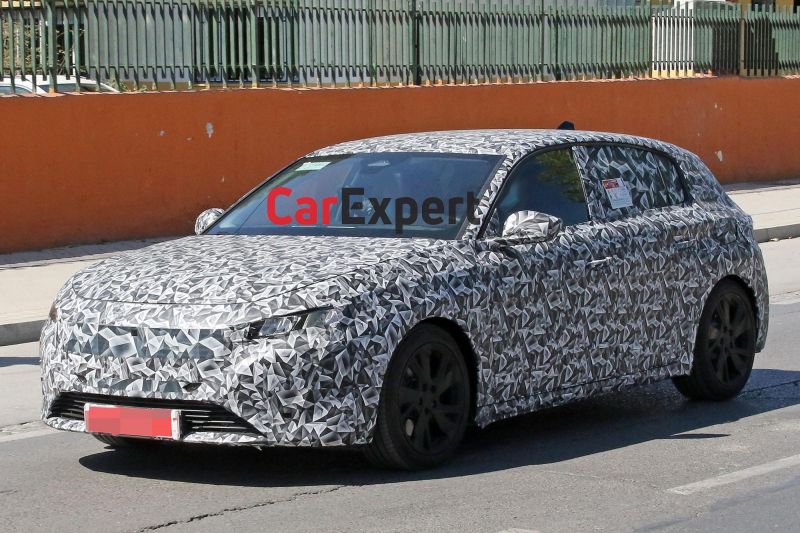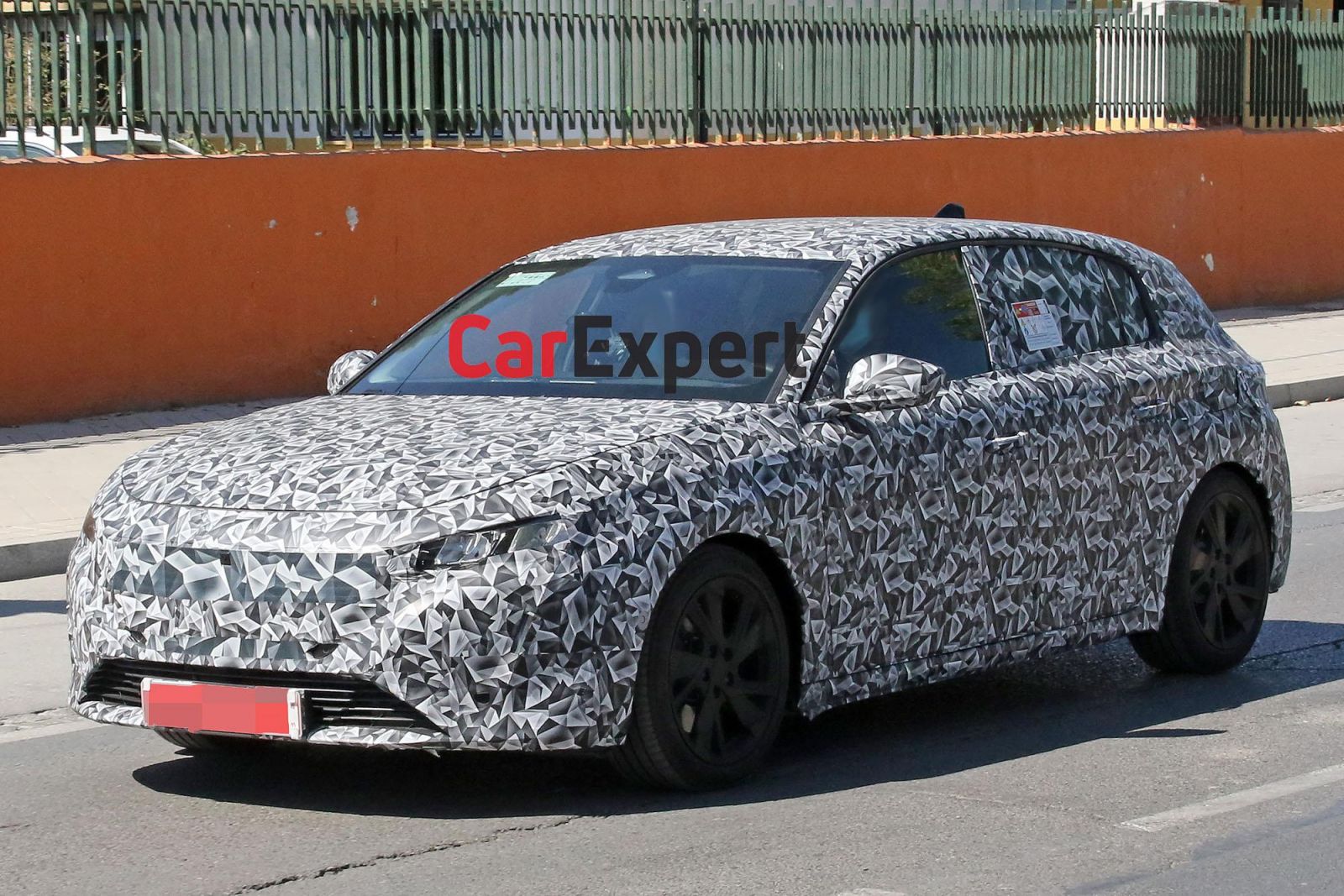 This vehicle also sports slim LED headlights and tail lights, and a refreshingly plain lower air intake design.
The upper grille is closed off, at least on this plug-in hybrid prototype, and there's a thin vertical daytime running light extending out of the headlights and down the outer edges of the front bumper.
If the recent 3008 and 5008 facelifts are anything to go by, the chrome bars in the 308's grille will spill out across the rest of the front fascia and blend in with the headlight units.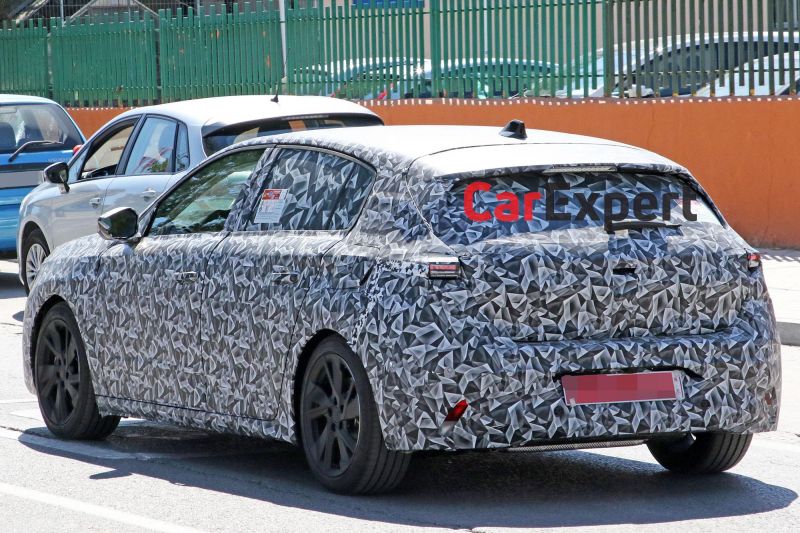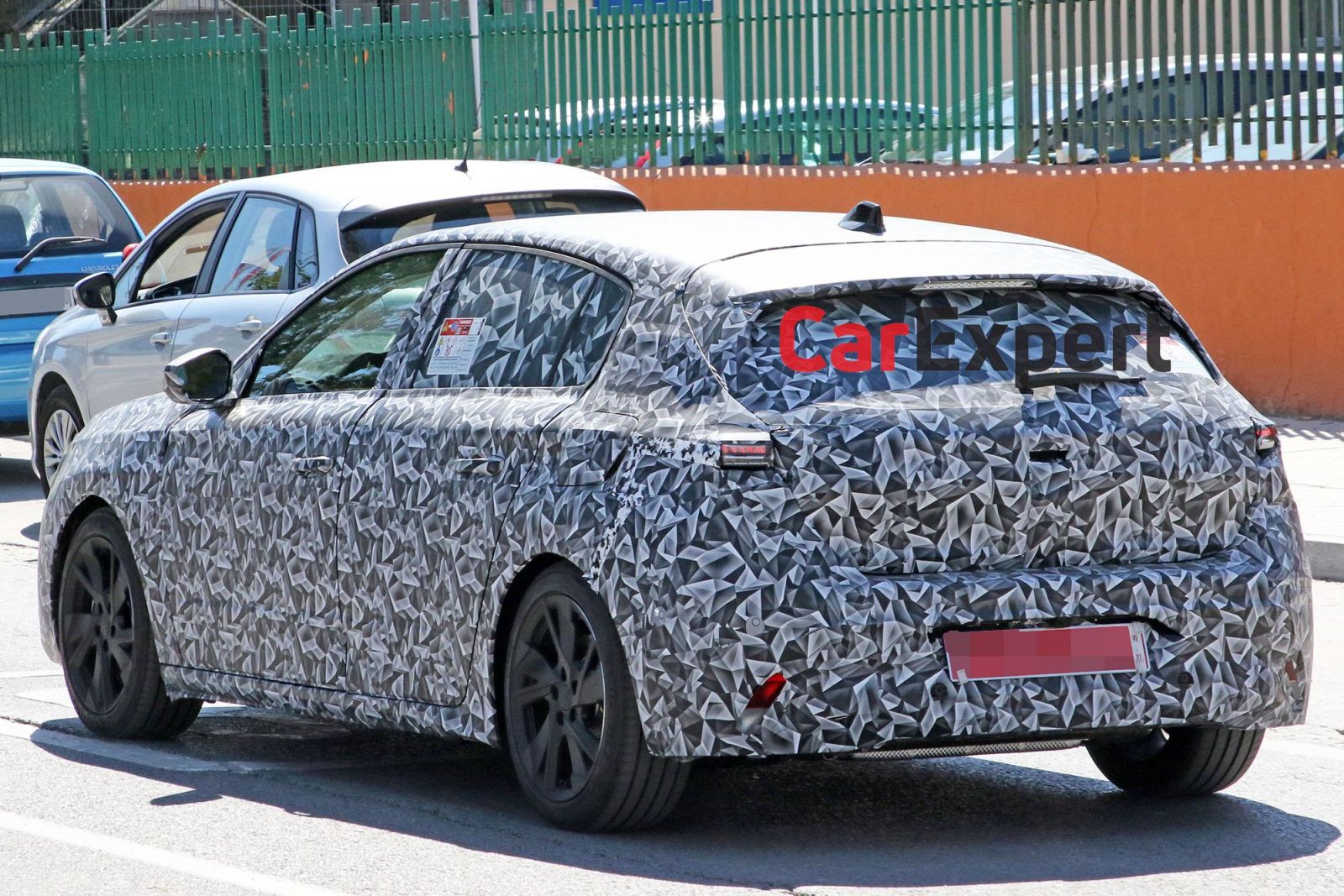 The new 308 misses out on the recently announced eVMP architecture, which is designed primarily around pure electric drivetrains, but will still support internal combustion engines.
Instead, the upcoming 308 rides on a revised version of the EMP2 architecture used by today's 308 as well as a wide variety of cars across the PSA Group, including the Citroen Berlingo, Peugeot 508, and large Opel/Vauxhall Vivaro van.
Under the skin, the new 308 is expected to share most of its components with the next-generation Opel and Vauxhall Astra, both of which still ride on a GM platform.