Maserati's will kickstart its hybrid rebirth with its next-generation BMW 5 Series and Mercedes-Benz E-Class fighter.
The 2021 Ghibli Hybrid has today been teased, with the brand promising the large sedan will be "the first in a line of new vehicles at the vanguard of a new era for Maserati".
Details about the car are thin on the ground, but previous reports have suggested it will be a plug-in hybrid with a usable electric range.
The hybrid powertrain is expected to feature in the new Levante SUV and large Quattroporte sedan. Also in the pipeline for Maserati are fully-electric rebirths of the GranTurismo coupe and GranCabrio convertible.
Initially set to launch in May at an event in Modena, Italy, the Coronavirus crisis has forced Maserati to postpone the event until September.
The new Ghibli will join the hotly-anticipated MC20 sports car in Maserati's totally overhauled range.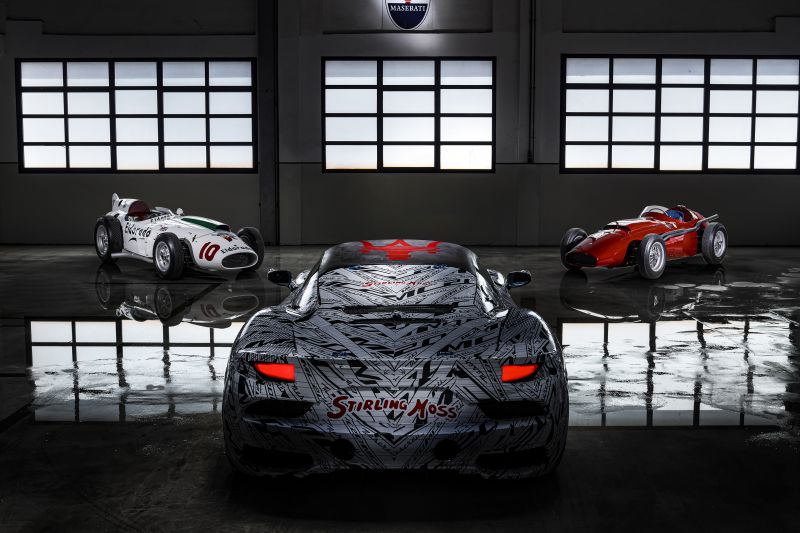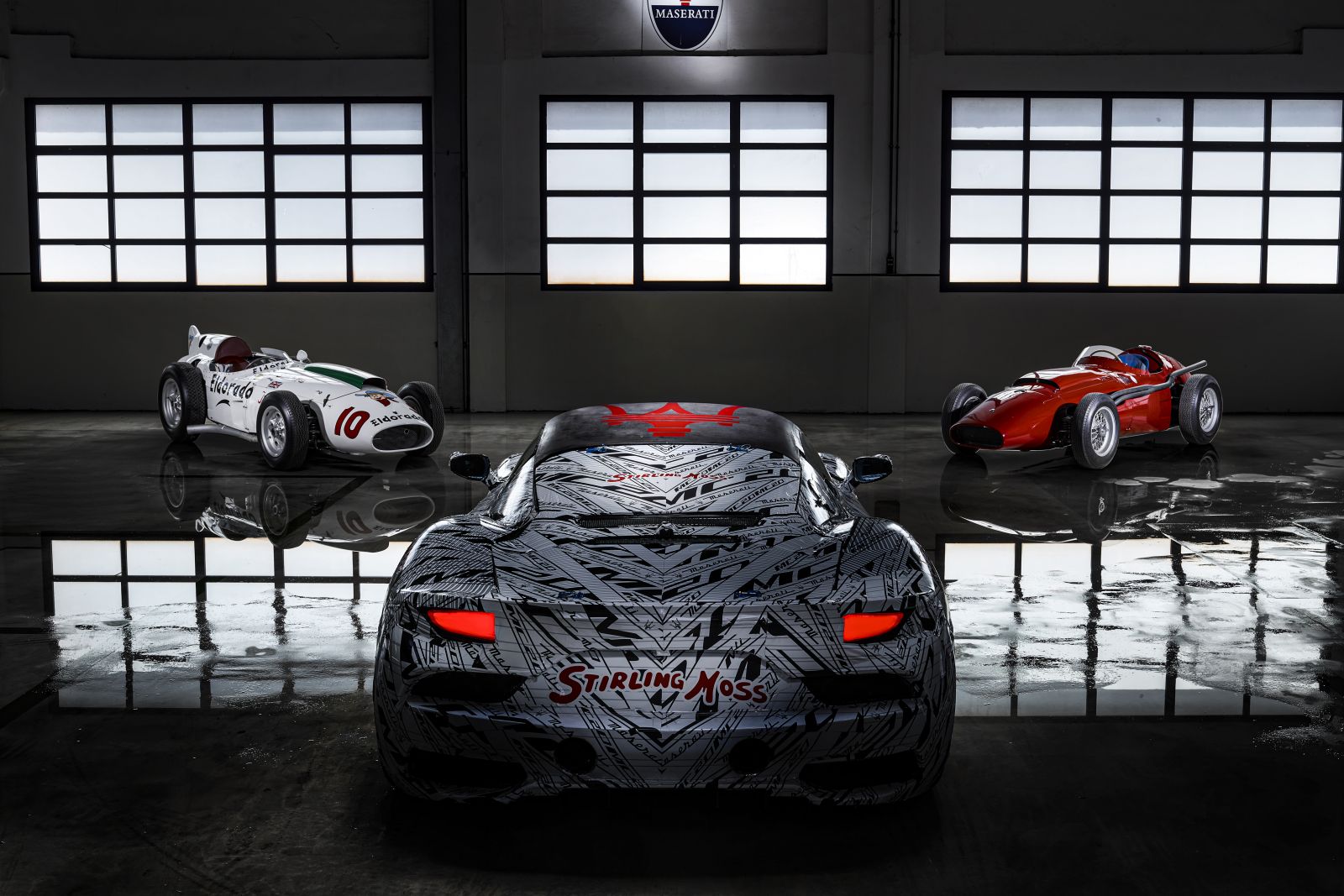 Along with hybrid power, the new mid-engined MC20 will debut a new in-house developed V6 engine. Whether it will feature in the new Ghibli hasn't been confirmed.
The current Maserati range uses an assortment of engines from within the Fiat Chrysler stable.
The Ghibli sedan is powered by a V6 engine developed by Ferrari. The petrol V6 and V8 options in the larger Quattroporte sedan and Levante crossover also come from the Prancing Horse.
Diesel-powered Maserati models have engines developed by VM Motori, another Fiat Chrysler subsidiary.