An electric Rivian rival built in an old General Motors factory has overnight been unveiled by American Vice President Mike Pence.
The Lordstown Endurance features four hub motors with a combined peak output of 447kW. In addition to four-wheel drive, the truck's drivetrain is capable of delivering different amounts of torque to each wheel to help off-road driving.
Top speed is electronically limited to just 128km/h (80mph), which seems a little low considering how fast many people drive on the US Interstate highway network.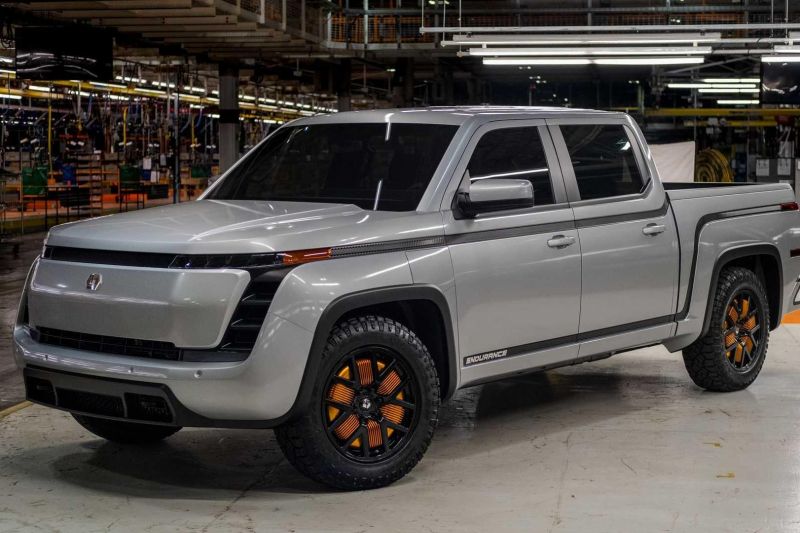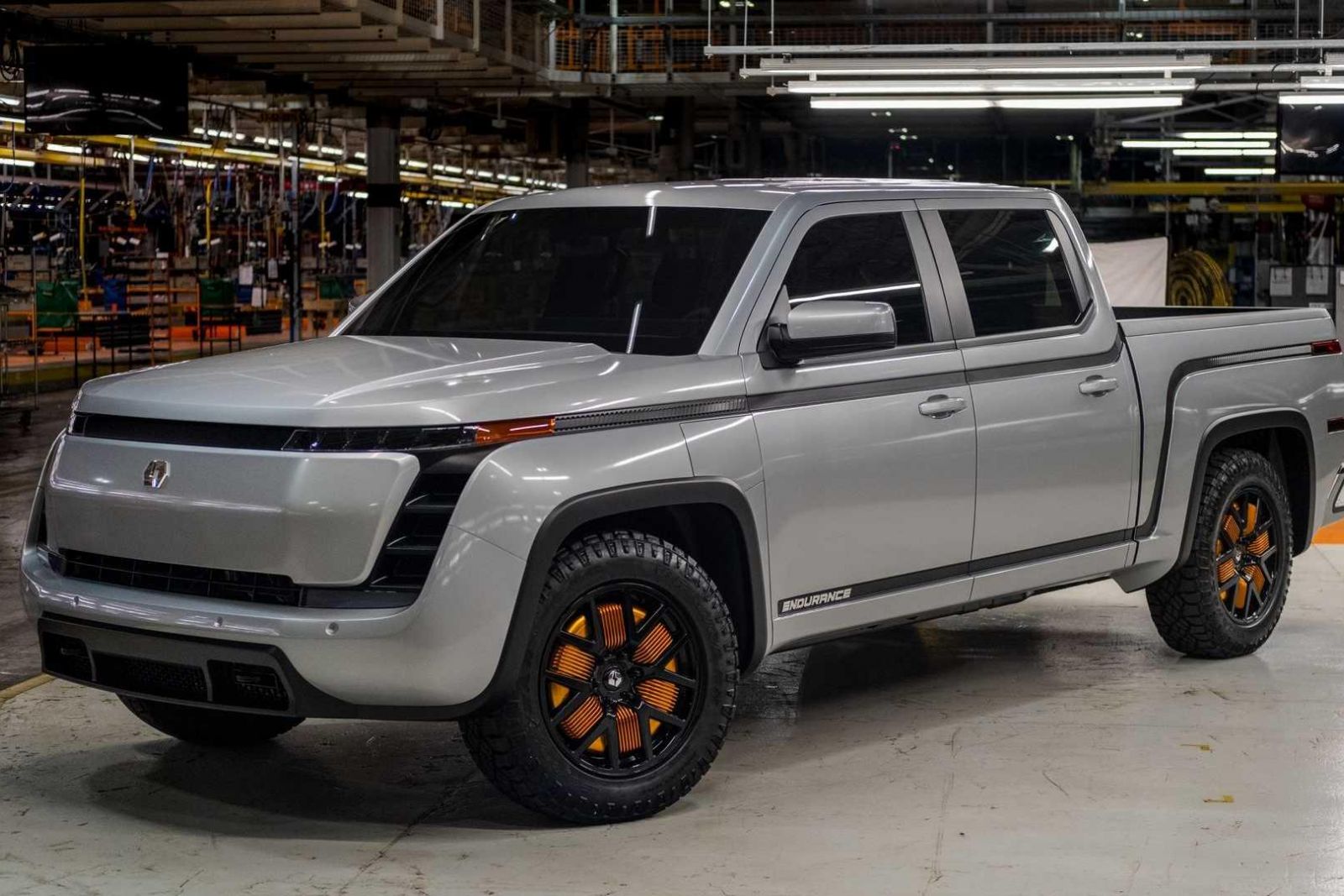 The Endurance will have a 0-60mph (0-97km/h) time of around 5.5 seconds.
Details about the Endurance's battery pack are being kept quiet for now, although the ute is said to have a range of over 400 kilometres.
Recharging the Endurance to 95 per cent capacity will take around 10 hours from a 7kW AC Level 2 charger, but this can be cut down to between 30 and 90 minutes with a Level 3 DC fast charger.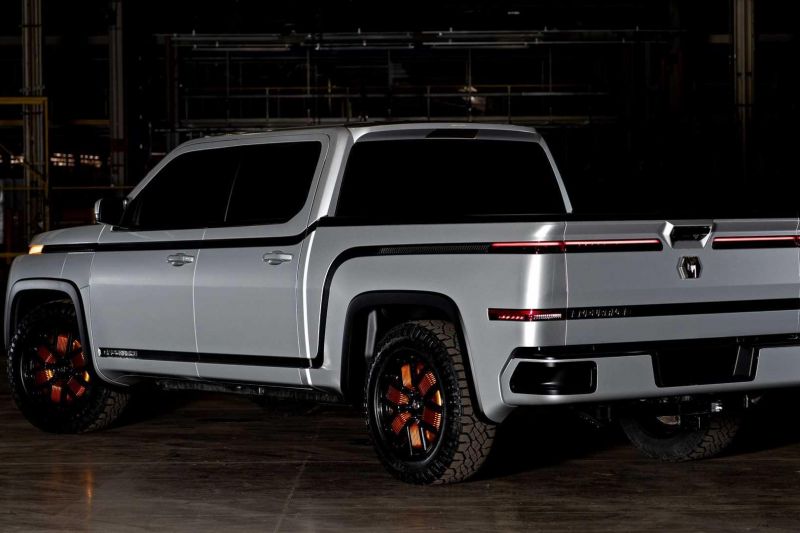 It rides on 20-inch alloy wheels, can seat up to five people, and has a towing capacity of 3400 kilograms.
The company says it intends to be the first electric pickup truck on the market, with production of the Endurance slated to begin in January 2021 at a former GM factory in Lordstown, Ohio.
The timing seems ambitious given other startup electric automakers, such as Rivian, have yet to start manufacturing operations.
In the next few years, the electric pickup market will be quite crowded with the Rivian R1T pencilled in for 2021. The GMC Hummer EV ute and Tesla Cybertruck are due late 2021, while the electric Ford F-150 is currently scheduled for a 2022 release.
Lordstown claims it will begin hiring line workers soon, and is planning on making 20,000 pickup trucks during its first year.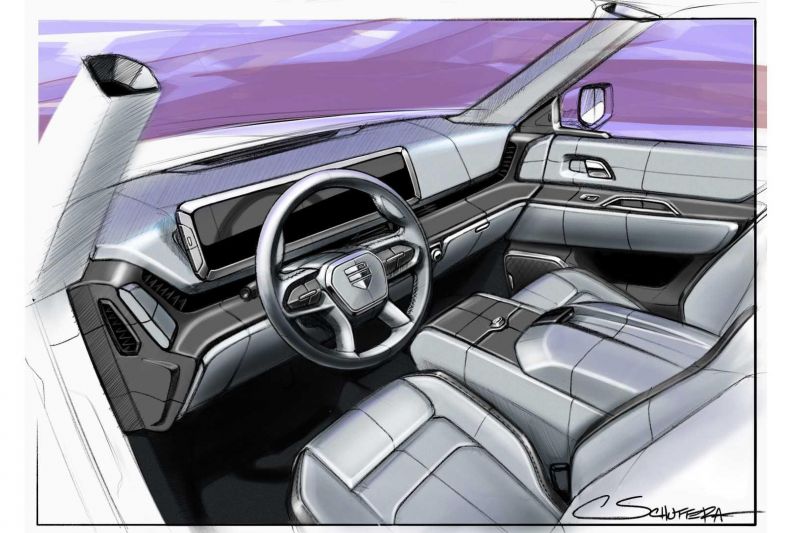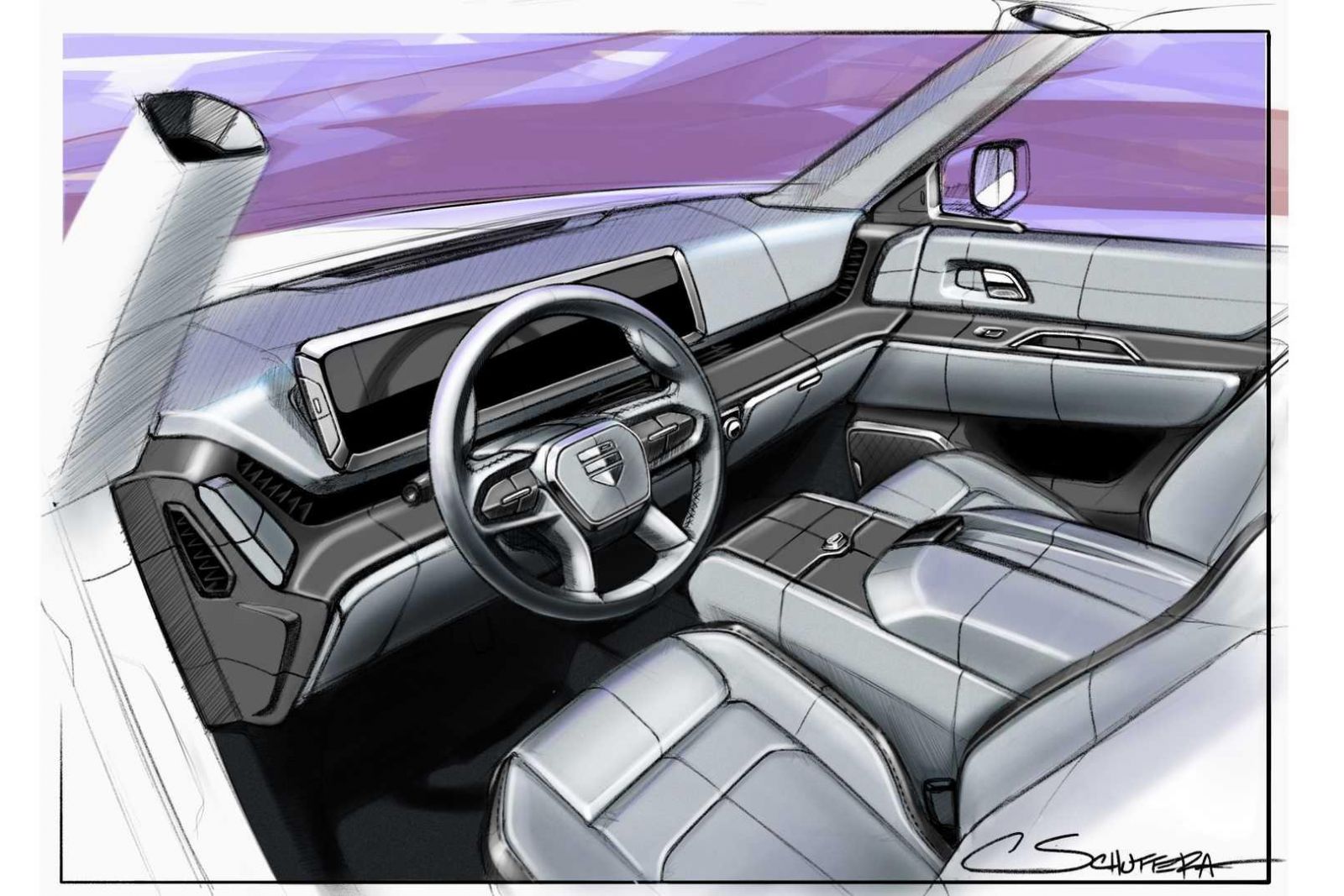 Prospective buyers can put down a US$100 ($144) deposit on the Endurance. The EV pickup has a list price of US$52,500 ($75,675), which is around $1000 more than the base version of the about-to-be-superseded Ford F-150.
Including the federal tax credit of US$7500 ($10,810), the new pickup truck significantly undercuts America's top-selling vehicle.
The Endurance is covered by an eight-year battery warranty, and a three-year warranty for the rest of the vehicle.