A big new screen is coming to the Land Rover Discovery to help keep the large seven-seater competitive against a slate of redesigned Germans.
The facelifted Discovery's interior will sport a new infotainment system. The revised unit is much taller and has a lightly curved screen.
As a result the air conditioning controls are further down the dashboard.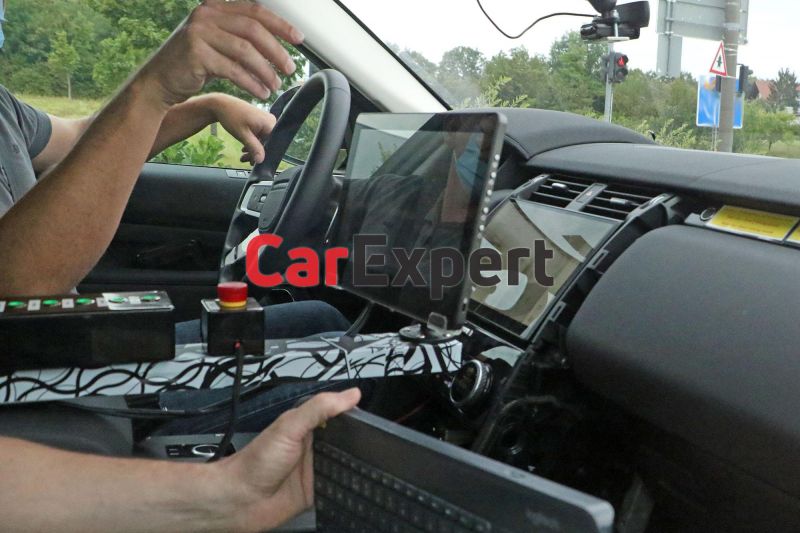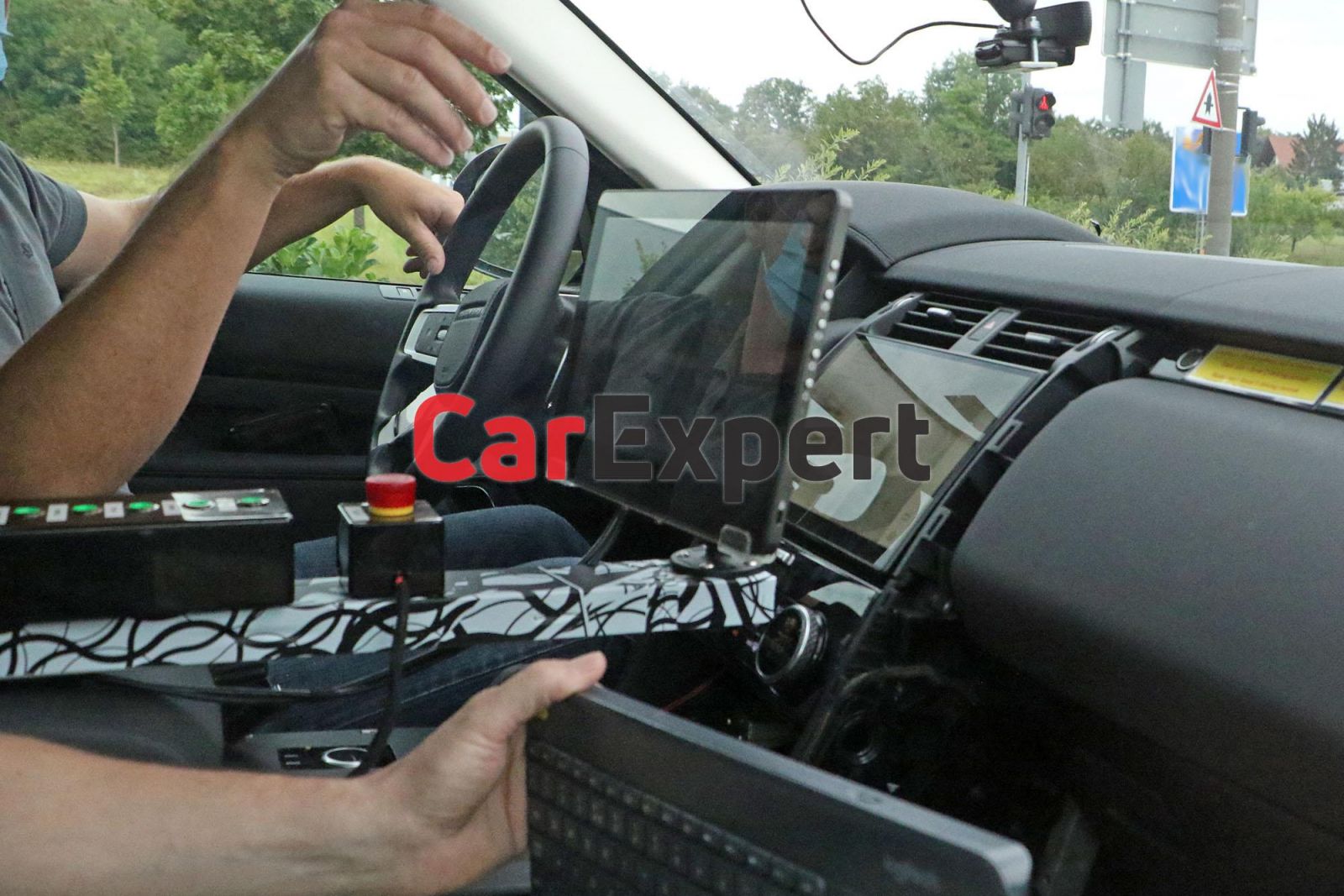 The other key change to the cabin we can see is a new steering wheel, which seems to be taken straight from the latest Defender.
Despite the fact this prototype is covered in camouflage, the headlights, tail-lights, grille and bumpers look to be carried over from the vehicle currently gracing showrooms across the world.
We do expect styling changes, though, so they should show up in subsequent spy photos. It will be interesting to see whether Land Rover persists with the Discovery's traditional asymmetric tailgate design.
Although nothing's been confirmed at this stage, 48V mild hybrids – at least for Europe – seem to be a likely addition to the range. There might also be a plug-in hybrid model further down the track.