The Hyundai Tucson plug-in hybrid is due to go on sale in Europe from the second quarter of 2021, but Australian availability remains uncertain.
A Hyundai Australia spokesperson told CarExpert the local arm is "interested" in both the Tucson hybrid and plug-in hybrid, but "no decisions" have been made regarding local sales.
"With no Australian government-regulate corporate/fleet emissions targets in place, we are not considered a priority market for electrified powertrains. This does not rule us out for any products, but it puts us lower down the list than we might otherwise be," the spokesperson said.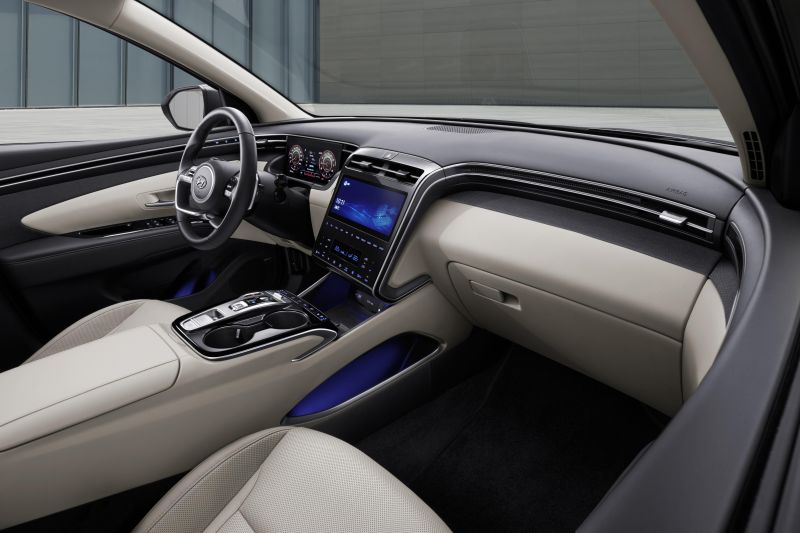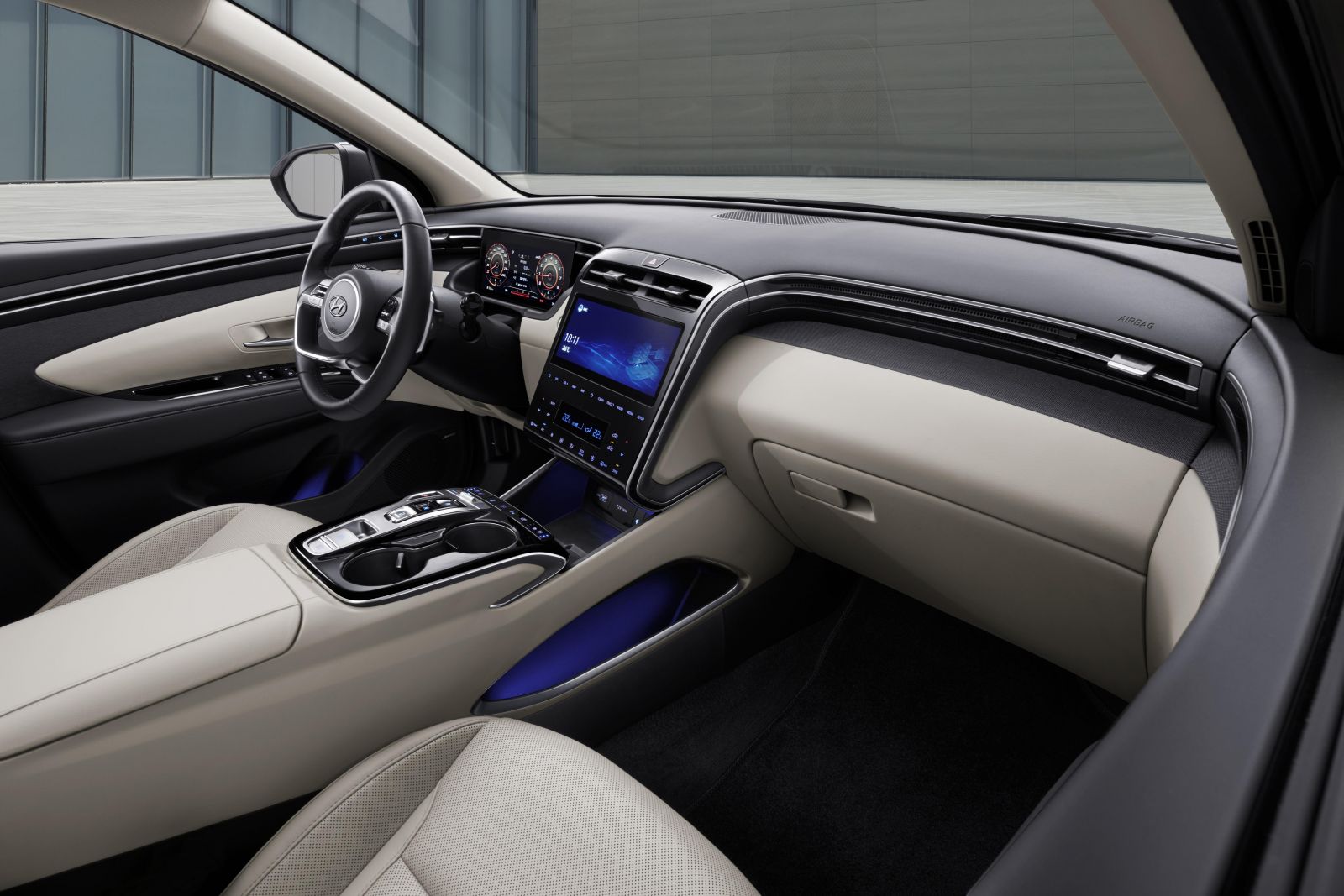 Overnight the company confirmed most details about the plug-in hybrid's drivetrain.
Under the bonnet there's a 1.6-litre turbocharged four-cylinder petrol engine paired with an electric motor rated at 67kW and 304Nm.
Working together the drivetrain has a claimed total output of 195kW of power and 350Nm of torque.
The powertrain is hooked up to a 13.8kWh lithium polymer battery pack, which Hyundai estimates should have a WLTP range rating of over 50 kilometres.
The plug-in hybrid powertrain drives all four wheels via a six-speed automatic transmission.
A 7.2kW on-board charger is fitted as standard, although Hyundai has yet to state how long the car will take recharge.
MORE: Hyundai Tucson news and reviews
MORE: Hyundai news and reviews