The Audi Q4 E-Tron, the company's first car based on the Volkswagen Group's MEB electric car platform, has been spied undergoing testing in Germany.
While MEB-based Volkswagen ID.3 and upcoming ID.4 Cross use a new design language largely unrelated to the brand's range of internal combustion cars, the Q4 E-Tron seems to stick far more closely to Audi's more conventional range.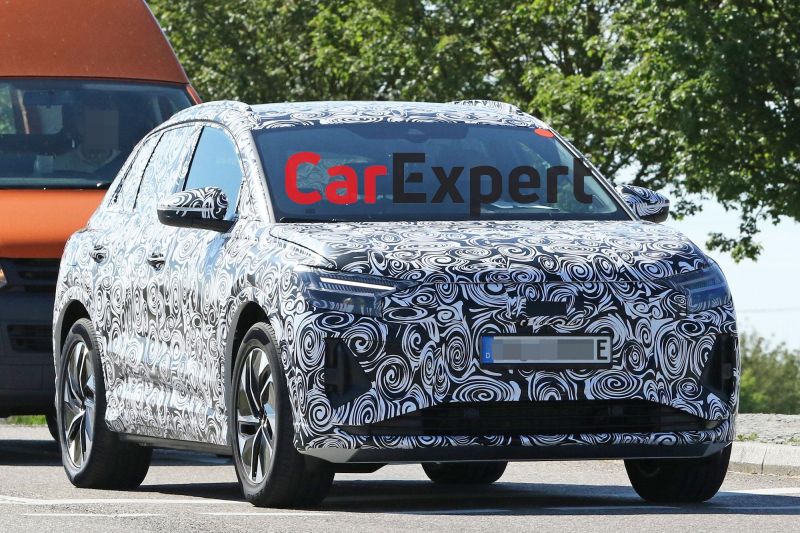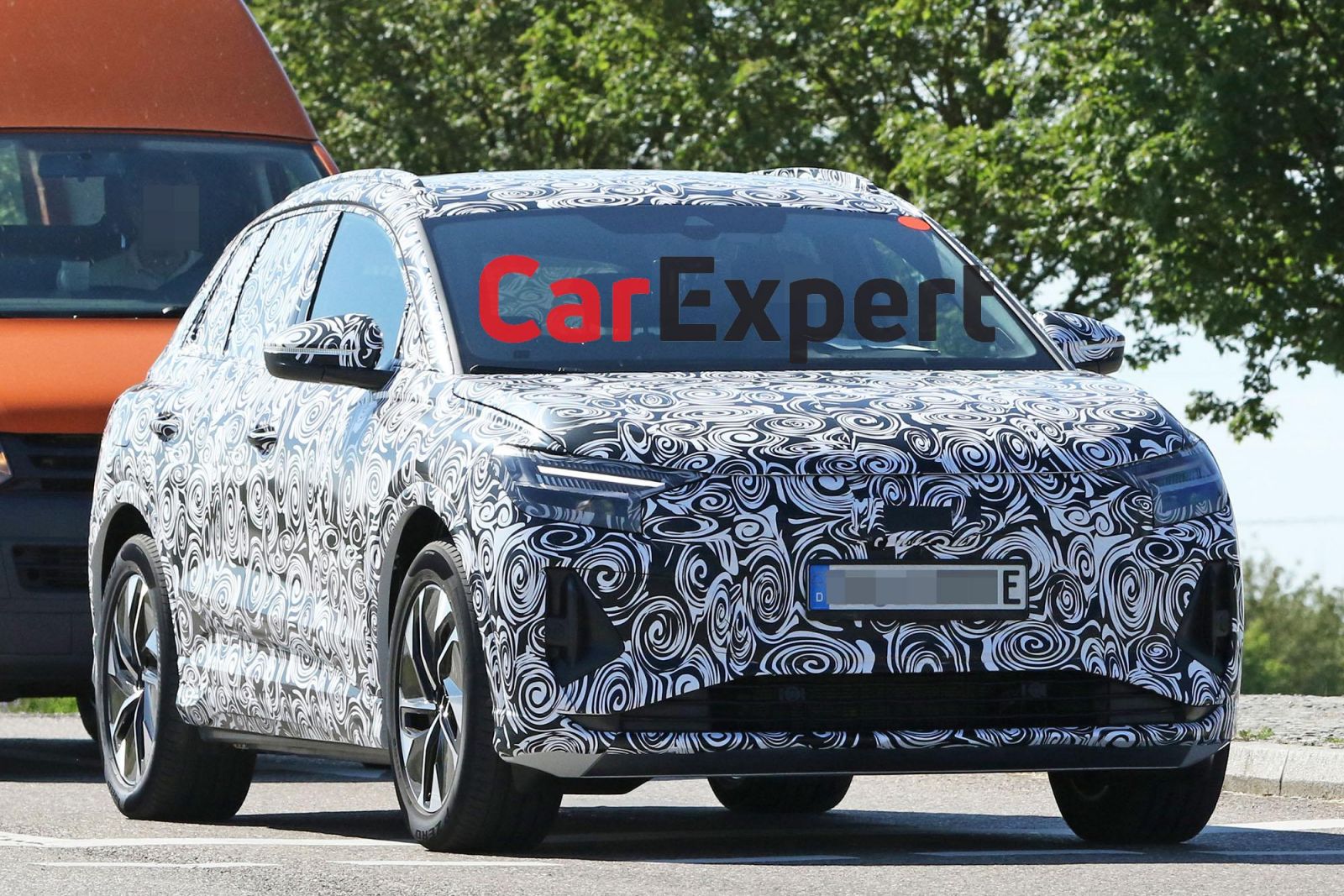 Characteristics seen on other models, such as the LED headlight and tail-light treatments, and subtle horizontal shoulder bulges above the wheel arches make an appearance on the Q4 E-Tron.
With reduced cooling needs, the EV will feature a non-functioning version of the company's single-frame grille.
Expected to measure around 4.6 metres long, the new electric crossover will be sized between the Q3 and Q5, although its dedicated electric underpinnings should ensure it has more interior space than the mid-sized Q5.
All in all, the Q4 E-Tron's styling bears a striking resemblance to the 2019 concept car, which featured a 225kW two-motor all-wheel drive system and a 82kWh battery pack good for around 450 kilometres of driving.
It's unknown what drivetrains will be offered in the production version.
The closely related Volkswagen ID.4 Cross will initially be sold solely with a 150kW/310Nm motor for the rear axle. Top-spec variants will have a driving range of around 500km.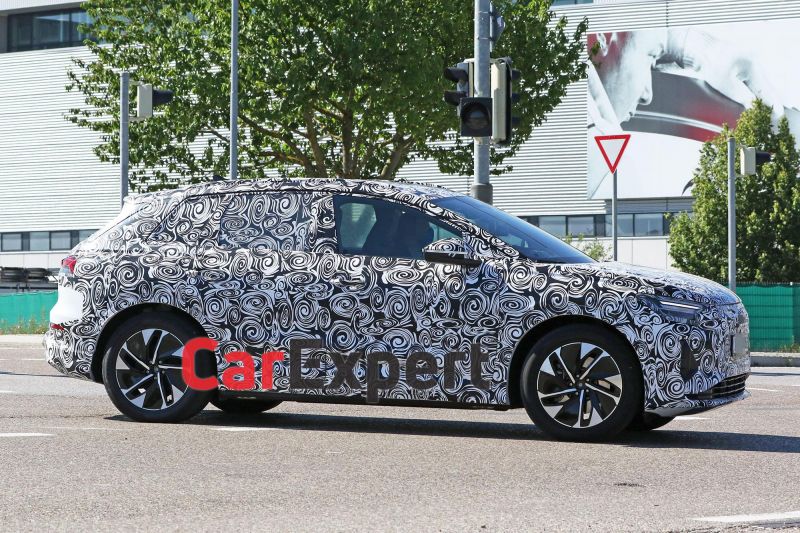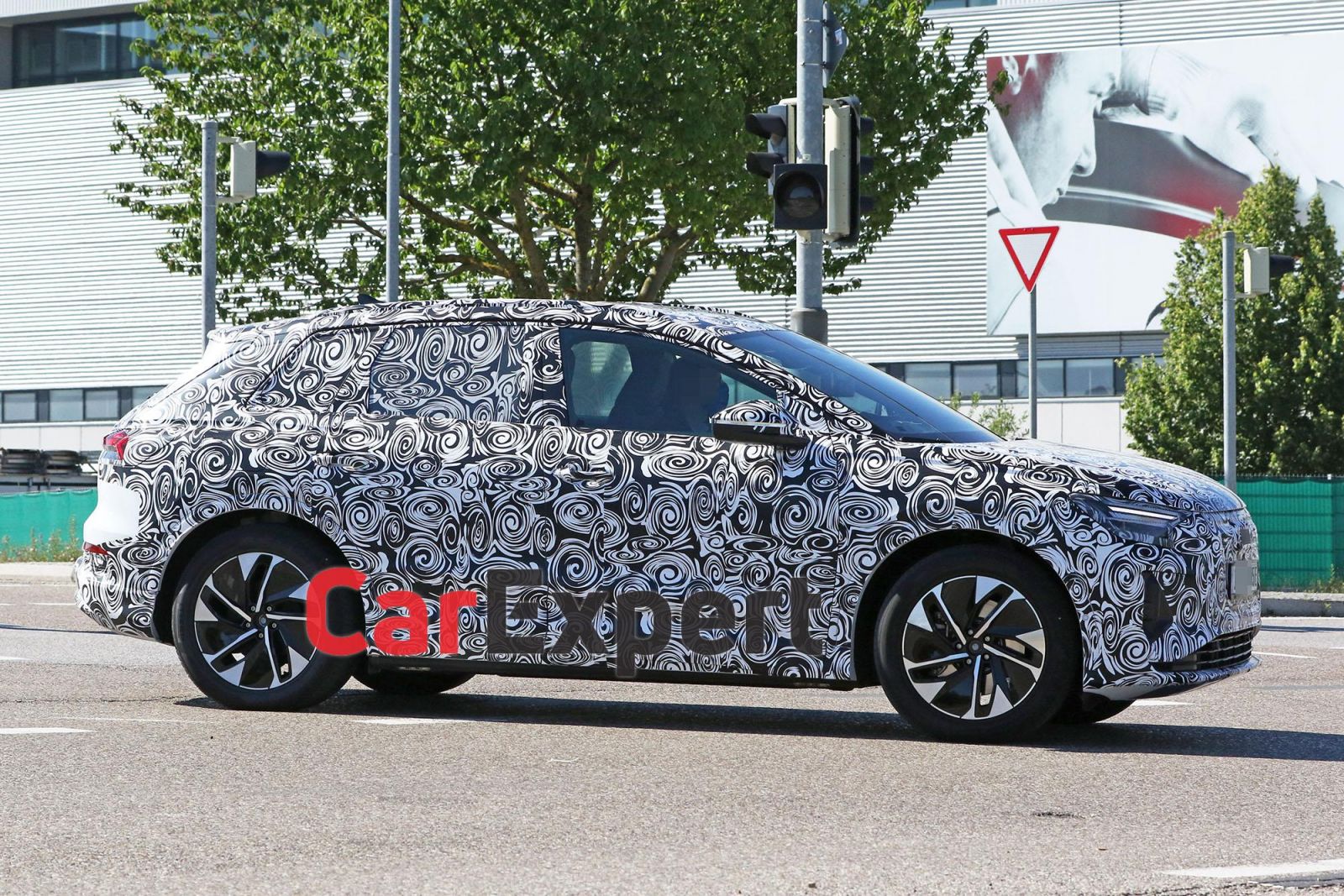 The Q4 E-Tron is likely to debut some time in 2021, and should undercut by a hefty margin the larger E-Tron and E-Tron Sportback models, which start from $137,700 and $148,700 before on-road costs respectively.