Aston Martin's limited-edition V12 Speedster is going full steam through development even as the company faces a gloomy financial outlook.
Based on a platform that mixes Vantage and DBS Superleggera components, the Speedster is powered by a 5.2-litre twin-turbo V12 cranking out 522kW of power and 752Nm of torque to the rear wheels via an eight-speed automatic transmission.
According to Aston Martin, the car is good for a 0-100km/h time of 3.5 seconds and a top speed of 300km/h.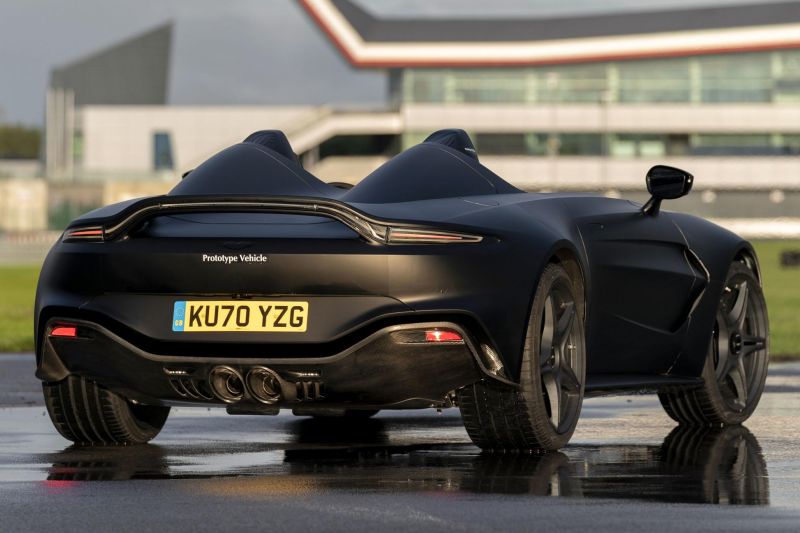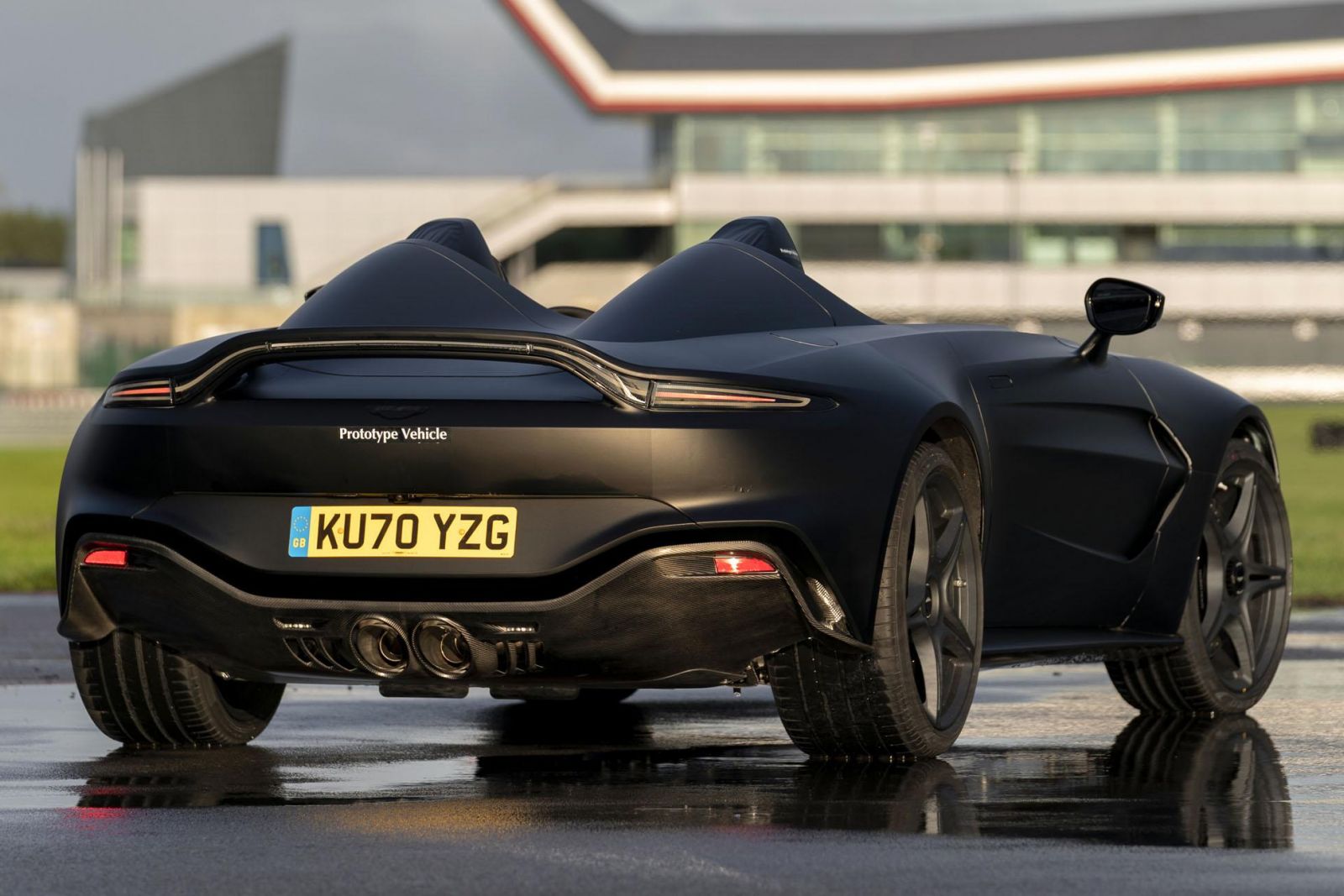 The production car will ride on adaptive dampers and 21-inch wheels with centre-locking hubs. There's also a centre-mounted exhaust and a set of large carbon ceramic disc brakes.
Design-wise, the pre-production prototype looks to be very true to the concept with only a few changes towards the top of the body.
The shoulder line now fades away around the trailing edge of the doors, and the surfaces near where the double-bubble farings meet the rear deck are smoother and simpler.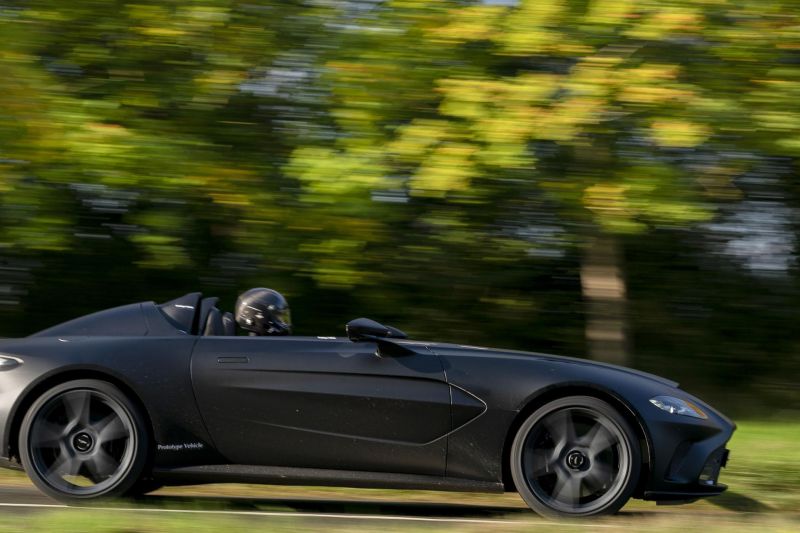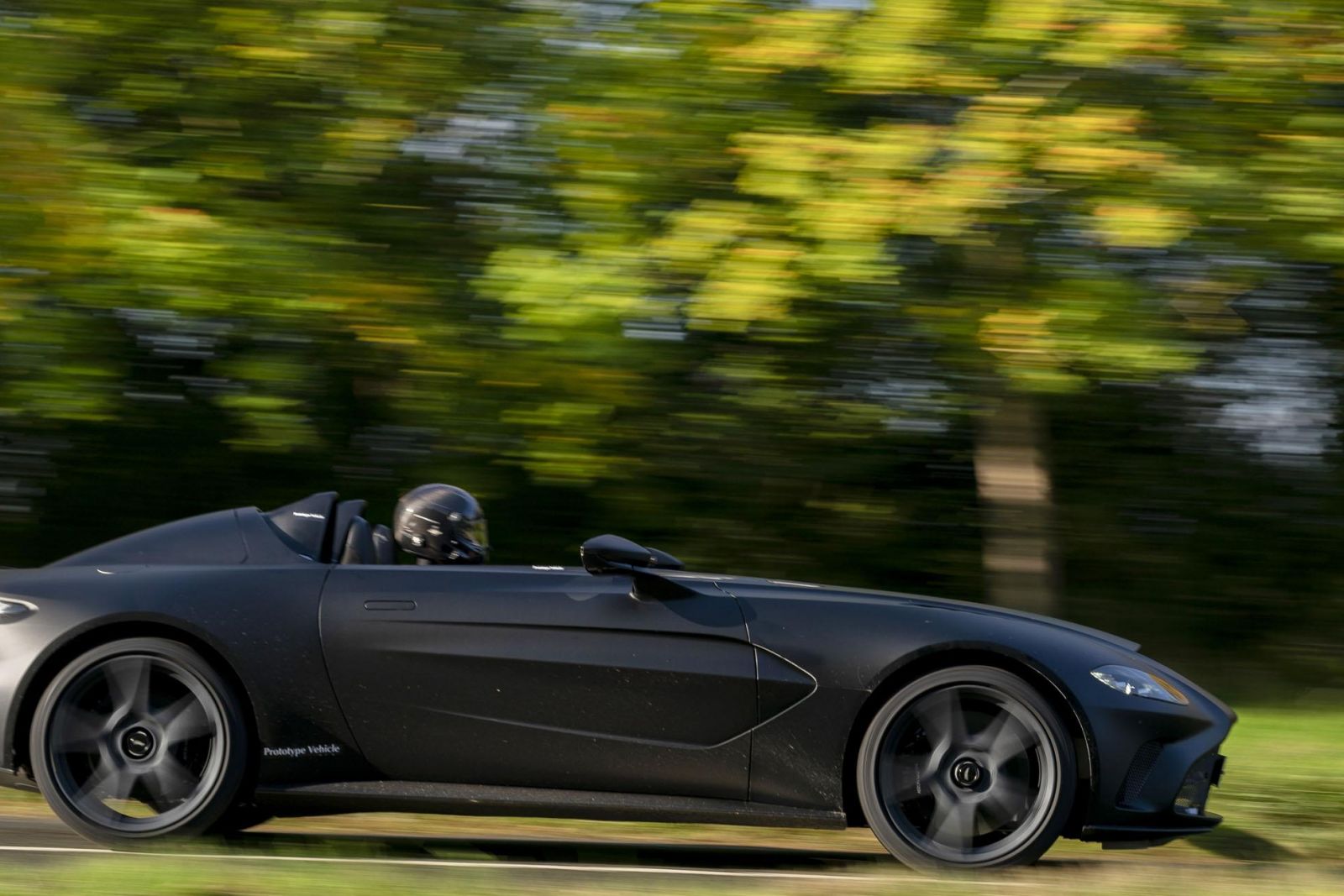 When the concept was launched in March, the company planned on making 88 V12 Speedsters with a price starting from £765,000 ($1.4 million) in the UK.
Deliveries were initially slated to begin during the first quarter of 2021, but things may be delayed due to the ongoing coronavirus pandemic.