Following a Cayenne Turbo recall last week, Porsche has issued a recall for the 2020 Cayenne SUV to fix an issue with the transmission oil pipe from a supplier's production line.
According to the brand, the integrity of the welded joint may be compromised and cause a transmission fluid leak.
If leakage occurs while driving, the escaping oil could potentially cause an accident hazard for vehicle occupants and other road users.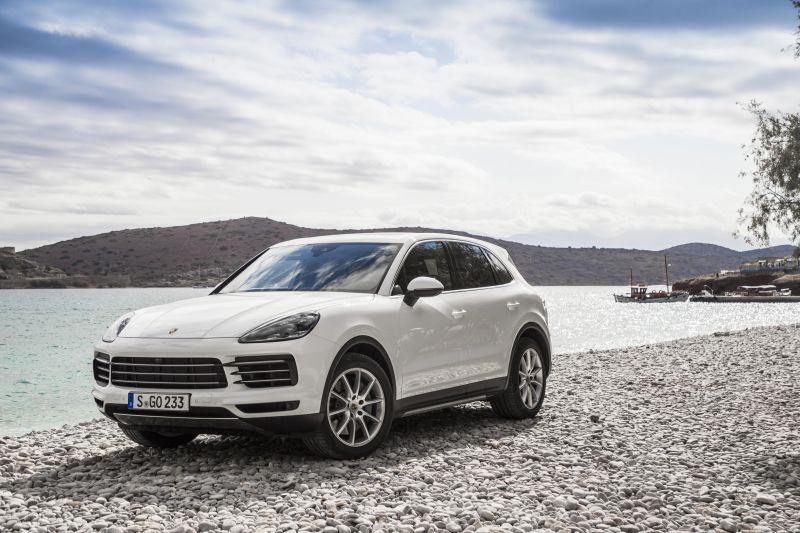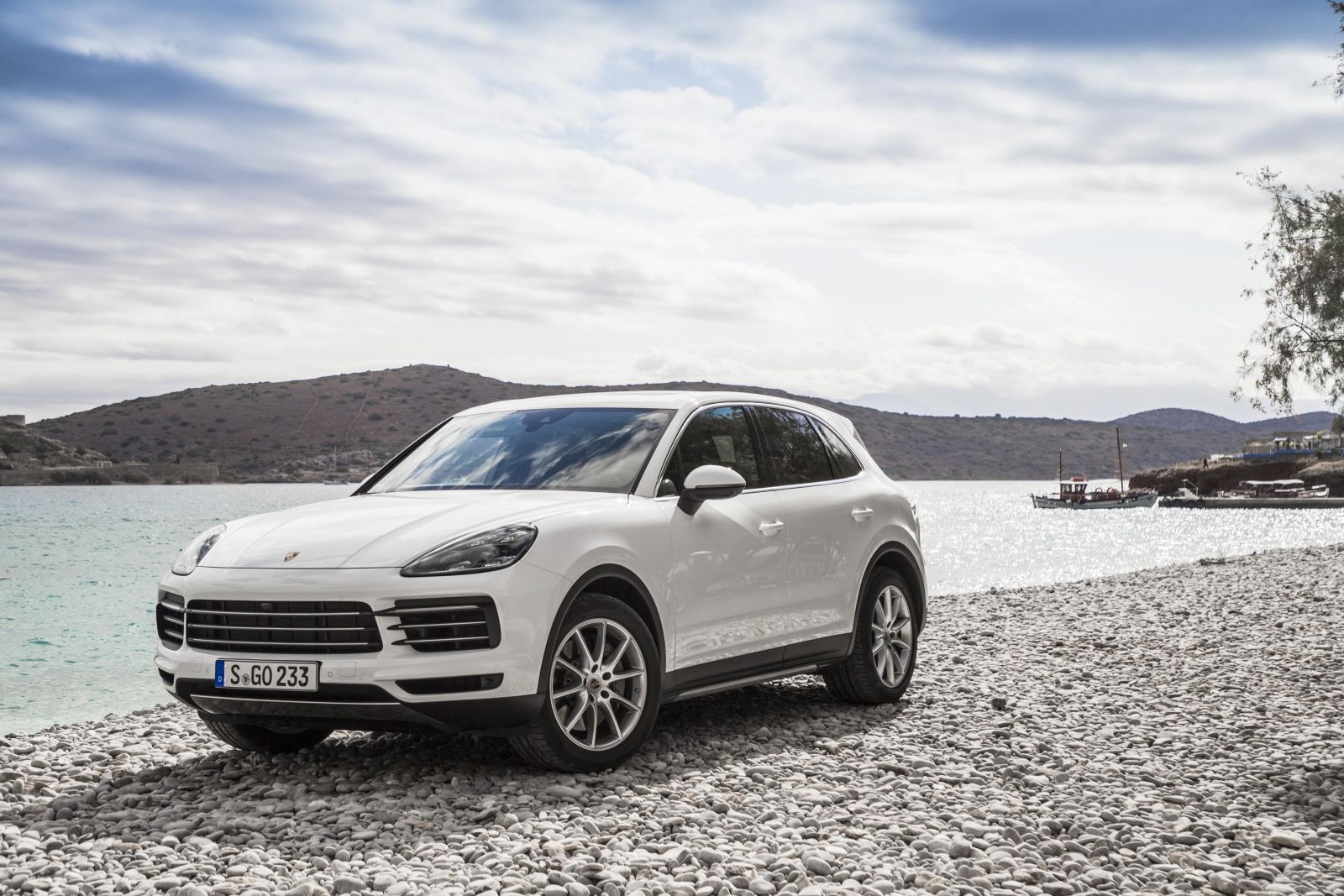 All 2020 model year Porsche Cayenne (9YA) and Porsche Cayenne Coupe (9YB) are included in this recall. Affected units were sold between 19 September, 2019 to 3 December, 2019.
A total of 189 vehicles are included in this recall
A VIN list of the affected vehicles is attached here
The original recall notice is attached here
Like the recall affecting Porsche Cayenne Turbos, parts will only be available from July 2020.
A letter has been sent to affected Cayenne owners advising them to contact their local Porsche dealer for a free-of-charge repair when the parts are available.
In the meantime, until the issue is amended, Porsche recommends drivers to immediately park the vehicle safely and contact your nearest Porsche dealer by phone if you notice a leak coming from the vehicle.
For assistance outside of business hours, call Porsche Roadside Assistance on 1800 659 911.