Porsche has issued an urgent recall for certains 2019-20 Porsche Cayenne models to fix an issue with the 'quick connector' on the fuel supply line.
According to the carmaker, a weakness of a component in the 'quick connector' on the fuel supply line may cause fuel to leak at "very high" temperatures.
Fuel leakage could be hazardous with the presence of an ignition source nearby, potentially causing a fire and risking serious injury to vehicle occupants, other road users and property.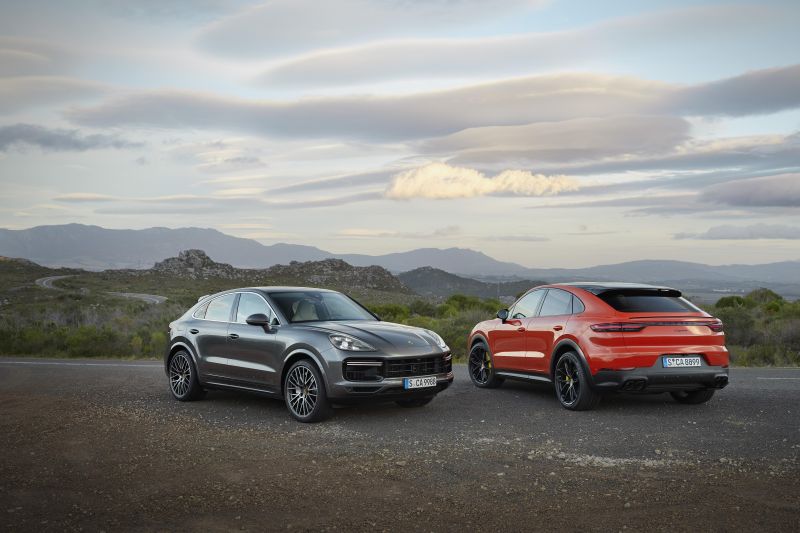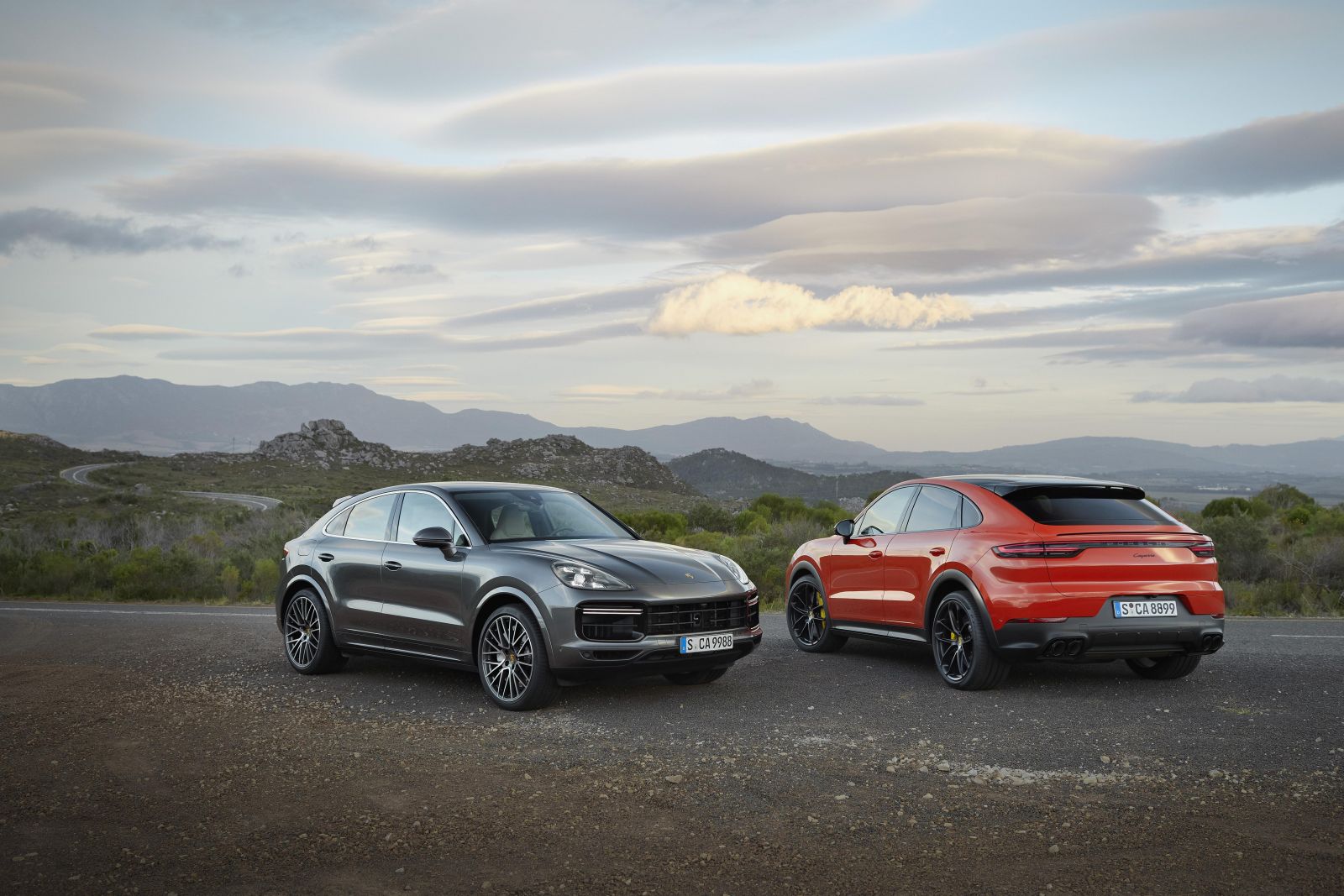 The recall affects model year 2019 and 2020 Porsche Cayenne Turbo (9YA) examples, and 2020 model year Cayenne Turbo S E-Hybrid (9YA), Cayenne Turbo Coupe (9YB), and Cayenne Turbo S E-Hybrid Coupe (9YB) variants.
The affected Cayenne Turbo models were sold nationally between 29 November, 2017 to 5 December, 2019.
A total of 244 vehicles are included in this recall
A VIN list of the affected vehicles is attached here
The original recall notice is attached here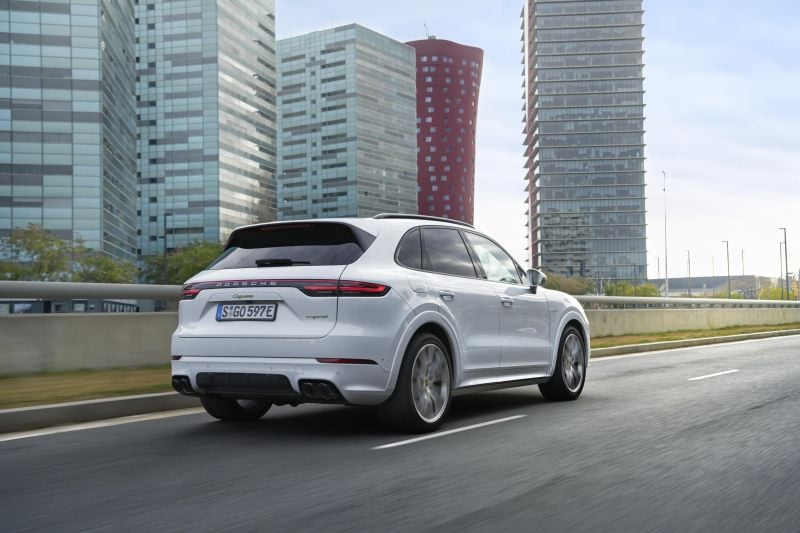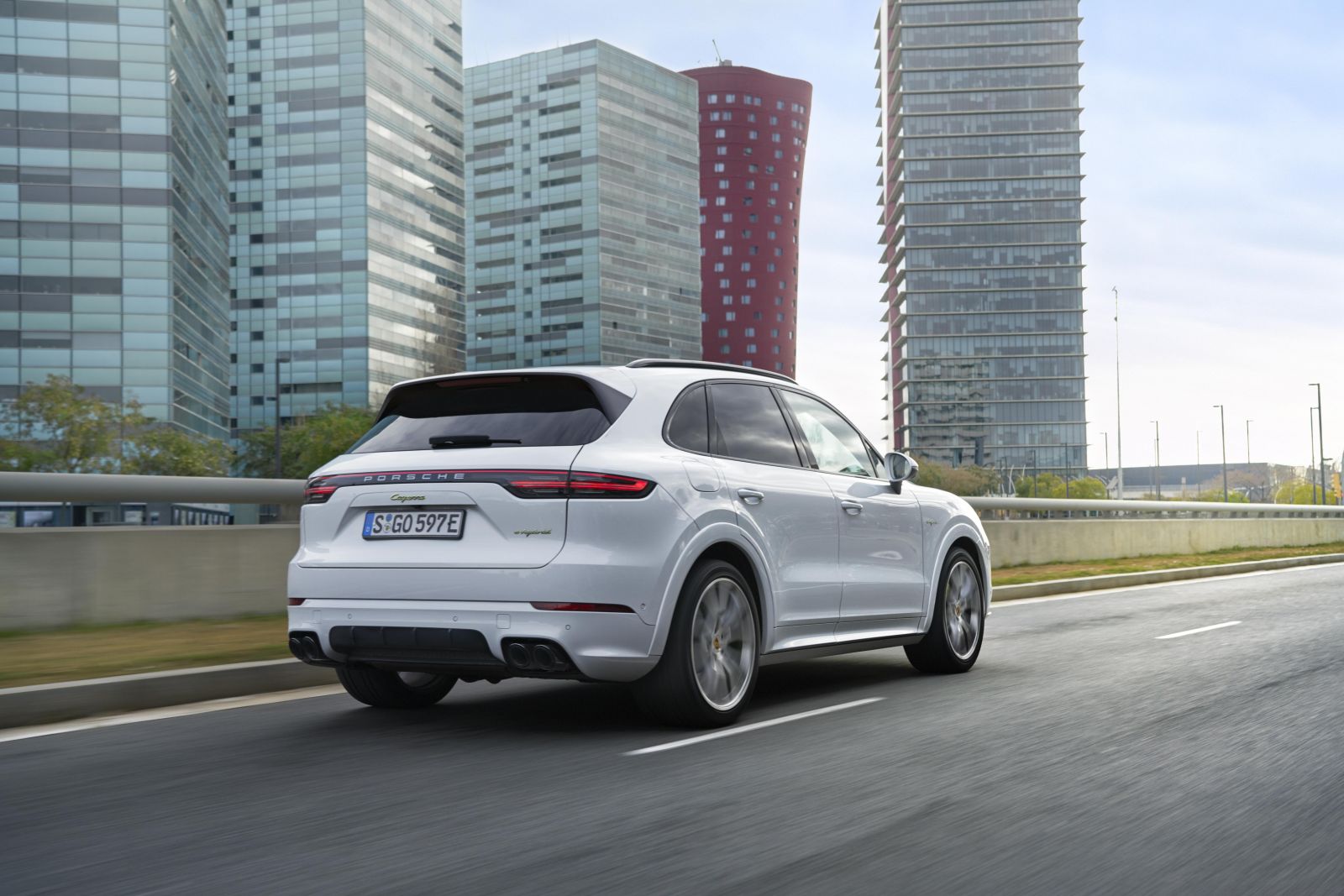 Parts to fix this issue are not expected to be available until the end of July 2020.
Affected owners will be sent a letter advising them to book their vehicles for a free repair when the parts are available at their local Porsche dealer.
In the interim, if owners can smell fuel coming from the vehicle, Porsche is advising to park it safely and immediately contact your local Porsche Centre by phone.
For assistance outside of business hours, call Porsche Roadside Assistance on 1800 659 911.