Mercedes-Benz Australia has recalled the 2018 and 2019 G-Class to fix a problem with the front doors.
According to the company, the wiring harness on the front doors might not be correctly installed.
If the harness isn't installed right, cables could be damaged when the doors are opened and closed.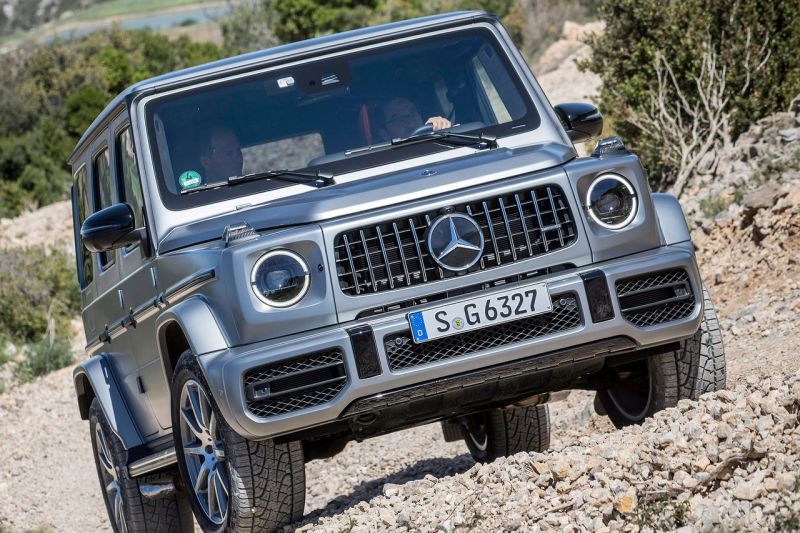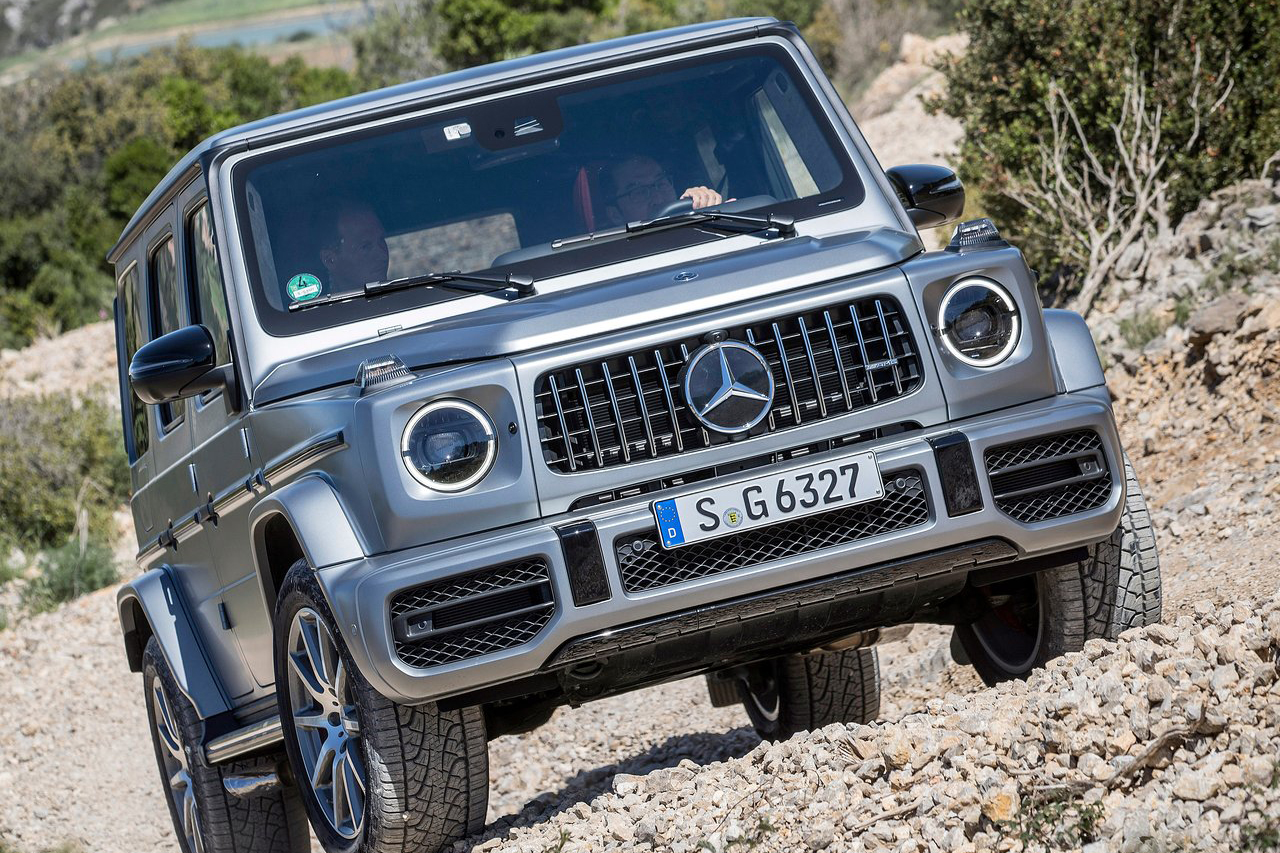 If the cables are damaged, the side airbag might not correctly deploy, emergency services could be notified about the wrong affected seating position, and the door may not automatically unlock in an accident.
A total of 155 cars are included in the recall
A VIN list of affected vehicles is attached here
The original recall notice is attached here
Mercedes-Benz Australia will contact owners of the affected vehicles and advise them to organise a free fix with their nearest dealer.