Mercedes-Benz is recalling 2018-19 A-Class models due to an incorrectly-installed part in the air-conditioning system.
The air-conditioning system's condensation drain hose hasn't been fitted correctly, which means condensation can build up and leak into the cabin.
This excessive moisture can in turn cause the airbag control unit to fail. The fuel pump may also fail to work correctly, the emergency call system could be affected, and the car's limp-home mode may be activated while you're driving.
Before these issues could arise, your vehicle may not start at all.
A total of 4227 vehicles are affected from model years 2018 to 2019.
The VIN list is attached here.
The original recall notice is attached here.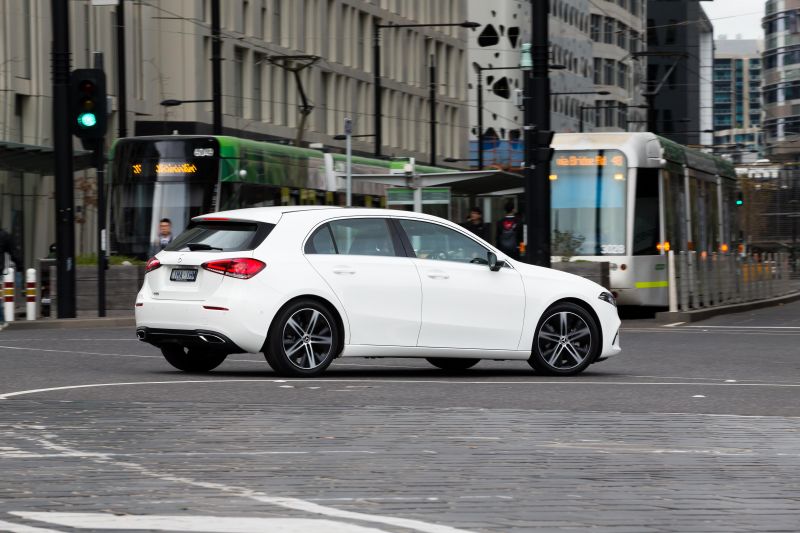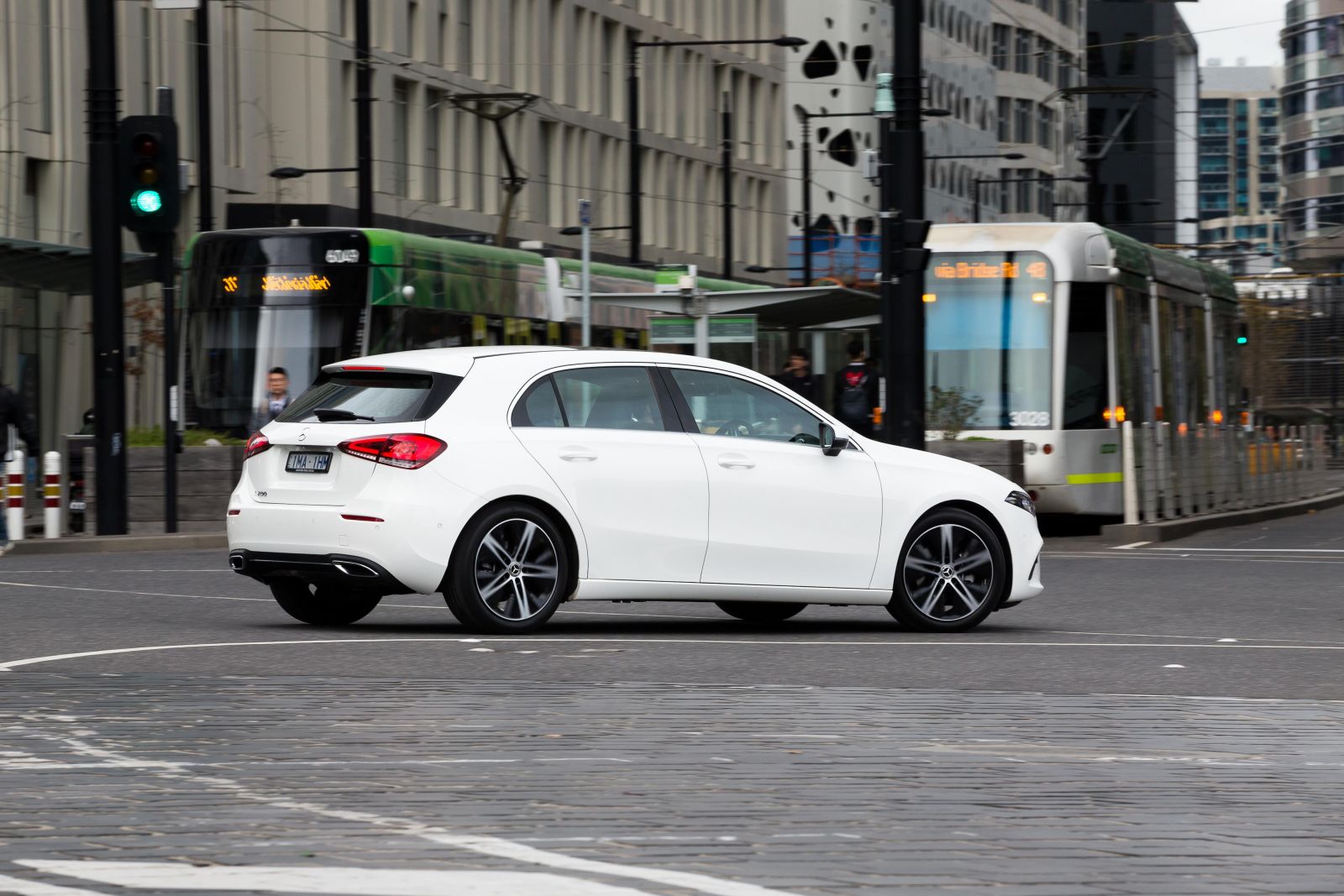 If you're the owner of an affected vehicle, contact your local Mercedes-Benz dealer to organise a repair.