Audi Australia has recalled the 2011–16 A1, 2008–16 A3, and 2012–16 TT to fix a problem with the dual-clutch transmissions.
According to the company, a crack in the transmission's pressure accumulator can occur. The included cars were initially recalled on October 20, 2019, but Audi says some cars which were inspected without being repaired will need to be fixed.
If the pressure accumulator cracks, oil and pressure will be lost in the transmission's hydraulic system. As a result, the engine will no longer transmit power to the wheels.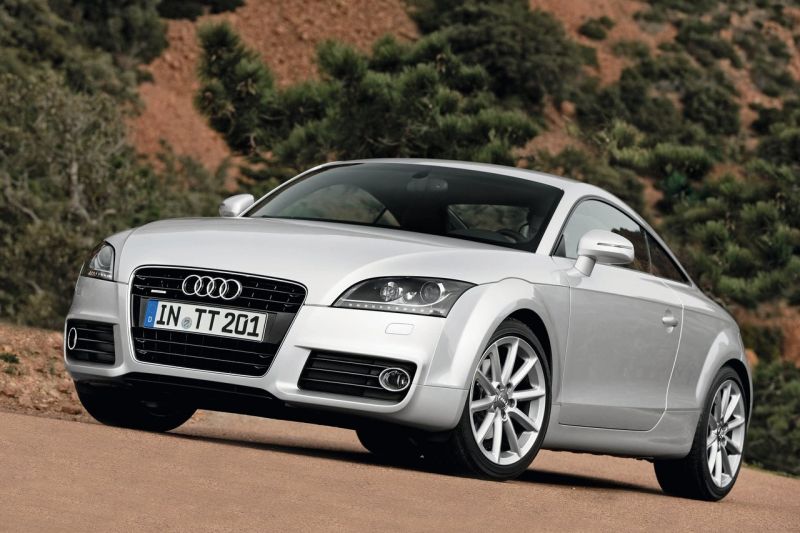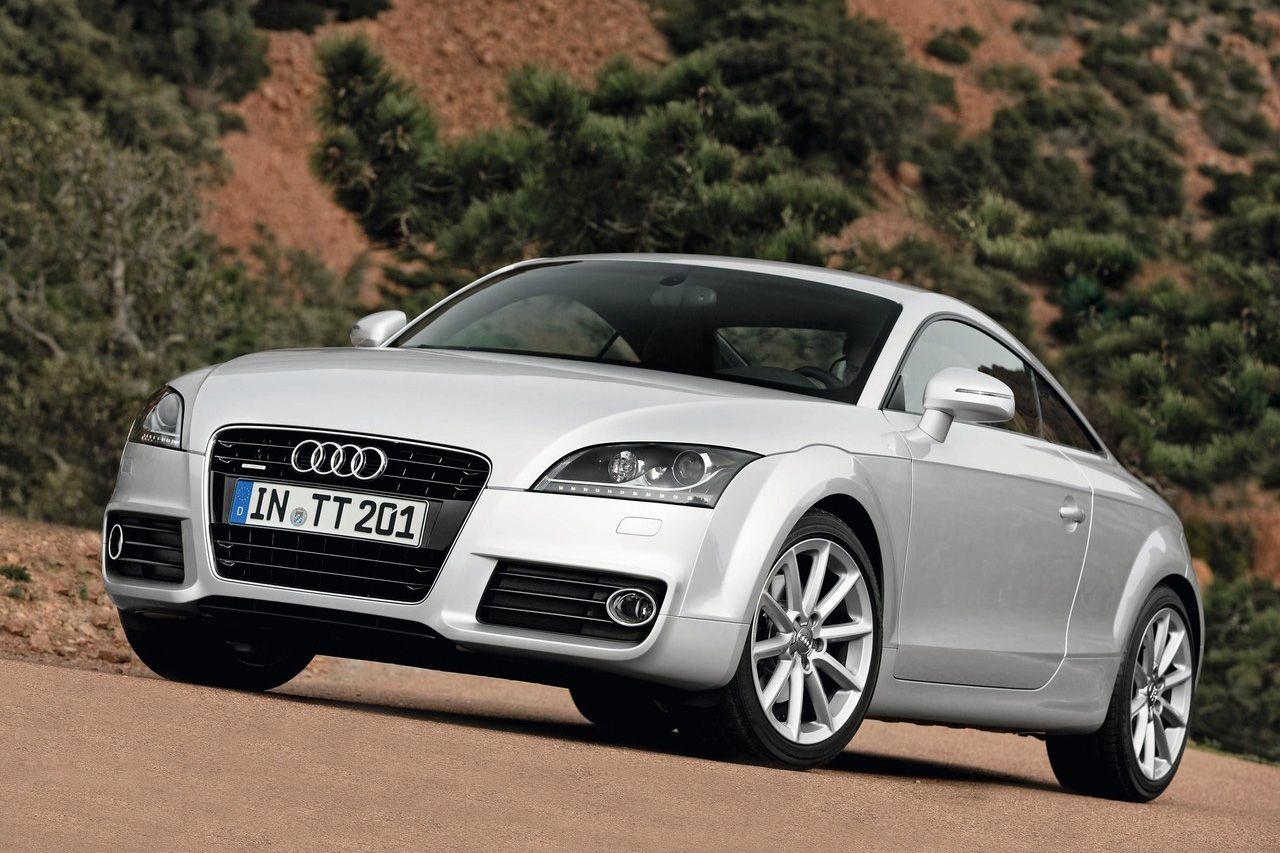 Audi likens it to depressing the clutch in a manual car.
A total of 10,373 vehicles are included in the recall
A VIN list of affected vehicles is attached here
The original recall notice is attached here
Audi Australia will contact owners of the affected vehicles and advise them to organise a free fix.
Concerned owners can call 1800 502 834 for more information.