"The nature of emergencies," Israeli historian Yuval Noah Harari of Sapiens fame noted recently, "[is] they fast-forward historical processes."
To all of us frustrated by the stunted progress of electric vehicles (EV) in Australia, this observation should pique interest. Because amid all the Coronavirus gloom, a long-overdue reset of our confused national conversation about electric vehicles could be a silver lining. 
I think there are a number of reasons for this. 
Firstly, there's nothing like a real disaster to give you a sense of perspective. During last year's federal election, which seems like a lifetime ago, we were subjected to laughably overblown rhetoric about how embracing EVs would 'end the weekend'. 
The fact the weekend has now actually been ended (or at least stood down pending review) serves, I think, as a potent symbol of how much our policy debate should change post-COVID.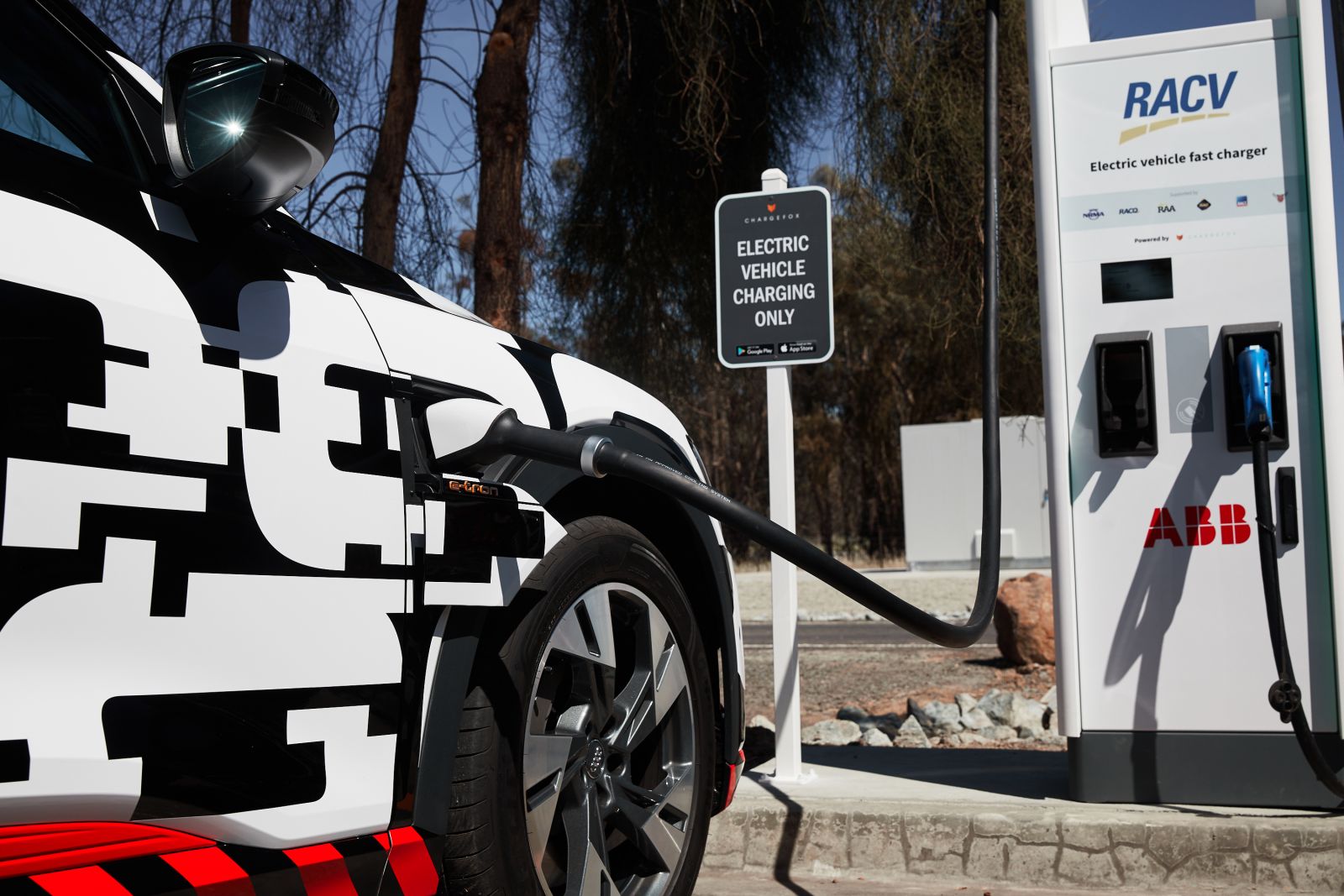 For a generation, Australia has been timid in undertaking basic reforms in areas that should be relatively straightforward, like electric vehicle preparation and uptake.
Politicians have grown used to overblown catastrophising about the consequences of this or that reform.
Whyalla will be wiped off the map if a carbon tax is introduced. House prices will plummet if negative gearing is scaled back. Australians will be torn from their dual-cab utes by government agents if an electric vehicle target is introduced. 
Now that we're living with the real consequences of far greater change, it will surely be harder to spook the public with tales of the bogeyman.
On the flip side, amid all the bad news, Australians have also been getting a little taste of what a brighter future could look like.
Reduced traffic in our major cities has led to a welcome improvement in air quality – an improvement we'd all like to recapture post-pandemic. This should be a boost to everyone pushing for a common-sense driven shift to an electric transport future.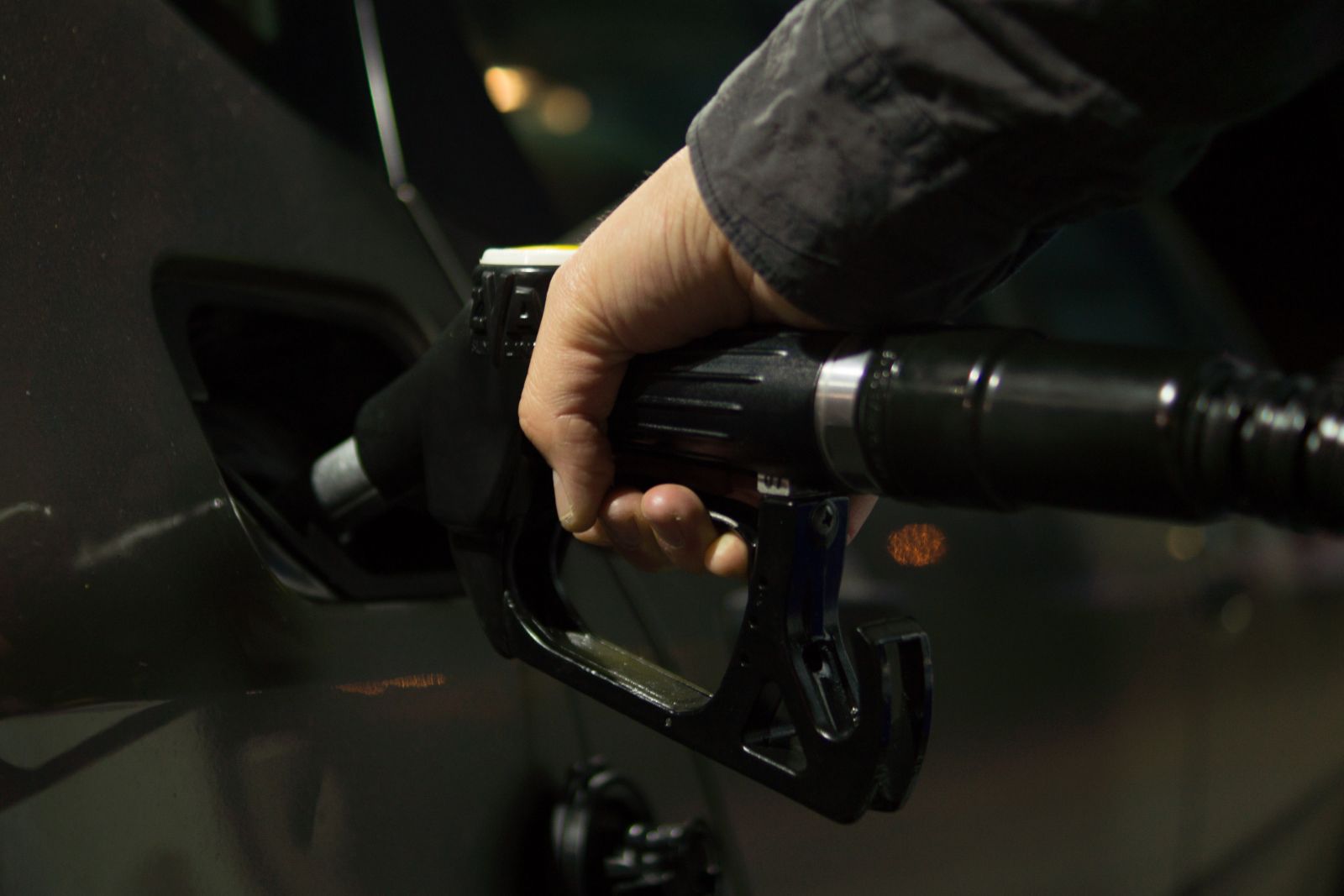 COVID-19 should also serve as something of a warning shot by demonstrating just how precarious our current fuel security is. As the pandemic took hold across the globe, Australia had – as is now normal – about enough petrol to get us through a two-week period. 
Should a more devastating pandemic have disrupted our supply of Middle Eastern oil at the source or through a hub such as Singapore, there is no guarantee we would have been able to keep the country moving. 
We think we're shut down now. But before the pandemic the NRMA estimated even a 20 to 40 per cent cut in Australia's fuel supply would "quickly lead to a situation whereby the country would start running out of food and medicines, while the economy would start to shut down".
Pre-Coronavirus, fuel security was an issue that has always failed to properly take hold in Australia. The media will periodically cock an eyebrow and a Senator or two may grumble, but we quickly just return to business as usual.
COVID-19 should alter this conversation. We should ask ourselves: if push came to shove, would foreign ships risk travelling from or through pandemic danger zones to satisfy contractual arrangements with Australian entities?
That's the bet we're making currently, and it seems we got away with it this time. But a switch to electric vehicles would mean there's no need for us to keep rolling the dice. 
What does it mean for electric vehicles?
These factors should contribute to a more rational and positive Australian conversation about electric vehicles. But I've been in this game too long to be a Pollyanna. 
I think if we expect a breakthrough step-change on EV policy, we'll inevitably be disappointed. What we can do, however, is keep advocating, keep chalking up the wins, and keep moving forward. 
Just last month, for example, after constructive consultation with the Electric Vehicle Council and the broader industry, the NSW Government announced a new Electric Vehicle Infrastructure and Model Availability Program to co-fund the deployment of fast electric vehicle charging infrastructure, and incentivise vehicle fleet owners to procure electric vehicles.
As part of the plan, the NSW Government will support amendments to the National Construction Code to ensure new buildings are electric vehicle-ready.
We're currently looking to pursue similar reform and more in jurisdictions across the country – via video conferences with governments and agencies at the moment, naturally.
Our aim is to keep rolling this boulder forward, inch by inch, until eventually we dislodge it from the top of the hill. Because we know the case for a mass uptake of electric vehicles in Australia is strong, and getting stronger by the day.
We know from national polls Australians are keen to get behind the wheel of an electric car, but are held back by a perception EVs are unusual and unrecognised, and will therefore be inconvenient. 
The hope is that in a post-COVID world, when so much will have changed, the trepidation felt by governments and consumers about a relatively straightforward progression to electrified transport will fall away. 
Behyad Jafari is CEO of the Electric Vehicle Council of Australia, the peak body representing the electric vehicle industry in Australia.
Mitsubishi, Tesla, Hyundai, Nissan, Audi, Volkswagen, Skoda, Porsche, BMW, Mercedes-Benz, and Renault are all members of the council.