2023 Mazda BT-50 Price & Specs
$35,370 - $73,945
On this page you will find accurate BT-50 valuations and comprehensive price and specification details of the 2023 Mazda BT-50. Using this pricing guide, you can easily group the BT-50 range by price, engine, transmission and other useful categories. Scroll to the bottom and you will also find a comparison tool that will allow you to compare the BT-50 with other vehicles in its category.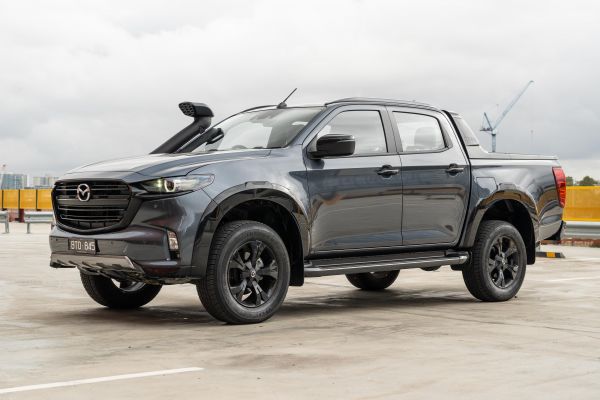 2023 Mazda BT-50 price and specs: More expensive, up-spec manuals axed
Prices are up by as much as $2220 across the Mazda BT-50 range for 2023, while there are fewer manual variants than before.
READ NOW
Compare to Other Models
Popular Comparisons
Mazda BT-50
Isuzu D-Max
Mazda BT-50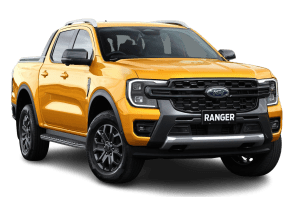 Ford Ranger
Mazda BT-50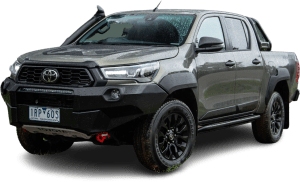 Toyota HiLux
Related Content
Other Cars in this Segment
See price and specs for similarly sized vehicles