Why is petrol cheap at the moment? The answer might seem obvious (COVID-19, duh) but there's more to the story. 
The price of unleaded has dropped to well below $1.00 per litre across much of the country, and in some instances below even 90 cents.
According to the RACV, the cheapest unleaded in Victoria was just 86.9 cents/litre on April 21 – and figures from the Australian Institute of Petroleum reveal the average price of unleaded in population centres was just 102.7 cents/litre last week.
And those sharp prices are here to stay for now, thanks to the price of crude oil.
Despite the rock bottom prices though, petrol stations are making more money for every litre than they have in years.
The price paid by petrol retailers was 82.7 cents during at the same as consumers were paying $102.7 cents/litre, figures we haven't seen since 2003.
Does that mean that on average a petrol retailer is making more than 20 cents/litre? The short answer is yes, and it's almost double the average profit compared to the last two years.
It's worth noting, however, petrol stations are selling significantly less fuel than usual, given the lack of travel. In Australia, roughly 42 cents of the price of every litre of fuel is tax – so don't blame your local pump operator just yet.
Most car enthusiasts have never paid so little for premium 98RON.
The cheap price of fuel has little meaning given how restricted travel is at the moment – but as we look towards easing restrictions and the potential to travel, at least domestically, there could be some fun times ahead.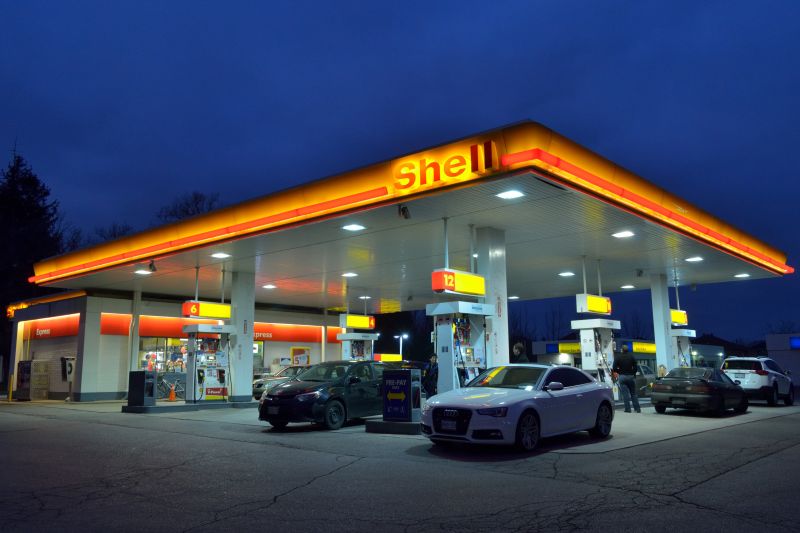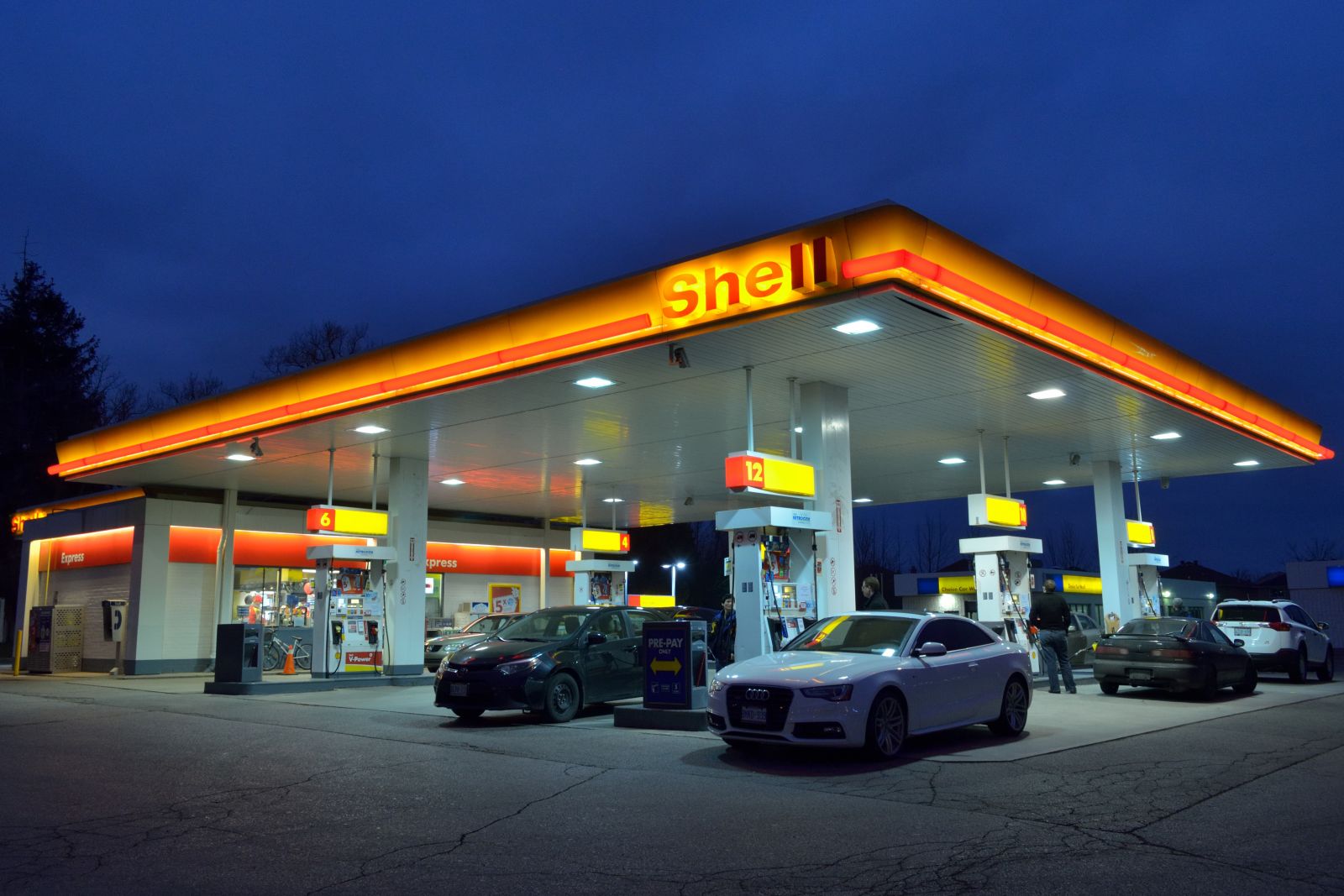 What determines the price of fuel?
We'll get to the price of crude shortly, but it's important to look at the bigger picture.
A lack of demand caused by COVID-19 – which has seen international and domestic travel grind to a halt – has played a role, but oversupply issues were brewing long before the Coronavirus hit.
Since 2016, the Organisation of the Petroleum Exporting Countries (OPEC) – Iran, Iraq, Kuwait, Saudi Arabia, and Venezuela, plus a few smaller nations – has honoured an agreement with Russia to cap daily oil production, thereby artificially keeping the price of oil high.
In the same way diamonds prices are kept high by restricting supply, production caps saw the price for a barrel of Brent crude (the international oil price benchmark) sitting somewhere between $50 and $70.
To put that in perspective, the Brent crude price was as low as $30 in the years preceding the production cap.
Earlier this year, OPEC approached Russia and attempted to further reduce the amount of oil being pumped in anticipation of COVID-19-related travel restrictions.
Rather than toeing the line, Russia saw it as an opportunity to attack American shale oil producers at their most vulnerable, and withdrew from its agreement with OPEC.
It kicked off a game of chicken with Saudi Arabia, with both nations flooding the world with cheap oil.
Cheap oil from OPEC and Russia, plus a worldwide pandemic significantly slowing travel and transportation was a double punch for US shale oil producers, some of whom are unlikely to survive.
Yesterday, for the first time in history, prices for American crude deliveries in May turned negative.
In at least one instance, a company was paying to have oil taken away due to lack of storage. Not only did someone get free oil, they were paid to take it away. That has never happened before, and marks an historic low for the oil market.
For now, American crude for the month of June is still trading above US$20 per barrel – but Russia knows that's unsustainable for the great majority of producers.
According to Artem Abramov, head of shale research at Rystad Energy, too many American oil companies took on unprecedented levels of debt when the price of oil was high. Now the world has changed they're unlikely to survive.
If the price remains at US$20, more than 500 US oil companies could be forced to file for bankruptcy by the end of 2021. If gets to US$10 (which is possible unless restrictions are lifted soon) there could be more than 1000 bankruptcies.
Somewhere along the line, Vladimir Putin and King Salman of Saudi Arabia realised playing chicken with each other over the price of oil had successfully strangled American shale companies and agreed to cut production, but only from May.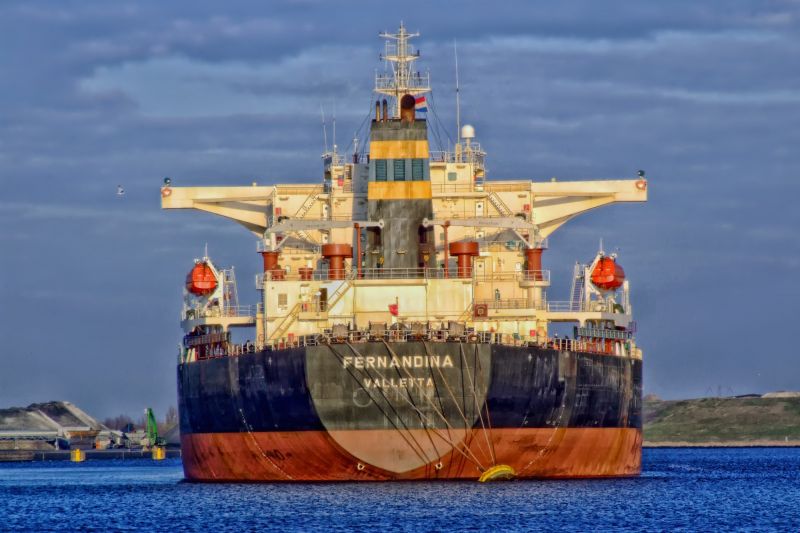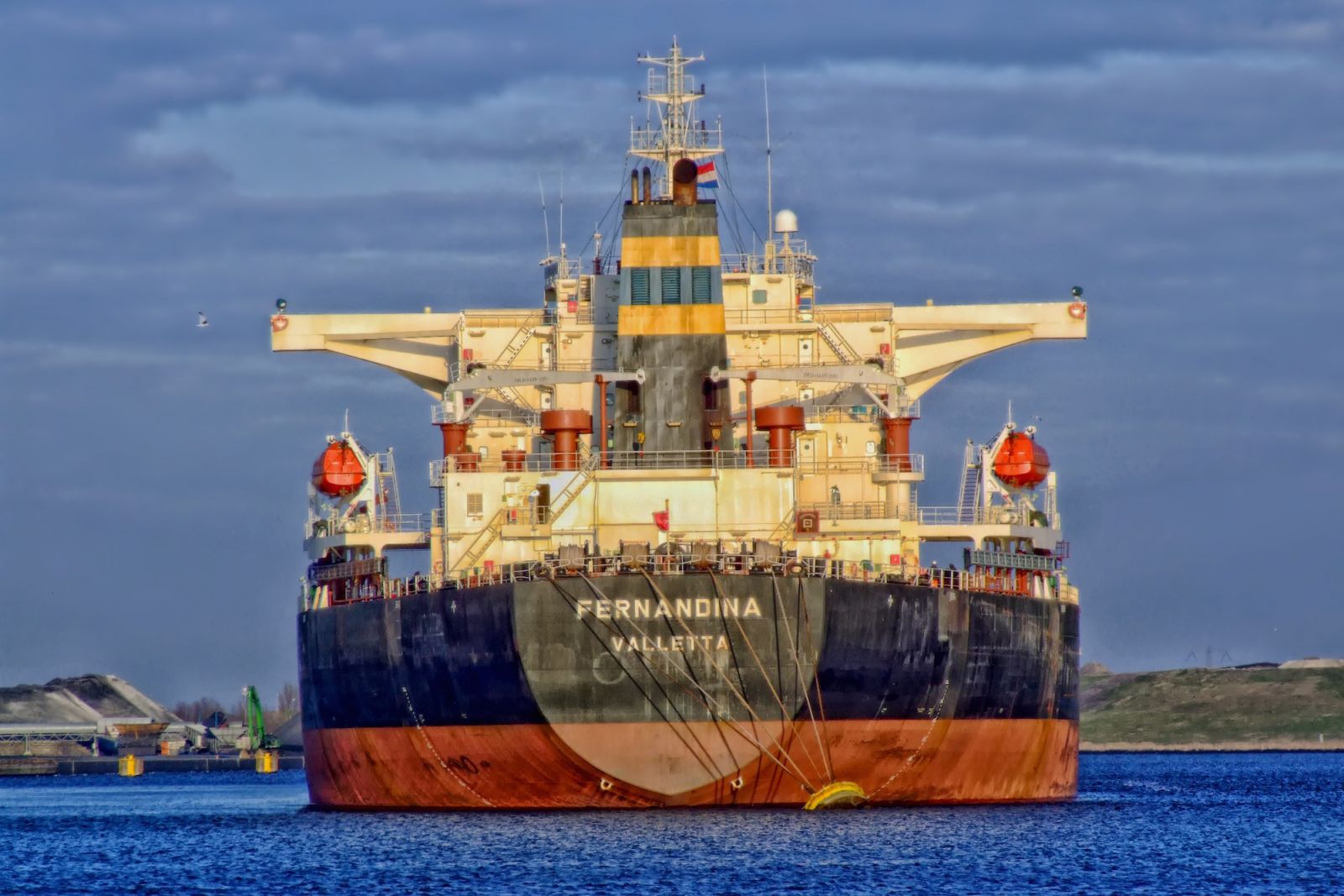 Will prices rise again?
Does that mean the price is likely to go back up in the near future? Once things begin to get back to normal and the huge stockpiles of oil start to move off the shelves, the price will begin to stabilise.
This process will no doubt helped by production cuts from OPEC and Russia.
You might be asking why oil companies are still pumping at a time like this. The answer is both complex and simple.
For a start, stopping an oil production facility is extremely expensive – and restarting a facility is more expensive again. The uncertainty around when fuel consumption will increase is a moving target, which doesn't help.
America is running out of places to store crude oil. There's even talk of using oil tankers for storage, but that poses its own challenges.