Volvo has followed Mercedes-Benz in offering a five-year, unlimited-kilometre warranty in Australia, heaping pressure on BMW and Audi to follow suit.
"We are going to go to a five-year warranty," Nick Connor, Volvo Cars Australia managing director, told CarExpert.
"Our intention is that every car we sell from the first of April onwards will come with the five-year warranty," he said.
Volvo is currently finalising the details surrounding the move, which necessitates changes to the company's internal systems, as well as customer documents such as service books.
"We have obligations under the law anyway, frankly, and we make a substantial amount of goodwill payments for cars that are out of warranty – so it seems to me this is more reflecting our actual practice on paper than it is a massive change," Mr Connor explained.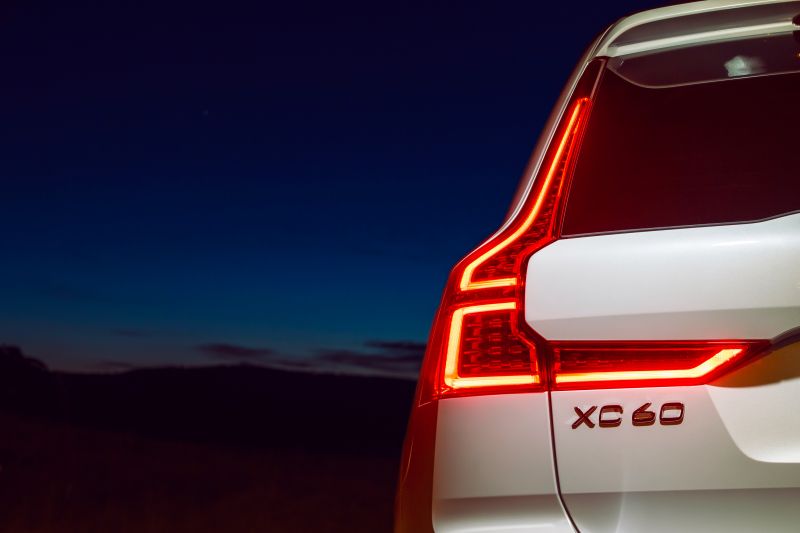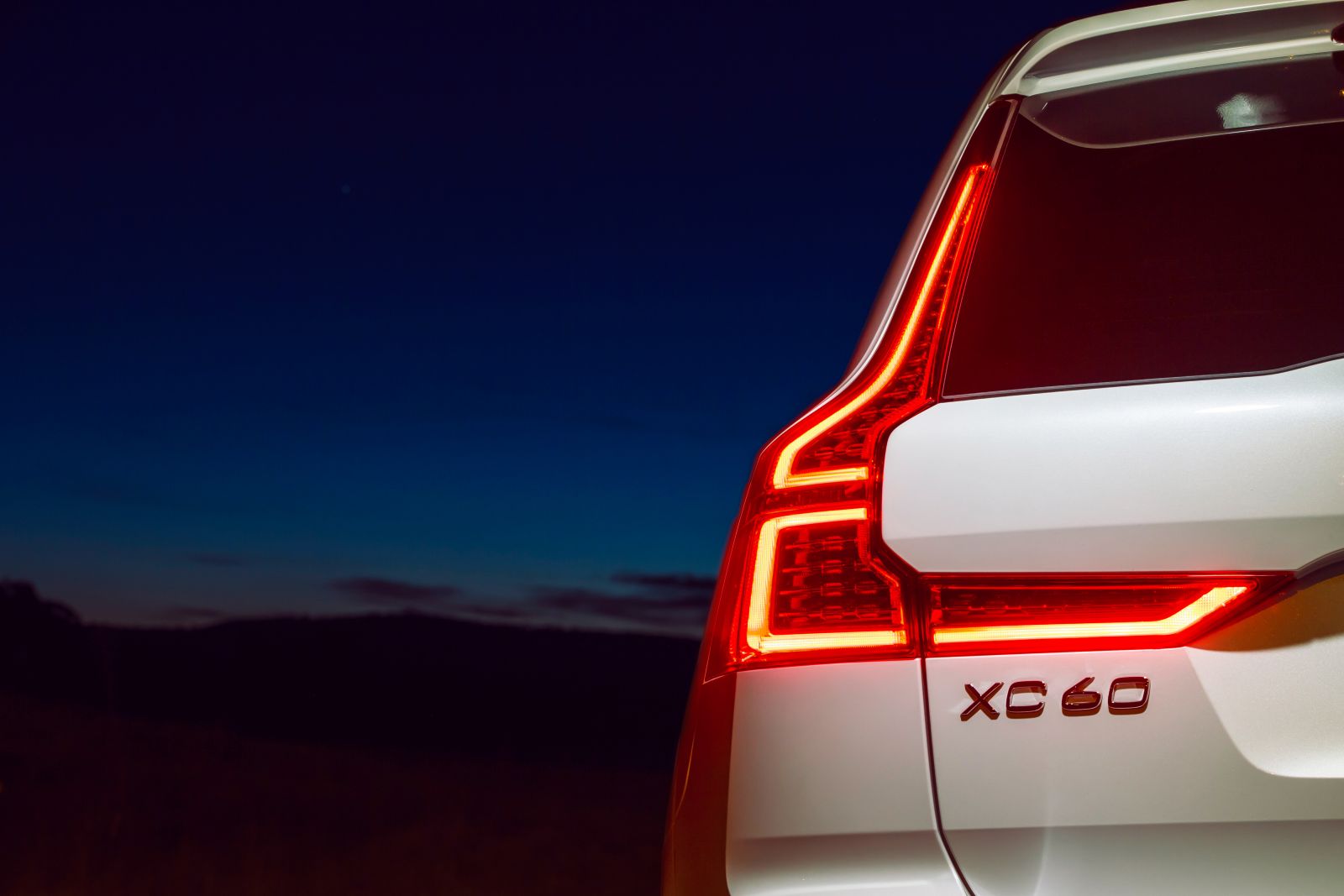 Volvo Australia has been talking about potentially moving to a longer warranty for more than 12 months, but was beaten to the punch by Mercedes-Benz and the five-year, unlimited-kilometre warranty it announced in March.
Mr. Connor acknowledged Mercedes-Benz "led the way" by moving first.
Jaguar Land Rover is currently offering five years of coverage as a month-long promotion, while Genesis has offered the same five-year, unlimited-kilometre warranty as parent brand Hyundai since its launch last year.
The push to longer warranties on luxury cars lags behind that of the mainstream market.
Hyundai was the first brand to offer a five-year warranty in Australia, having launched with one in 1999.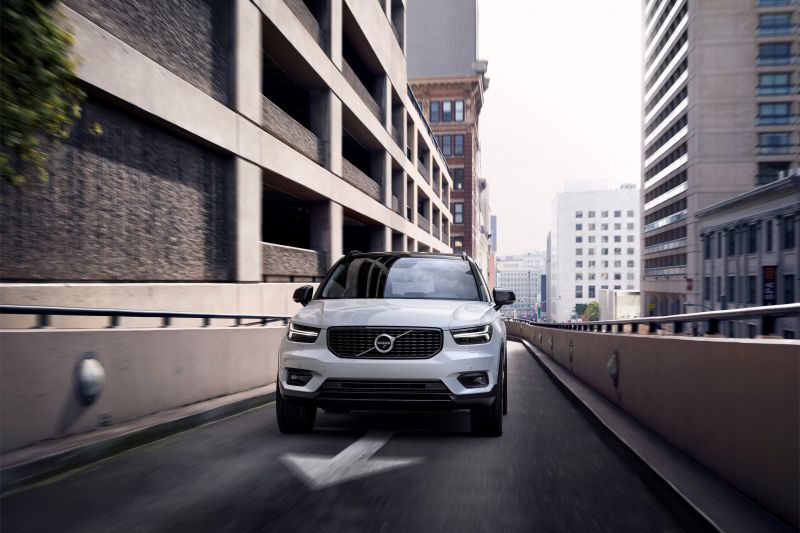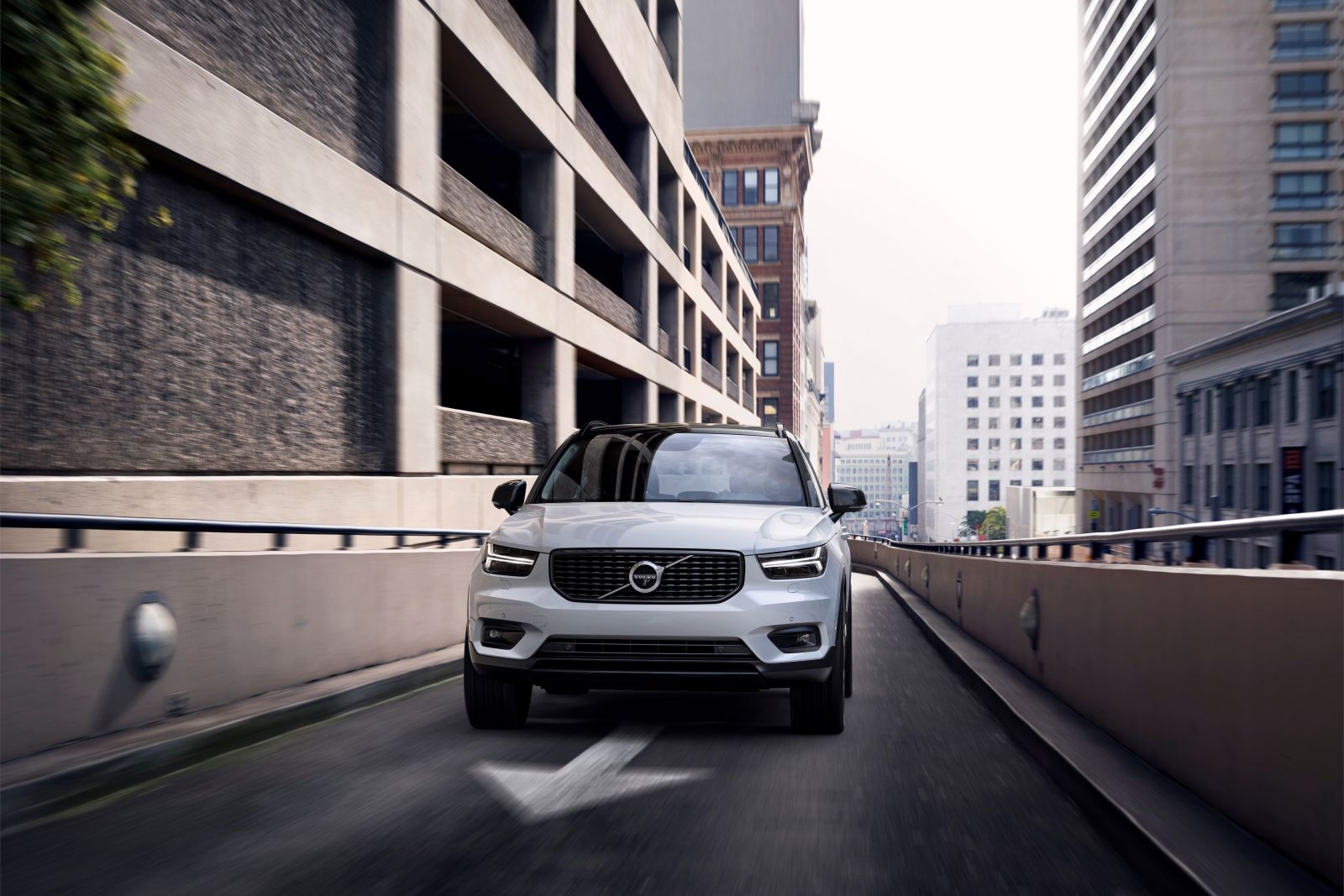 The rest of the mainstream market has since gradually fallen into line, with Nissan becoming the last top 10 selling brand to make the move in April 2019.
Kia leads the industry with the seven-year, unlimited-kilometre warranty it introduced in 2014.
Challenger brands such as Ssangyong and MG have since matched Kia's warranty, while Renault, Mitsubishi, Holden, and Honda have used seven-year warranty promotions to lure buyers – with varying degrees of success.