Volvo has rolled out a 180km/h speed limiter across its range, as part of its push to "completely end serious injuries and fatalities in its cars".
"We want to start a conversation about whether car makers have the right or maybe even an obligation to install technology in cars that changes their driver's behaviour, to tackle things like speeding, intoxication or distraction," Volvo Car CEO Hakan Samuelsson said when announcing the move last year.
"We don't have a firm answer to this question, but believe we should take leadership in the discussion and be a pioneer."
The company is also investigating ways to speed limit cars around schools and hospitals with geofences.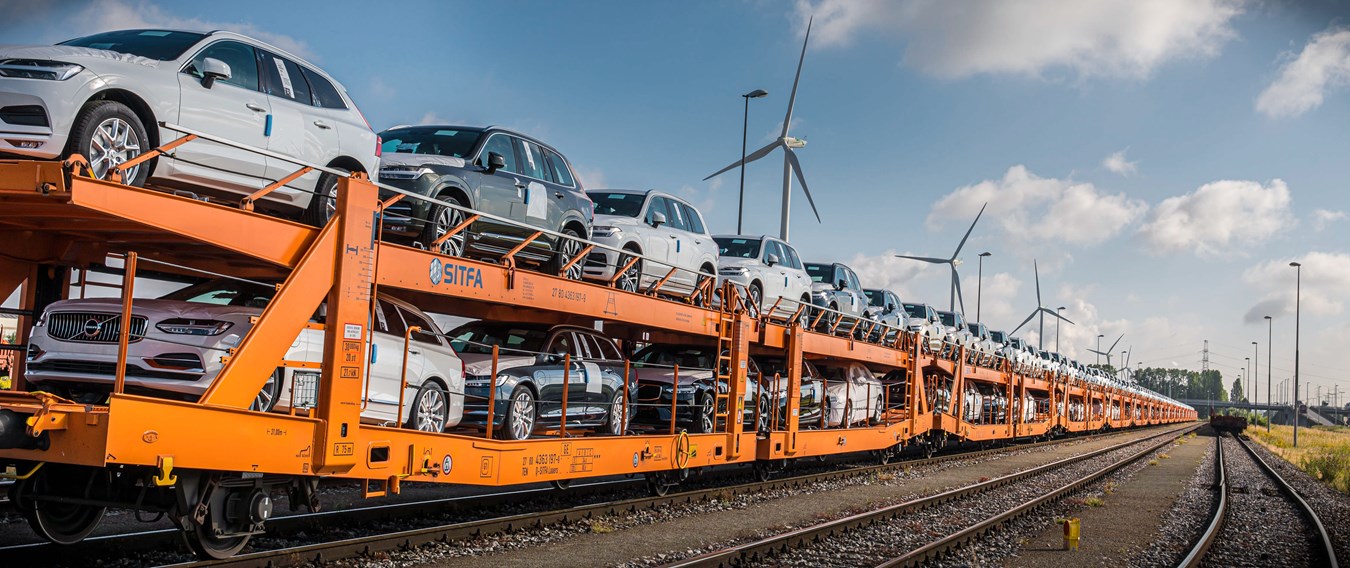 According to Volvo, modern active safety systems and road infrastructure aren't capable of dealing with accidents above 180km/h.
German carmakers limit their cars to 250km/h, although BMW M, Mercedes-AMG, and Audi RS will all allow autobahn blasters to pay for the limiter to be removed.
Volvo quotes data from the American National Highway and Traffic Safety Administration, which claims speeding was a factor in 25 per cent of US traffic deaths in 2017, as a driving force behind the focus on limiting speed.
The decision to cap speeds at 180km/h should have little impact on Australian owners, given the highest posted speed limit Down Under is 130km/h.
How do you feel about the move to limit speeds, even if Australian motorists will never legally be able to do 180km/h on the public road?