The Volkswagen Group is transitioning its Zwickau factory to electric-only manufacturing after 116 years.
The last petrol-powered model rolled off the production line on June 26, 2020.
A Mk7.5 Volkswagen Golf R Wagon in Oryx White Pearl Effect paint farewelled the plant's era of internal-combustion.
Australia currently sources the Mk7.5 Golf Wagon from Zwickau, along with some 'overflow' hatch units. However, the upcoming Mk8 Golf will be made in Volkswagen's main Wolfsburg plant in Germany.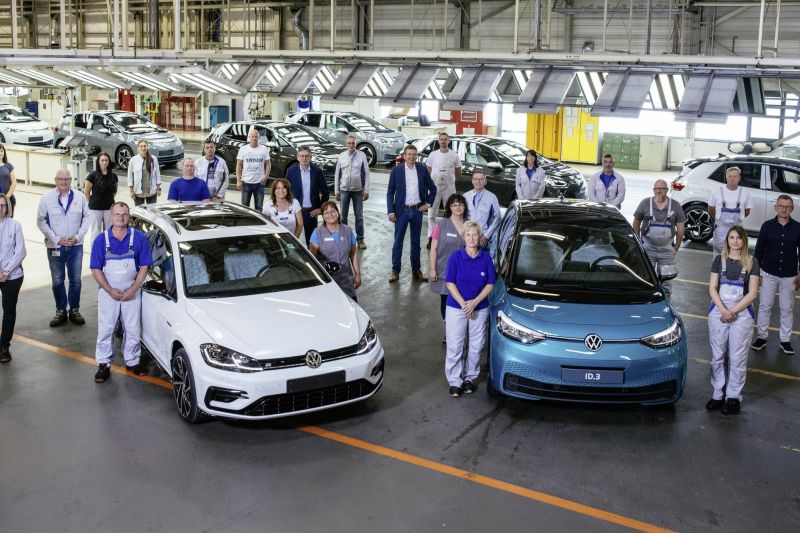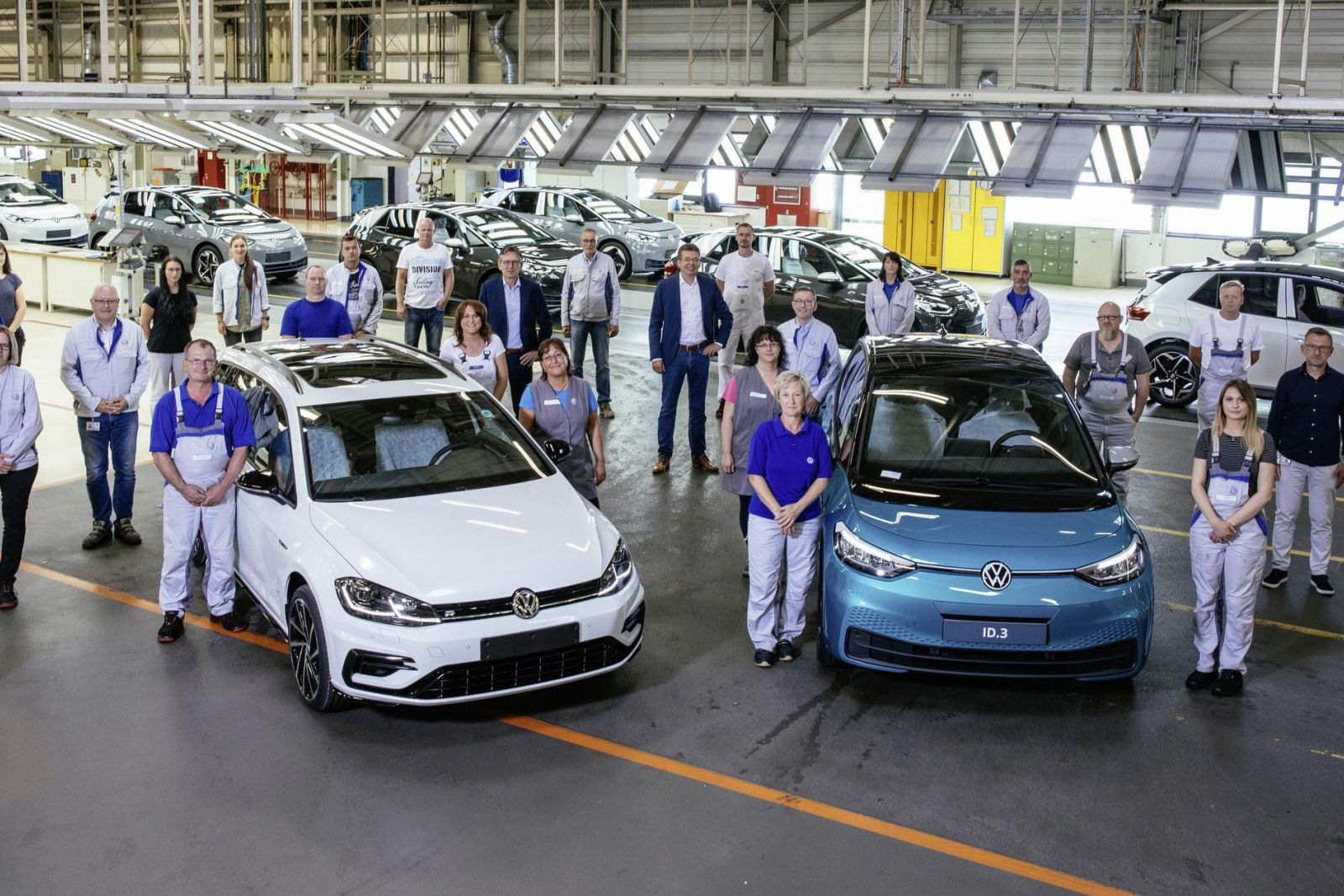 Although it won't be producing internal-combustion engines or finishing petrol cars, Zwickau will continue to manufacture the bodies of the Lamborghini Urus and Bentley Bentayga.
The factory's transition to electric power starts with the Volkswagen ID.3 hatchback, the Australian-bound ID.4 Cross SUV, along with the Audi Q4 e-tron and Seat el-Born when they are revealed.
Although related, Skoda's forthcoming Enyaq iV electric SUV will be made at the Mladá Boleslav plant in the Czech Republic.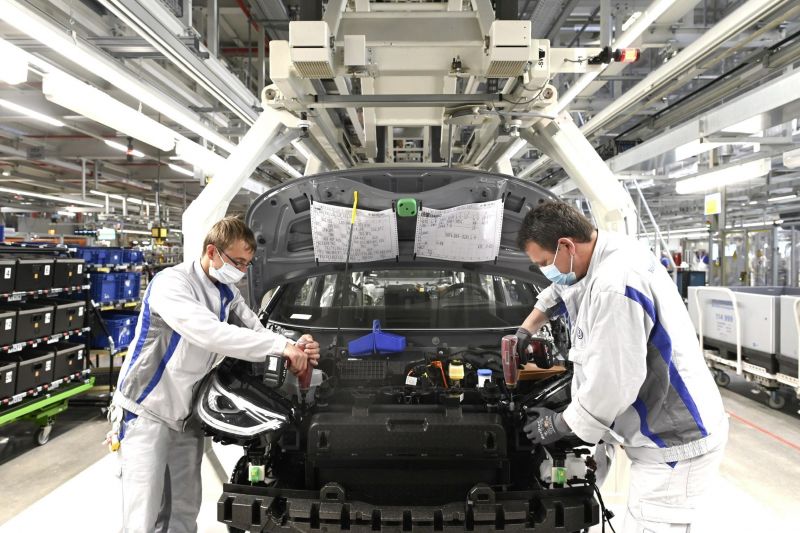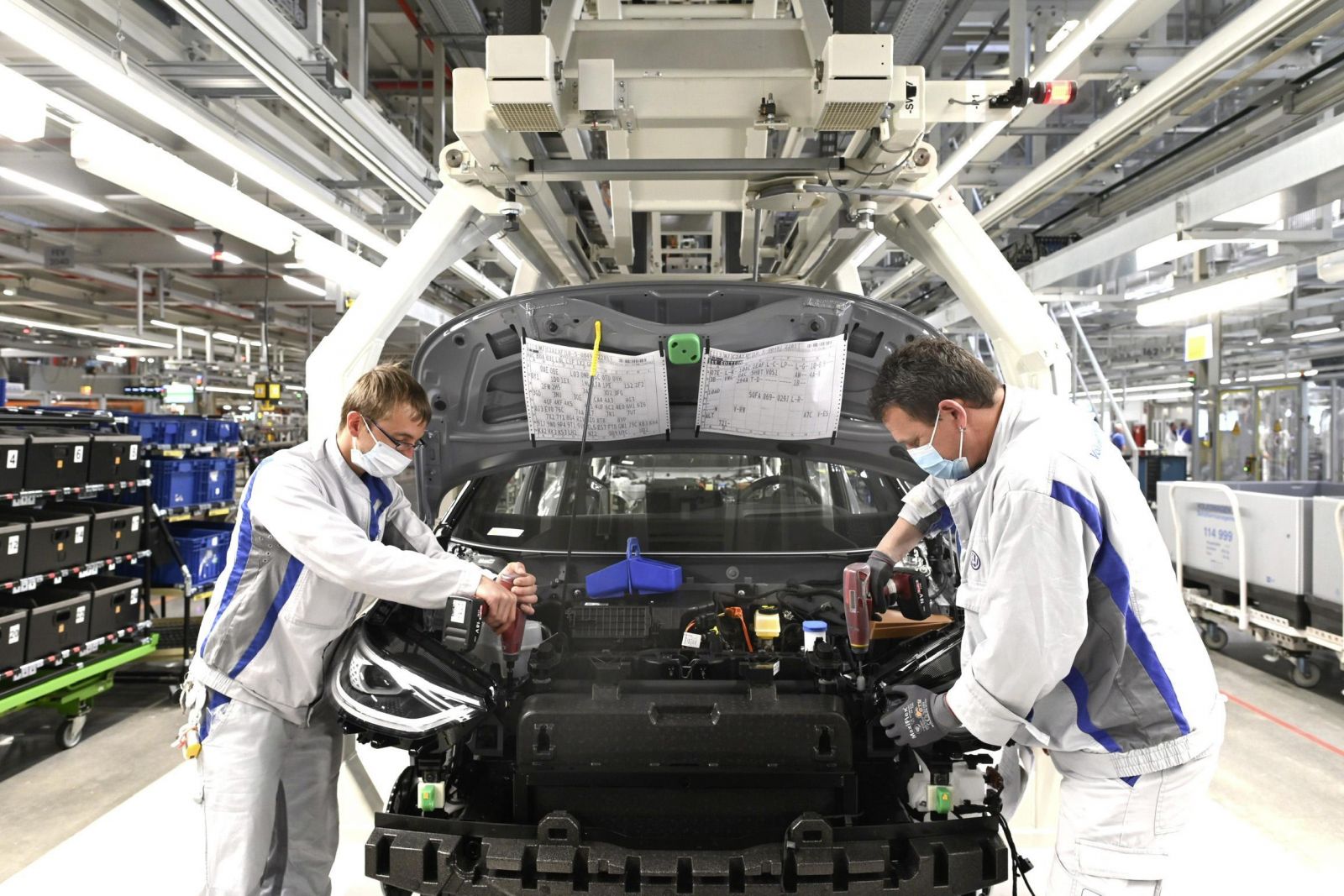 The Zwickau plant is expected to produce 333,000 electric vehicles annually, with 8000 employees building six models based on the Volkswagen Group's modular electric toolkit (MEB) platform when the transition is complete in 2021.
The conversion to electric-only manufacturing is estimated to cost around €1.2 billion ($2 billion).
Since the factory's opening in 1904, it has built classic German Horch, Audi, DKW, IFA, P70/P240 and Trabant models, before going Volkswagen-only in 1990.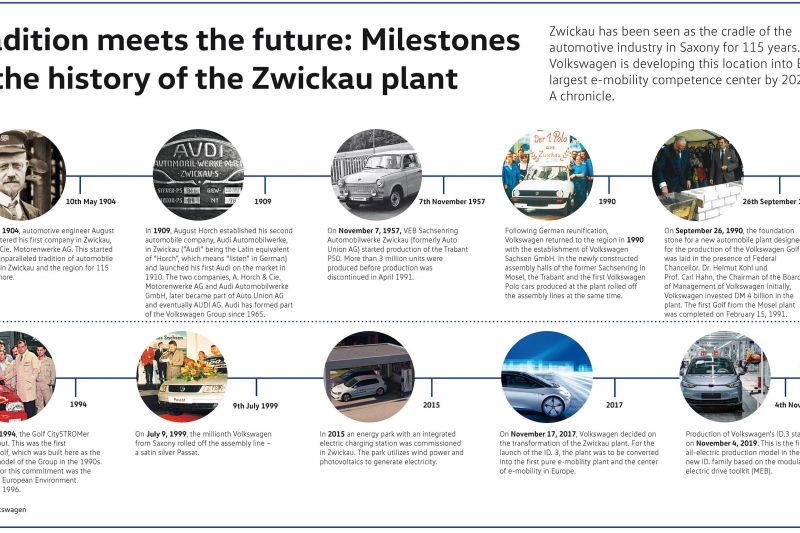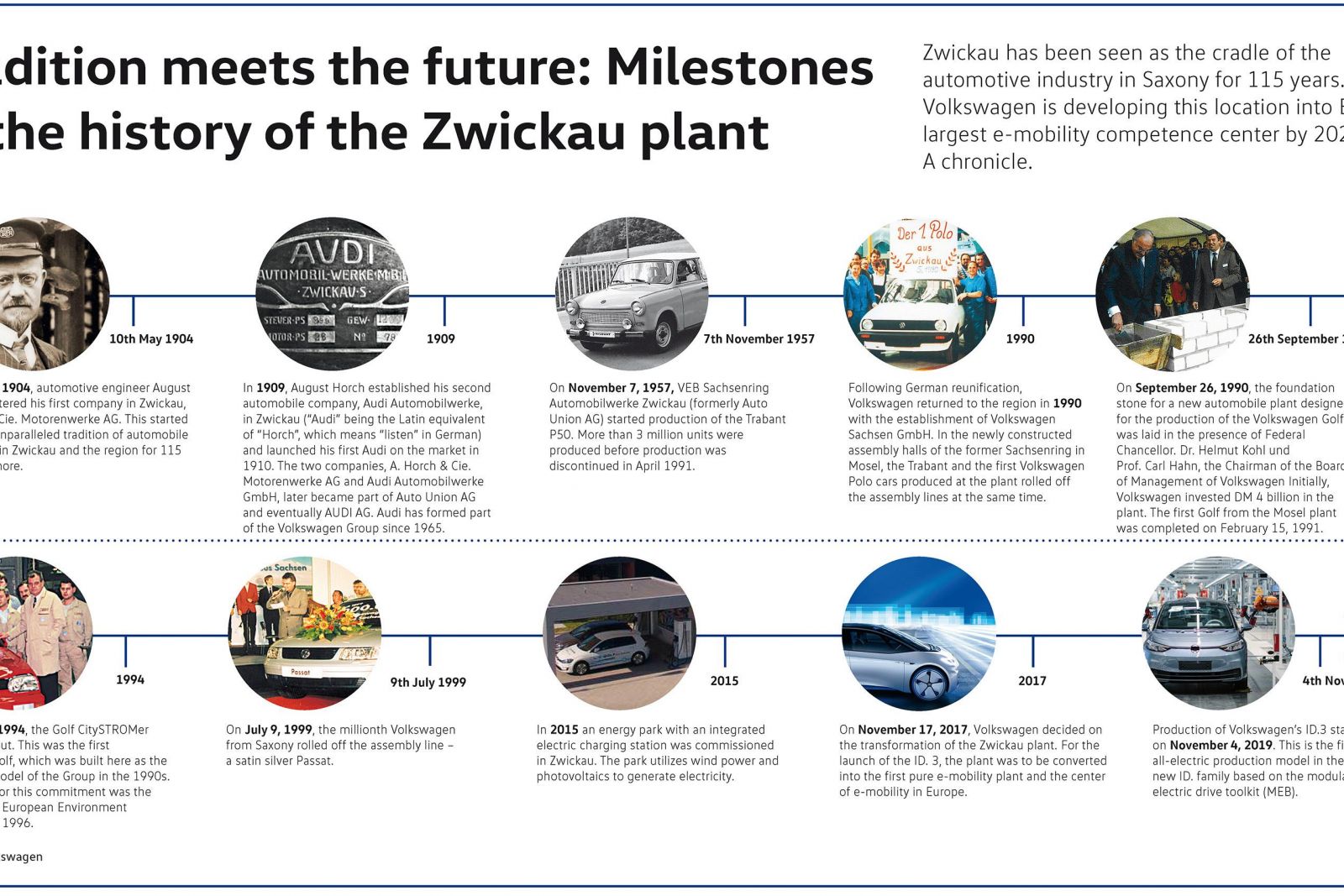 The firm says an estimated 9,512,001 cars were produced across 116-years of the plant's operation, with a sizeable 6,049,207 of them wearing Volkswagen Polo, Golf, and Passat badges.
Notably, the Zwickau plant went on a short one-month hiatus this year due to the COVID-19 crisis and restarted in April.