The Volkswagen Touareg is getting a proper V8 flagship in Australia.
With 310kW and 900Nm from its 4.0-litre V8, the 2020 TDI R-Line is something of a successor to the Touareg R50 and its turbo-diesel V10 engine.
Despite being down two cylinders and a litre on the cult classic R50, the V8 TDI R-Line packs 52kW and 50Nm more.
With a 4.9-second sprint to 100km/h, the new car is almost two seconds faster to 100km/h than its spiritual predecessor as well. It's also quicker to 100km/h than the (currently discontinued) BMW X5 M50d (5.2 seconds).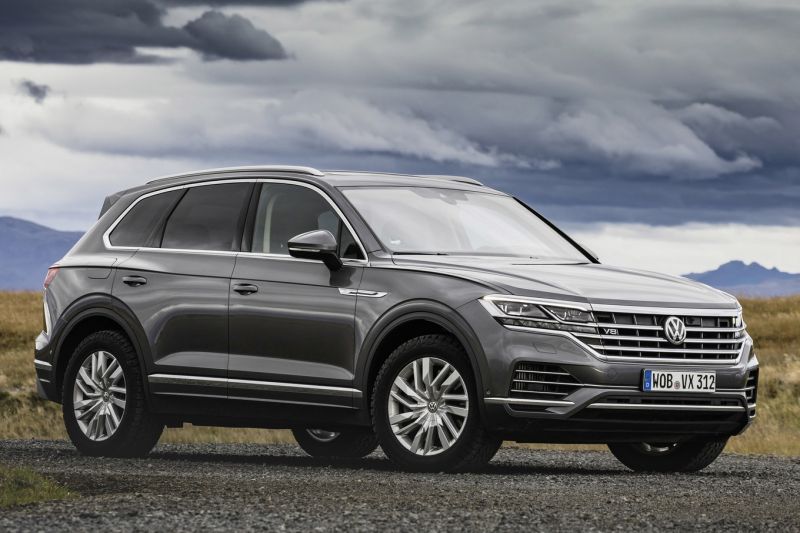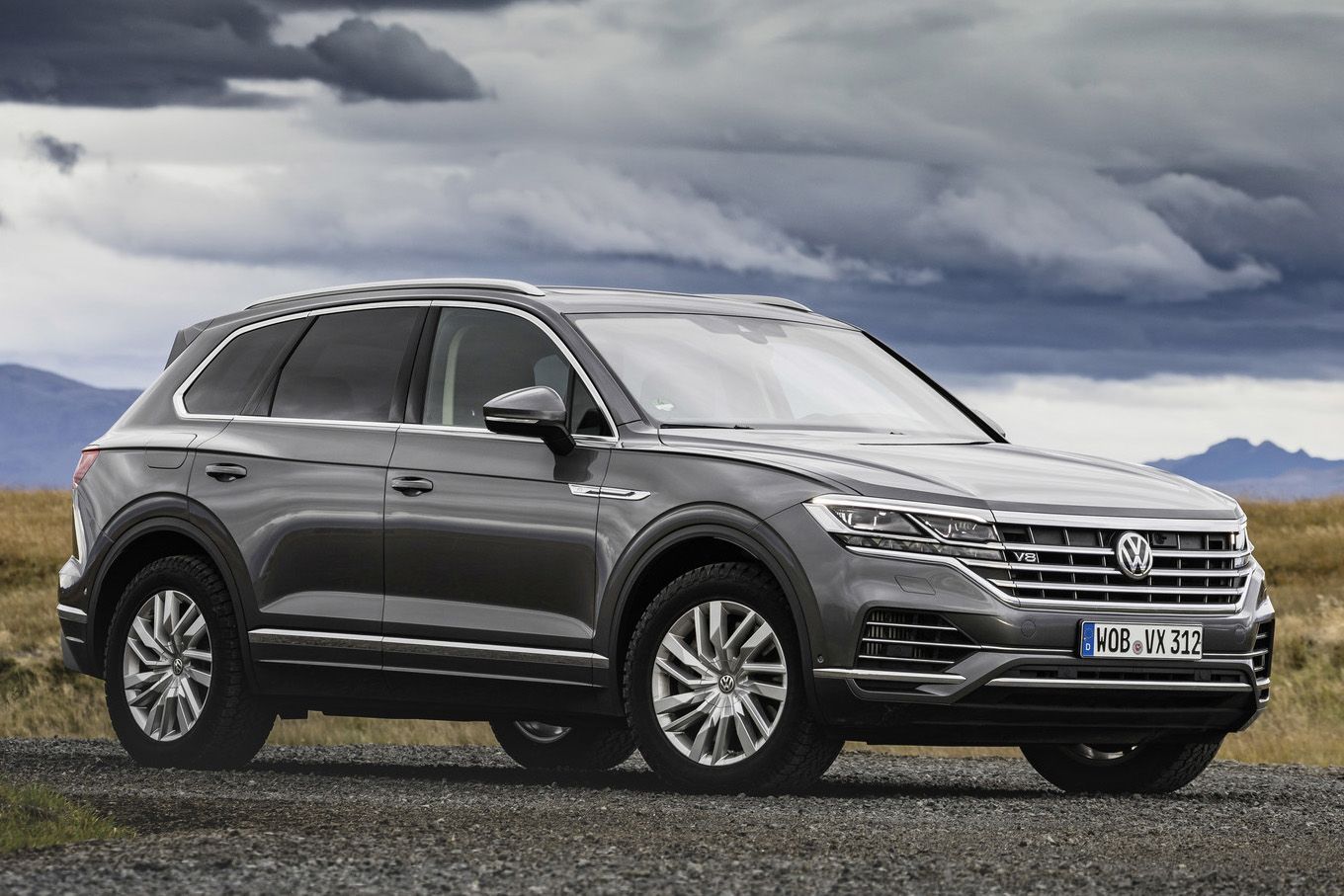 Claimed fuel economy is just 7.4L/100km on the combined cycle.
Volkswagen hasn't locked in pricing, but says the range-topping Touareg V8 TDI R-Line will comfortably undercut the X5 M50d and Audi SQ7 on price.
It also promises almost everything will be standard, short of a panoramic sunroof and metallic paint.
Expect to see the full high-tech Innovision Cockpit with two screens and a head-up display inside, along with an uprated stereo, four-zone climate control, and Volkswagen's nicest leather.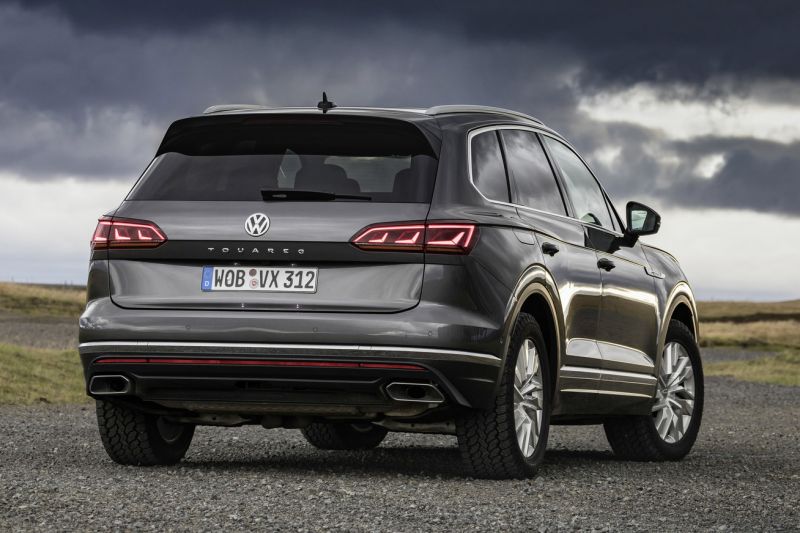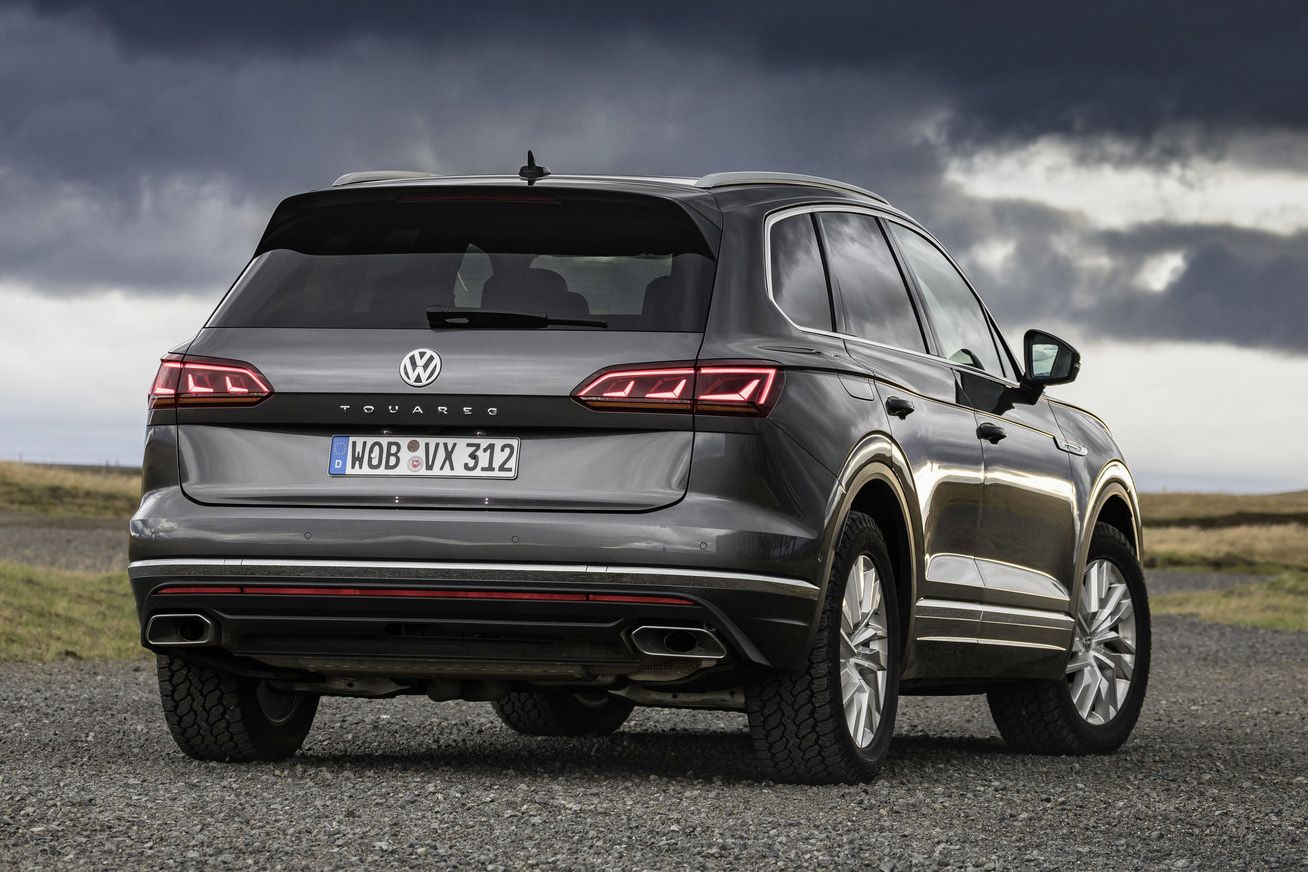 Under the skin, the R-Line should get rear-wheel steering, adaptive air suspension, and active anti-roll bars to keep it flat in the corners.
Unlike the Audi SQ7 and other high-end Volkswagen Group crossovers, however, the Touareg doesn't feature a 48V electric compressor to cut low-down lag. Instead, the engine is backed by sequential turbochargers.
Currently, a Touareg 190TDI can be optioned to almost $120,000 including on-road costs.
We'd suggest the fully-loaded V8 TDI R-Line could be priced between $130,000 and $140,000 before on-road costs, given the R50 kicked off at $129,990 before on-roads at launch in 2008.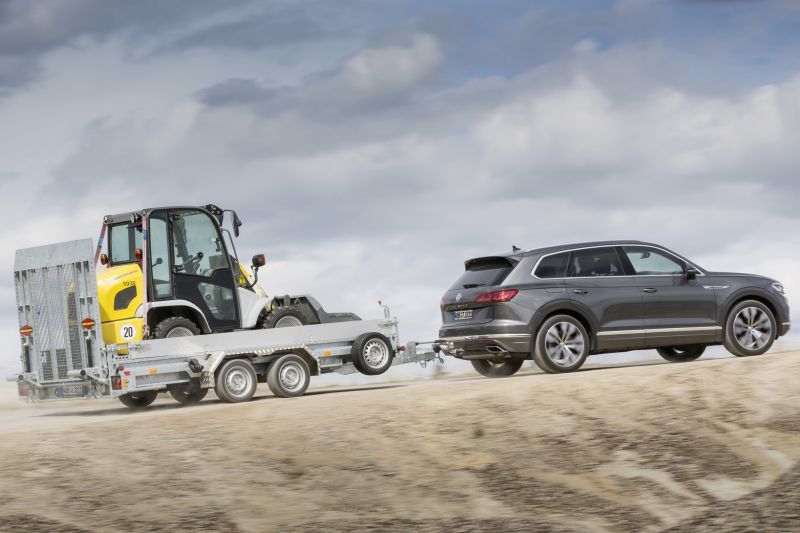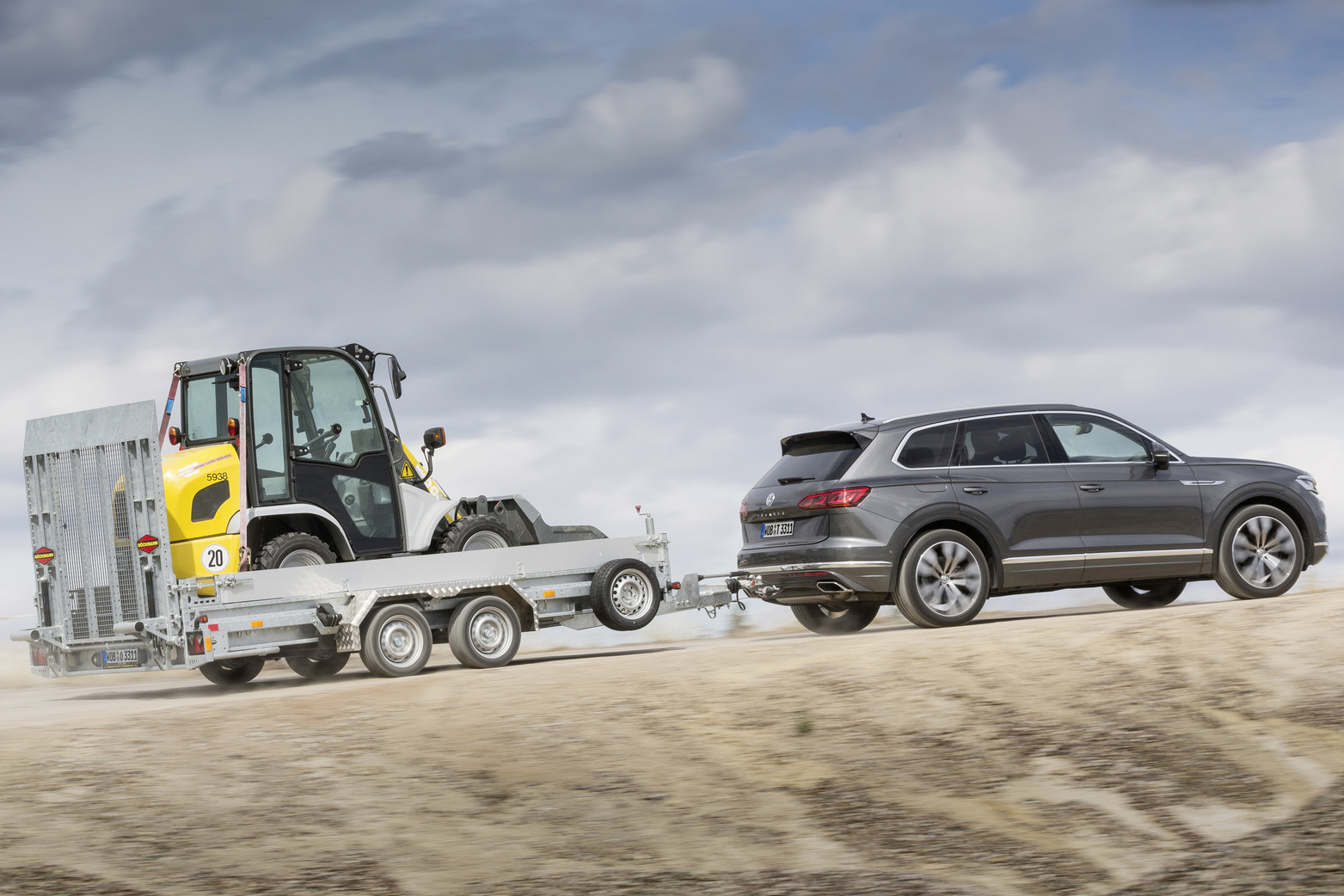 Should Volkswagen lock in a price around the $130,000 mark, it would put pressure on the $151,900 BMW X5 M50i. Although BMW offers an M50i Pure for $136,900 before on-roads, it lacks some of the high-end features Volkswagen will likely offer standard.
"Even fully loaded, the Touareg V8 will undercut the starting price of its rivals to be the best value proposition in the premium large SUV segment," said Volkswagen Australia managing director, Michael Bartsch.
"Luxury SUV performance of the Touareg V8's calibre won't be found elsewhere for less than $160,000. Nothing will approach the value of the Touareg's standard equipment for very much under $180,000 at the most competitive."
The Touareg V8 TDI R-Line will touch down in the fourth quarter of 2020.