Volkswagen has confirmed a performance-focused Tiguan, possibly badged GTI, will be released alongside the range-wide facelift later this year.
Speaking with CarBuzz, Volkswagen product marketing and strategy senior vice president Hein Schafer confirmed the mid-sized SUV will get a proper performance model above the current R-Line flagship.
"I think we're always looking at finding ways and means of ffinding more fuel-efficient engine options and, yes, with more horsepower. So I think the answer is 'yes' [to a Tiguan GTI]," Mr Schafer said.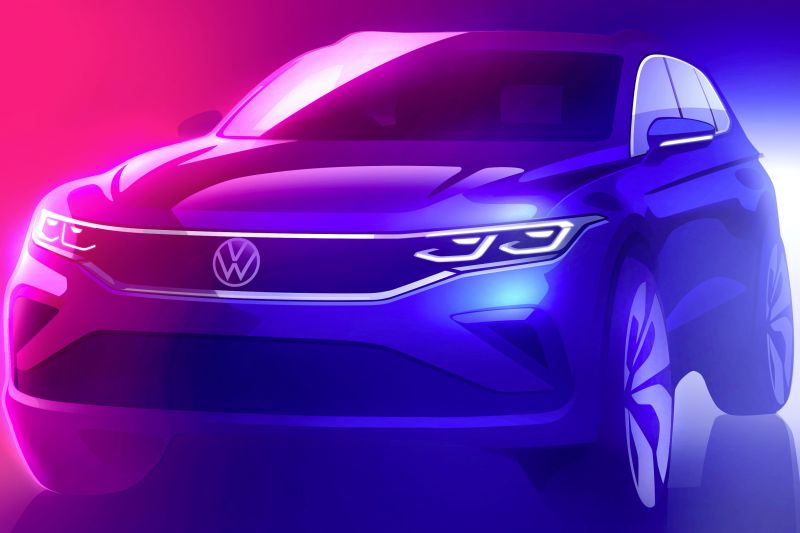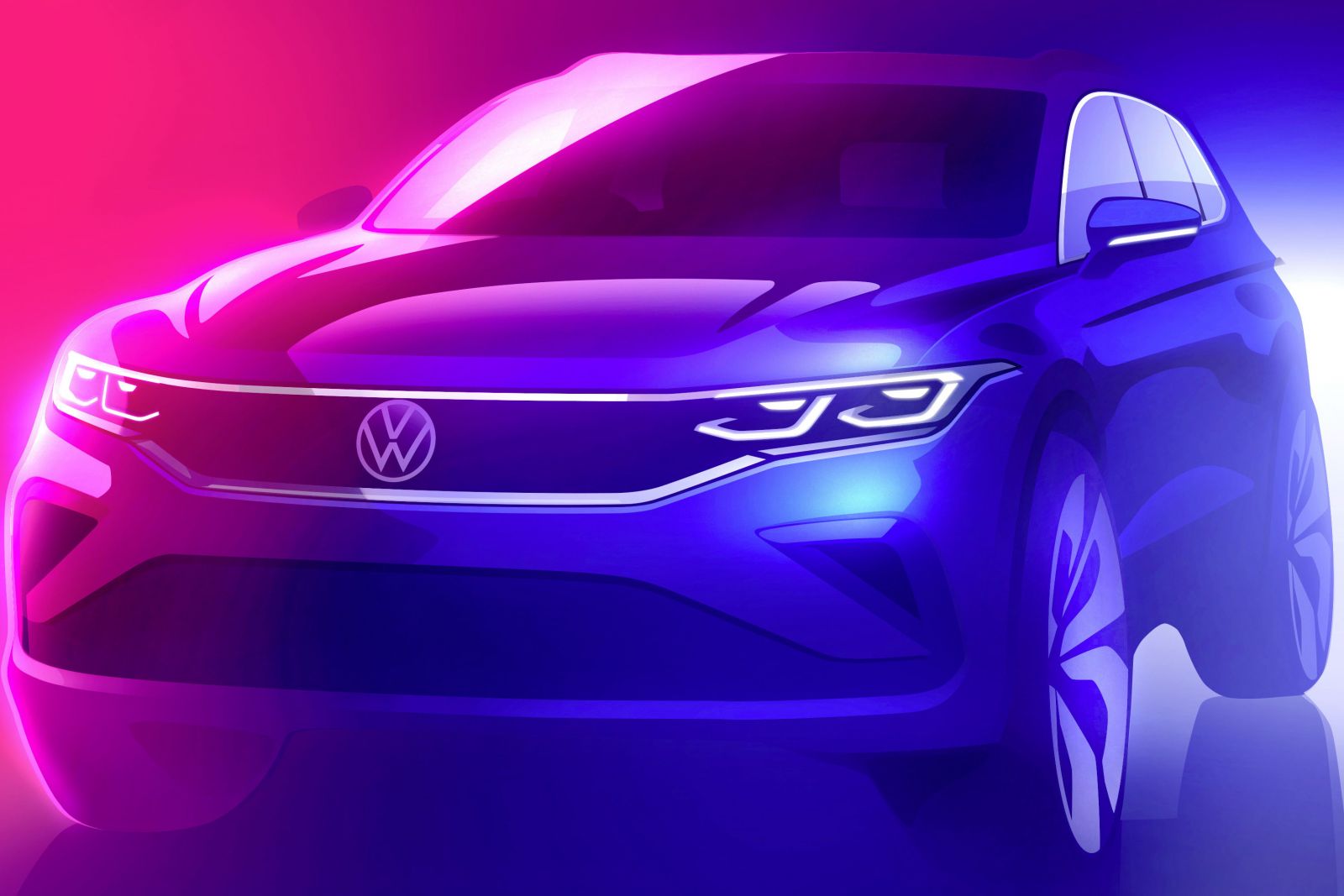 Volkswagen has previously committed to expanding the reach of the GTI badge in the USA. The Polo GTI and Up GTI aren't sold there, which makes the Tiguan a logical place to start.
At the moment, the high-riding GTI's figures are unconfirmed. However, it seems likely to follow a similar path to the upcoming Mk8 Golf GTI, which is powered by the familiar EA888 2.0-litre four-cylinder turbocharged engine making 180kW and 370Nm of torque.
It is also unclear whether the GTI will be offered only in Tiguan Allspace guise, given that's the only Tiguan sold in the USA. As with the Jetta GLI, the Tiguan GTI could be an American-only product.
The German carmaker has already locked in a hotter Tiguan R, which is rumoured to use the same 2.0-litre turbocharged four-cylinder found in the as-yet unreleased Mk8 Golf R.
Volkswagen Australia has expressed interest at the Tiguan R, but it wouldn't be here until 2022 at the earliest.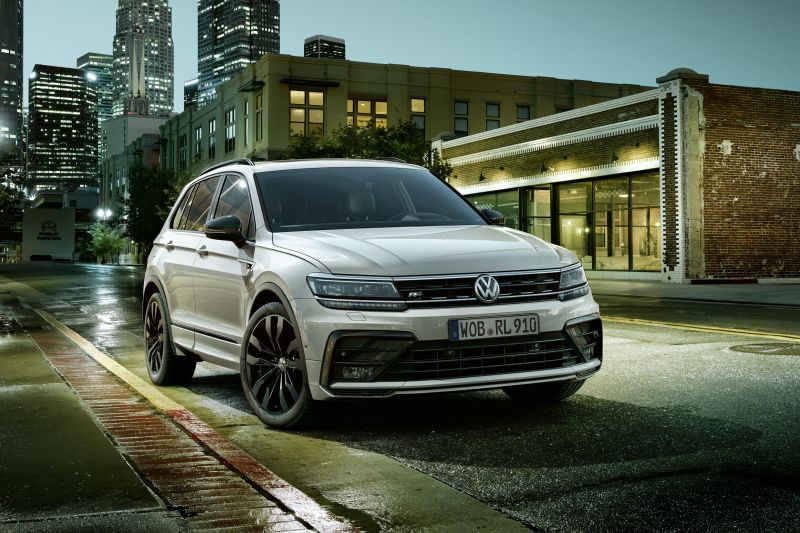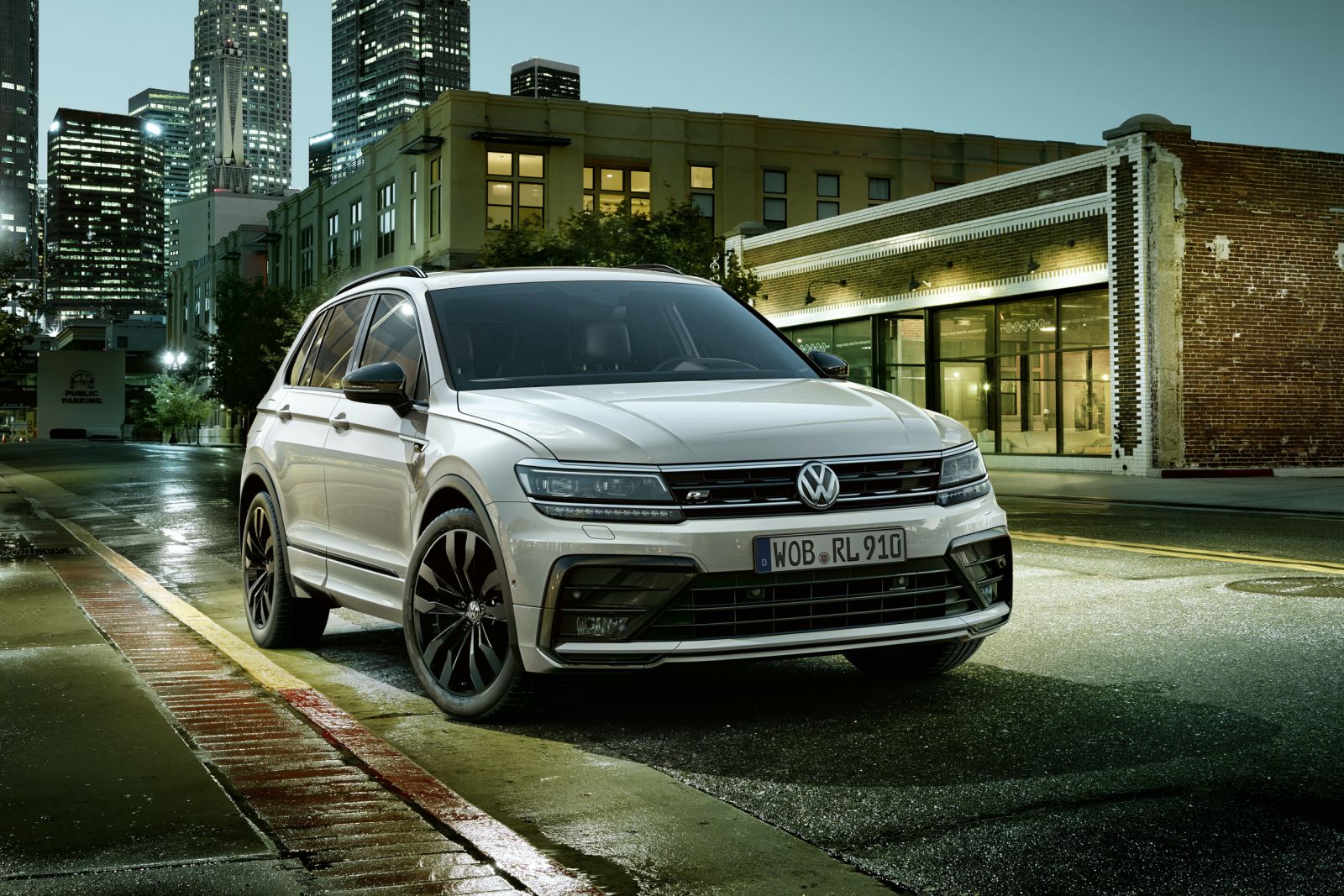 The 2021 Volkswagen Tiguan facelift is expected to feature a similar design to the Mk8 Golf hatchback with slimmer LED headlights, latest safety systems, and infotainment tech.
The Tiguan GTI directly competes with the just-released Skoda Kodiaq RS, which rides on the same Volkswagen Group MQB platform. However where the Kodiaq is a diesel, the GTI name suggests the Tiguan will be a petrol model.
Are you hyped for the Tiguan GTI?