The managing director of Volkswagen Australia has slammed "parochial state treasurers" in South Australia and Victoria over their "crazy" plans to impose mileage taxes on electric vehicle (EV) owners.
Holding little back in his assessment, Michael Bartsch said that while he did not support taxpayer-funded incentives and subsidies, the concept of disincentivising prospective EV early adopters is absurd.
For those not across the developments, the two state governments have proposed bespoke charges on EVs to make up for the fuel excise they don't pay as part of their latest budgets.
This is despite – or perhaps expediently because of – the fact Australia's uptake of EVs is minuscule compared to Europe, Asia, and the USA, with market share not even at 1.0 per cent.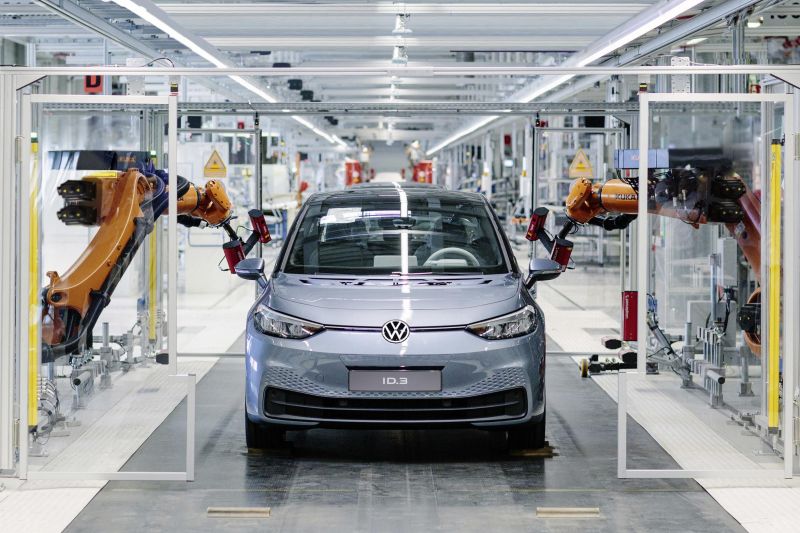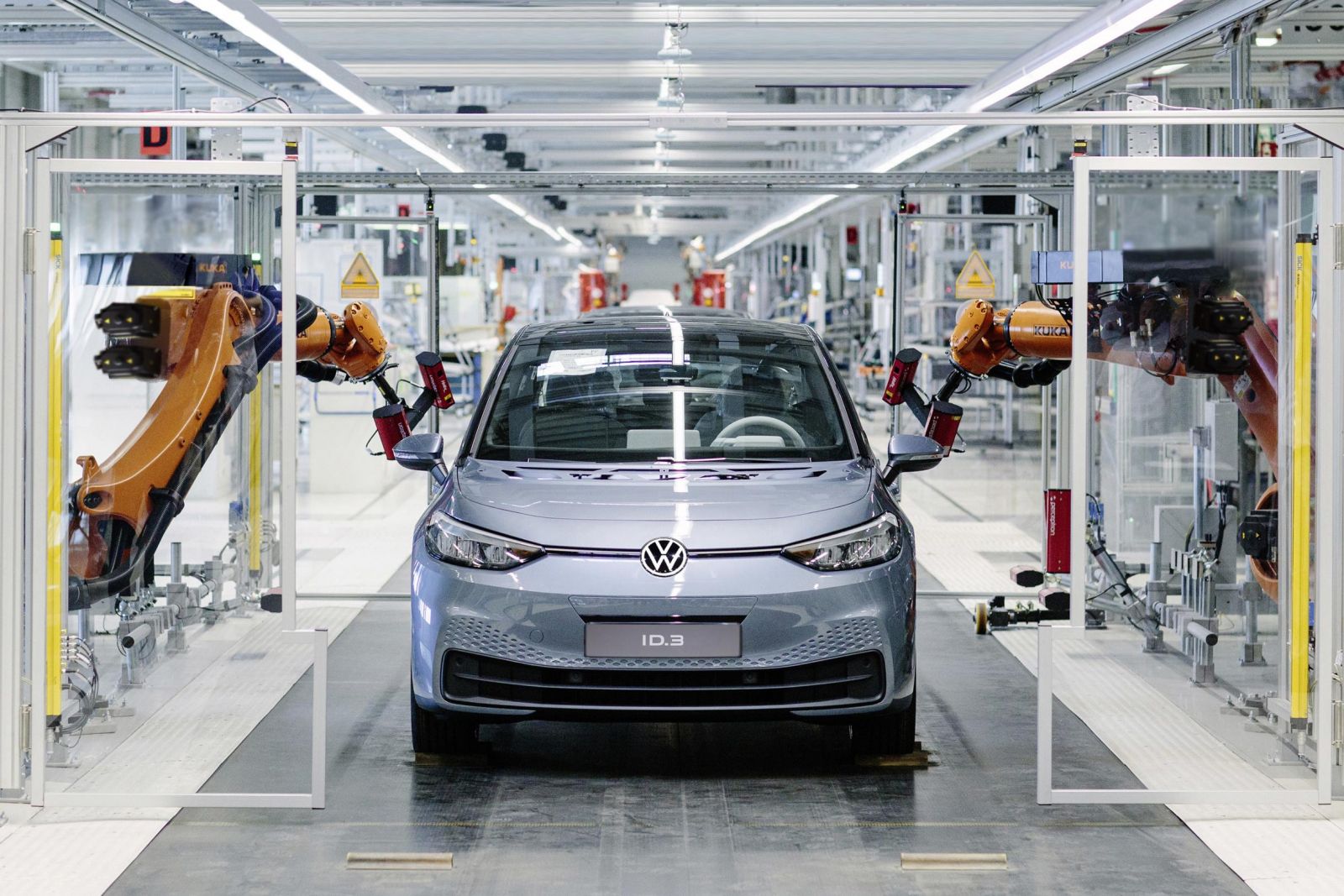 The scorn has come from across most sectors of the car industry, with the normally cautious Federal Chamber of Automotive Industries going so far as to say elements of the public sector were "trying to destroy the path to a greener and cleaner motor vehicle fleet for this and future generations".
Mr Bartsch's comments come from someone in management at a company that wants to be a world leader in electrification, having detailed plans to sell 1.5 million EVs annually as early as 2025.
"I think it's crazy, it really is," Bartsch told CarExpert this week.
"We have always said we don't expect incentives, we don't expect anyone to pay for vehicles to come to market, incentives invariably create distortions.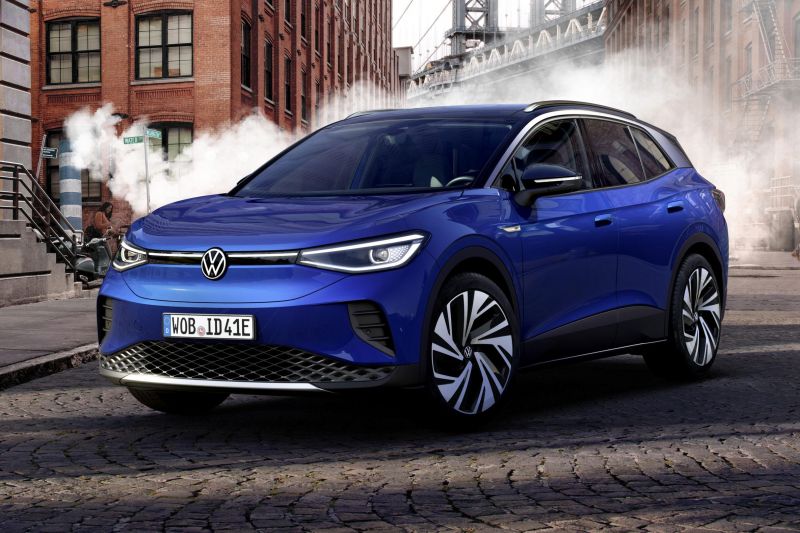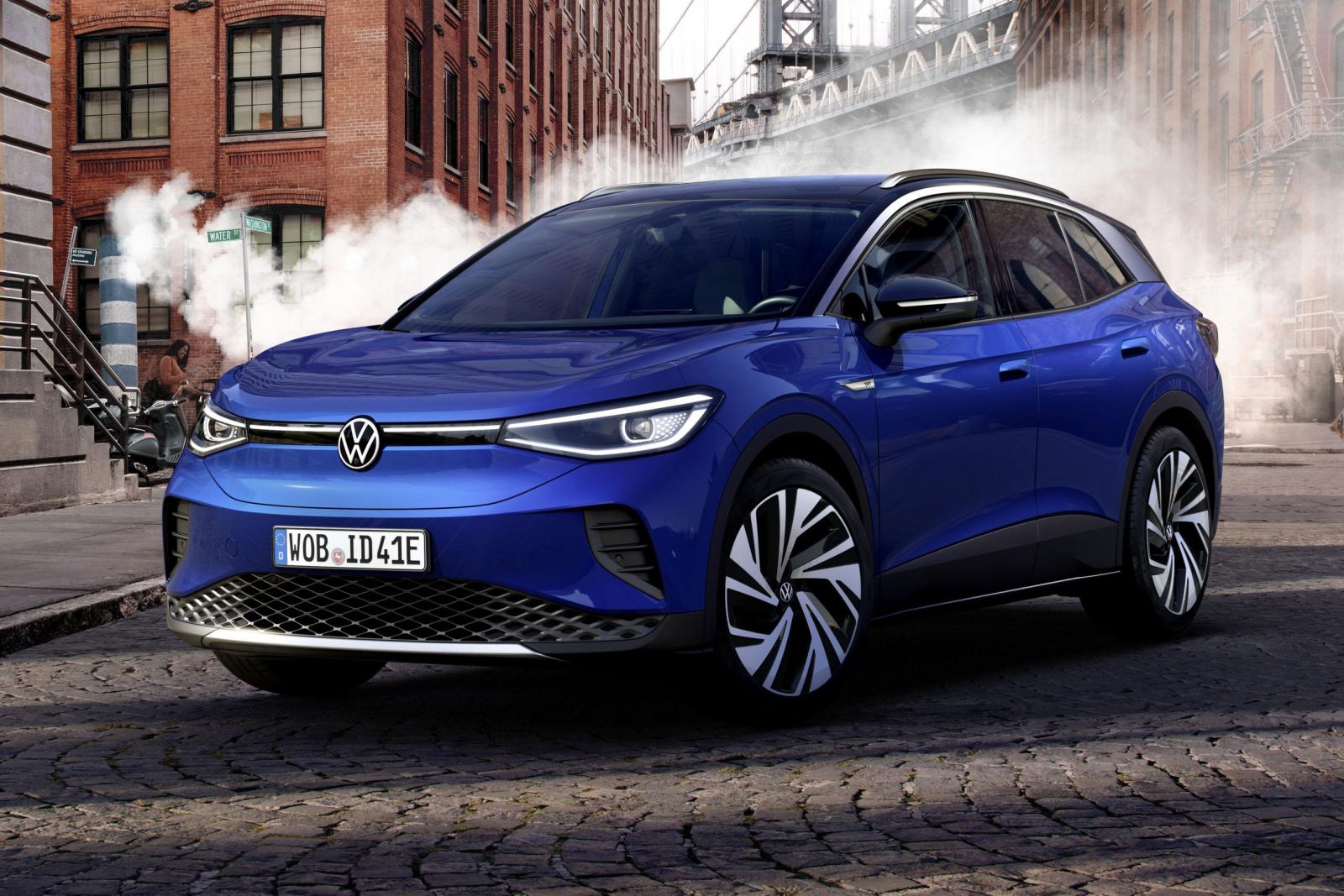 "But certainly we're absolutely against disincentives.
"It simply doesn't make sense when on the one hand we're talking about the imperative of addressing the issues of global warming, but before the products even hit the market and before they even have a chance of getting a foothold, very parochial state treasurers are deciding that we should tax them."
"When you think what the ramp-up curve will be over say five years, and what that represents as a total percentage of vehicles on the road, it's just craziness, small mindedness to tax it [EVs] before it even has its fingers on the ledge here. It doesn't make sense."
While the two issues are not entirely linked, Volkswagen Australia won't launch its ID electric vehicles until late 2023 as it currently stands, because of overwhelming Northern Hemisphere demand sucking up factory output with nothing left for markets with smaller EV penetration rates.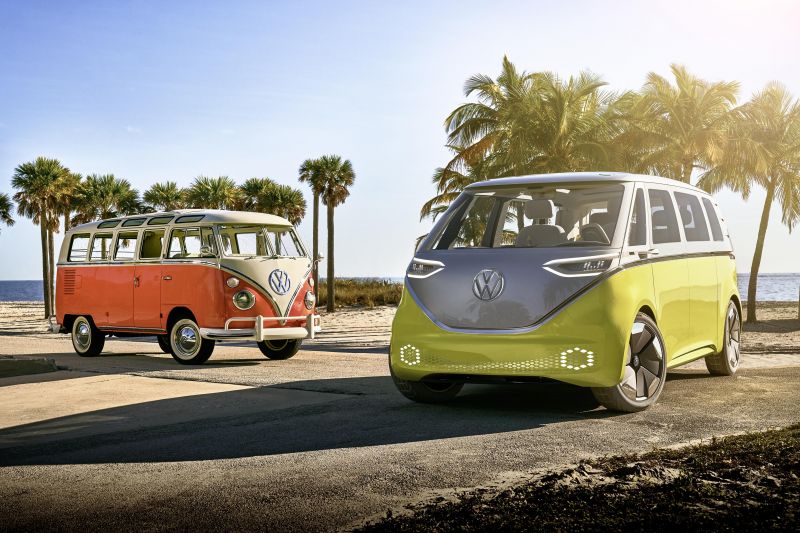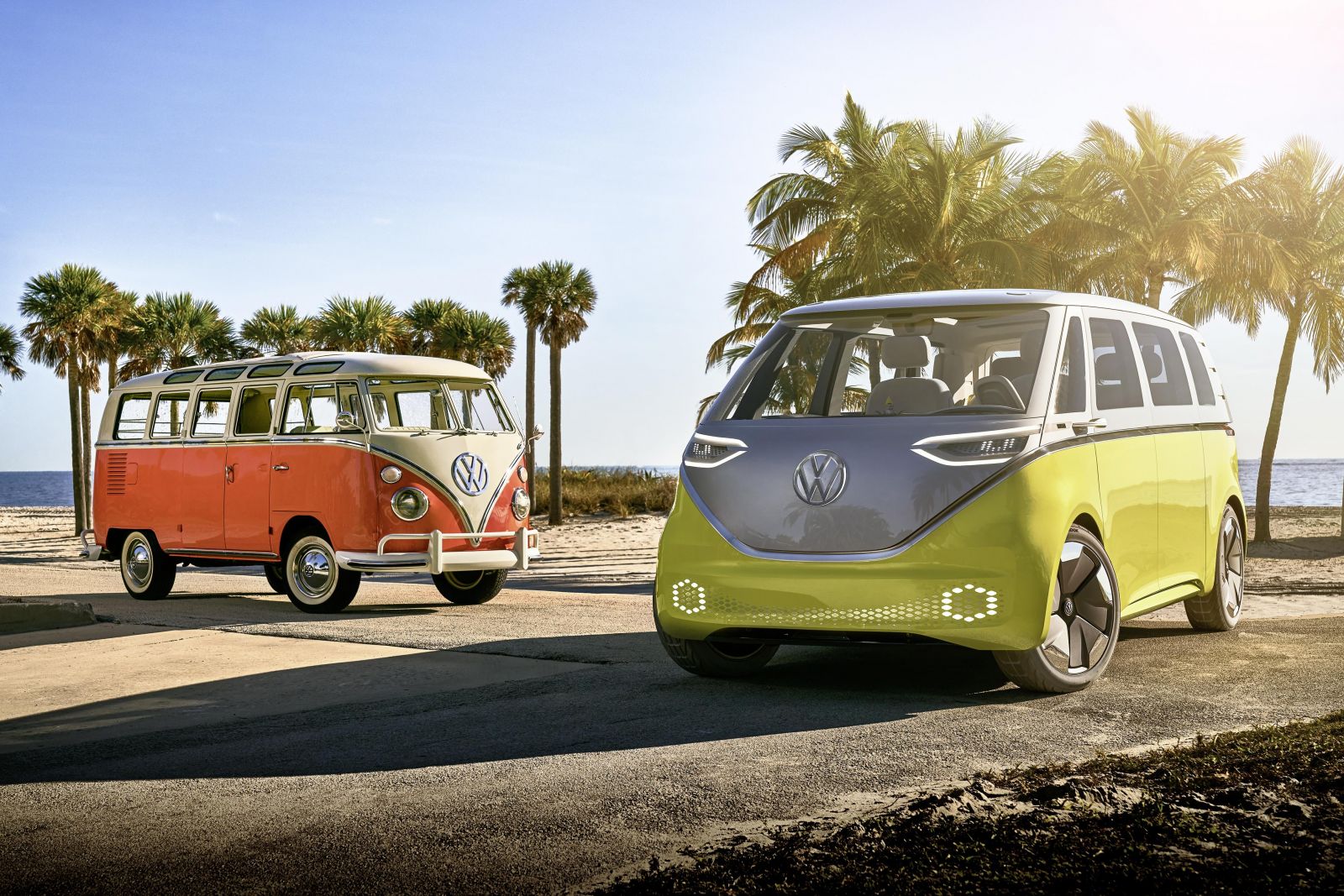 Nevertheless, rival brands Nissan, Hyundai, and MG have all launched EVs in Australia already, as has Volkswagen's sister brand Audi.
Another person who slammed any proposed user levy on electric vehicles at this point in time is Tesla chair and ex-Telstra executive Robyn Denholm, who this year described such a theoretical tax on electric vehicles as "crazy".
Ms Denholm had dialled into an EV-focused webinar at the height of our COVID restrictions.
"For me, it's not just about the disincentive for electric vehicles, but [a road tax is] actually denying consumers the opportunity of participating in new technology," Ms Denholm said.
"It would be like when the iPhone came in, that we put an extra surcharge on top of the iPhone versus a different phone, and expected people to wear that additional charge. It's crazy."
Of course, Tesla naturally has an interest in being opposed to any potential impediment to EV sales.