US President Joe Biden is seeking $37 billion in funding for chip manufacturing in the United States, as automakers battle supply shortages.
Mr Biden has also signed an executive order to address the global shortage of semiconductor chips.
"I'm directing senior officials in my administration to work with industrial leaders to identify solutions to the semiconductor shortfall," Mr Biden said in a White House press conference.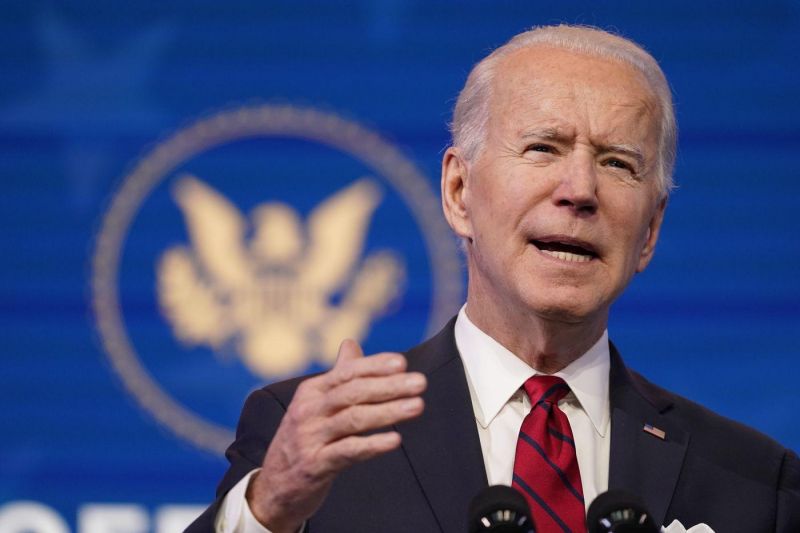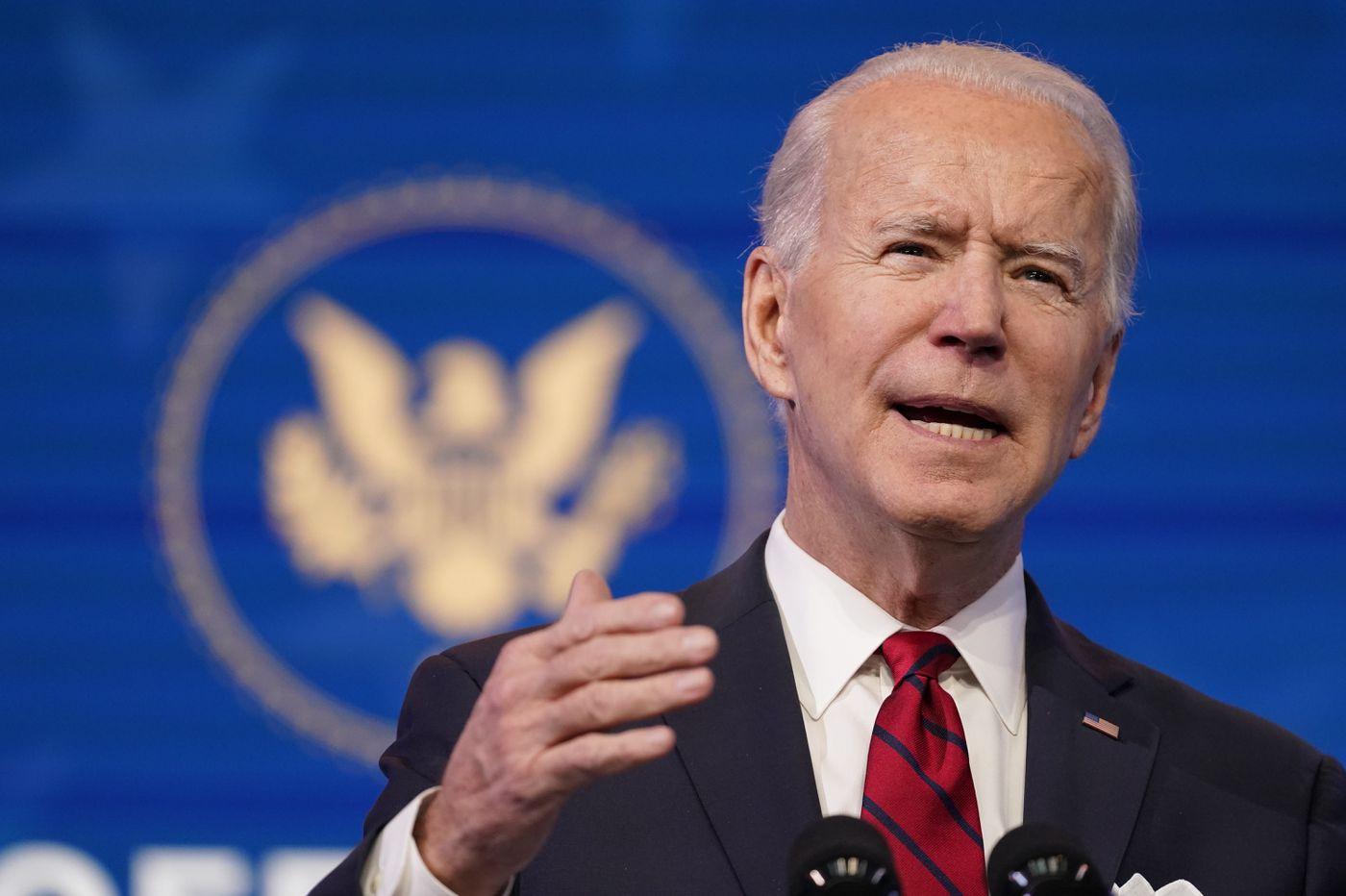 The US President's executive order demands a 100-day review of four critical product supply lines: large capacity batteries for electric vehicles (EV), rare-earth minerals, pharmaceuticals and semiconductor chips.
Chips are small integrated circuits that run most electronic products, from calculators to cars.
In the automotive industry, they are integral in powering engine control units (ECU), instrument clusters, and infotainment systems, all of which are critical parts of a modern car.
COVID-19 has had a massive impact on the technology industry, as office workers rushed to set up from home during lockdowns around the world.
Chips are still in high demand; even the PlayStation 5 has been delayed due to chip shortages.
Without chips to run their electronics, it's nearly impossible to build and deliver modern cars.
Ford Motor Company recently said a lack of chips could cut production by up to 20 per cent in the first quarter of the year.
General Motors was also forced to make cuts to production output in several of its plants including those in the United States, Canada, and Mexico.
In other parts of the world, Volkswagen has reportedly considered seeking damages from chip manufacturers Robert Bosch and Continental due to supply issues.
CNBC says Honda and Nissan both expect to sell a combined 250,000 fewer cars throughout March because of the shortage.
Consulting firm AlixPartners have estimated that the shortage will cut $60.6 billion from the global automotive industry.
Ford has responded positively to the efforts of Mr Biden to stop the chip shortage, saying it is "incredibly important for our labor force, our customers and our business that we have a commitment to end this shortage as soon as possible".