The UK is preparing for a "green industrial revolution" – and pure internal-combustion cars are on life support.
Overnight the Conservative government led by Prime Minister Boris Johnson unveiled a 10-point plan to achieve net zero carbon emissions by 2050.
As part of this, new cars solely powered by petrol or diesel engines will be banned from sale in the UK from 2030 – 10 years earlier than initially planned – although "hybrid cars and vans that can drive a significant distance with no carbon coming out of the tailpipe [can be sold] until 2035".
The UK government has yet to clarify its definition of a "significant distance".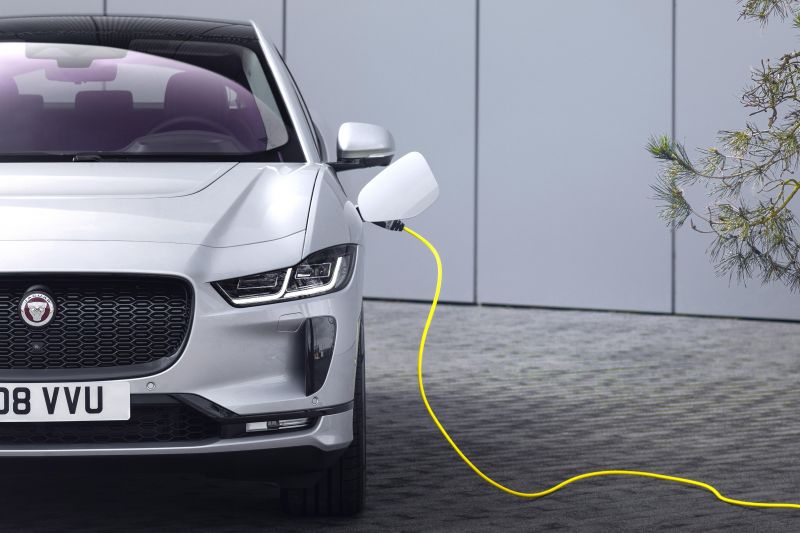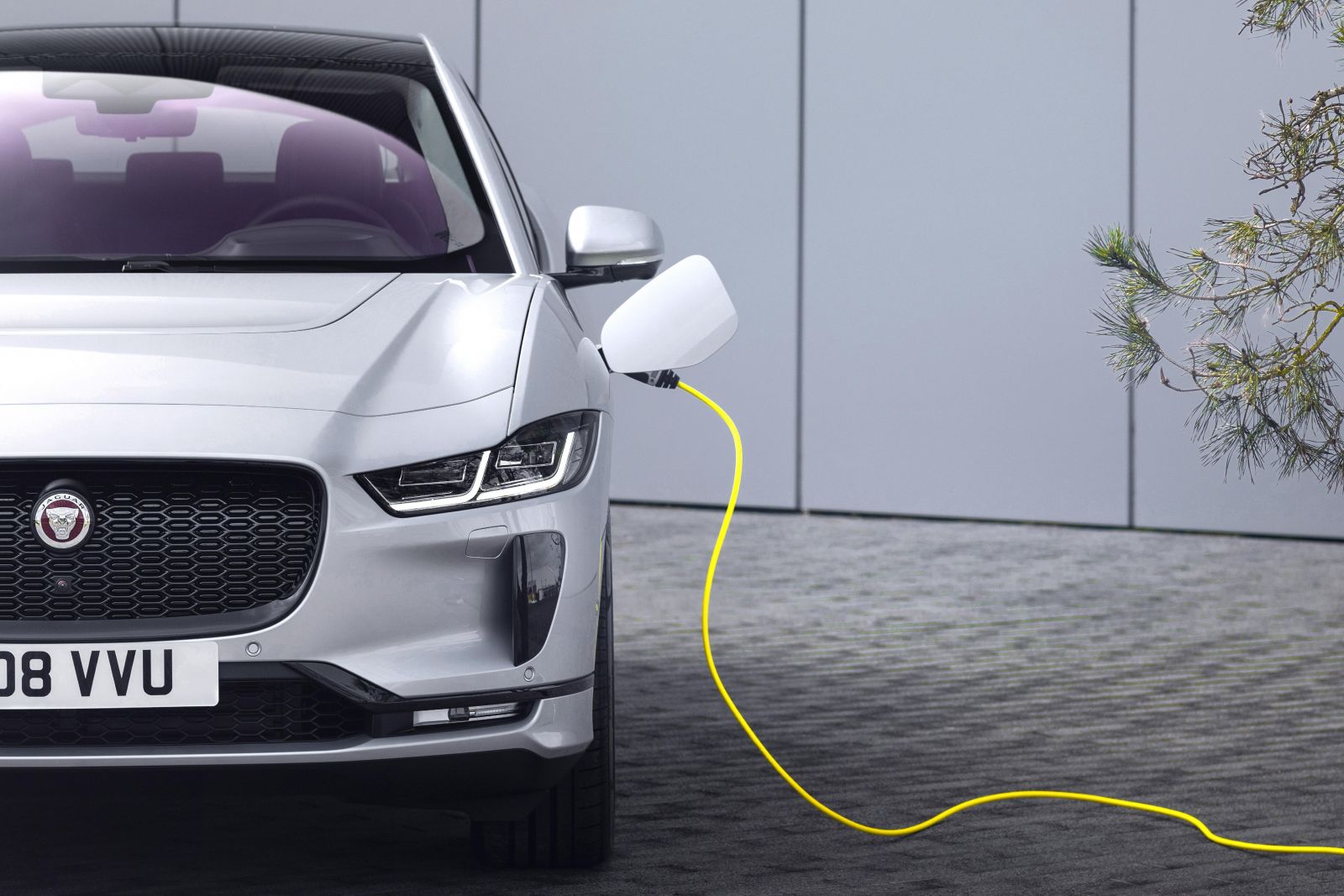 To help the transition to electric vehicles, the government will invest £1.3 billion ($2.4 billion) in charging points with priority given to fast charging points on motorways and major roads to quell range anxiety.
On-street charging points will also be installed near workplaces and homes.
According to the government's proposed timeline, by 2030 motorways and major roads will have 2500 "high powered charge points that can charge your car so it can drive over 100 miles [160km], all in the time in the time it takes to have a cup of coffee".
This number will rise to 6000 by 2035.
The Johnson government is also extending grants for plug-in car, van, taxi and motorcycles until the 2022-2023 financial year. This extension will see a further £582 million ($1.1 billion) handed out to offset the extra cost of purchasing an electrified vehicle.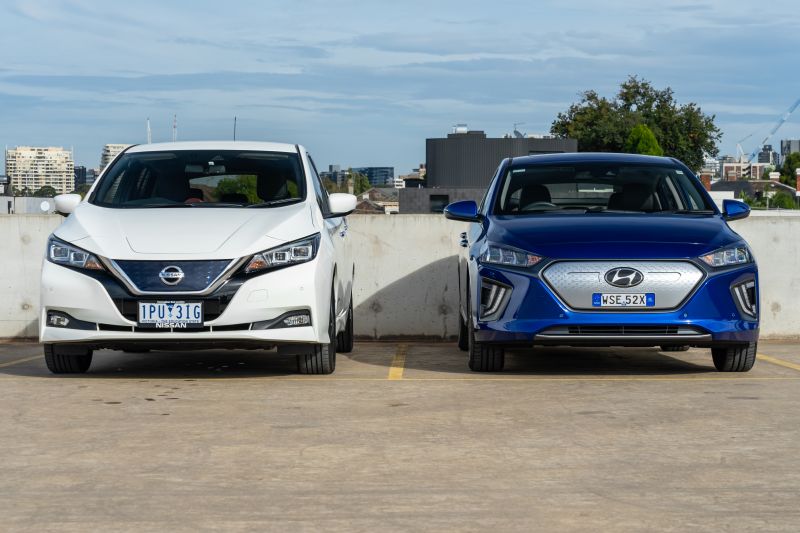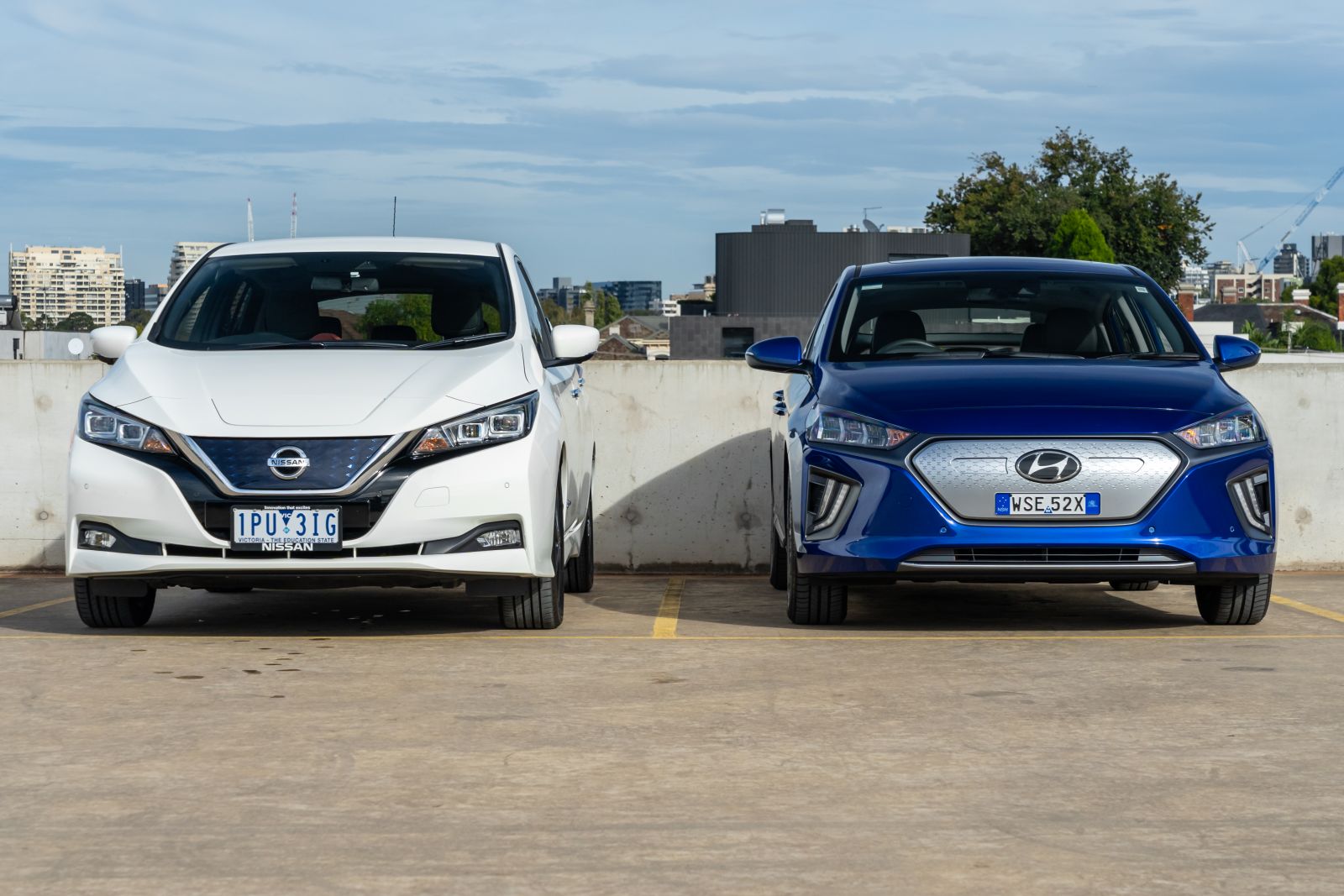 As part of a scheme to help industry in the Midlands, Wales, and northern England, this administration will invest £500 million ($913 million) in battery production to "drive the electrification of the UK automotive sector".
Around £20 million ($36.5 million) has been allocated for trials to help "pioneer hydrogen and other zero emission lorries" for heavy goods transport.
Currently vehicle emissions account for a fifth of the UK's annual greenhouse gas emissions.
Under Theresa May, the previous Prime Minister, the ban on petrol and diesel vehicles was due to start in 2040. According to this earlier plan, launched in 2017, the UK would still permit the sale of hybrid vehicles after 2040.
Cover image credit: Henrik Sandklef via Flickr, Creative Commons 2.0 licence