Toyota Australia has begun delivering locally-designed and built face shields to hospitals in Melbourne.
Based at Toyota's Port Melbourne product planning facility, the production line uses CNC routers and can churn out up to 400 face shields per day.
The initial run will be for 2000 shields, although Toyota says it is in discussions with suppliers and partners about increasing production.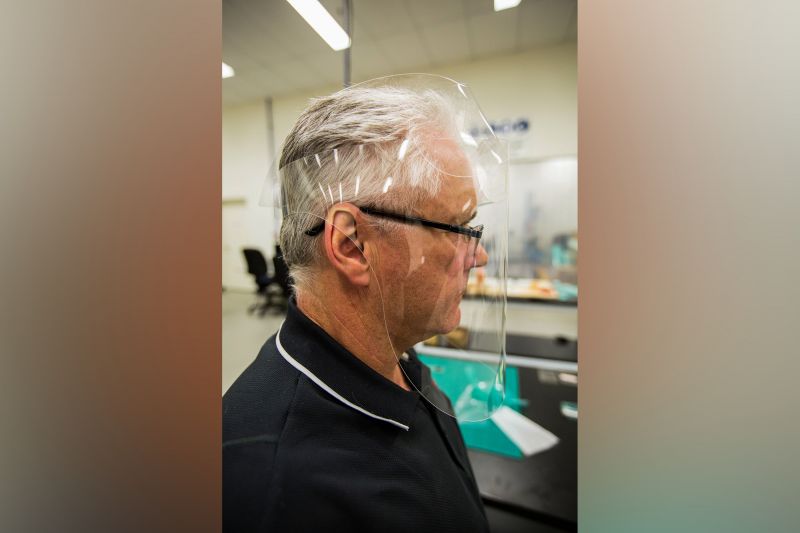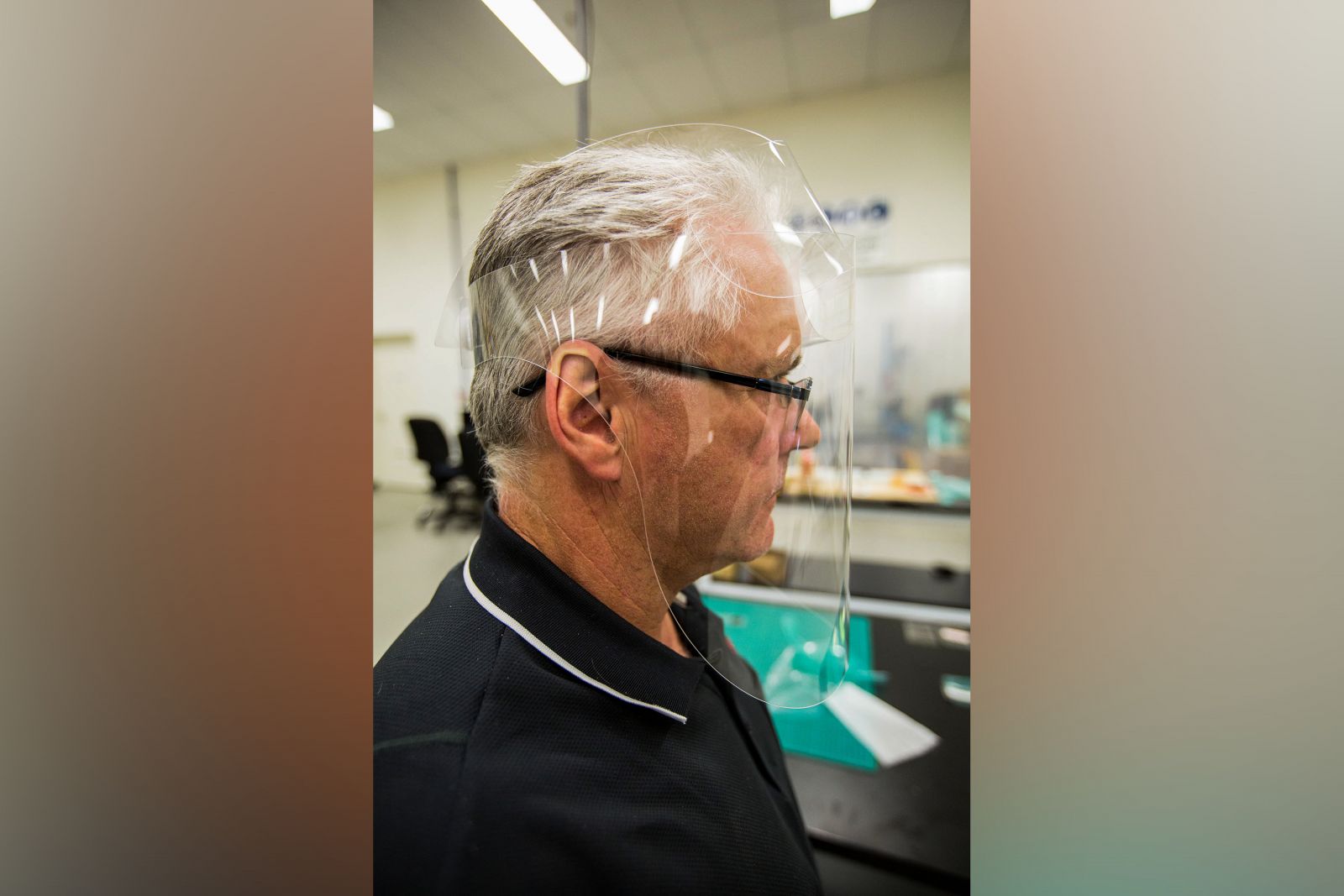 The shields were developed by Toyota Australia's Product Planning and Development team, the Toyota Production System Support Centre, and 3DEME, an organisation setup to help speed the local development and manufacture of emergency medical equipment.
"Every day, these people are literally putting their lives on the line to deal with this situation and we at Toyota have the advanced technology, design and manufacturing expertise to rapidly develop and produce the essential protective supplies they need," said Sean Hanley, head of sales and marketing at Toyota Australia.
"So that's what we have done through our PP&D facility in Port Melbourne, turning around a studio that normally designs and develops parts and components for vehicles, to one producing essential medical supplies."
Ford Australia announced yesterday it was planning to donate up to 100,000 face shields to medical facilities across the country. Ford's shields will be made at its site in Broadmeadows, Victoria.
While automakers across the globe have had to shut down car production due to lockdown restrictions designed to prevent the spread of the novel coronavirus, many have begun using some of their facilities to produce medical equipment, including masks and ventilators.