Have you ever been driving home in your sports car, hit traffic and thought you might want to just turn off the highway and disappear into the bush for a little bit? Well, this is the car for you! What's more, this thing is guaranteed to take you more places that the mega exclusive $1.6 million dollar Italdesign GT-R.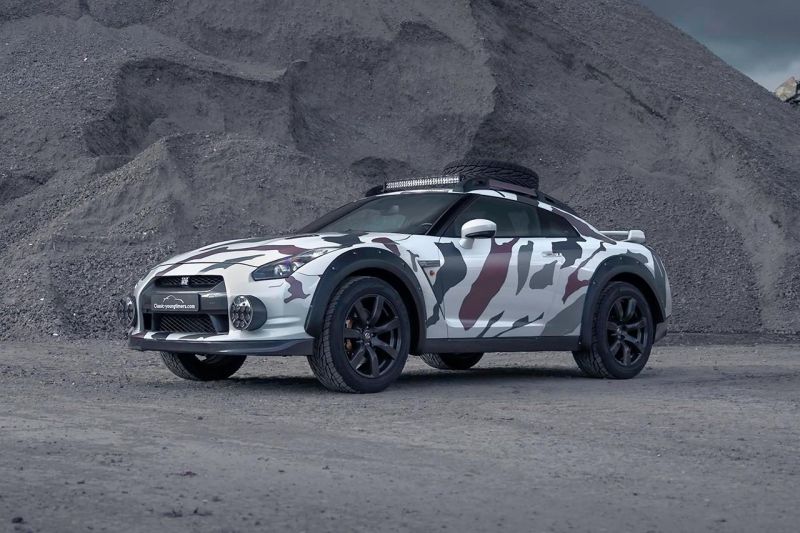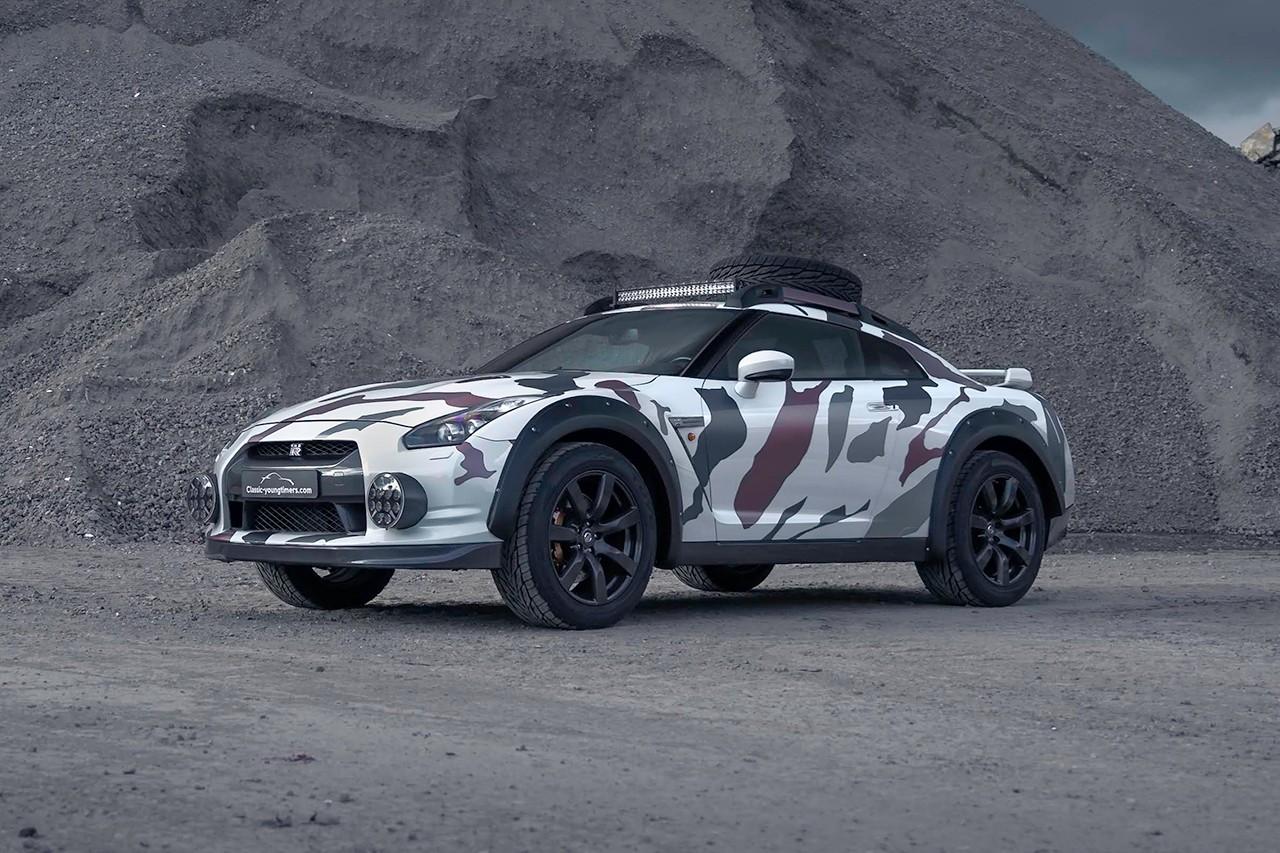 The mad men behind the project took one perfectly good R35 GT-R, cut out the guards to accommodate giant 33-inch rubber, riveted some over-fenders on to house the wider track, jacked the car up by 120mm and wound up the boost on the 3.8L twin-turbocharged V6 power plant.
The result? Over 600hp and 250mm of ground clearance that will ensure nothing will come between you and the trails!
If you're wondering why this is even a thing, can you think of a better way to attract visitors to a dealership than to take a perfectly functional supercar, and turn it into a functional off-road supercar? That's exactly what these guys did.
This monstrous creation is the work of Dutch dealership Classic Youngtimers Consultancy. They are the same people that brought us the outrageous off-road Lamborghini Gallardo, which I must say looks pretty beasty to say the least.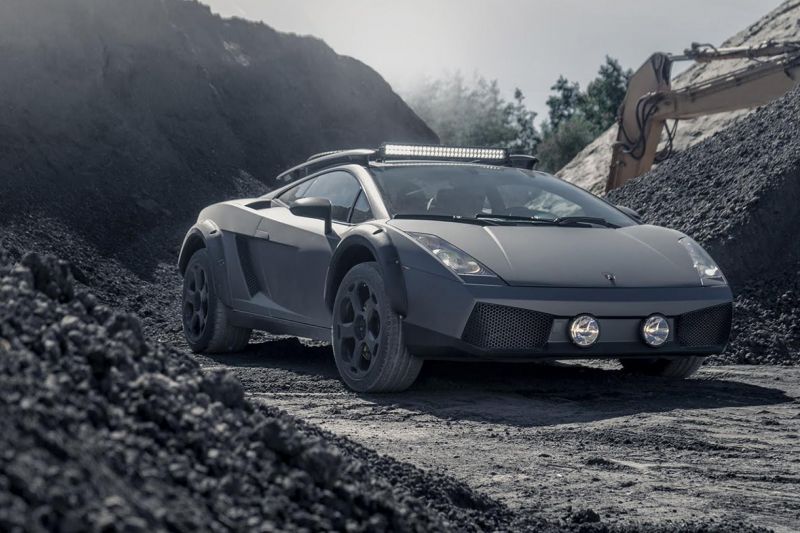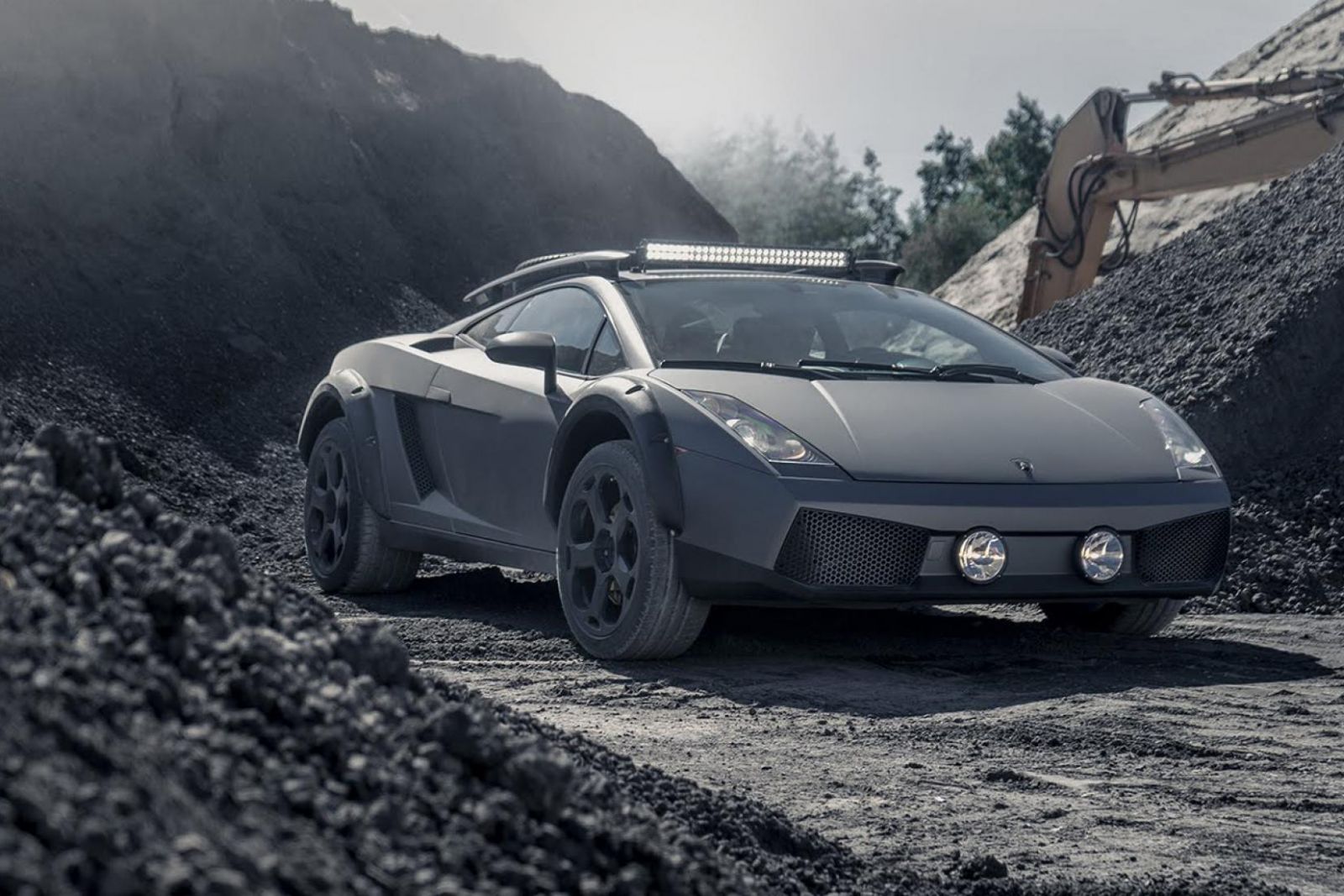 Anyway, back to the GT-R. Like a genuine off-road killer, the one-off Nissan was fitted with a special system to carry the full-fledged spare wheel on top of the car. The custom-made roof rack looks just as rough as the terrain this Nissan GT-R is built for.
Going on an adventure at night must be at least as easy since the car is equipped with a major LED light bar on the roof and a set of LED off-road lights in the front bumper as well. Both dish out an enormous amount of light, turning night into day.
While the 0-100km/h time and top speed might not be quite as fast as the stock car due to the giant wheels and reduction in aerodynamics, one thing is for certain, you won't lack attention wherever you go in this crazy creation.
The "Godzilla 2.0", as it has been dubbed, is for sale via Classic Young-Timers Consultancy for €95,000 (around AUD$165,000).
You can find more information on this R35 on the Classic Young-Timers page, here.