Tesla has pulled the plug on free fast charging at its network of Supercharger stations for Model S sedan and Model X SUV buyers.
Announced overnight in the USA, the decision affects all markets where Tesla is sold – including Australia.
The change only affects new car buyers, which means owners who bought a Model S and Model X with free Supercharging will retain the benefits.
Tesla announced price cuts for the Model S and Model X at the same time as it ended the free charging program.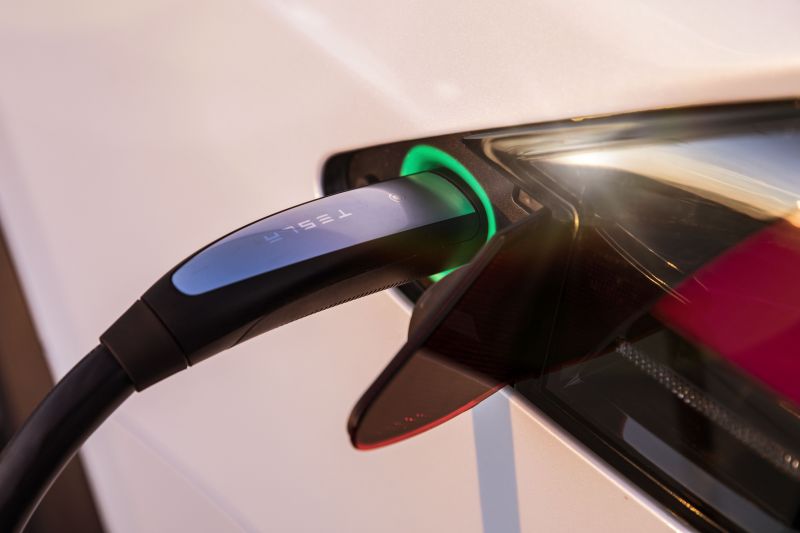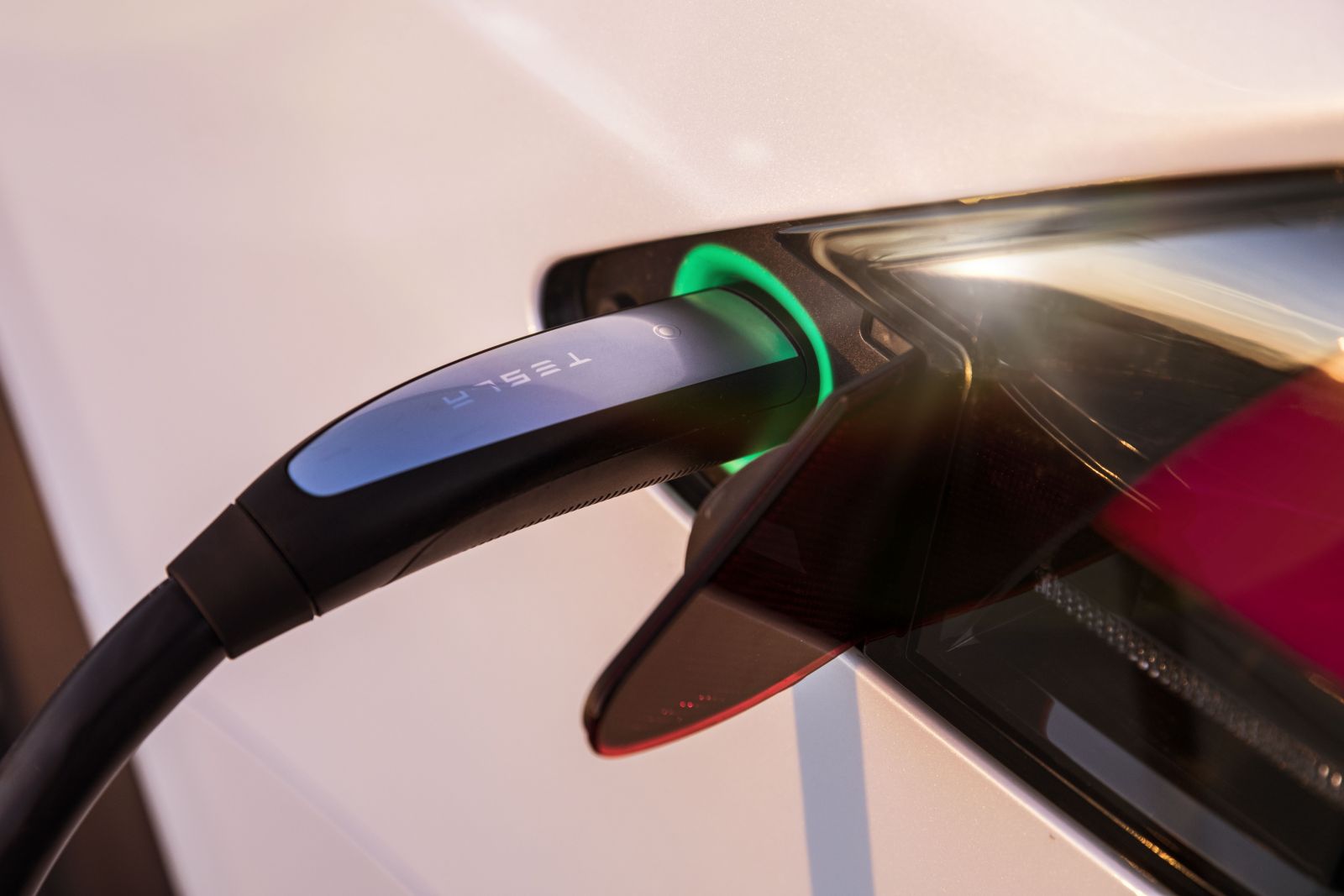 The current Supercharger network in Australia includes almost 40 locations across Western Australia, South Australia, Victoria, New South Wales, the ACT, and Queensland.
Supercharging currently costs $0.42 per kWh, meaning it will cost owners $42 to fully charge a 100kWh Model S or Model X.
Tesla still offers 1500km of free supercharging to owners who buy their cars using a referral code, and has previously sold the Model S and X with 400kWh of included fast charging.
Although it's gone for now, Tesla has previously added and removed free Supercharging numerous times over the last few years.