Almost 8000 Australians are still driving around with the most deadly type of Takata airbag inflators still installed in their vehicles.
Data from Australia's peak body for carmakers, the Federal Chamber of Automotive Industries (FCAI), reveals 7926 of the most dangerous Alpha and non-Alpha NADI airbag inflators still haven't been replaced.
"These are the worst of the worst," said Tony Weber, chief executive at the FCAI.
"They have been declared critical for a very important reason – they are high-risk and can kill vehicle drivers and occupants. Any vehicle with critical Alpha or critical non-Alpha type airbags should not be driven at all."
Victoria has the largest pool of airbags inflators in need of replacing, with 2716 still on the road.
New South Wales has 2146 remaining, followed by Queensland with 1798.
More than 600 need replacing in Western Australia, more than 300 remain in South Australia, just under 200 are left in the ACT, while Tasmania and the Northern Territory have fewer than 100.
"Car manufacturers will arrange to promptly collect any of these vehicles and replace the faulty airbags free of charge," the FCAI said in a statement.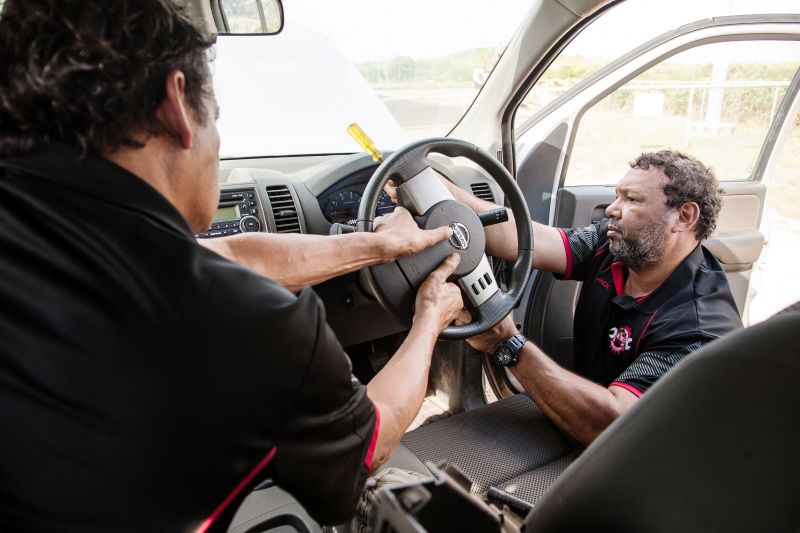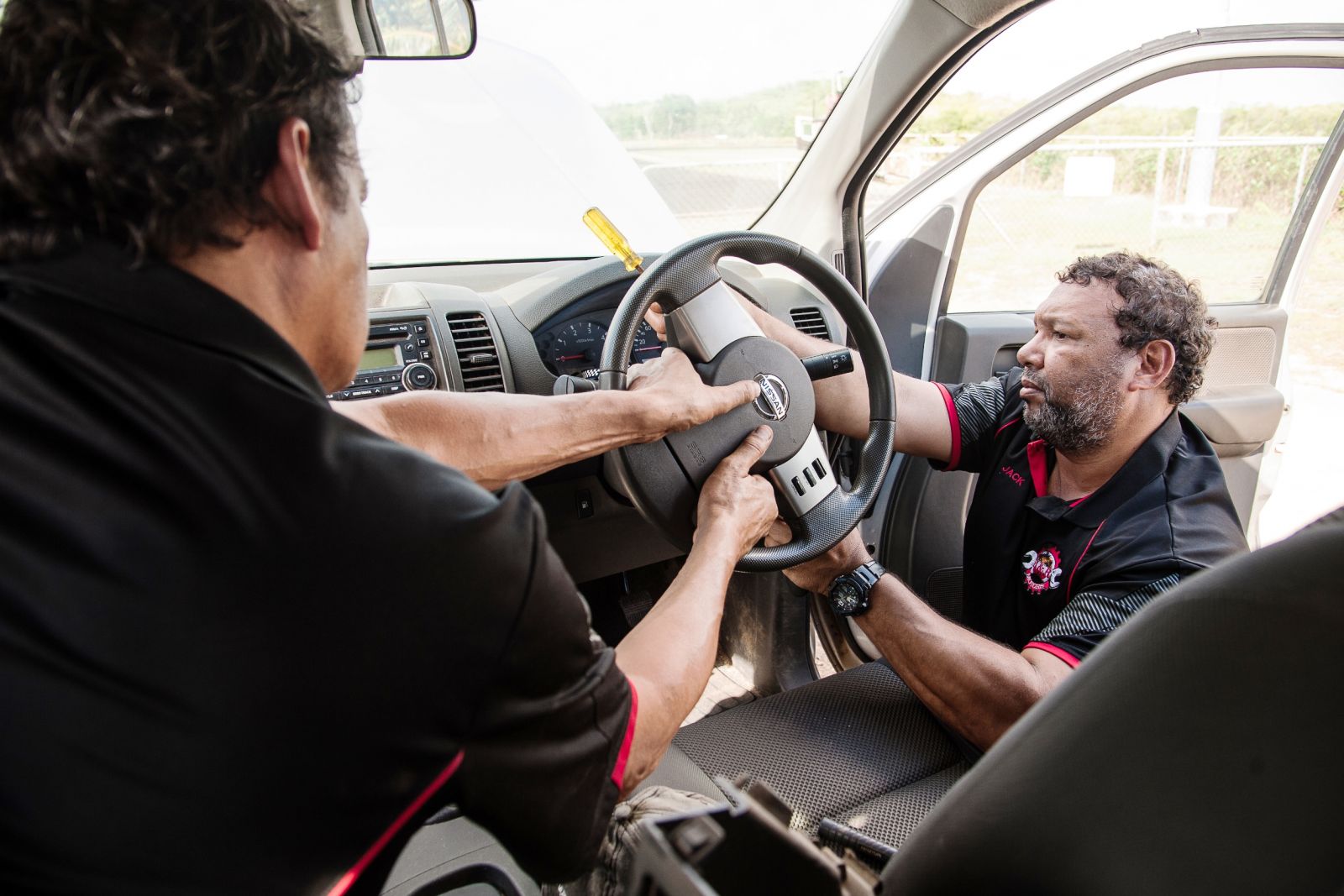 What is the Takata recall?
The recall relates to airbag inflators manufactured by now-defunct Japanese company Takata.
Airbags included in the recall rely on a propellant gas that degrades when exposed to heat and humidity.
If a vehicle with a faulty inflator is involved in a crash, the metal airbag inflator housing might rupture, sending metal shrapnel shooting into the cabin.
The problem poses a serious risk of injury or death to occupants. More than 20 people have been killed globally by faulty Takata airbag inflators, including two in Australia, and more than 230 people have been seriously injured.
Although all Takata airbags are dangerous, some are more deadly than others.
Airbag inflators labelled 'Alpha' have a 50 per cent chance of shooting shrapnel into the cabin when deployed, although even the less dangerous 'Beta' airbags can be lethal.
More recently, a pool of vehicles fitted with dangerous airbags known as 'non-azide driver inflators' has been identified.
Carmakers have started buying back older cars fitted with these inflators, as it's cheaper than sourcing and replacing an airbag replacement.
A recall for all vehicles with Takata airbag inflators was made mandatory by the Australian Competition and Consumer Commission (ACCC) in February 2018. Carmakers need to replace all faulty airbags by December 31, 2020, or face strict penalties.
How can I check if my car is included?
Head to https://ismyairbagsafe.com.au/ and enter your number plate into the box. It will then direct you to the relevant manufacturer website.
Alternatively, manufacturers have their own phone lines:
Audi: 1300 557 405
BMW: 133 269
Chrysler: 1300 133 079
Ford: 13 3673
Holden: 1800 46 465 336
Honda: 1800 804 954
Jaguar: 1300 787 803
Jeep: 1300 133 079
Land Rover: 1800 625 642
Lexus: 1800 023 009
Mazda: 1800 034 411
Mercedes-Benz: 1300 762 718
Mitsubishi: 1800 931 811
Nissan: 1800 988 334
Performax: 1800 737 367
Skoda: 1800 607 540
Toyota: 1800 987 366
Volkswagen: 1800 607 822