Porsche Australia sold an impressive 161 Taycan electric cars in its first full month on local sale, a result that the company considers to be very strong against its targets.
That means Porsche's first EV outgunned the Mercedes-Benz E-Class sedan (155), which generally tops the 'Large Car over $70k' segment.
It was also Porsche's number-two vehicle for the month of March behind only the Macan (265), though we understand the Cayenne fell victim to stock shortages.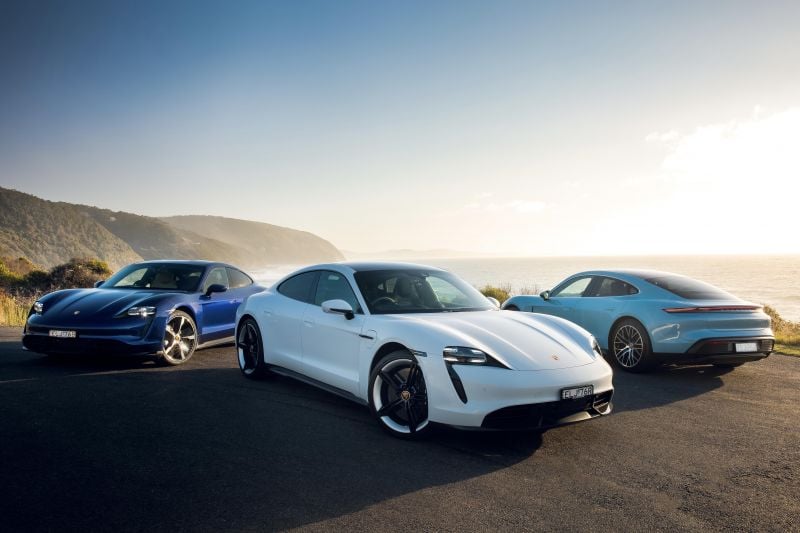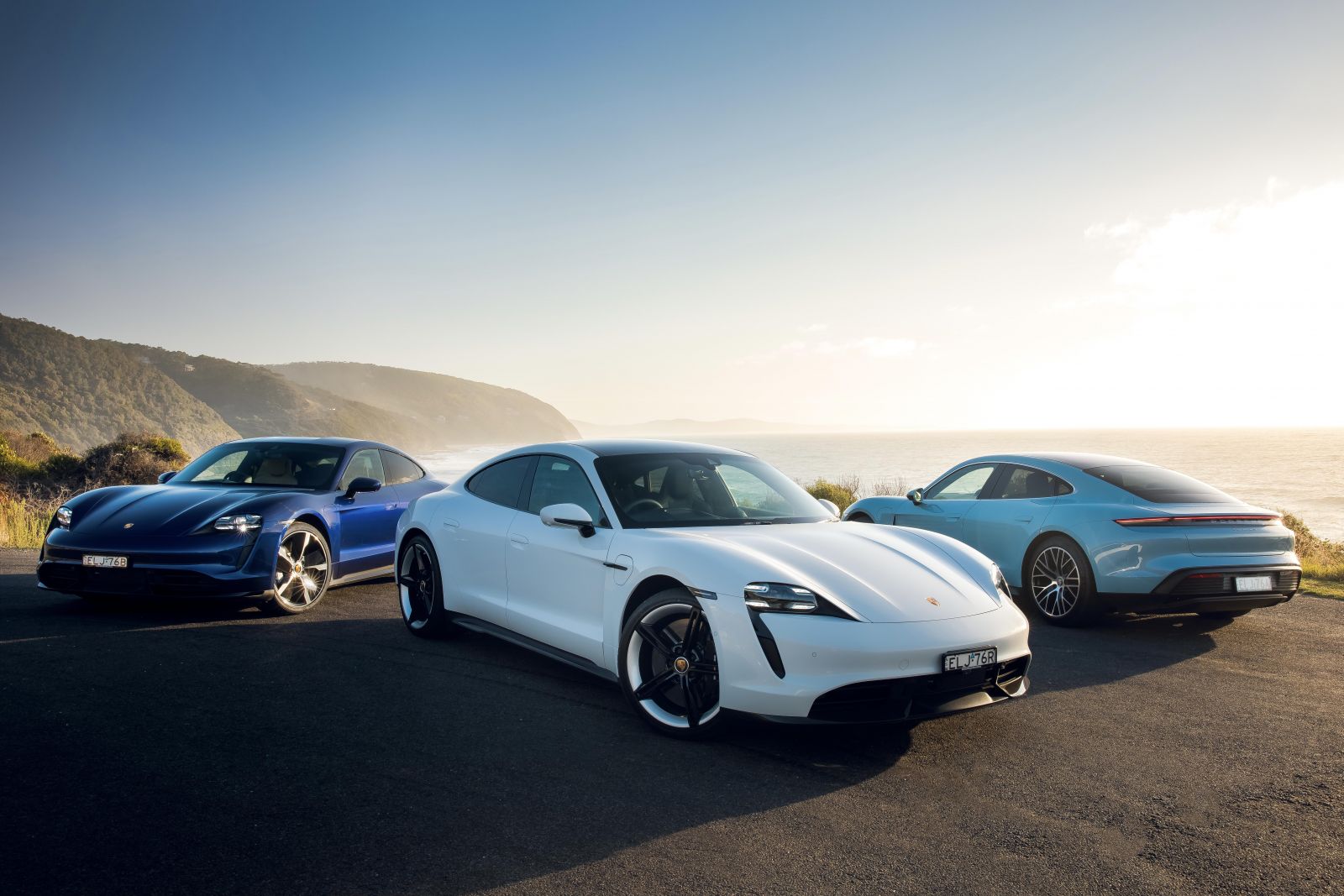 Pricing for the three-pronged range kicks off at $191,000 before on-road costs. The mid-range Taycan Turbo is priced from $269,100 and the range-topping Taycan Turbo S costs $339,100.
So these aren't exactly bargain-basement cars.
Monthly industry sales data recorded 411 EV sales in March overall excluding Tesla, which stubbornly refuses to disclose its sales data. That gave the Taycan almost 40 per cent of the EV pool excluding Tesla.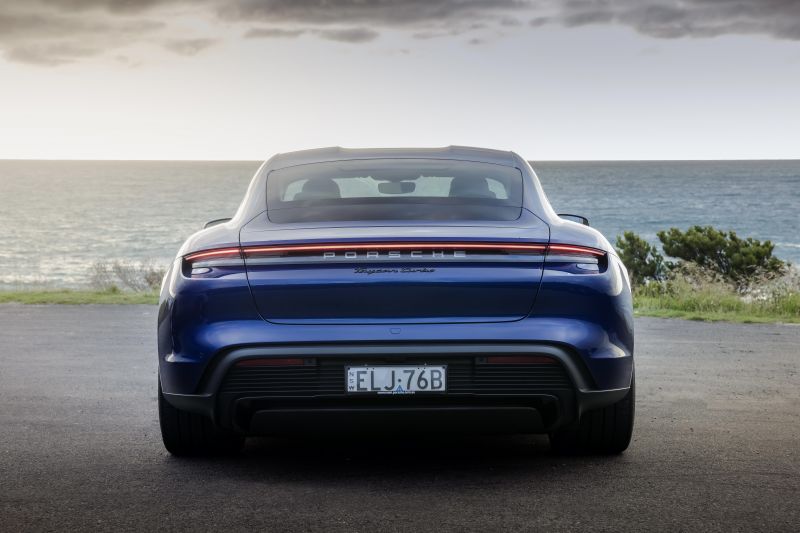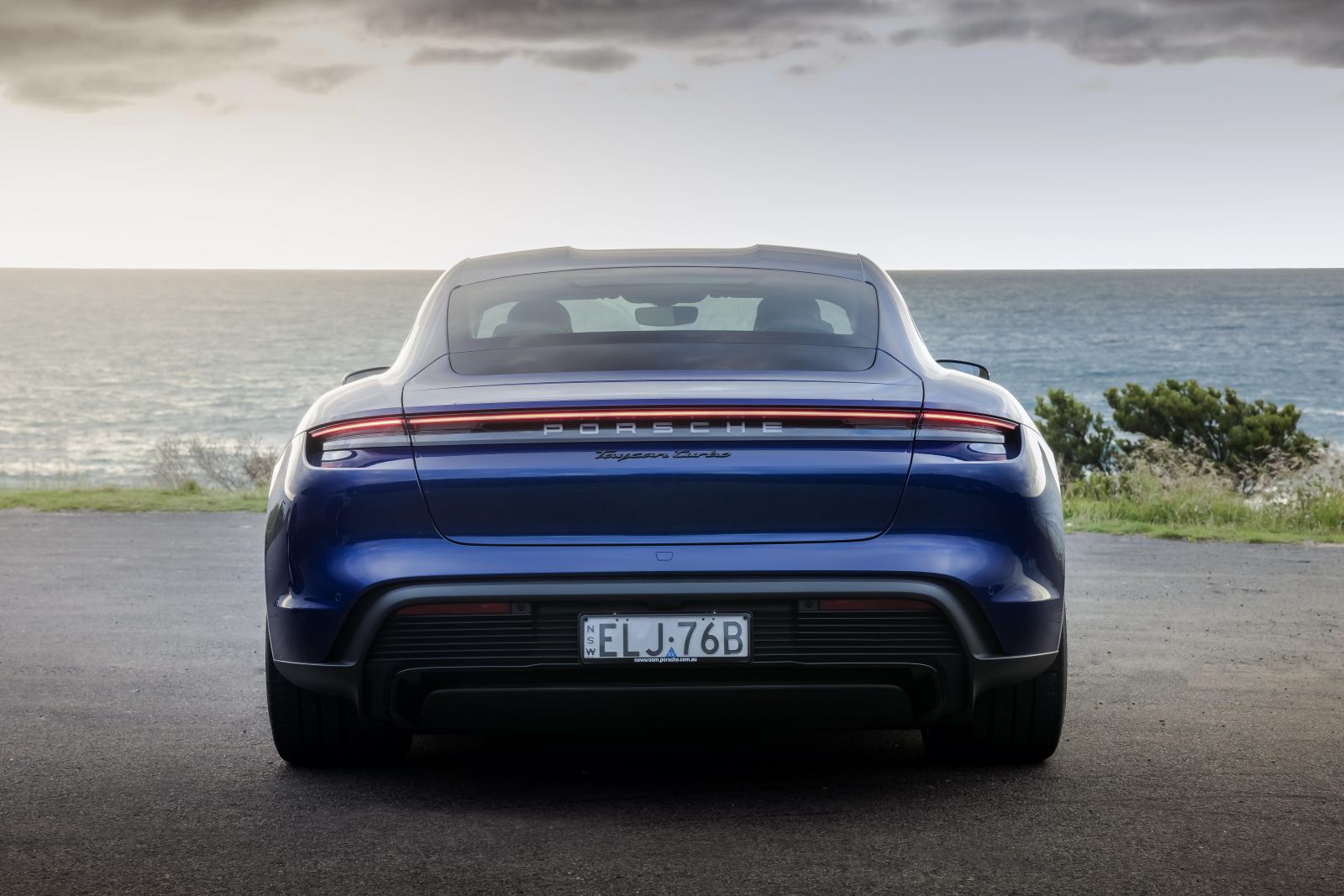 The obvious caveat is that demand for any new Porsche peaks at launch time, especially given this is its first EV.
It's our understanding that supply levels would not be sufficient to cover such demand if it were to continue, though it's expected to taper now that the first wave of deliveries are sorted.
If pre-launch registered cars are added, Porsche has already sold 225 Taycans in Australia this year. By contrast the year-to-date sales for the Audi e-tron are 32, and the Mercedes-Benz EQC 66, though they're not strictly speaking competitors.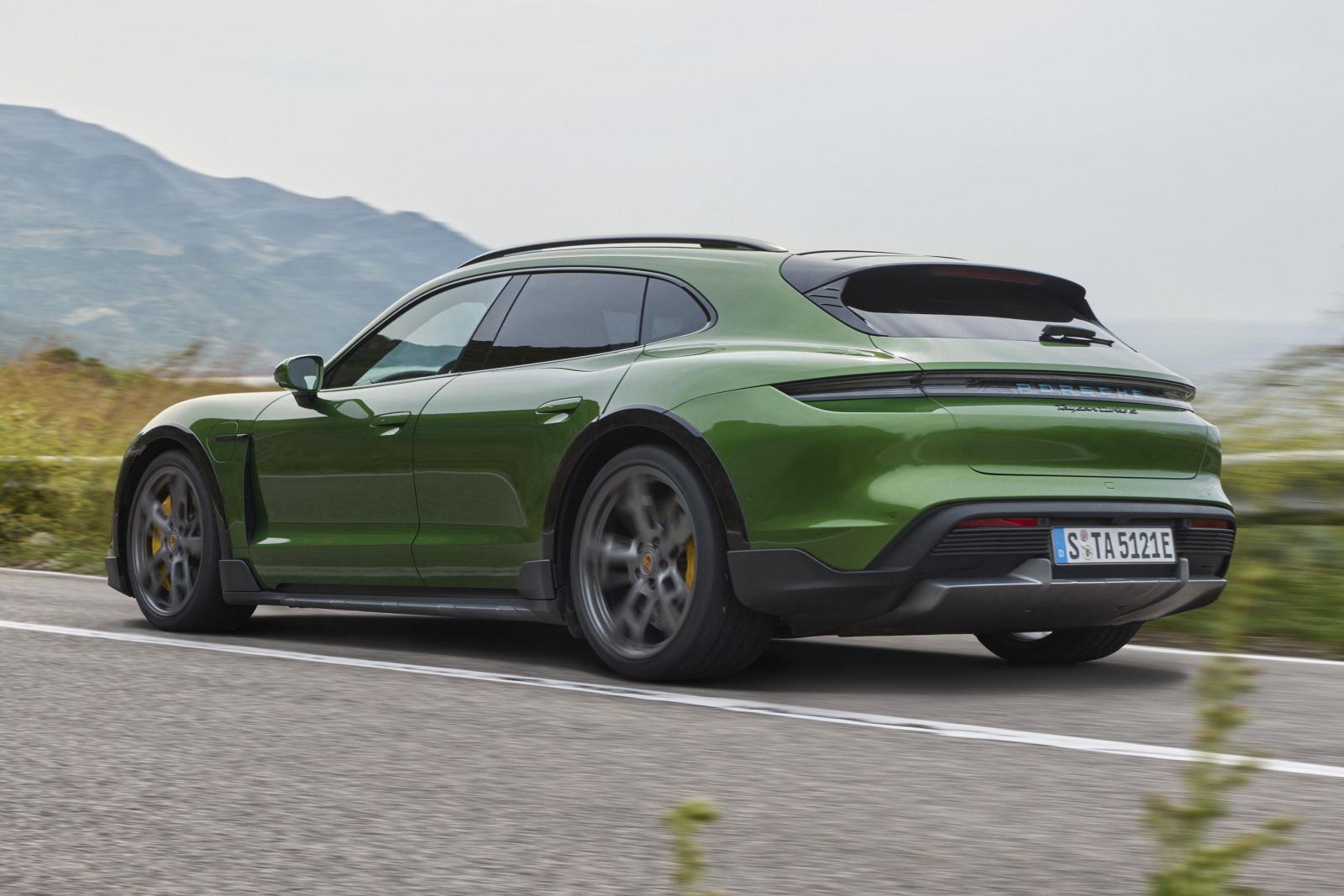 As we have reported here, the Taycan range will expand with the addition of the Taycan Cross Turismo wagon later in 2021.
Given the back seats in the sedan are quite tight, this sleek estate could lure a whole different type of buyer.